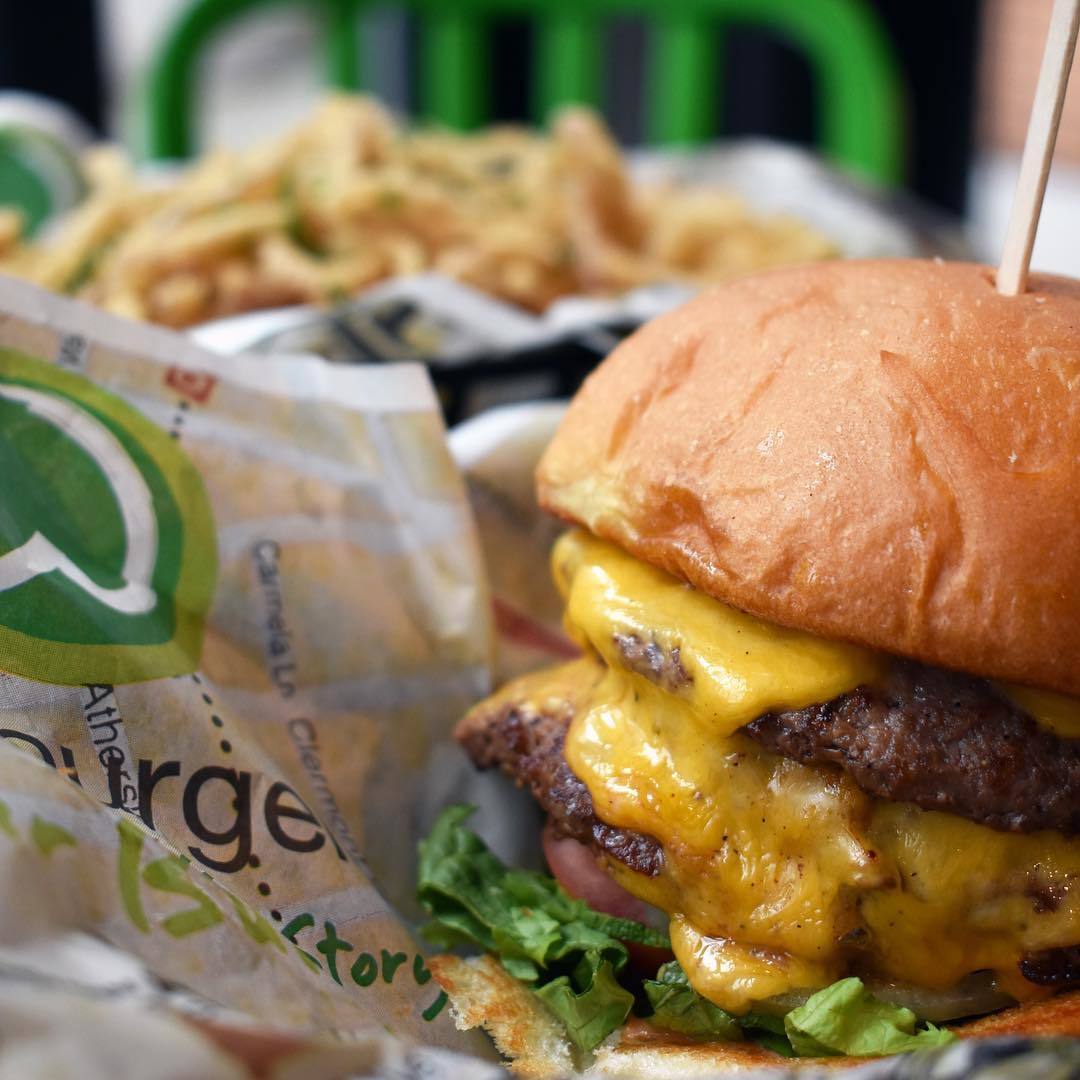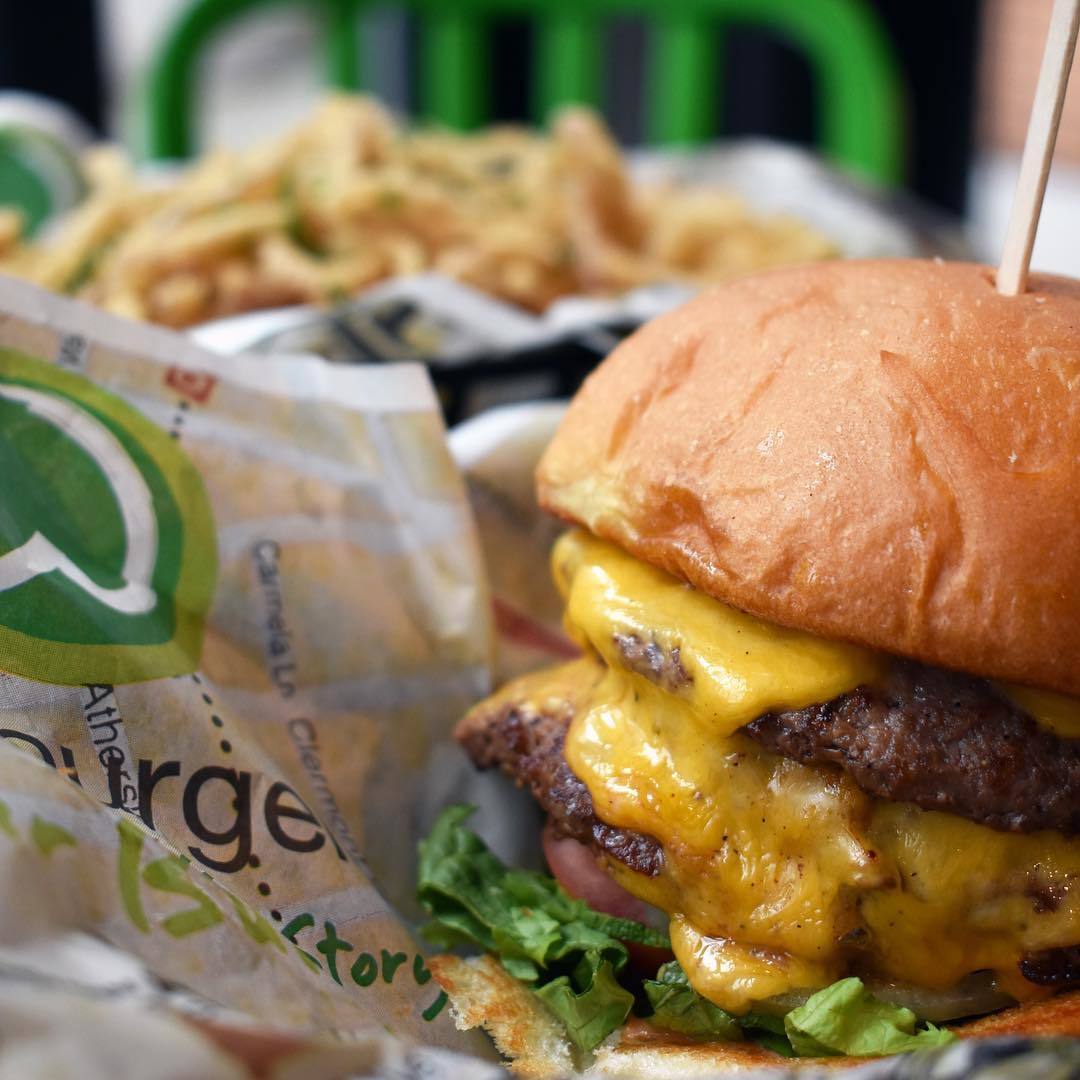 Over 53,000 Raleighites get Raleigh's most popular email.
Walhburgers Is *Almost* Ready to Open on Fayetteville St.
All signals are pointing to Wahlburgers opening on Fayetteville St. any day now. The company announced the Raleigh restaurant in September 2016, and now about 18 months later signage is up and the restaurant put out a call for hiring!
The menu is stocked with burgers, everything from the basic house burger with signature Wahl sauce to a triple decker to a Thanksgiving burger. Other signature items include frappes and floats and Smahlburgs for the kids. Preview the menu here.
Walhburgers started in Boston and has expanded all over the US. This will be NC's first Walhburgers, but there are supposedly more planned for cities like Charlotte and Charleston. Stay tuned for opening dates.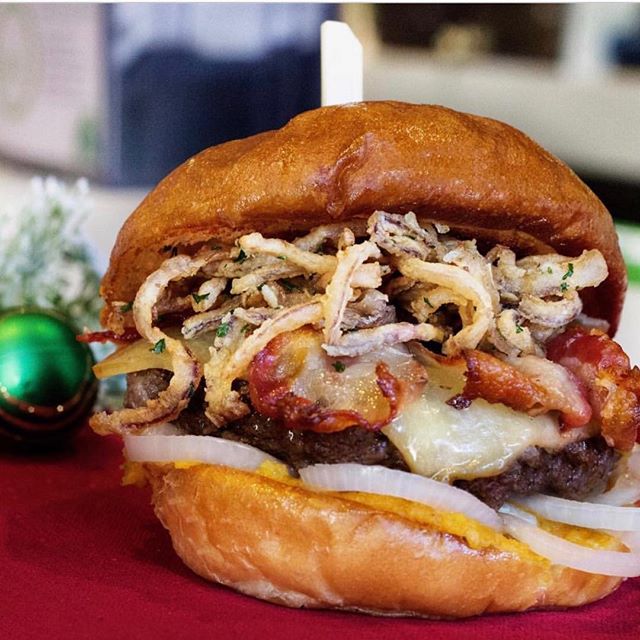 @wahlburgers
Connect with Facebook
We will never post to Facbook without your permission