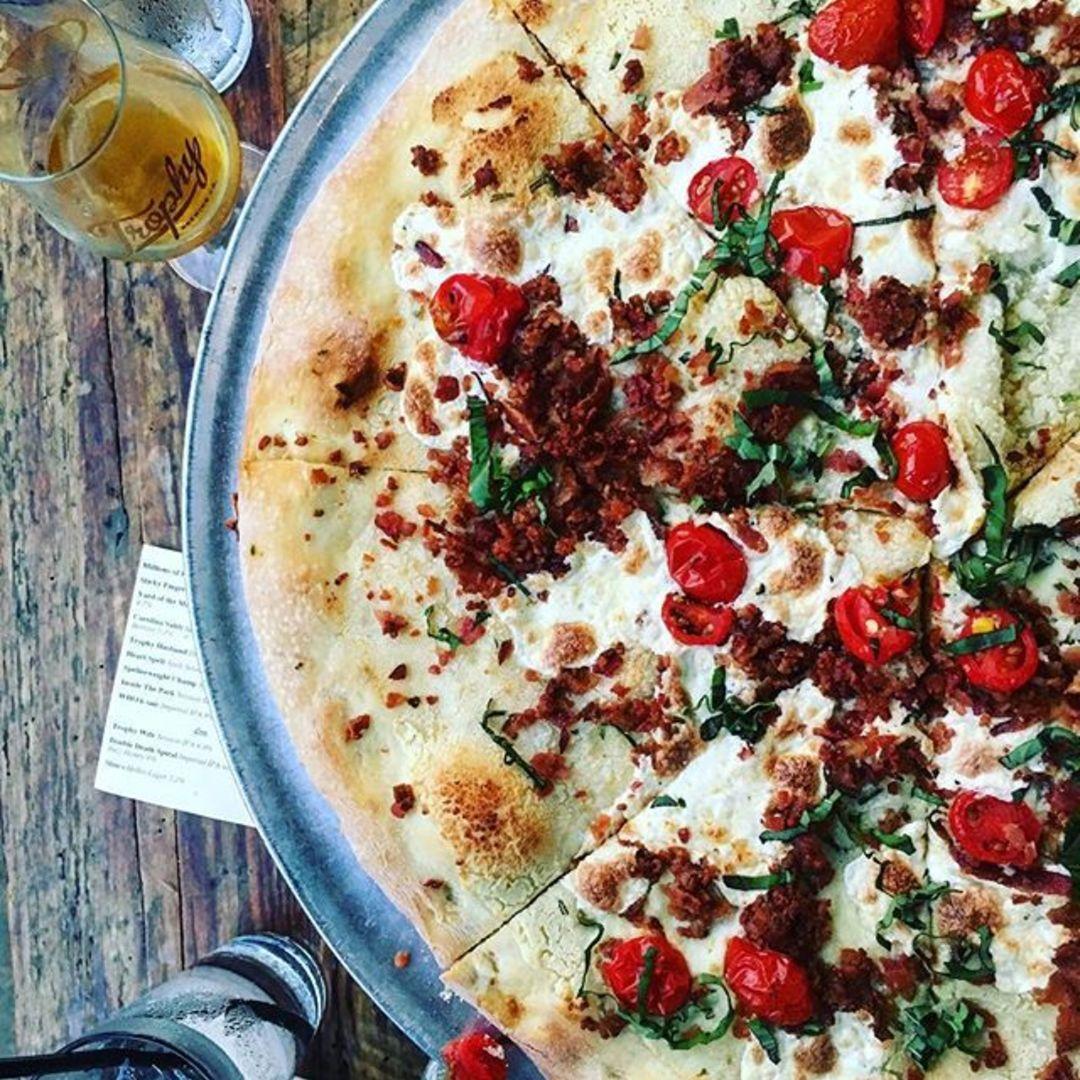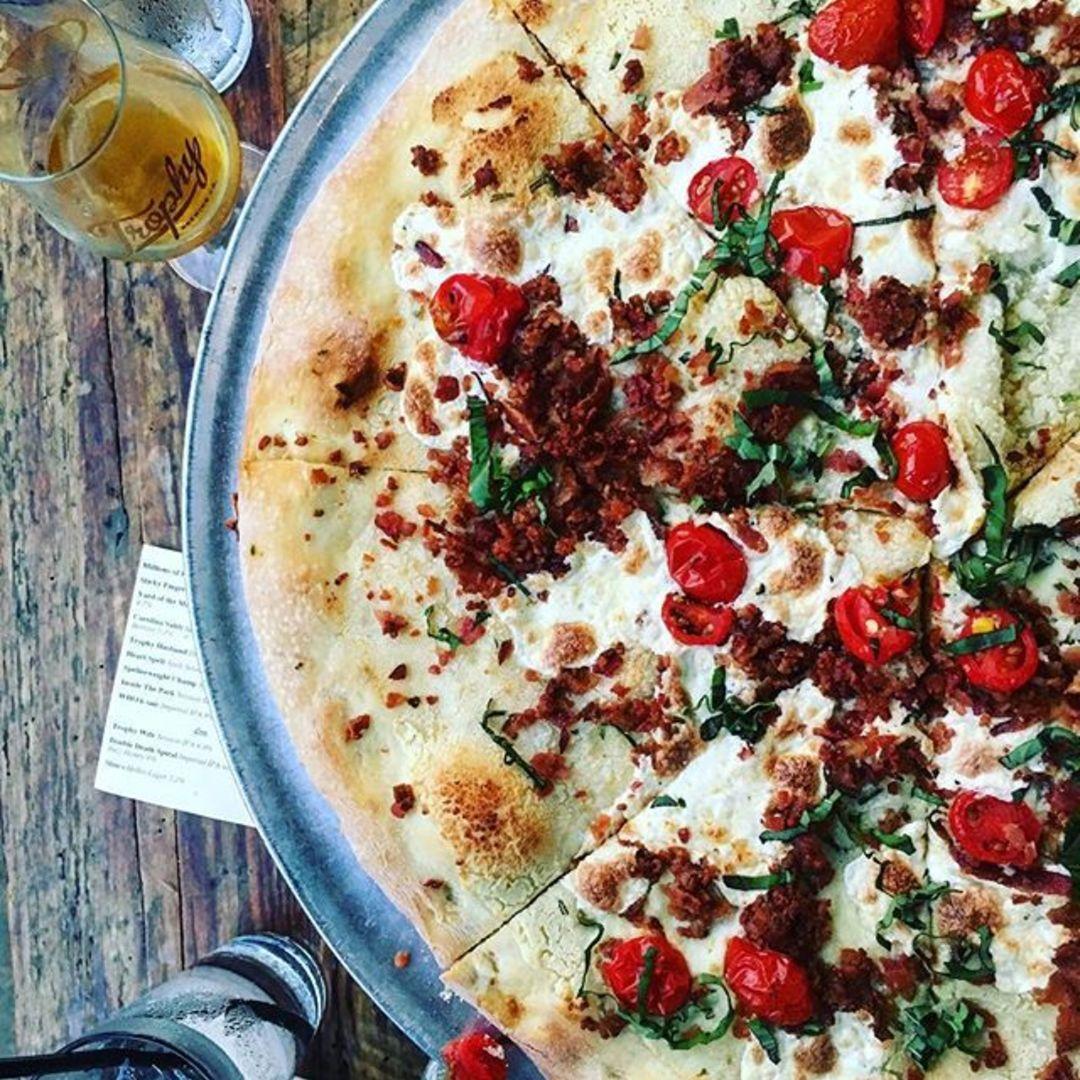 Over 53,000 Raleighites get Raleigh's most popular email.
Trophy Brewing is Expanding
Trophy Brewing, one of the Triangle's most beloved breweries, is expanding its OG location on Morgan St. So what's expansion mean? A full-on sour beer program and more patio space! Trophy will be taking over the adjacent spaces in 827 W. Morgan building (they purchased the entire building in 2012), a convenience store and a laundromat.
Construction is expected to start in late fall, with things wrapping up next summer.
Twitter
Connect with Facebook
We will never post to Facbook without your permission