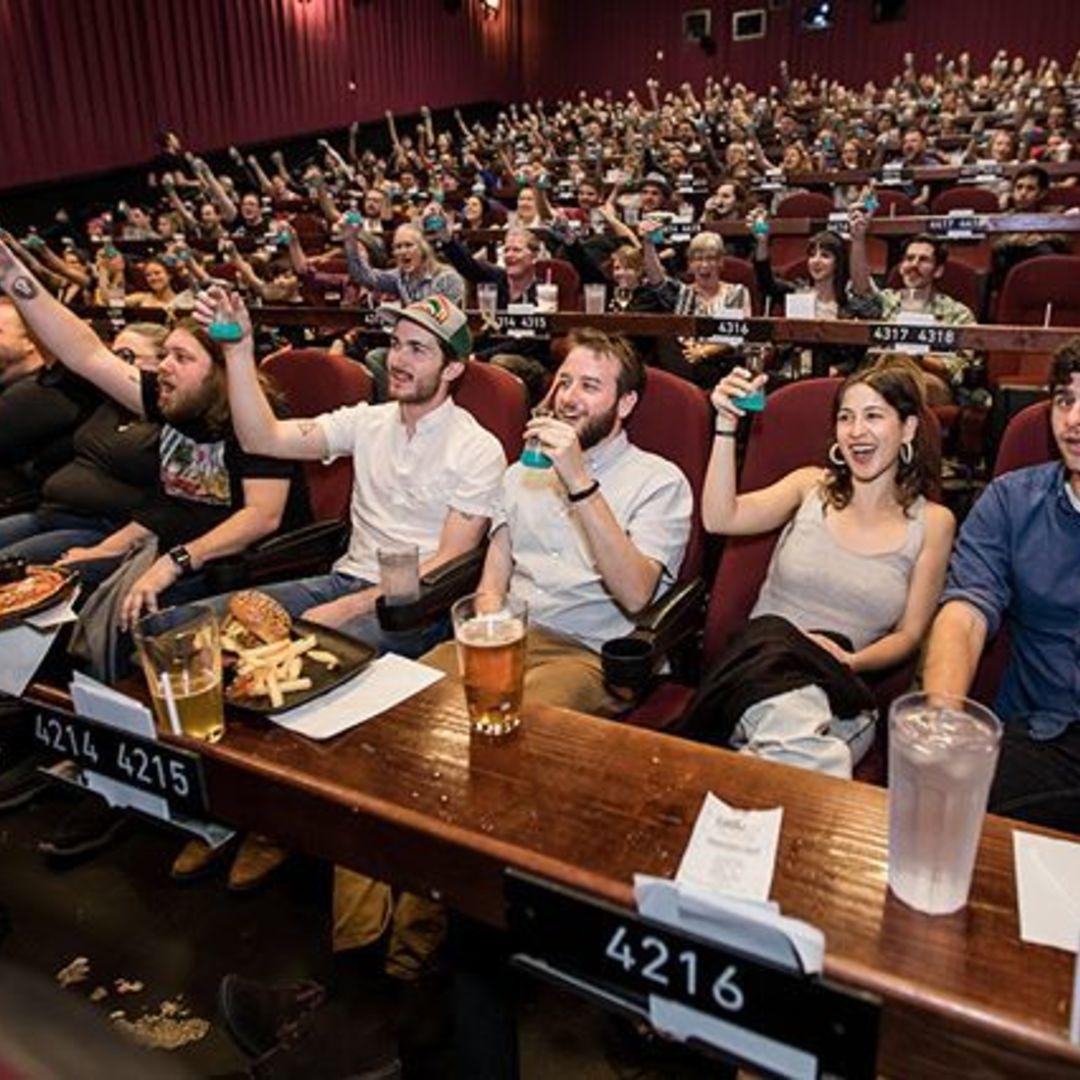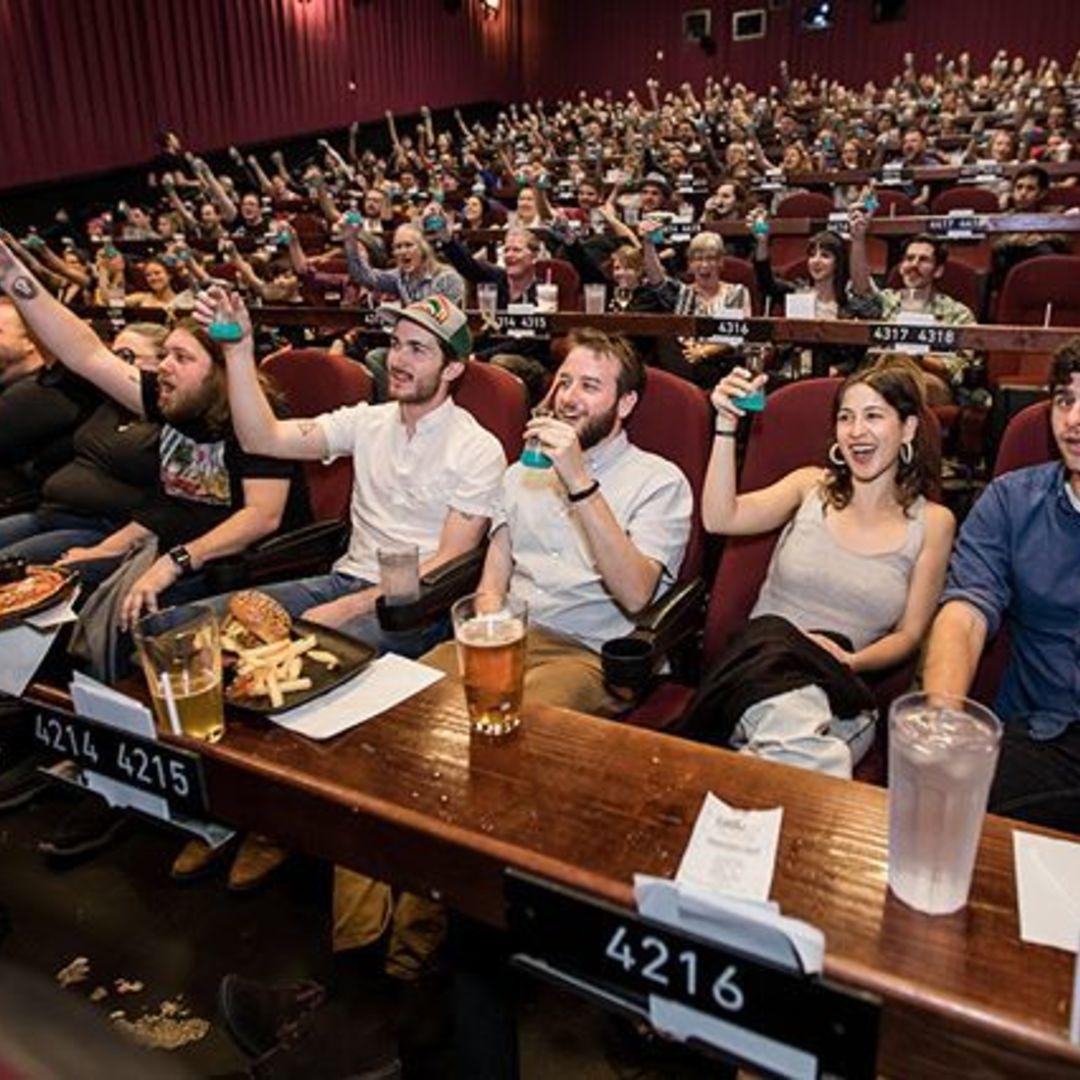 Over 53,000 Raleighites get Raleigh's most popular email.
The Alamo Drafthouse is Prepping for a Late April Opening
Alamo Drafthouse Raleigh is set to open April 26! This isn't your average movie experience, The Alamo has been named "Coolest Movie Theater in the World" and earned other similar accolades. They're all about attention to detail, whether it's the 40+ taps of beer, the crazy movie-going experience they have planned or the meal they're prepping to match the movie. Oh, and there is a strict no phone + no talking policy and they mean it. They will kick you out! We'll see you at the Alamo starting April 26, but don't you dare talk to us!
Twitter
Connect with Facebook
We will never post to Facbook without your permission