The Southeast's BIGGEST concert for a cause is coming next week and Offline users are getting a getting a killer deal on tickets (psst: see it for yourself here!).
Band Together will be bringing down the house with an awesome concert while raising over $1 million for charity. Snag your ticket to see Walk the Moon (you've been living under a rock if don't know their mega-hit, 'Shut Up and Dance'), alongside Raleigh's own American Aquarium, who'll be kicking things off with a little the local flavor.
Enter the code 'IMPREMIUM' at checkout for 50% off your seat (including VIP!).
Now, a moment of real talk: yes, these are awesome tickets in and of themselves—but more than offering you entry to a kickass show, every ticket sold provides critical support to a local cause. Band Together selects one partner a year, a local non-profit in serious need of funds, to commit all their fundraising efforts towards. They've raised nearly $8 million for area non-profits since their inception in 2001, and they're only just getting started...
This year, Band Together will be raising over $1 million for Triangle Family Services, allowing TFS to provide mental health care to local families in crisis. TFS does tons of incredible work helping underserved communities throughout the Triangle (way too much cover here) but you should read up on 'em. Seriously—they're the prayer hands emoji, personified.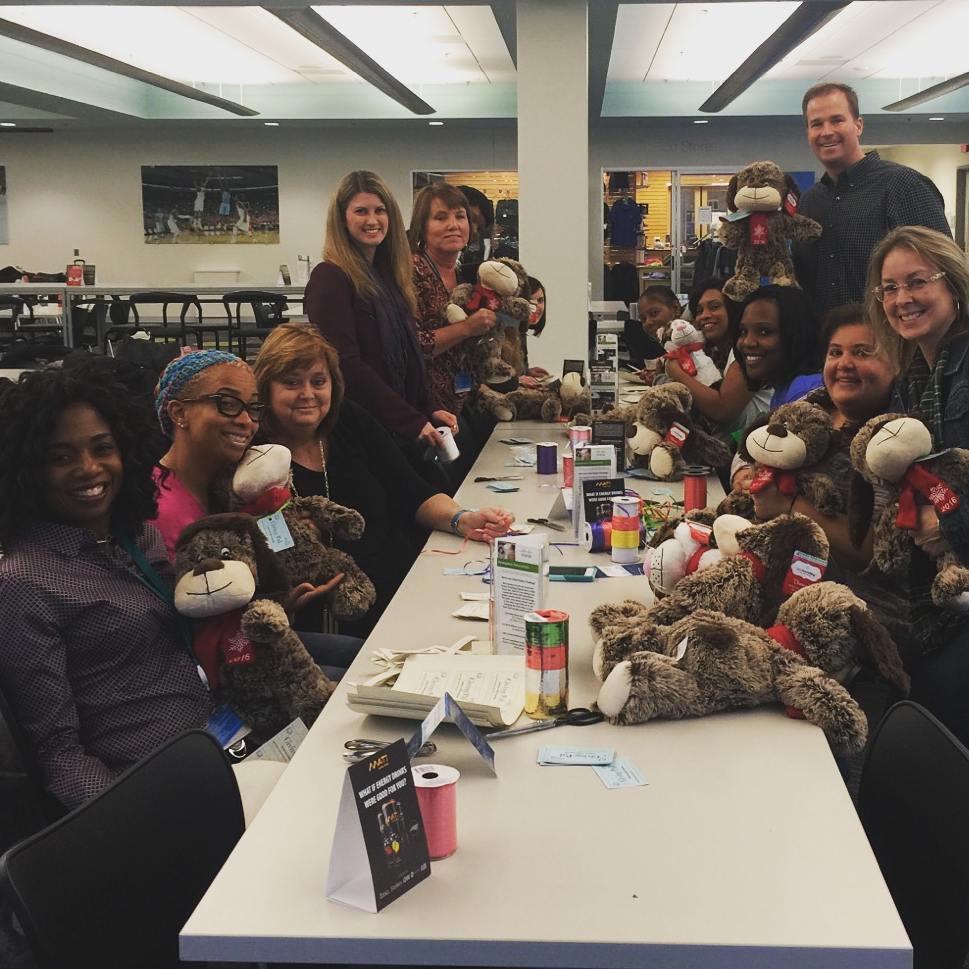 photo via @tfsnc