Happy + Hale is Offline Premium's featured July partner, offering all Premium members $25 to spend at their North Hills location. Not Premium yet? Join the waitlist or ask one of your cool friends for an invite.
If you live in downtown Raleigh, chances are you've been eating at Happy + Hale for a few years. Matt and Tyler have come a long way from their tricycle days, but their mission remains the same: "producing healthy fuel that nourishes the body, fulfills the soul, empowers the community and balances the planet."
"The cool thing about Happy + Hale is it's different to everybody. It's evolving—our story is growing—but I think to all people it's a place where they feel good about themselves and empowered to do what they do best."
- Tyler Helikson (Co-Founder & CEO)
The addition of Happy + Hale North Hills brings Happy + Hale's total footprint to four stores. With every new buildout, they seem to be upping their game, and the North Hills location is no different. Not only is the interior crisp, bright and inviting, the've evolved the menu in a big way.
Here's what you need to know before you make plans to visit the new location.
NEW BOWLS
Happy + Hale started with bowls and juices, and the bowl menu is continuing to evolve. At North Hills, you'll find classics like the Protein Bowl and Quinoa bowl alongside newcomers like the Salmon Poke.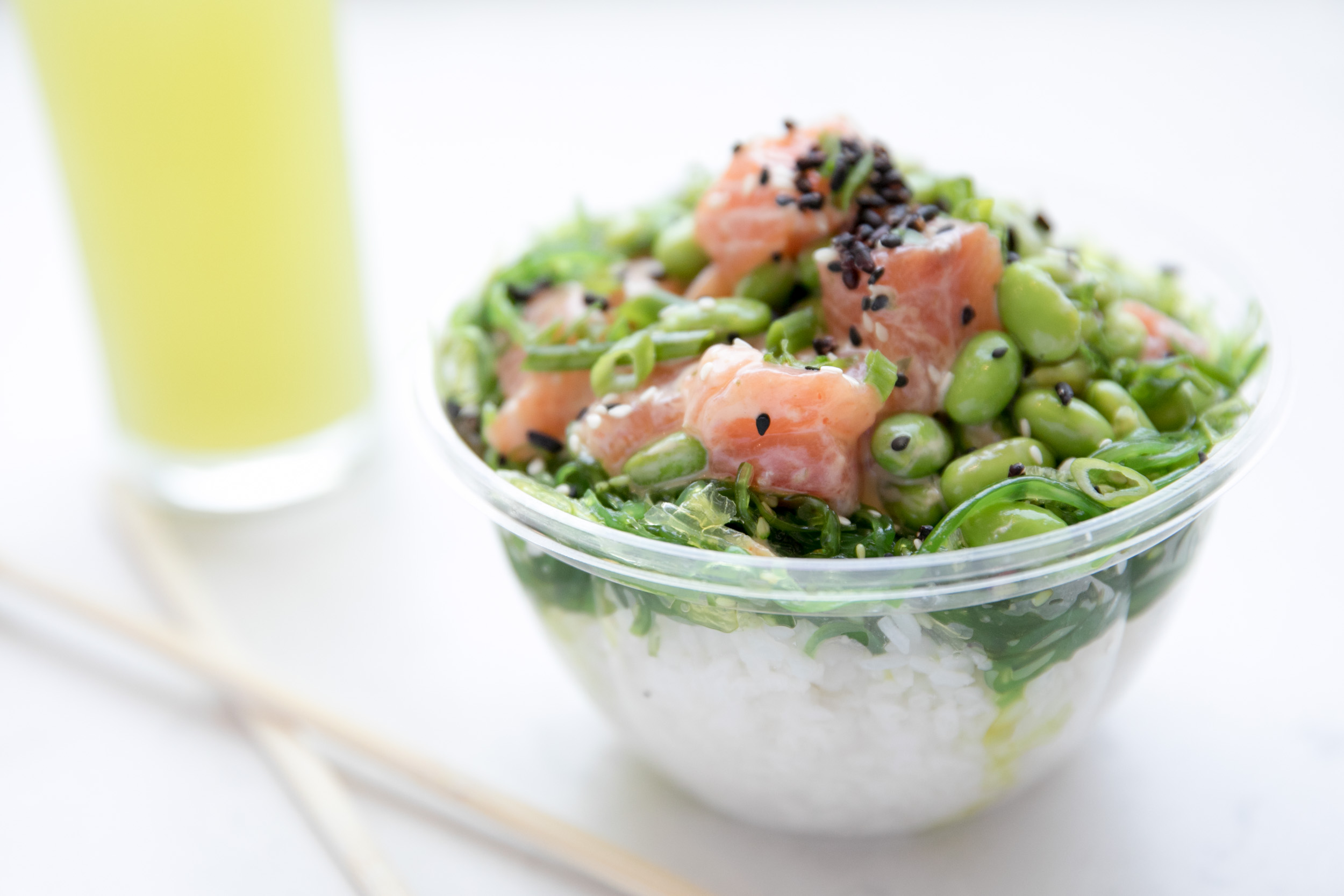 The Salmon Poke Bowl
ALL DAY BREAKFAST
For breakfast lovers, there are four killer, all-day options: a breakfast scramble, a wrap, avocado toast and an acai bowl.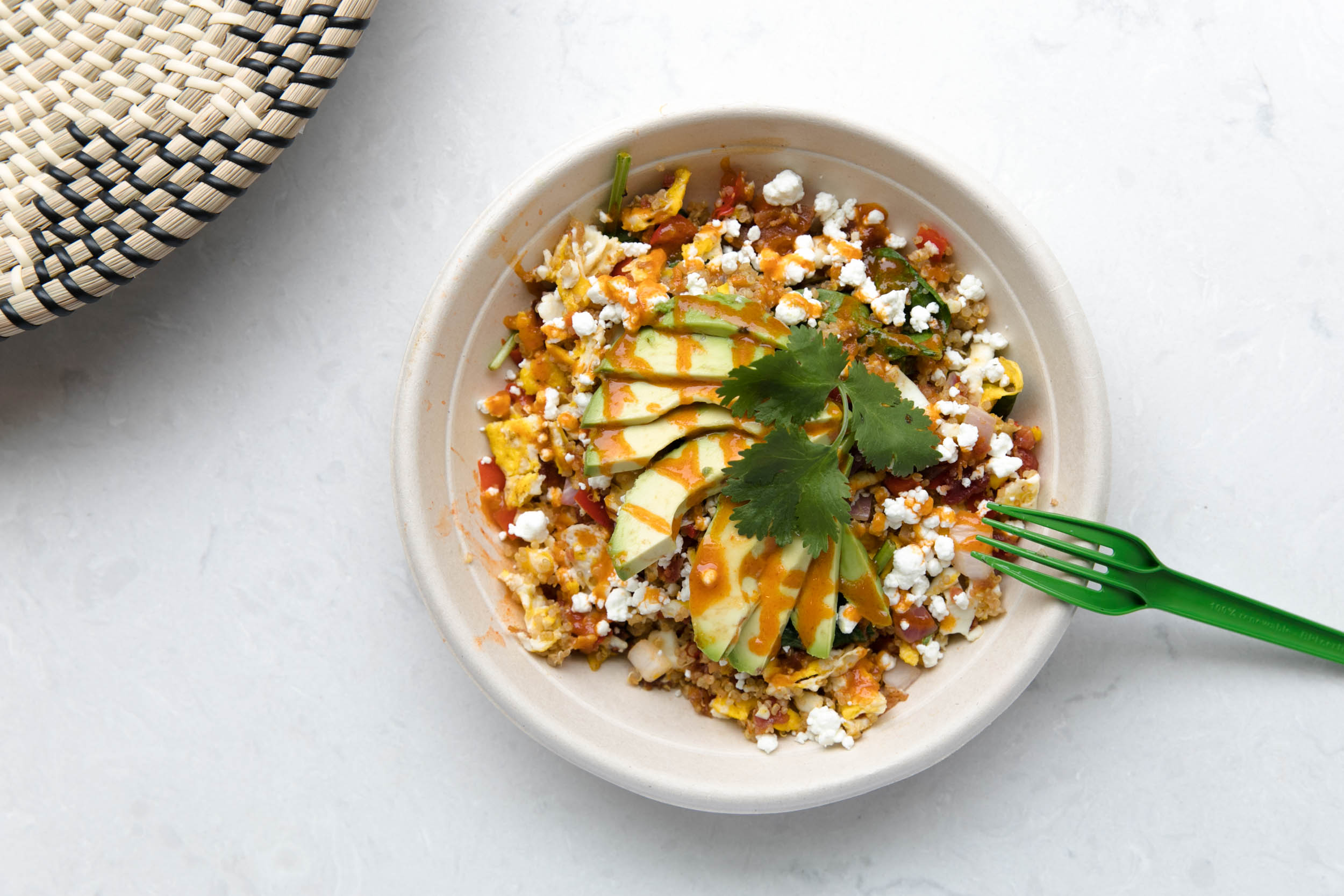 The Scramble
Breakfast Wrap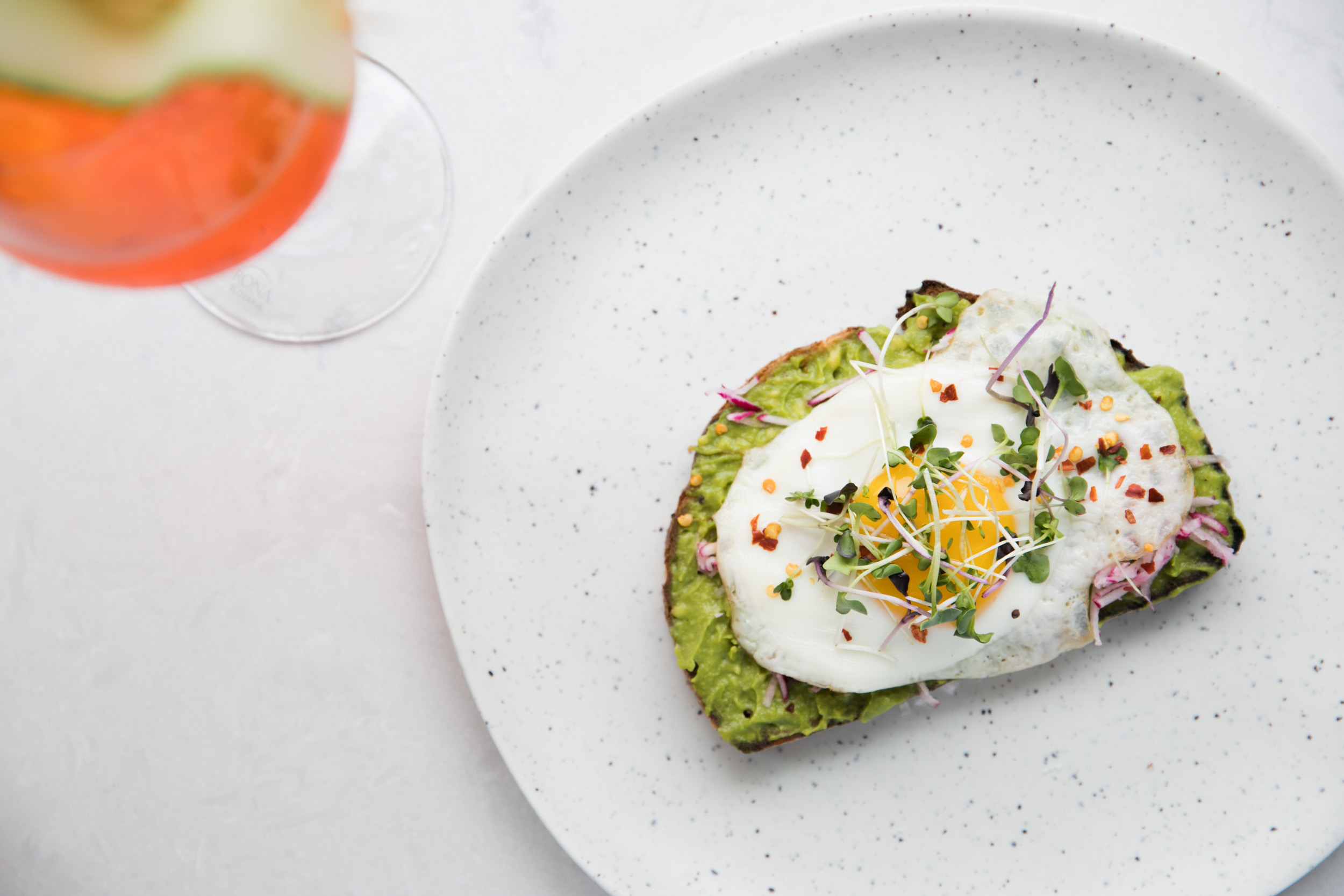 Avocado Toast
A COFFEE MENU
Everything you'd expect in a coffee offering and more, making this a prime location for a business lunch or some remote work.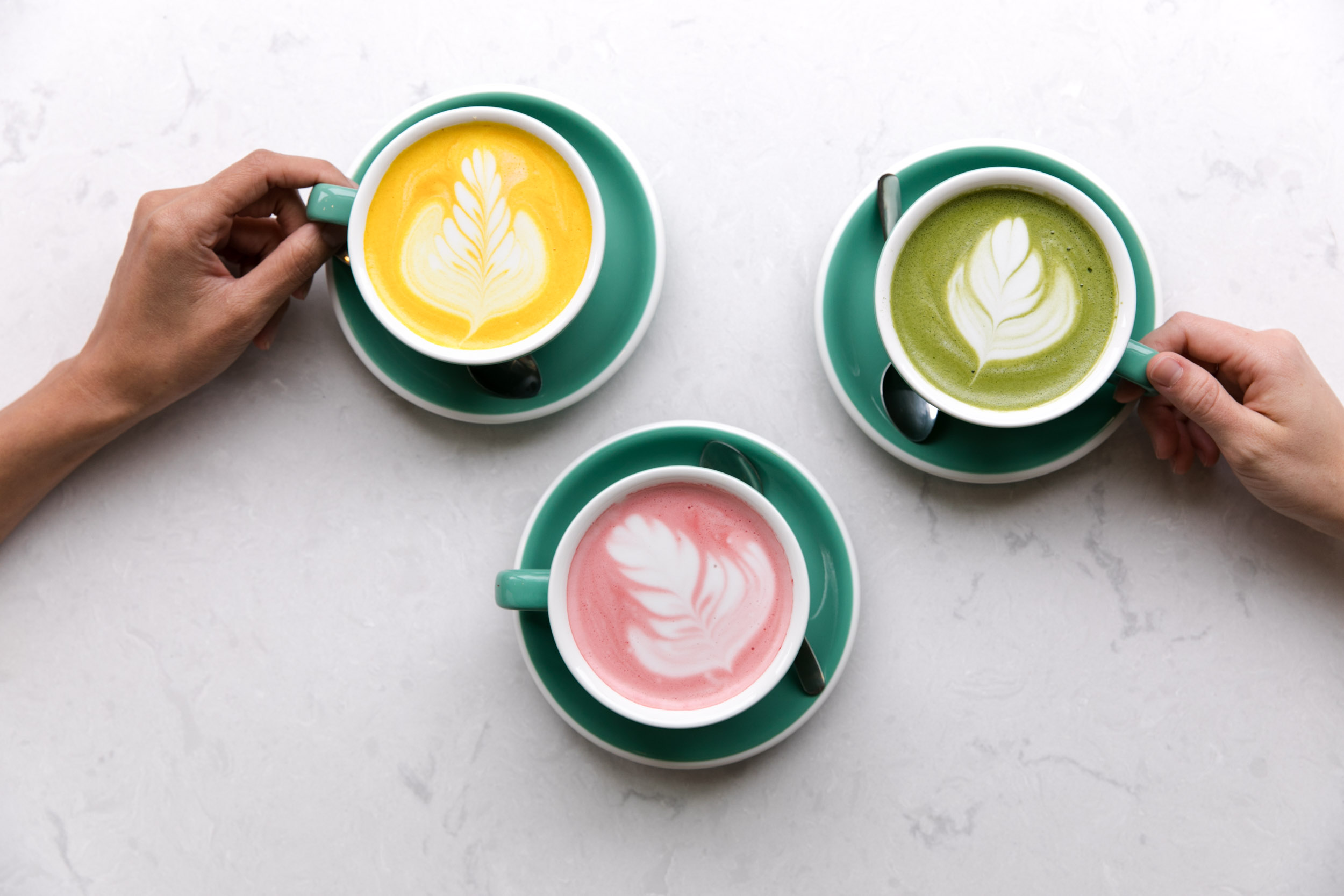 Lattes, please?
COCKTAILS
Perhaps the most exciting menu addition: booze, Happy + Hale style.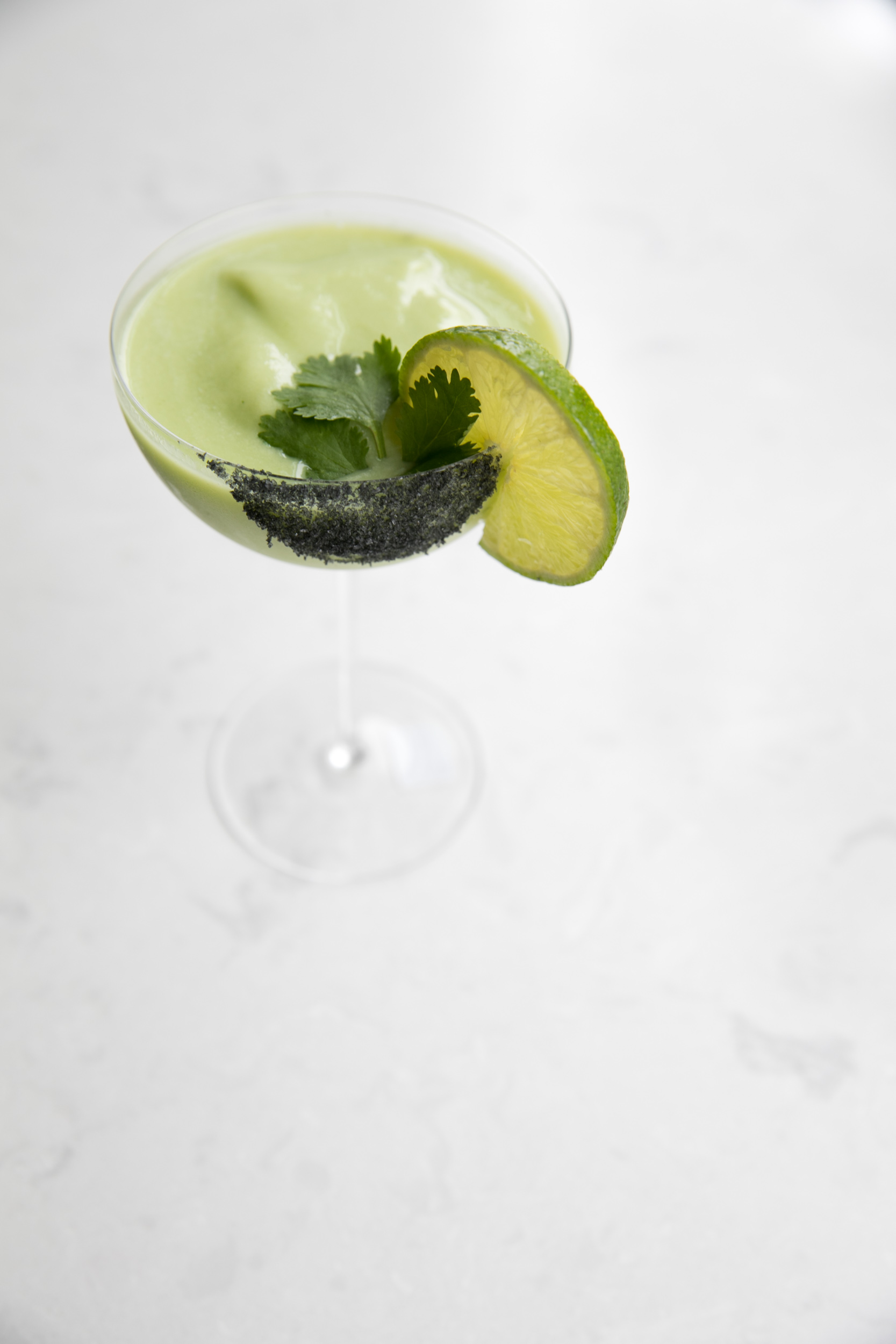 Raleigh's Next Big Thing: The Avocado Marg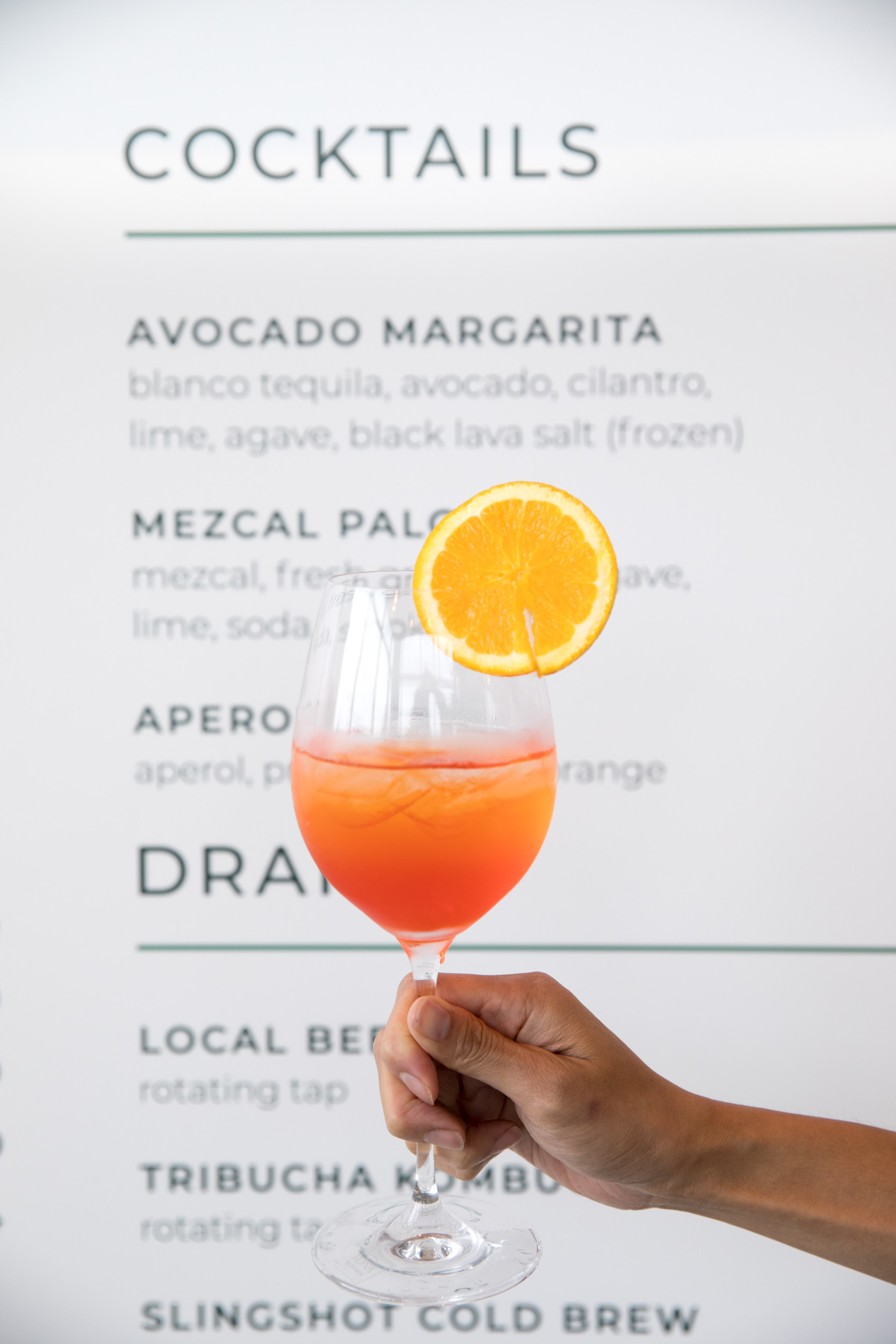 The Aperol Spritz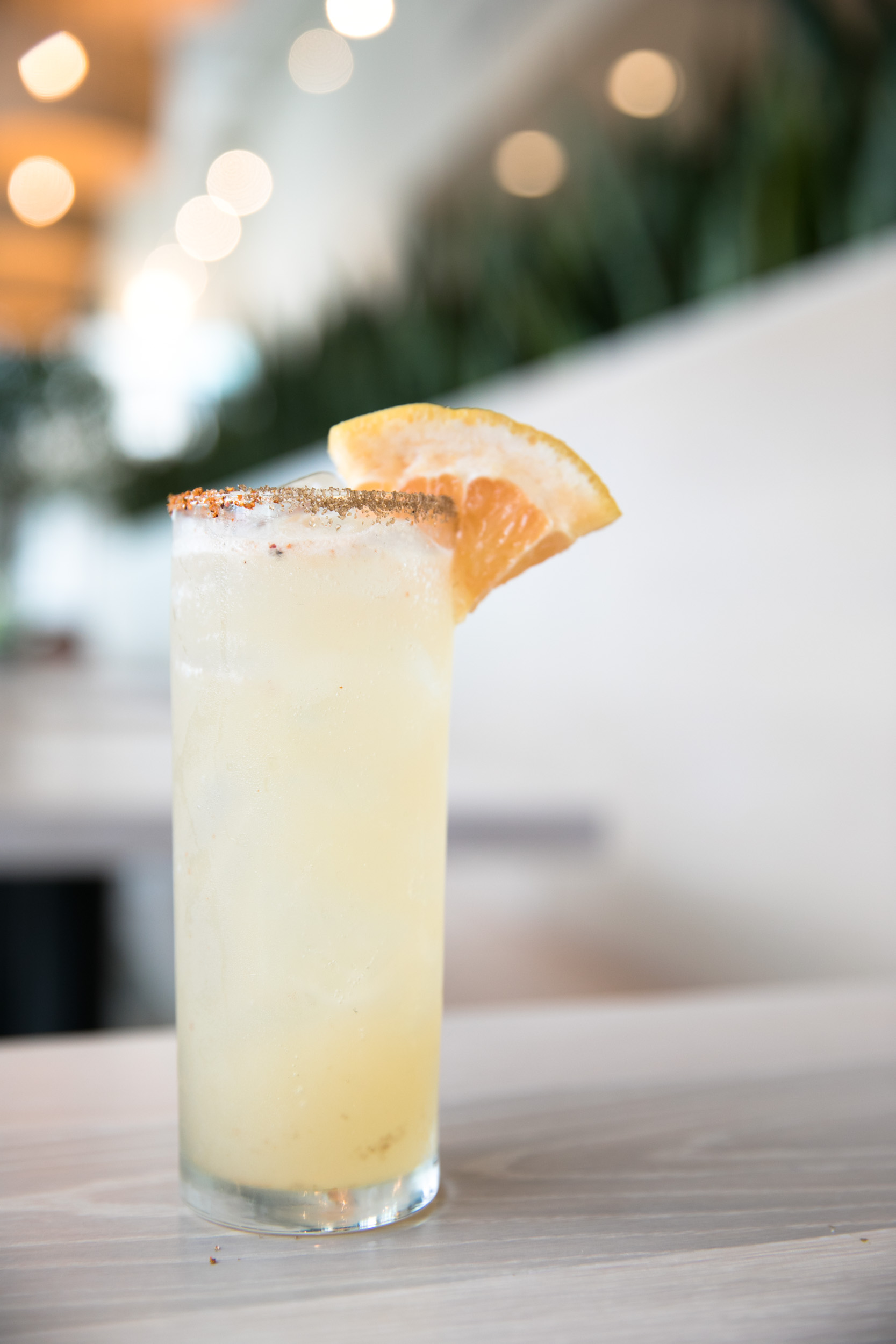 The Mezcal Paloma
BRUNCH MENU (LAUNCHING THE 7TH & 8TH)
We'll have more photos to add when brunch officially launches, but expect lobster avocado toast, mimosa trays, bloody marys and more.
THE SPACE
H+H's North Hills location is on the Six Forks-facing corner of the new Park Central Apartments.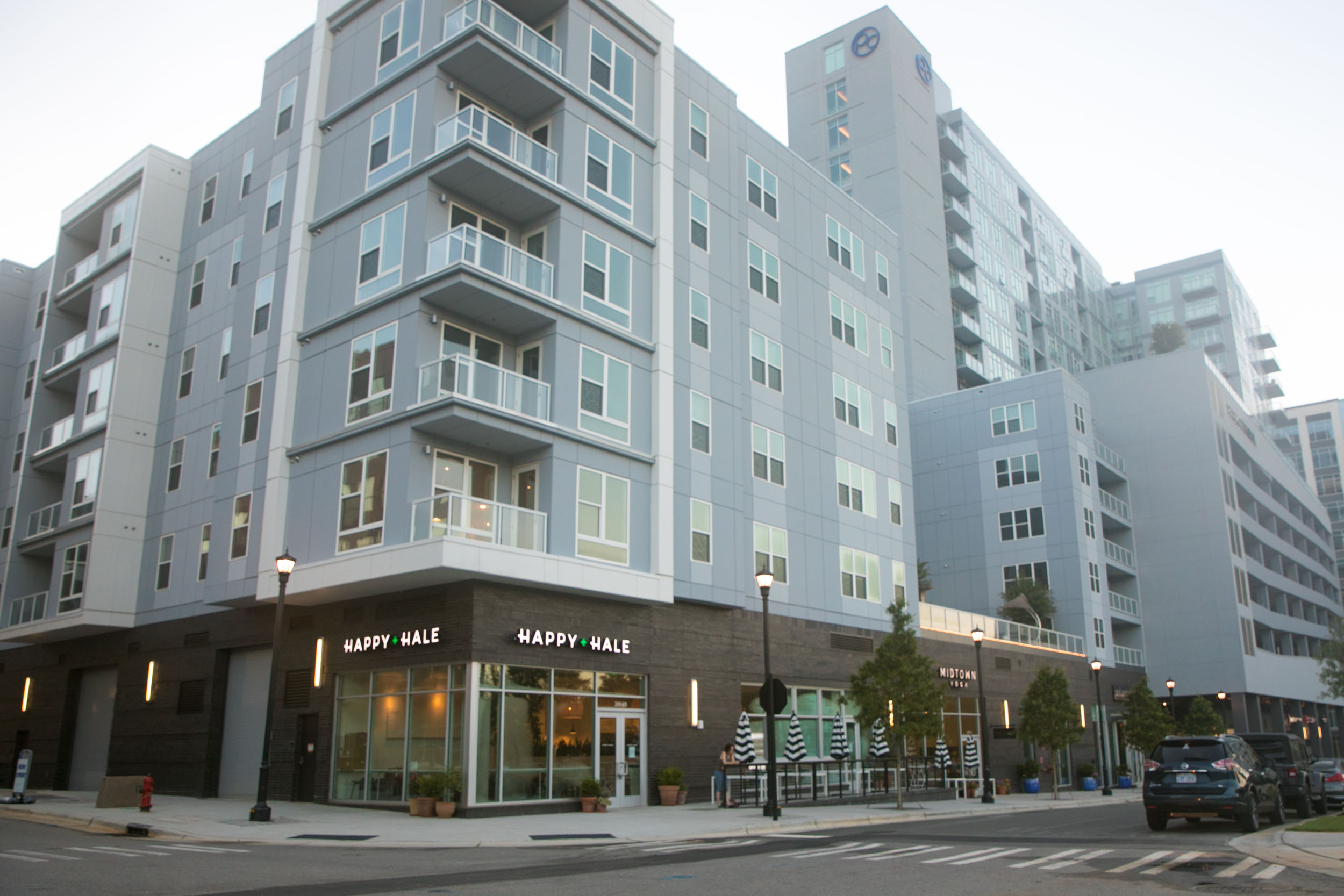 The Six Forks-Facing Corner of Park Central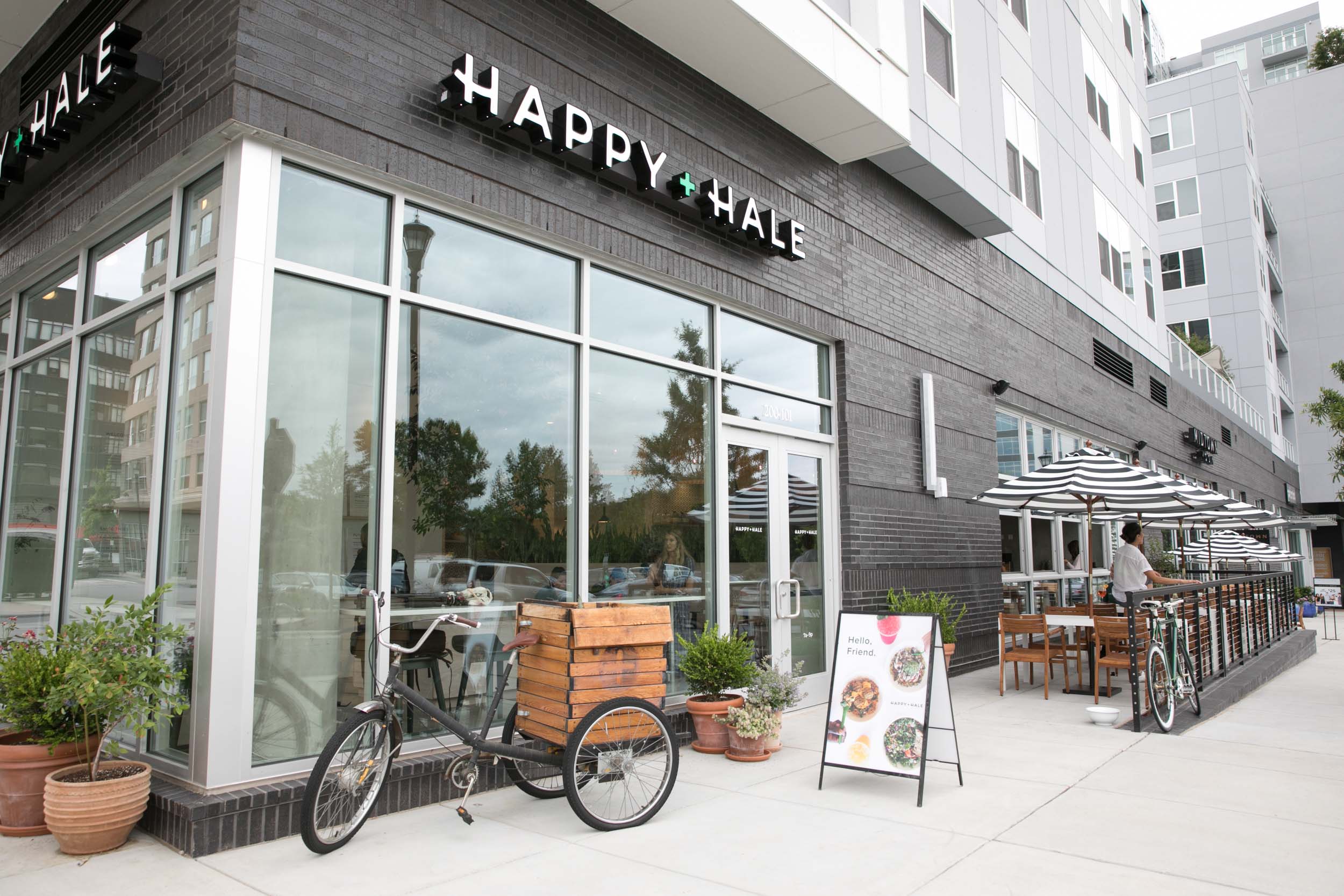 Happy + Hale's OG Trike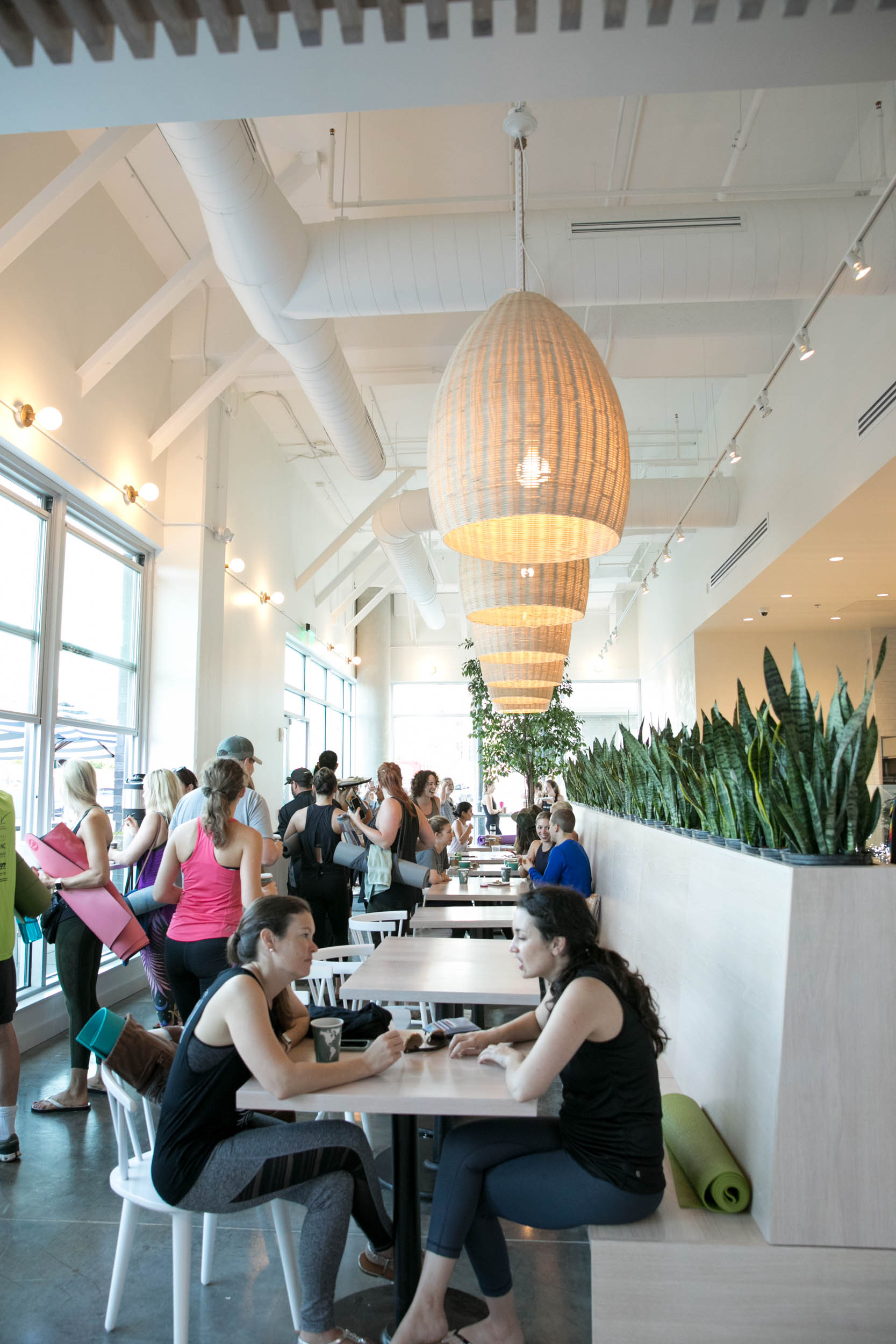 Crisp, Bright Interior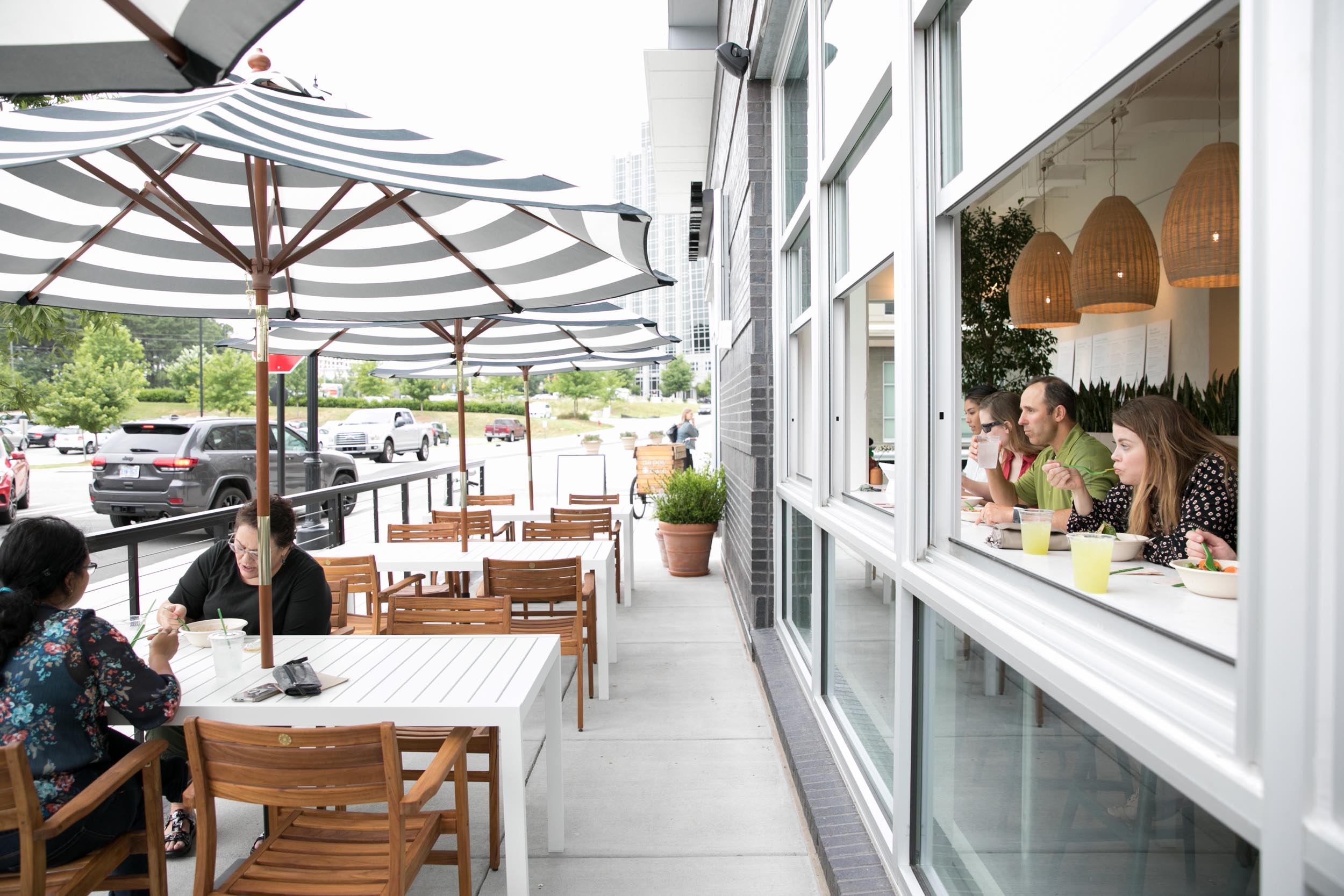 Perfect Warm Weather Patio & Windows
We'll see you there!
Happy + Hale's wonderful photography is curtesy of Laura Hunter.