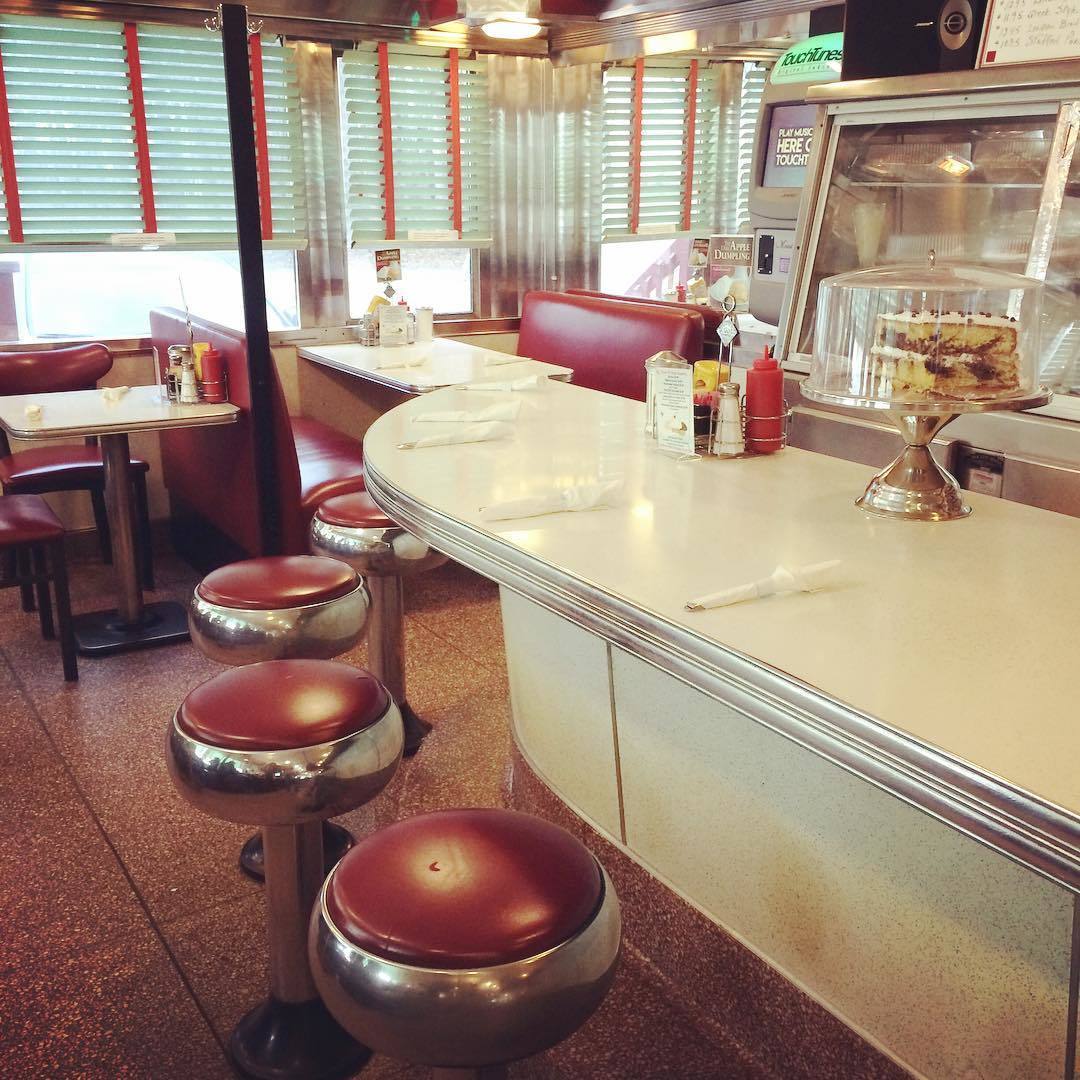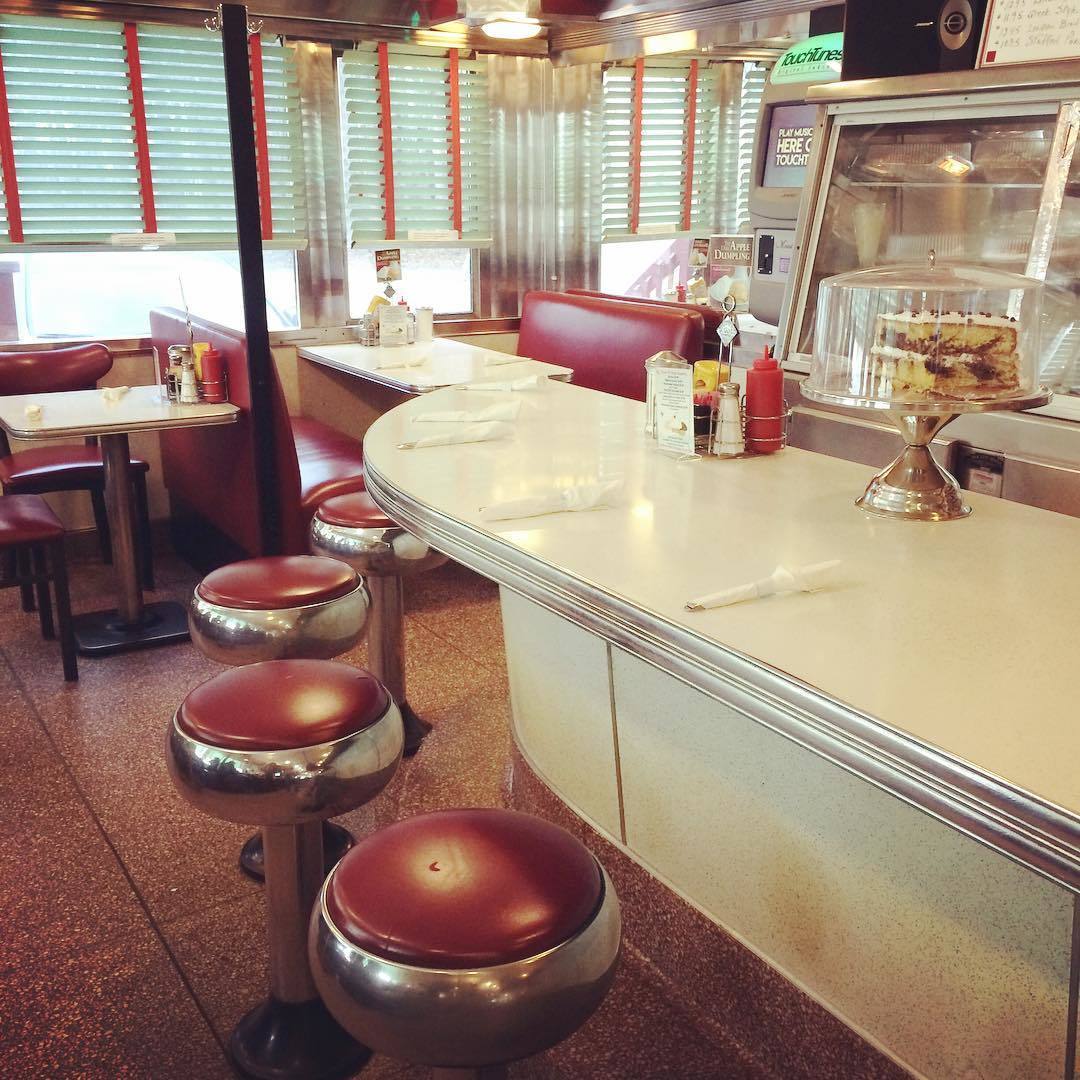 Over 53,000 Raleighites get Raleigh's most popular email.
Old-School Diner Planned for Rainbow Upholstery Building
We've been waiting with bated breath to see what local businesses will start to fill in at the former Rainbow Upholstery Building, and we're starting to get our answers. Jason Howard and Dan Murphy, owners of The Cardinal Bar, announced they plan to open Rainbow Luncheonette in the 911 N. West St. space. The restaurant will have a short-order counter vibe, serve breakfast and lunch all week and dinner on the weekends. While they likely won't open until at least spring of 2019, we'll be keeping our ears open for more news to come.
Connect with Facebook
We will never post to Facbook without your permission