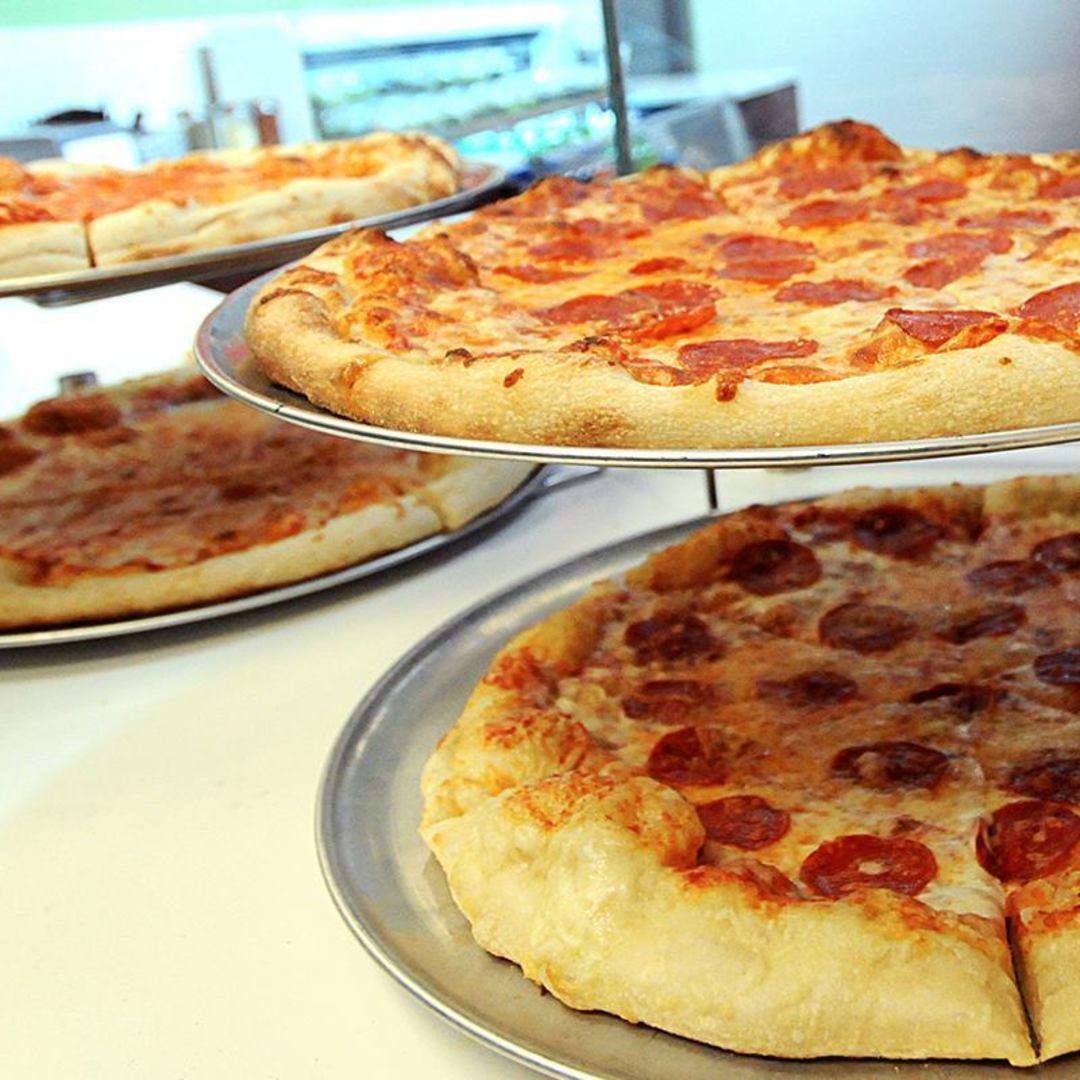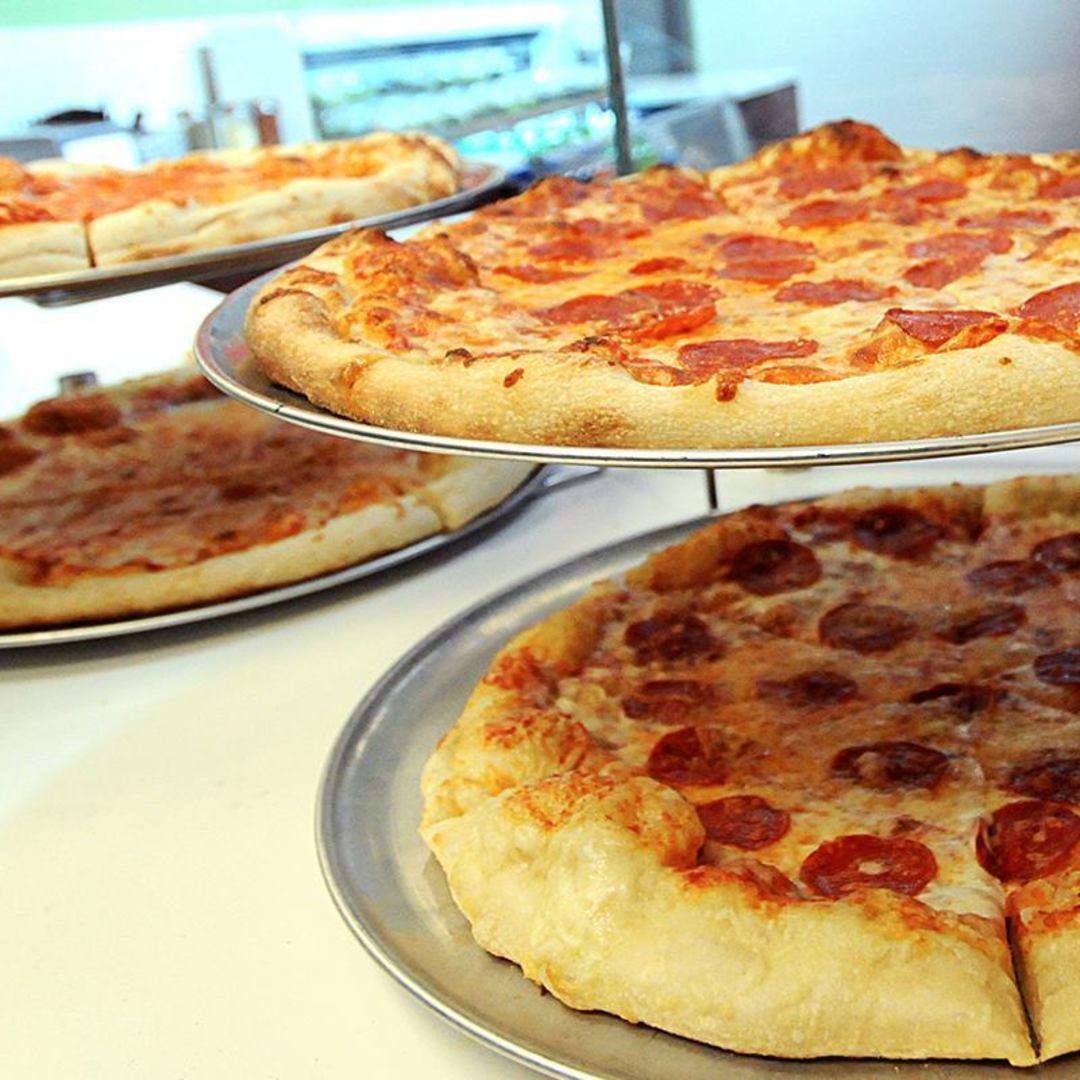 Over 53,000 Raleighites get Raleigh's most popular email.
NOW OPEN: The Pizza Times
From lunch to late night, satisfy your cravings at The Pizza Times, a walk-up window dishin' out full pies and by the slice. This new edition comes from DTR faves The Raleigh Times and Morning Times. Find it around the corner from The Raleigh Times.
Connect with Facebook
We will never post to Facbook without your permission