Andrew Ullom the executive pastry chef of Ashley Christensen's restaurants is opening his own bakery, Union Special. You'll find the new project in the Gateway Plaza redevelopment off of Crabtree Boulevard in the Woodcrest neighborhood, but not until 2019. Patience!
As executive pastry chef for AC Restaurants, Ullom has been in charge of the bread and dessert program at all of AC's restaurants including Death & Taxes, Poole's Diner, catered events and more.
You might see some pop-ups in the coming months, we'll keep you in the loop and be sure to follow Union Special on Instagram.
Now let's drool over some of Ullom's creations...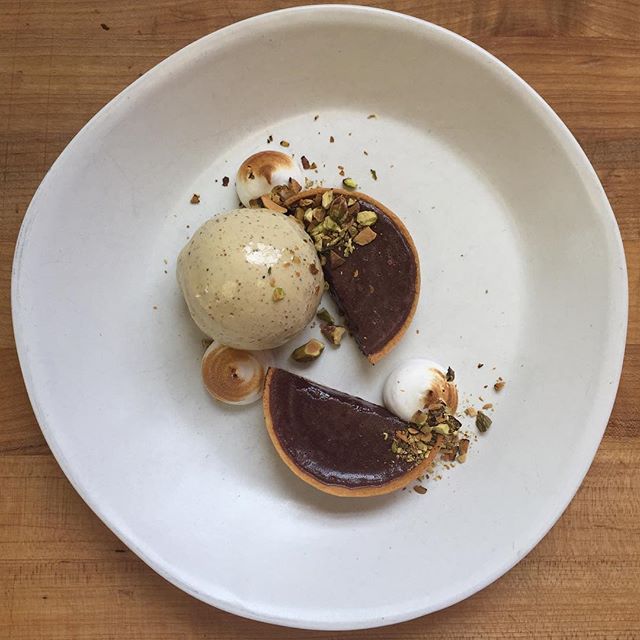 @andrewullom