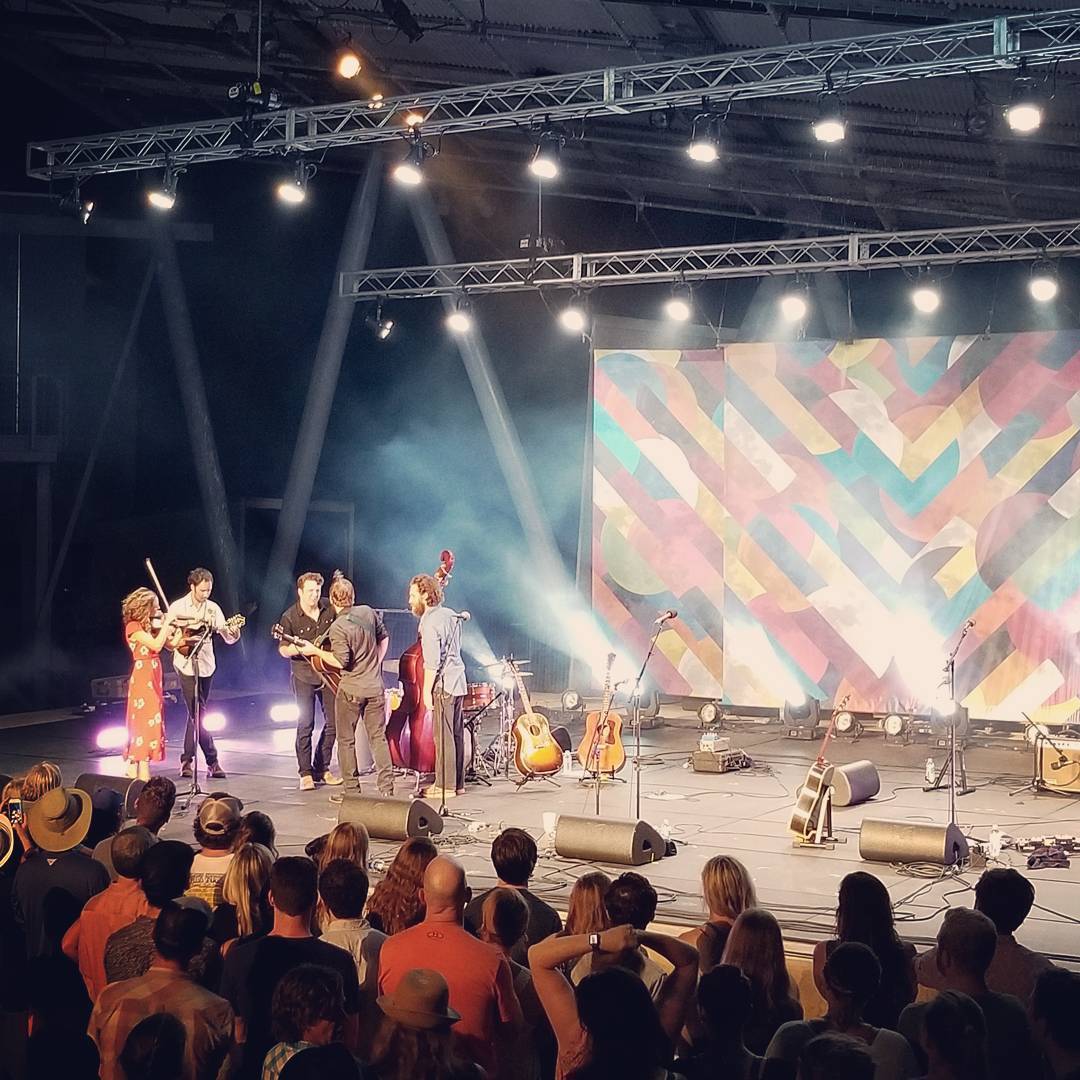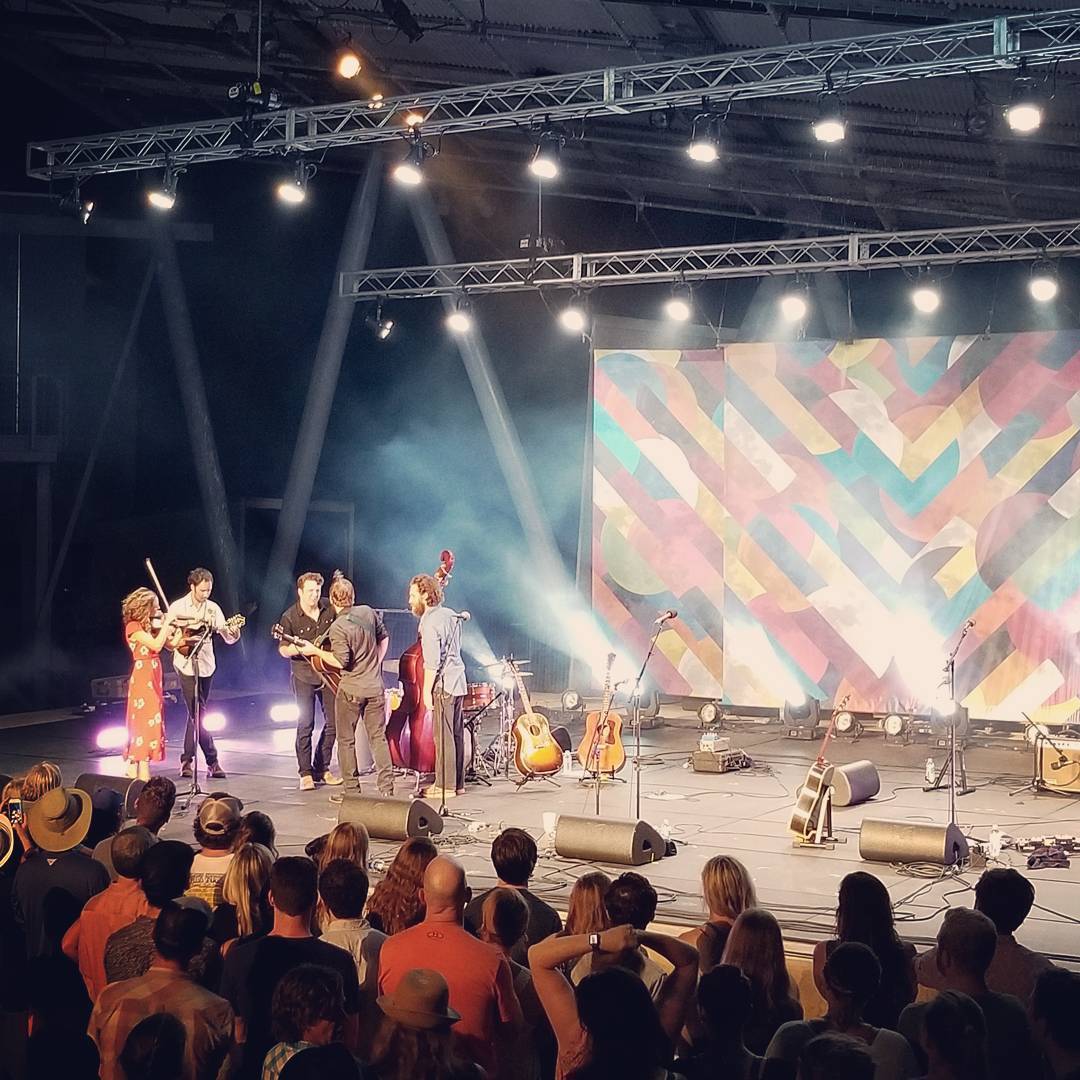 Over 53,000 Raleighites get Raleigh's most popular email.
NCMA Announces First Round of Summer Concerts for 2018
The NCMA is starting to roll out the 2018 lineup for their summer concert series! First Aid Kit, Mandolin Orange and Trombone Shorty will all be playing the outdoor amphitheater this summer. Find more details here.
Read More
Connect with Facebook
We will never post to Facbook without your permission