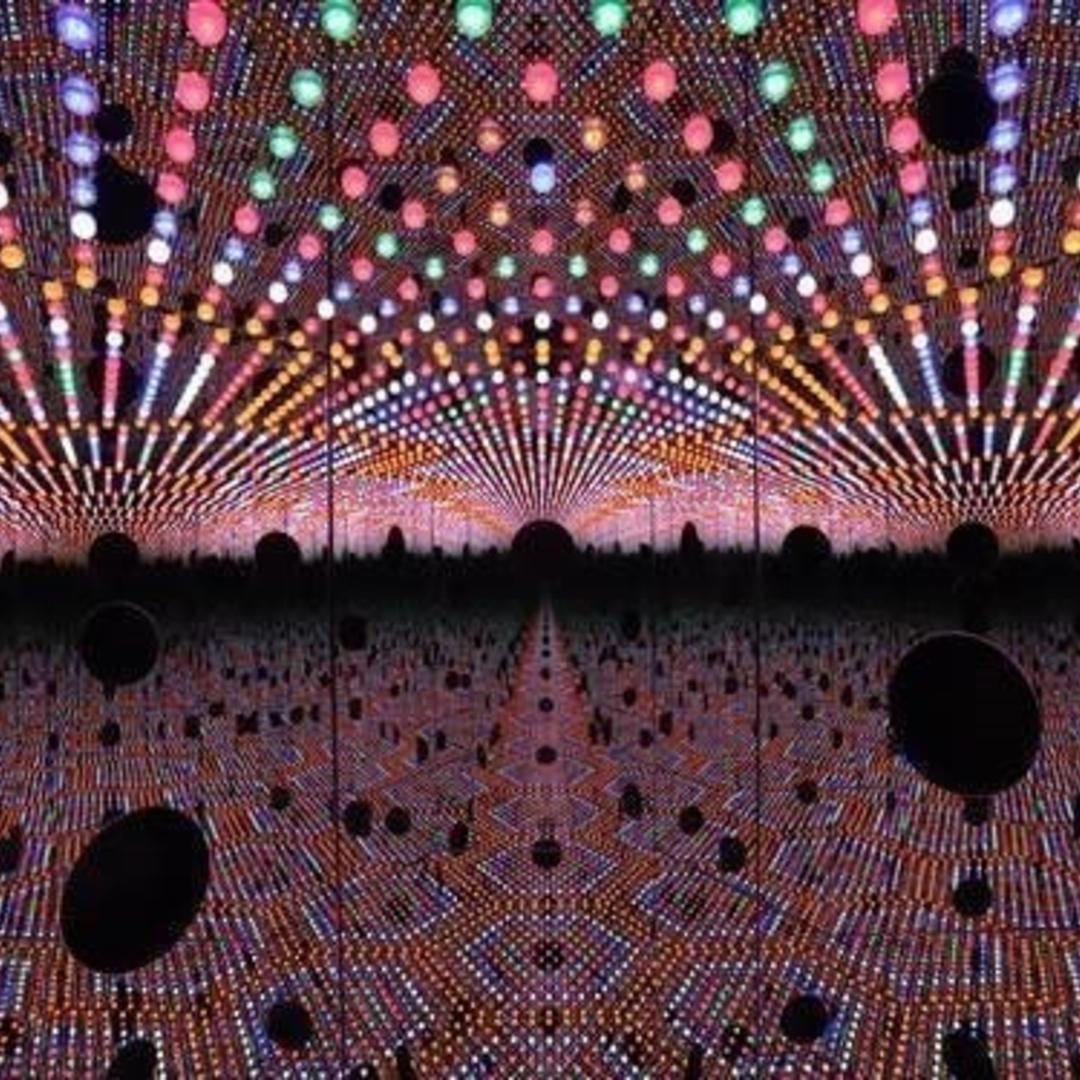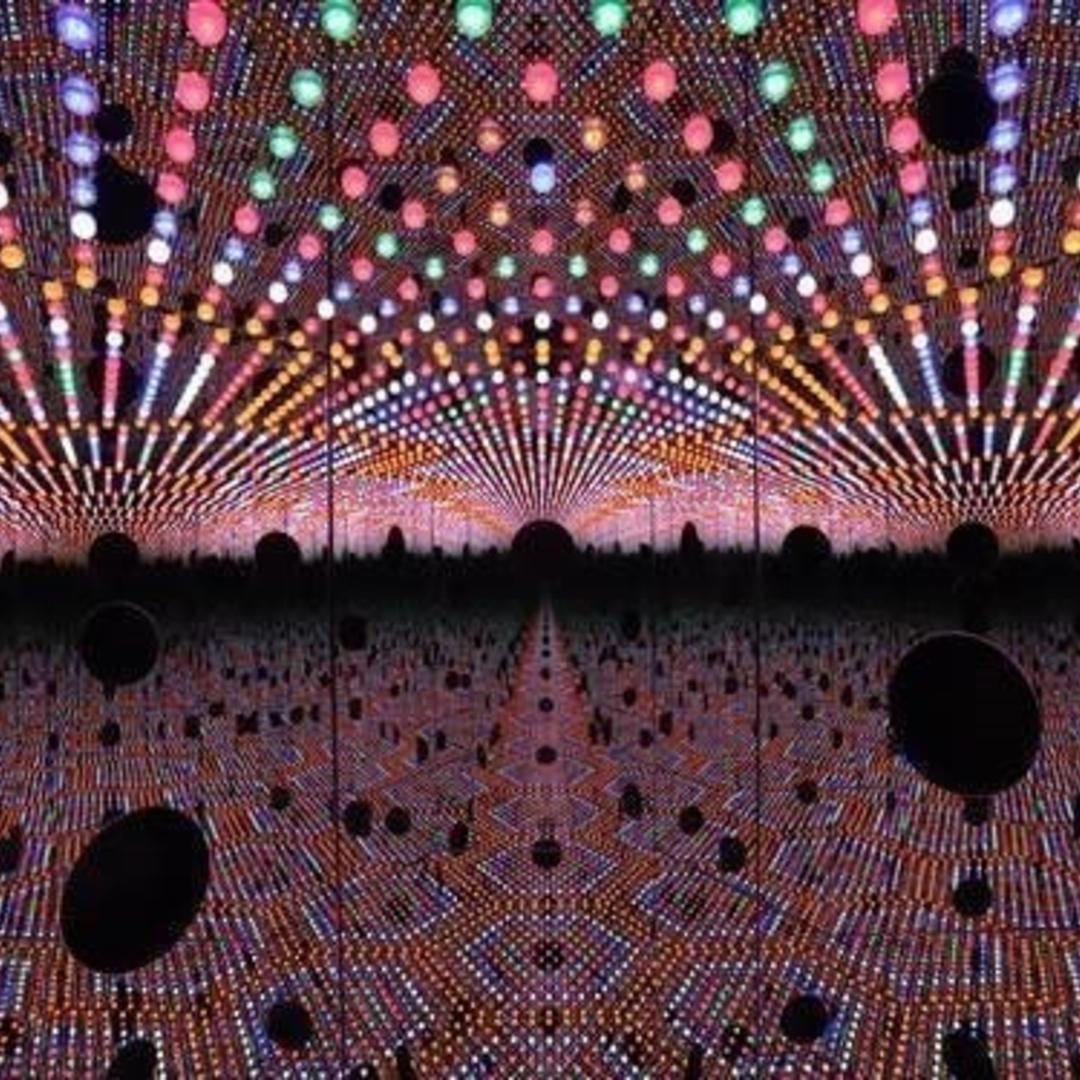 Over 53,000 Raleighites get Raleigh's most popular email.
NCMA Acquires Legendary Work From Yayoi Kusama
In an Instagram post, the North Carolina Museum of Art announced a major new acquisition, Yayoi Kusama! "Light of Life," 2018. The piece will debut at the upcoming "You Are Here" exhibit, which opens April 7. Kusama has become a global phenom for her experiential pieces and is currently the most Instagrammed artist in the world.
Instagram
Connect with Facebook
We will never post to Facbook without your permission