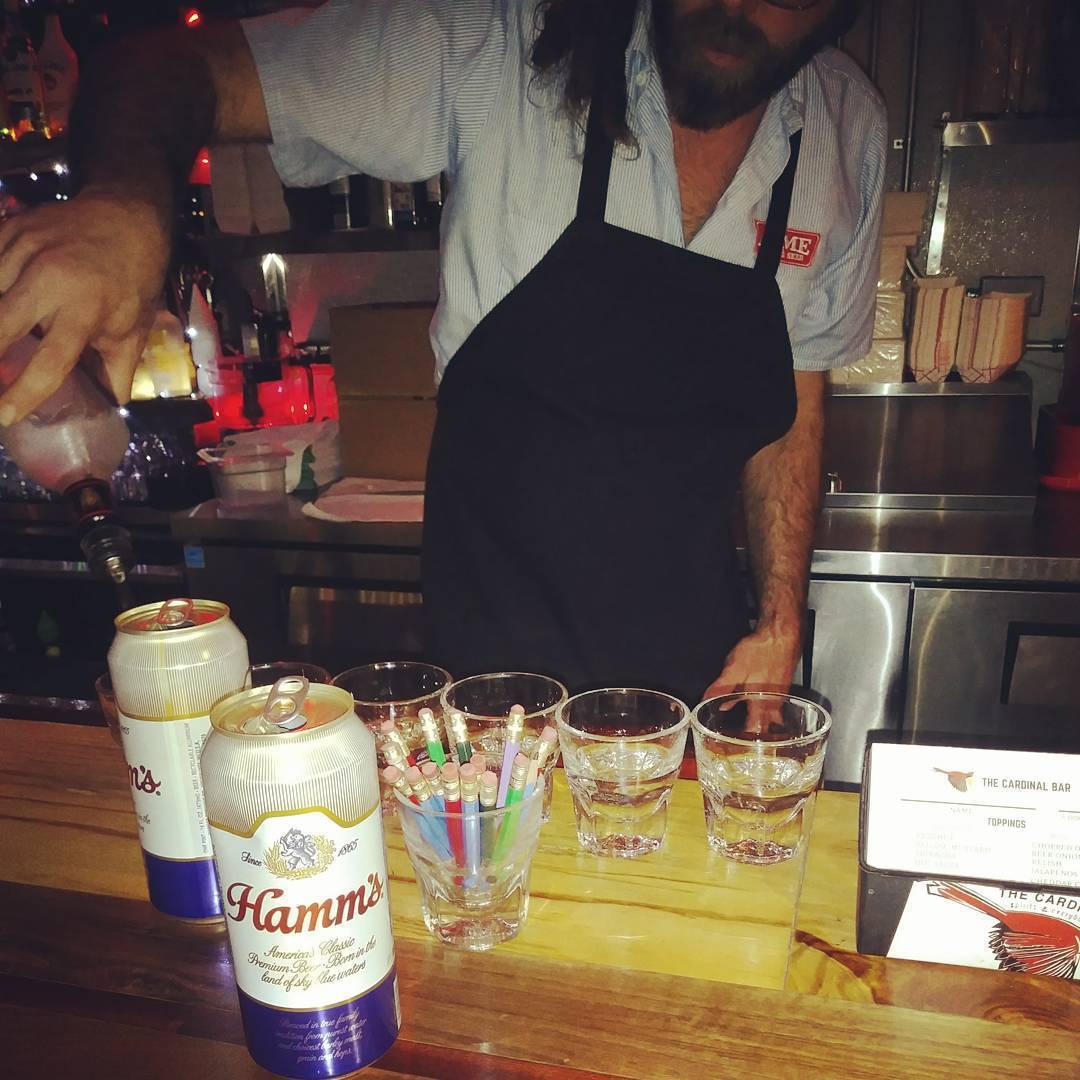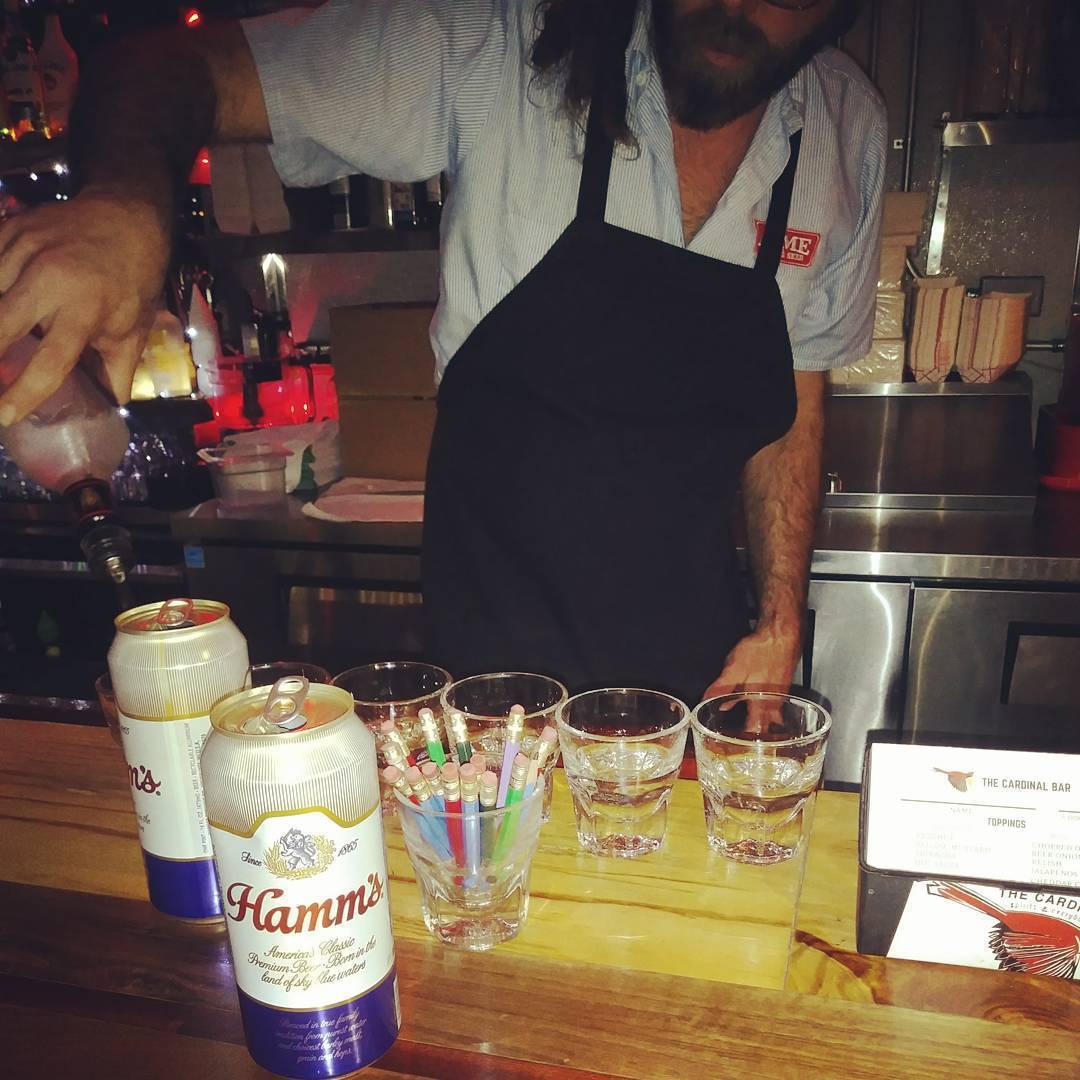 Over 53,000 Raleighites get Raleigh's most popular email.
Members-Only Speakeasy Headed to Oakwood This Summer
The brains behind hot dog and booze joint The Cardinal Bar have some new ideas for imbibing in downtown Raleigh. Jason Howard and Dan Murphy are currently working on the Atlantic Lounge, a speakeasy-style bar at 620 N. Person St., found through a sneaky spot between Pelagic Beer and Wine and Crawford and Son. Their plan is for this to be a members-only club—even giving their members keys to the bar—to allow for a sense of ownership among residents.
We don't know much yet, but they say they're planning to open this summer, so we'll keep you updated as we learn more!
Connect with Facebook
We will never post to Facbook without your permission