After watching months of construction with bated breath, we're so excited to hear that Morgan Street Food Hall has its grand opening set for July 23. This will be the first food hall in downtown Raleigh, and it can't come soon enough.
Located at 411 West Morgan St. in the Warehouse District, this massive space will house 20 local restaurants, two bars, and some food-focused retail businesses. The shared dining space means you and your friends can choose from different restaurants, or share a sampling if you can't decide.
And the vendor lineup is impressive. Check some of the venues we're most excited for below, see the whole list on the Morgan Street Food Hall website, and just try to wait patiently for this new Raleigh staple to finally open its doors.
Get your fill of poke bowls and crack coffee at this new location of our favorite downtown spot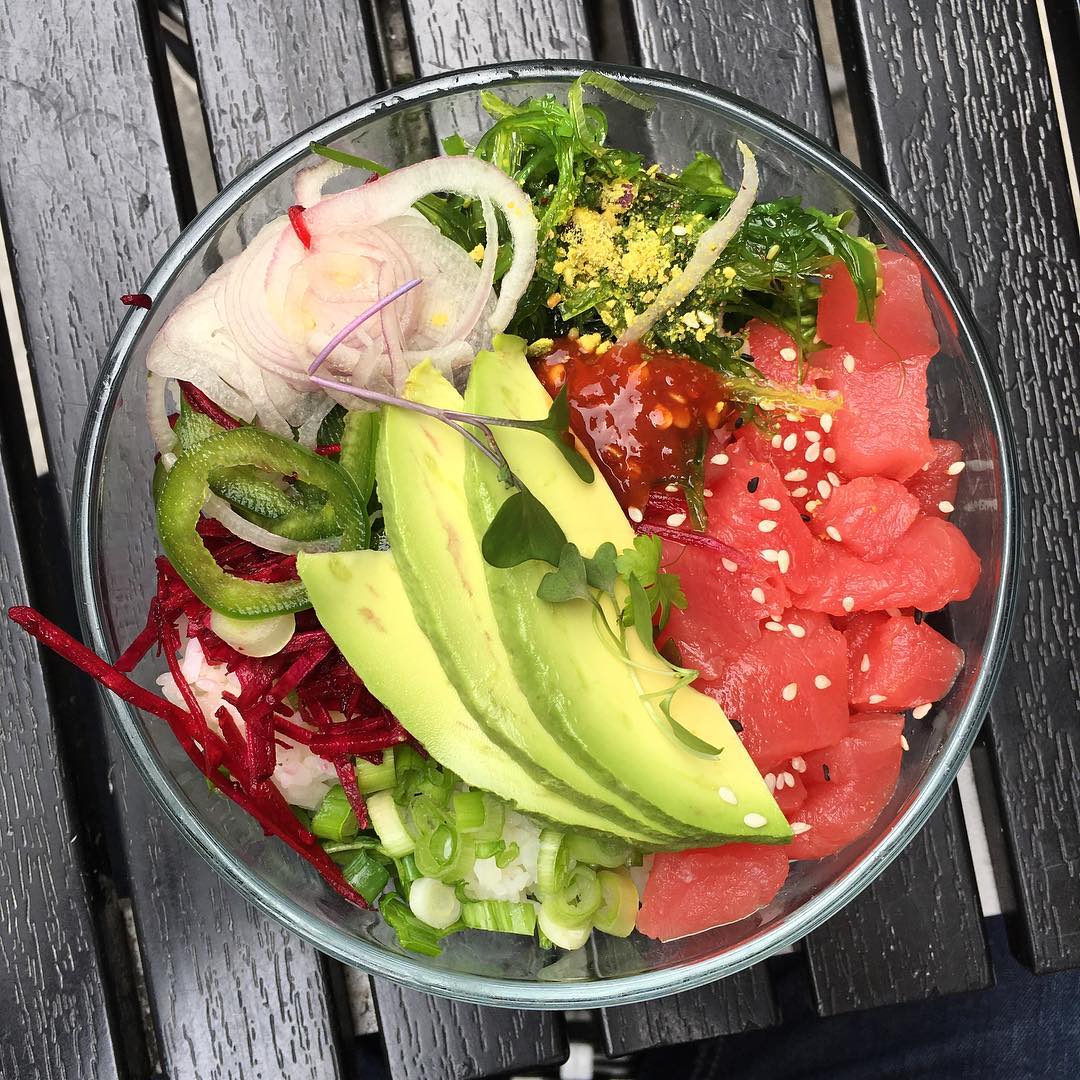 @m_h_griffith
Chocolate dipped cheesecakes from an established local food truck
@cocoaforte
Nonprofit social enterprise restaurant serving up soups, salads, sandwiches and more, along with opportunities for women experiencing homelessness in Raleigh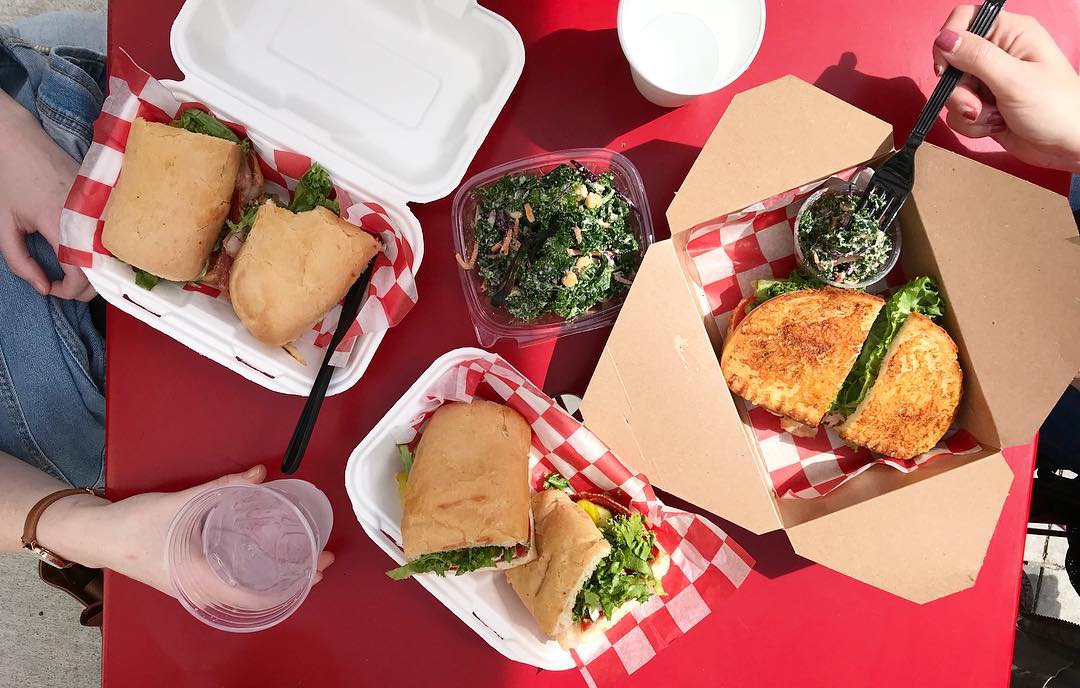 @rdubaton
This Durham favorite finally makes its way to Raleigh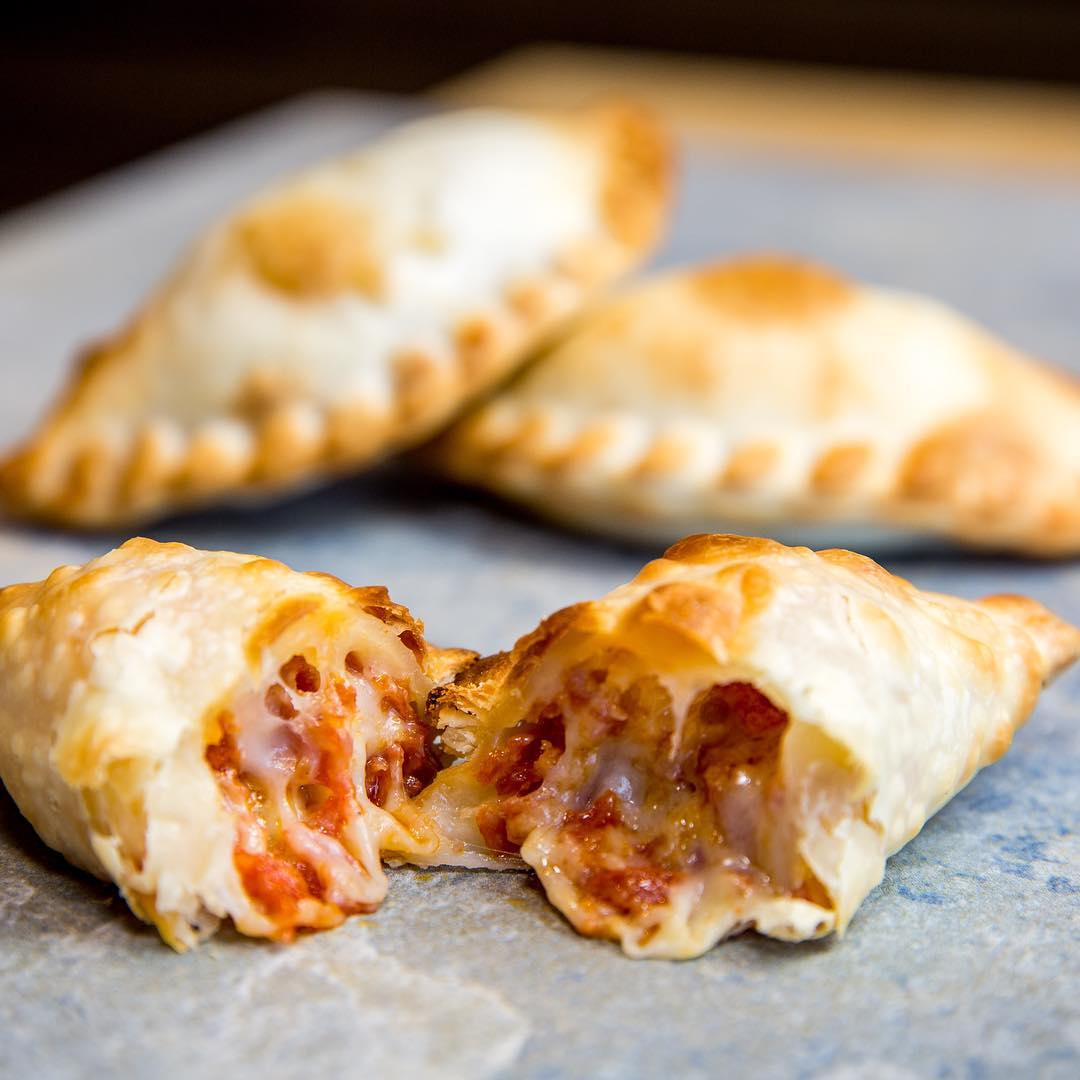 @makusempanadas
Now you don't have to go to NYC to get those Insta-famous Thai ice cream rolls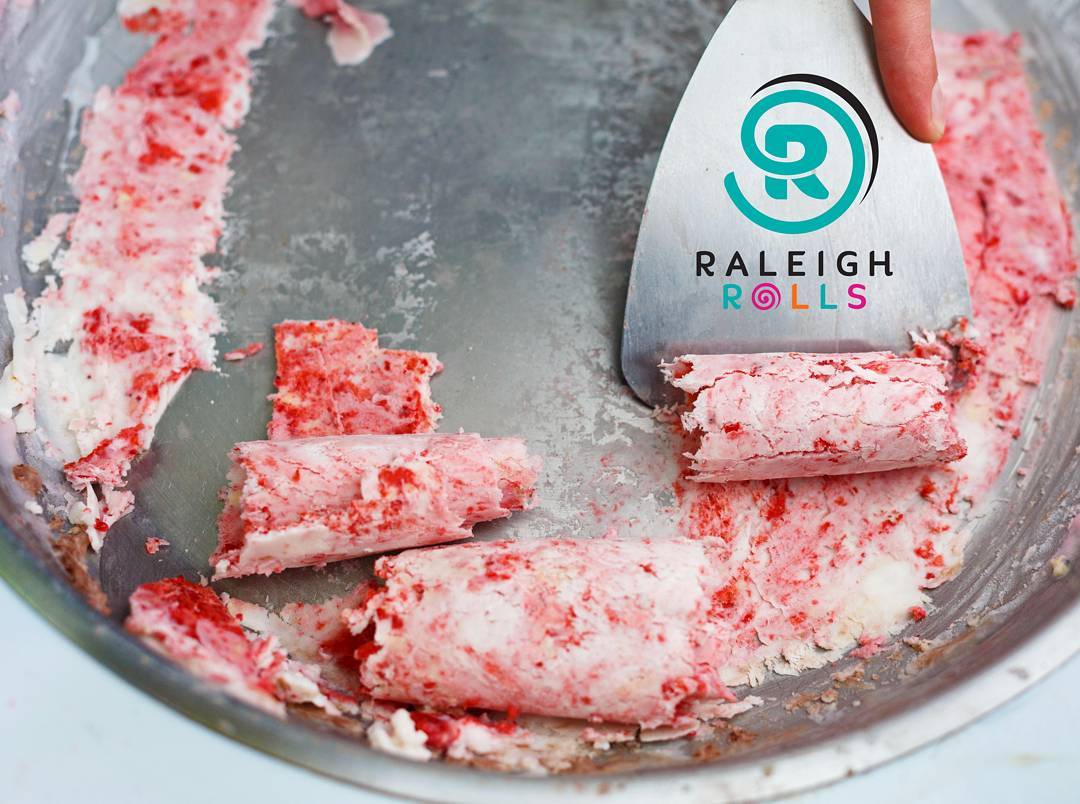 @raleighrolls
Local Mediterranean staple that's perfect for healthy workday lunches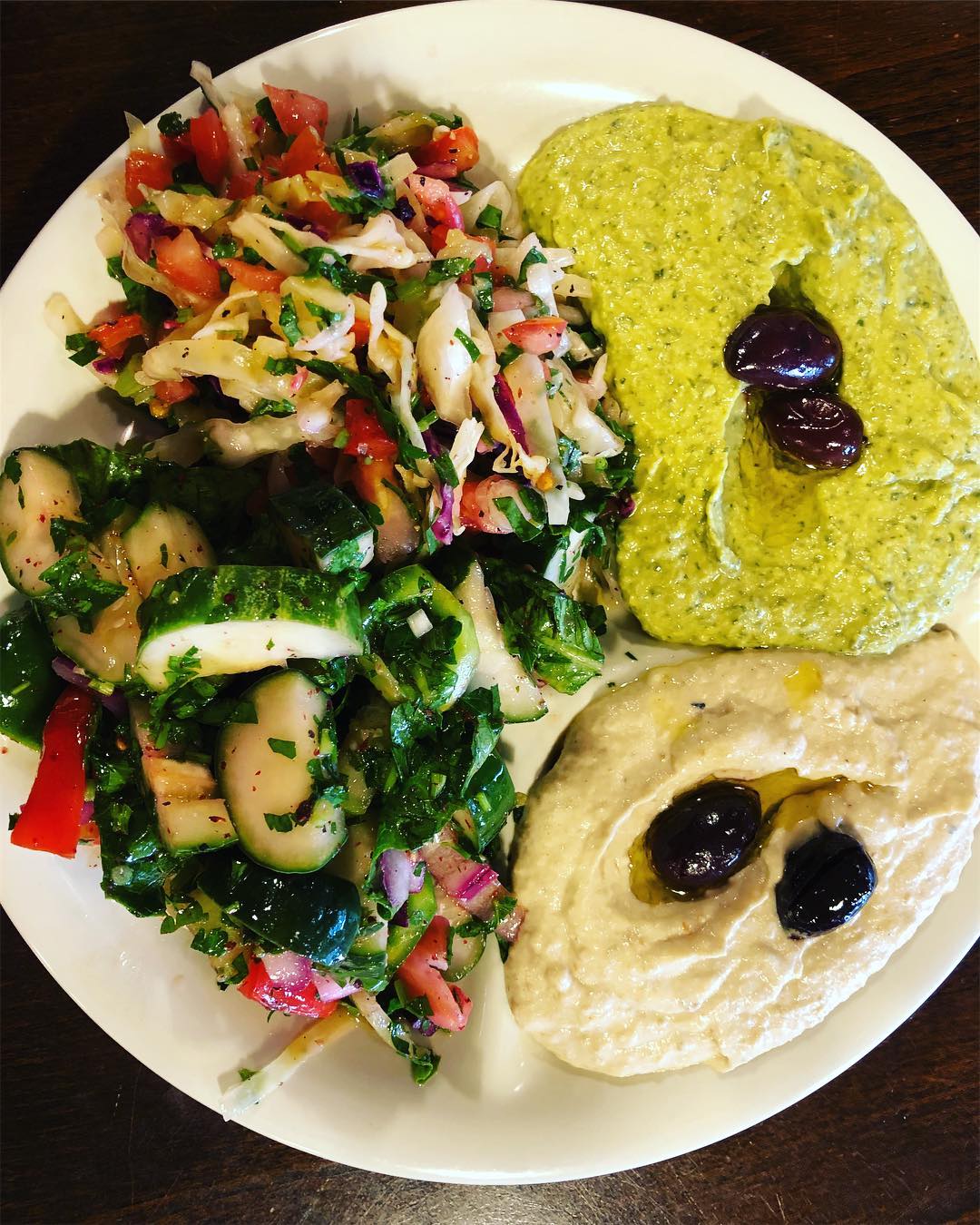 @katherinejlarsen
We'll never say no to another taco spot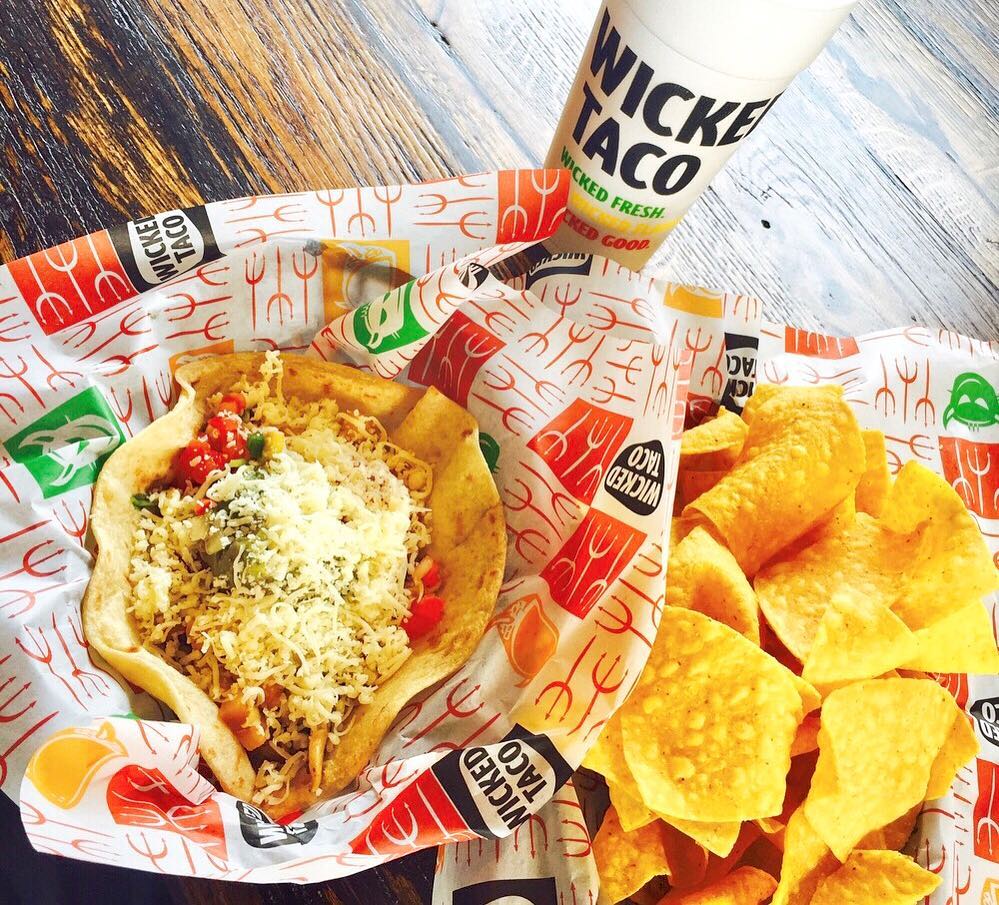 @getstealz