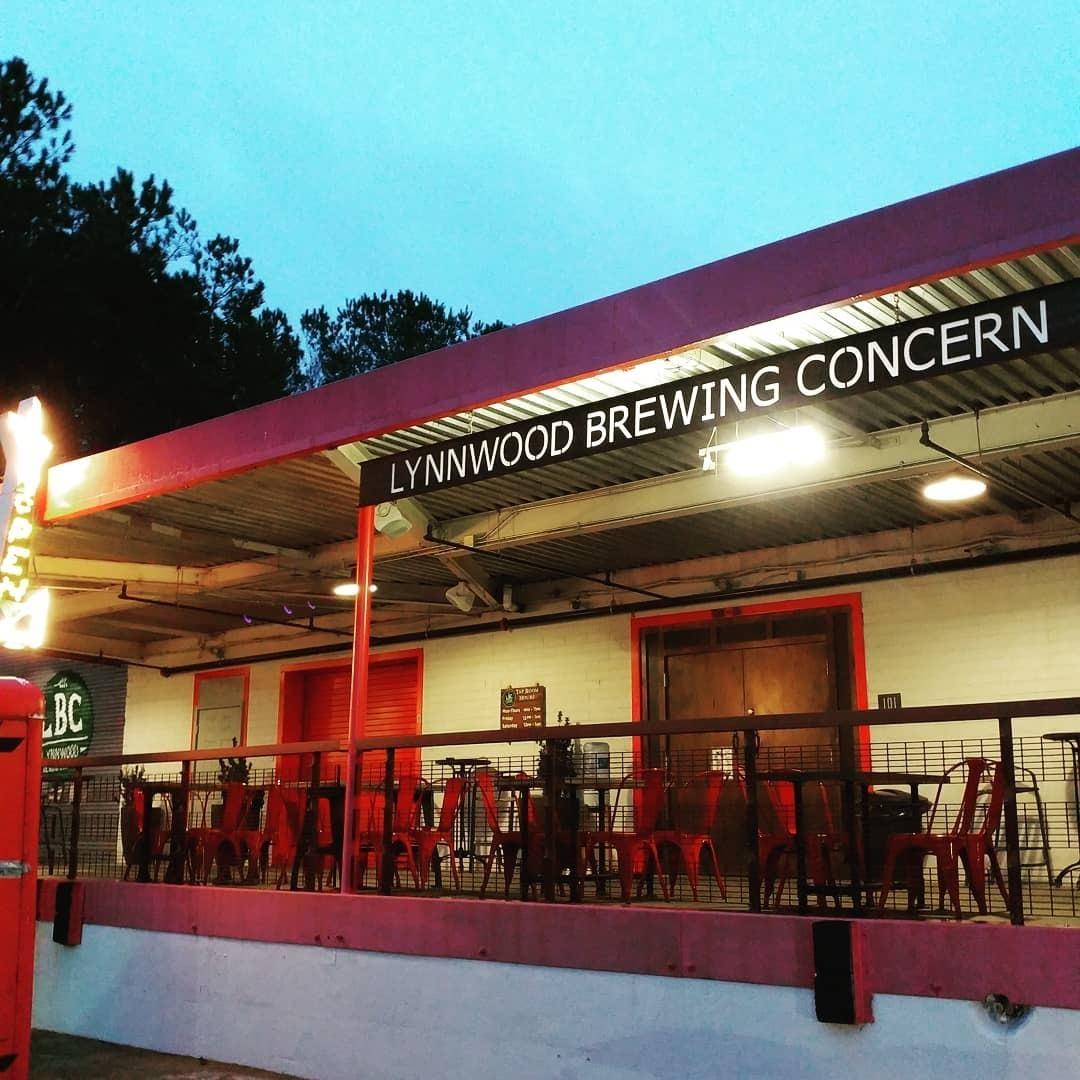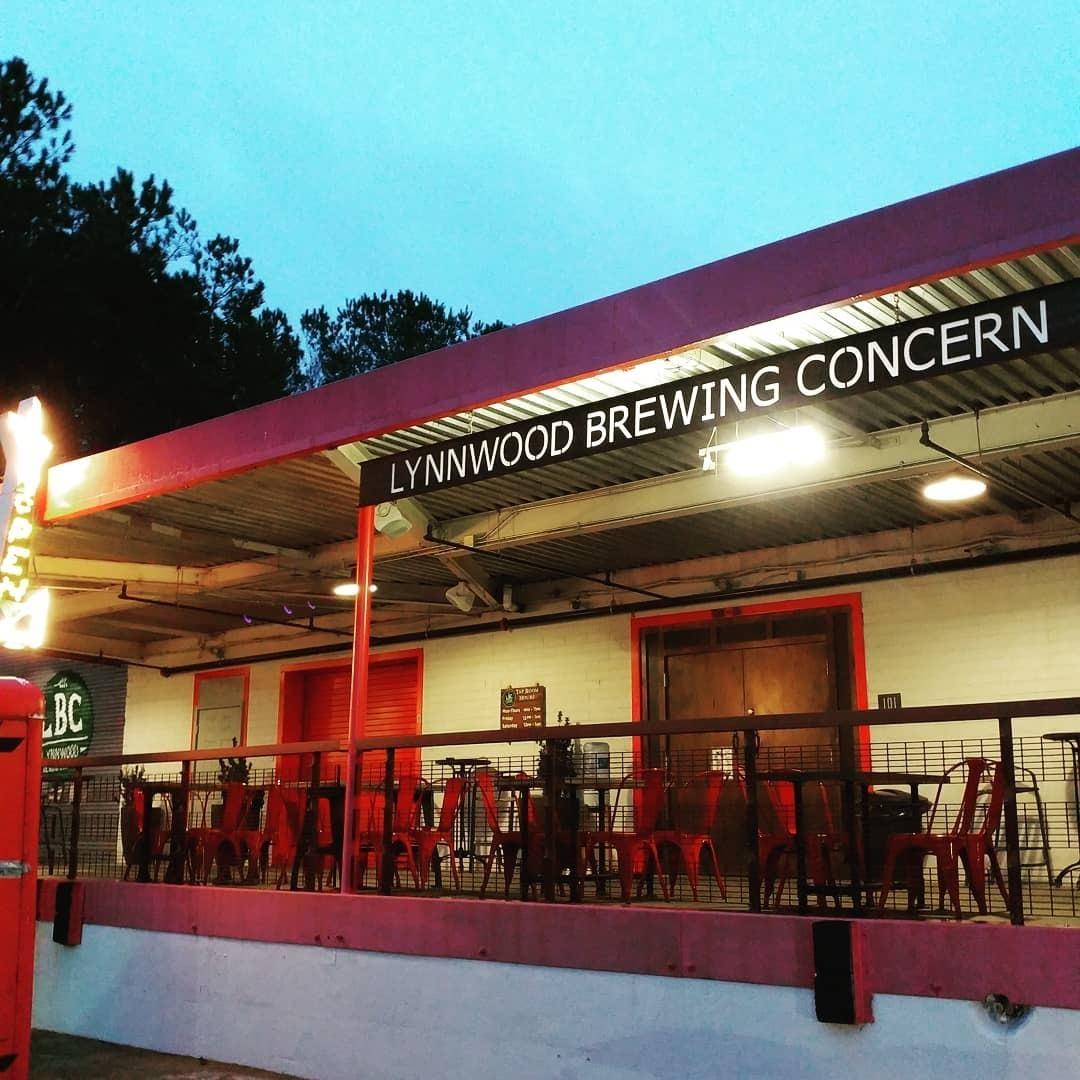 Over 53,000 Raleighites get Raleigh's most popular email.
Lynnwood Brewing Concern Announces New Food Concept
Lynnwood Brewing Concern often hosts food trucks in the lot out front, but they recently announced they will convert a small building in the parking lot into a new food spot called Wilson's. Expect flat breads, sandwiches and more coming late summer or early fall.
WRAL
Connect with Facebook
We will never post to Facbook without your permission