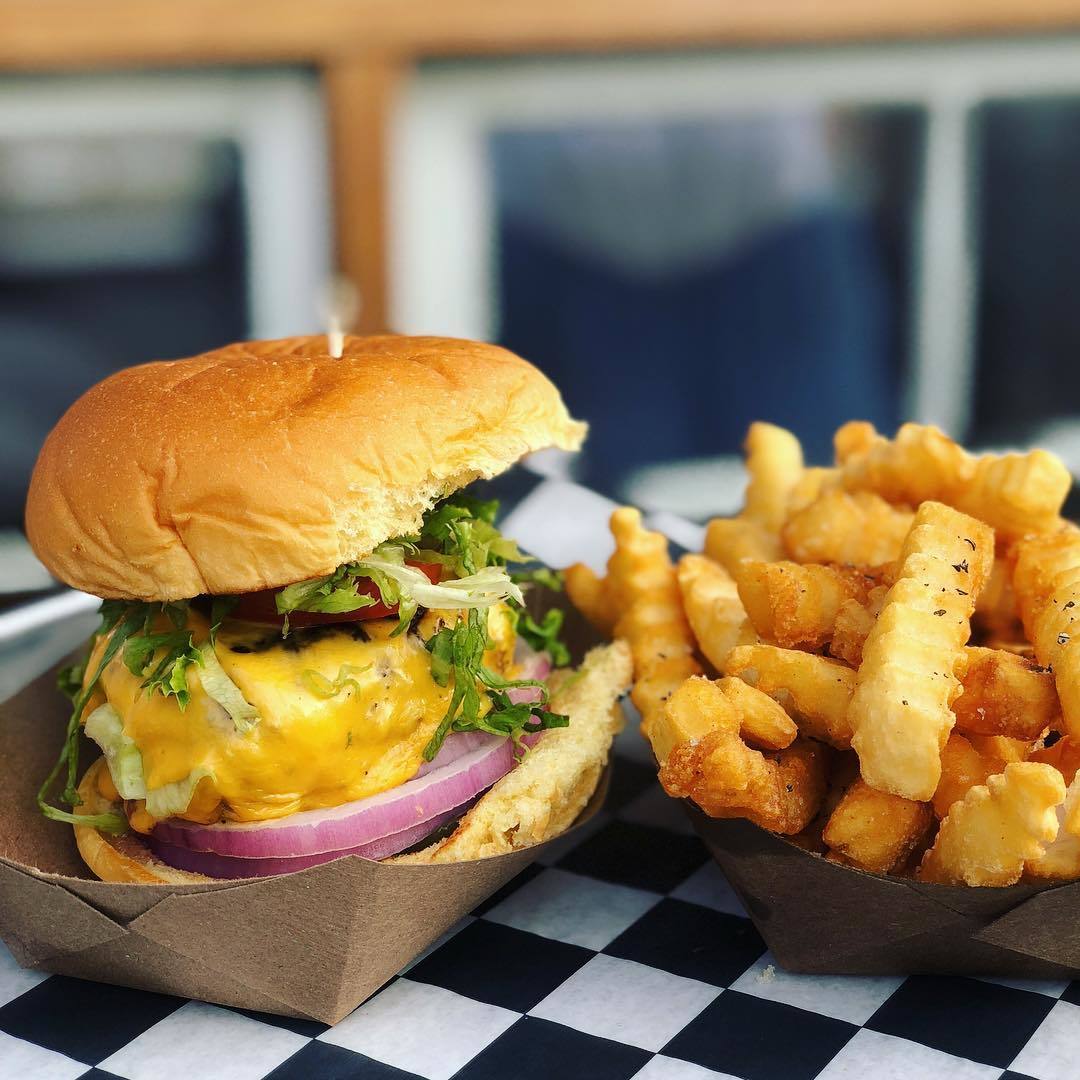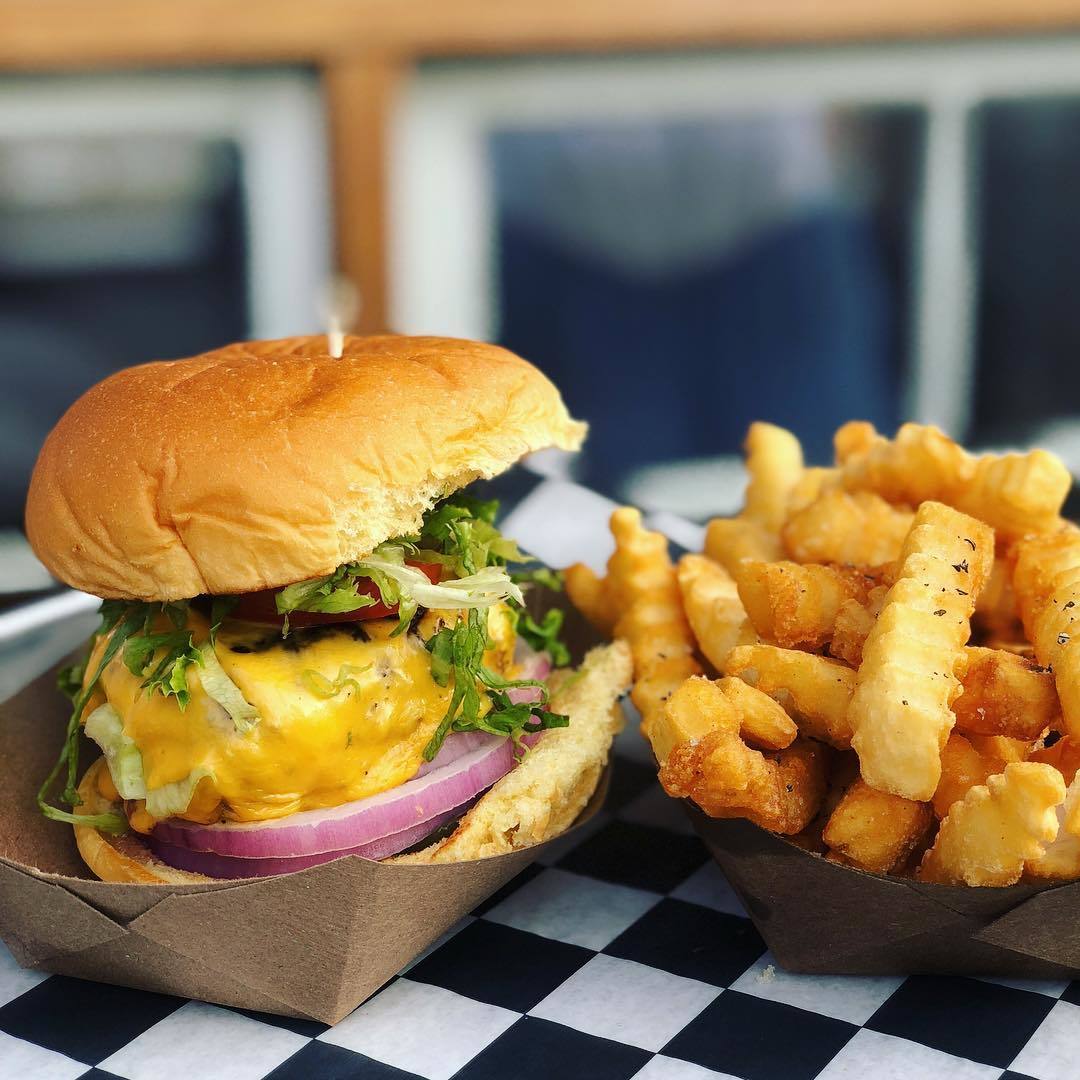 Over 53,000 Raleighites get Raleigh's most popular email.
Chapel Hill Burger Spot Named Best in America
If you live in the Triangle, you already know we have some amazing eats. But it's always nice to get national recognition for it.
Based off an analysis of millions of user reviews and rankings, TripAdvisor just named a burger from Al's Burger Shack in Chapel Hill as the top burger in the United States. While all their burgers are delicious, users seemed especially keen on the "Bobo Chili Cheeseburger," which is a meaty mess of chili sauce, coleslaw, onion, yellow mustard, and American cheese.
Drool over the photos of Al's burgers below then head over to 516 West Franklin Street or 708 Market Street to try this Triangle gem yourself. Still hungry? Follow it up with six more epic Triangle sandwiches to add to your bucket list.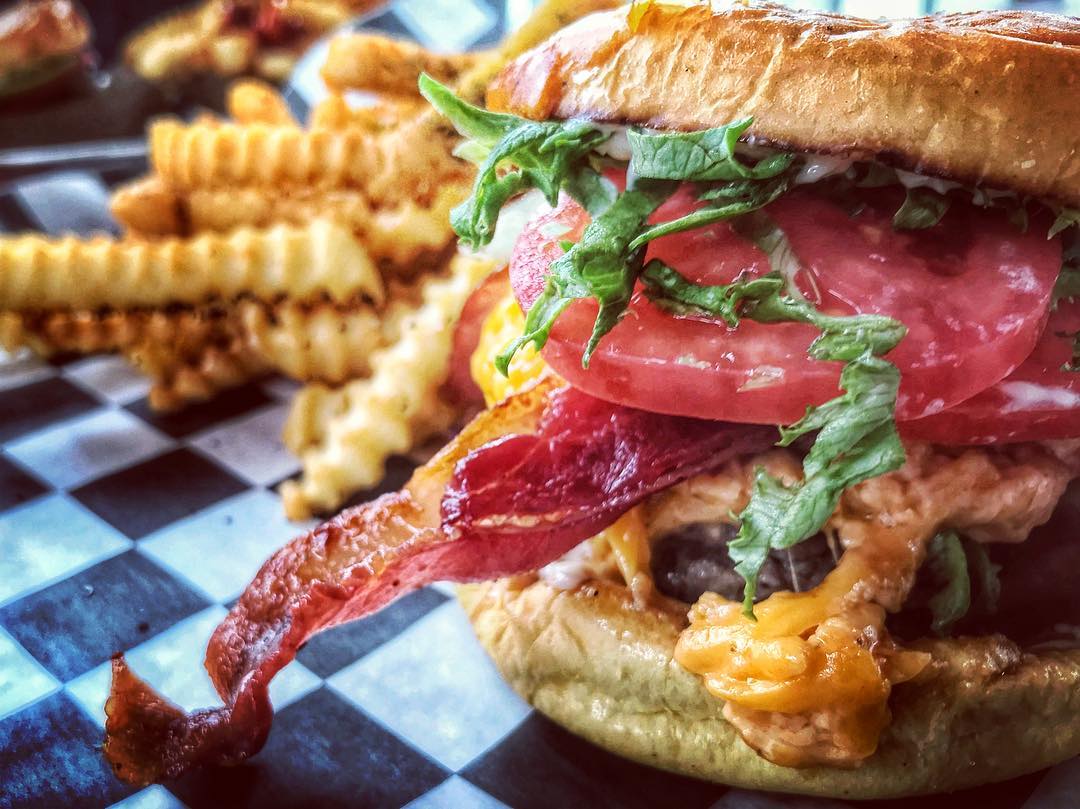 @dphazelwood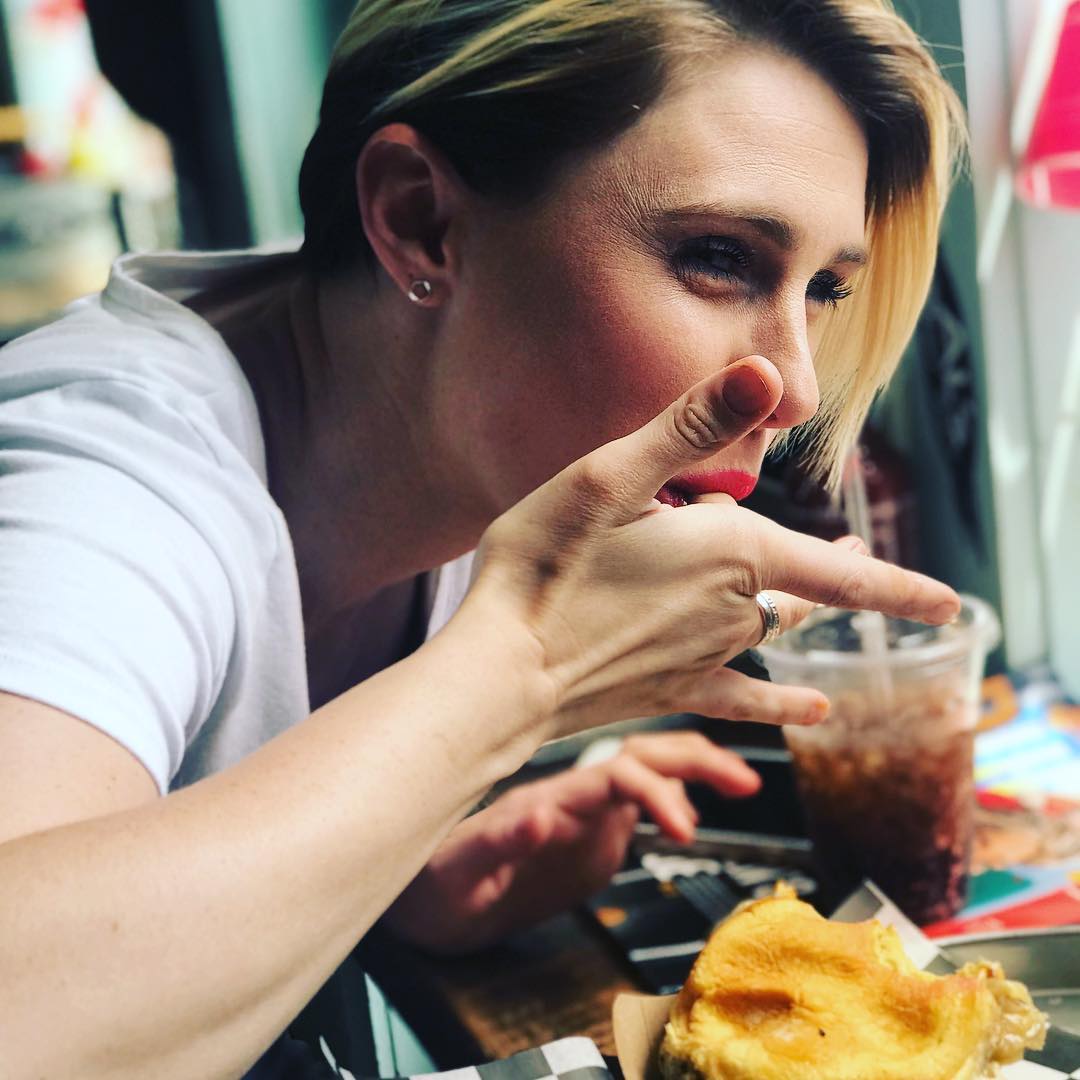 @hillariekay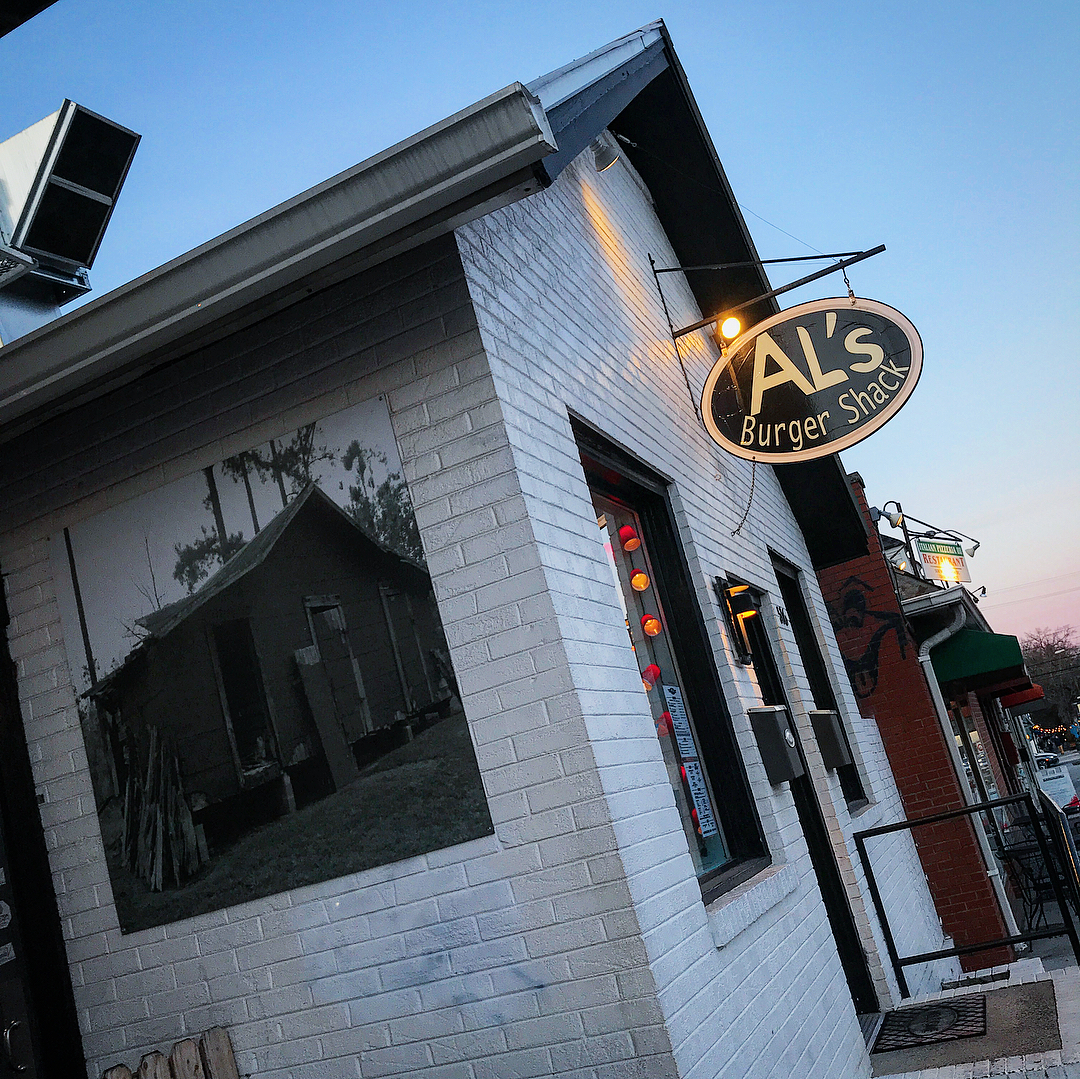 @codybloveland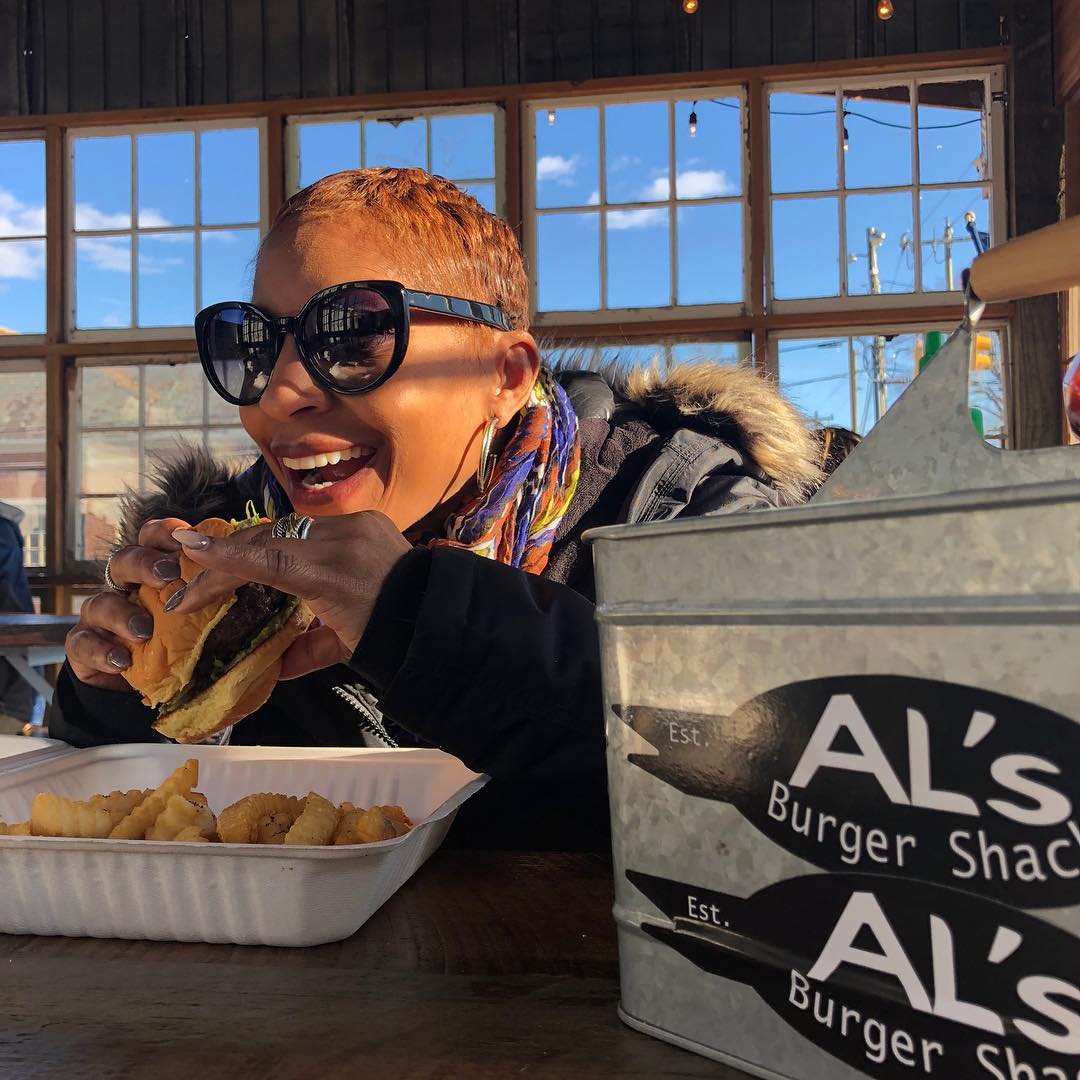 @audreypirvine
Connect with Facebook
We will never post to Facbook without your permission