The International Festival is returning to Raleigh for its 33rd year this October, and you know what that means—all of your favorite foods from around the world in one magical place. That's right, for one weekend only, you don't have to choose between dumplings or dolmades, baklava or bubble tea. You can get a little bit of everything, and perhaps even discover some new faves along the way.
Here's the rundown: From October 26-28, folks representing 60+ countries will gather at the Raleigh Convention Center to show off their amazing cultures. Of course, it's not all about the food—in addition to the sidewalk cafes where you can buy samples of dishes from around the world (many at only $3-$5 a pop), there will be musical and dance performances, cooking and cultural demos, shopping for international crafts, and exhibits sharing how different counties around the world celebrate. You know it's gonna be a party!
If you're really just in it for the food, we suggest going for Friday's Globetrotter lunch, where you can get free entry to the festival (meaning more money for delicious dishes). If you want to come back throughout the weekend, adult tickets range from $8-$10 per day depending on which day you go, or you get get a $20 pass for the whole event. There are also family packages that are a good deal if you're bringing the kids along.
Read on for our top 10 food picks, and remember to come hungry!
1. Ice Cream in Donut. Cones.
Hungarian Cafe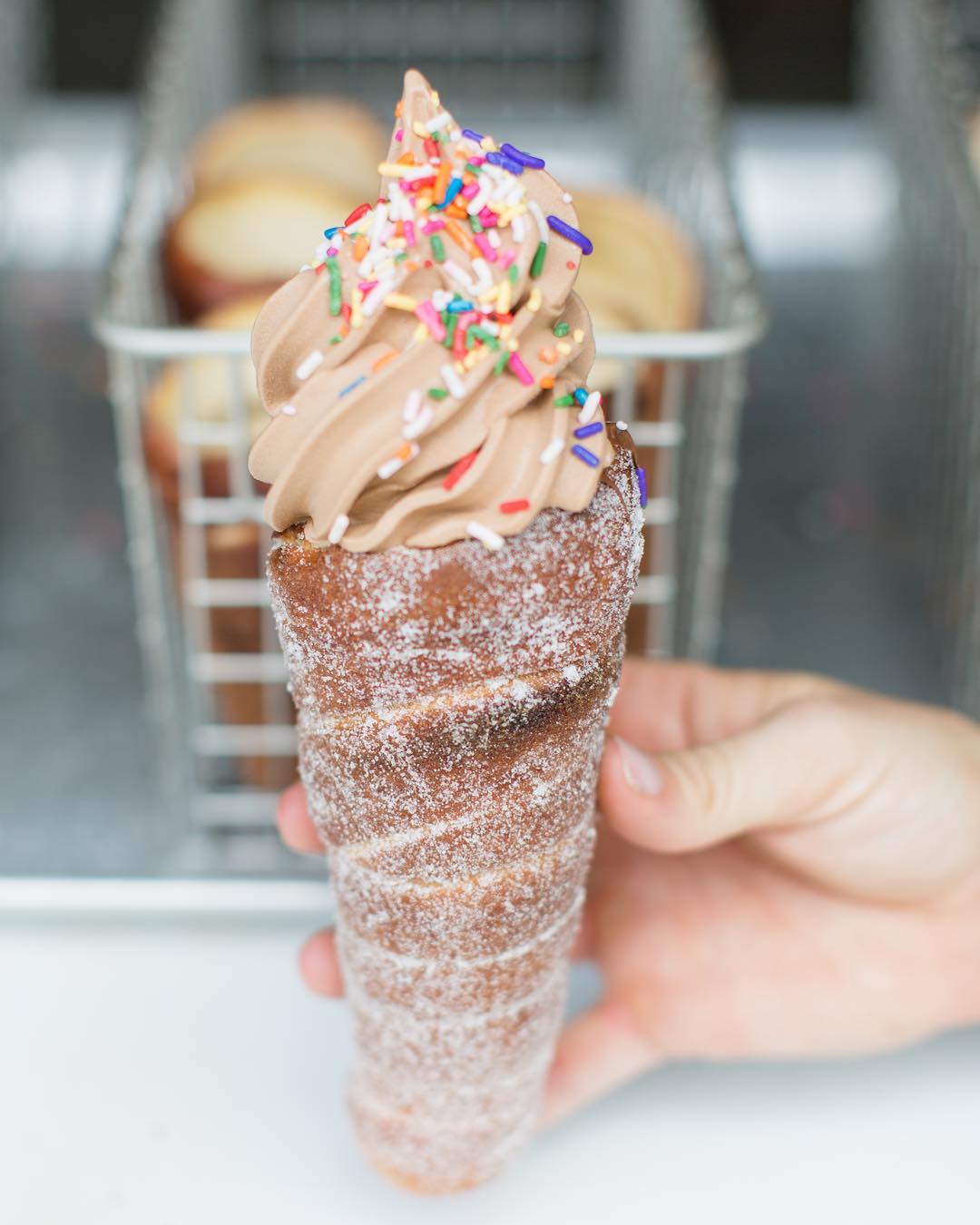 @mag_dough
We're not sure how this Hungarian pastry hasn't become the hottest thing in the US, but we're thrilled to be in on the secret. MagDough cooks up authentic kürtőskalács, donuts cooked on a spit, sprinkled with sugar and spice, and served filled with goodies like Nutella or ice cream. We hear they're even going to have a pumpkin spice version at the festival this year...
2. Baklava Sundaes
Greek Cafe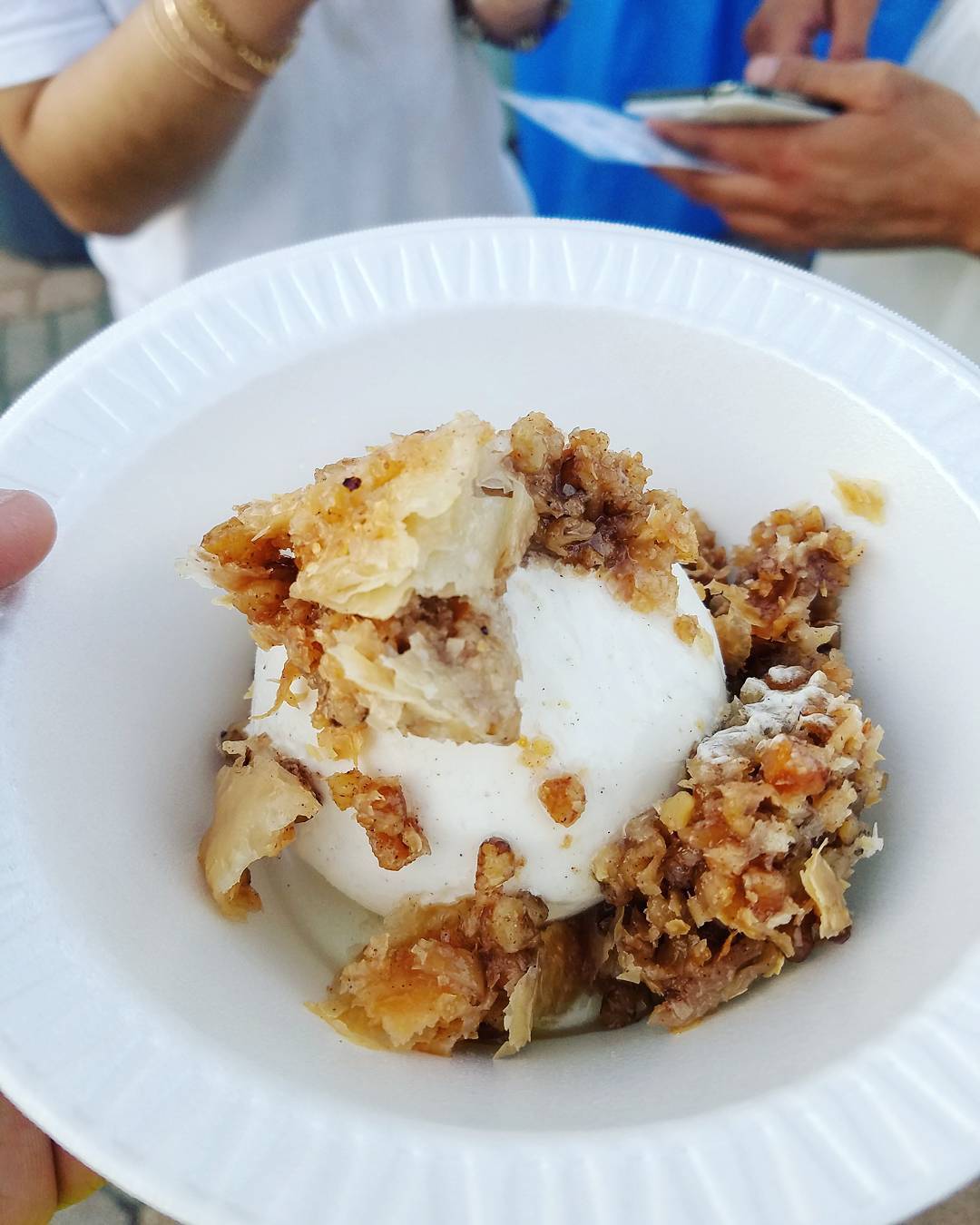 @shomuahh
For all the baklavah lovahs, the Greek cafe is serving up some next-level action. Ice cream, honey drizzled nuts, and flaky pastry come together into the perfect bite.
3. Venezuelan Tequeños
Venezuelan Cafe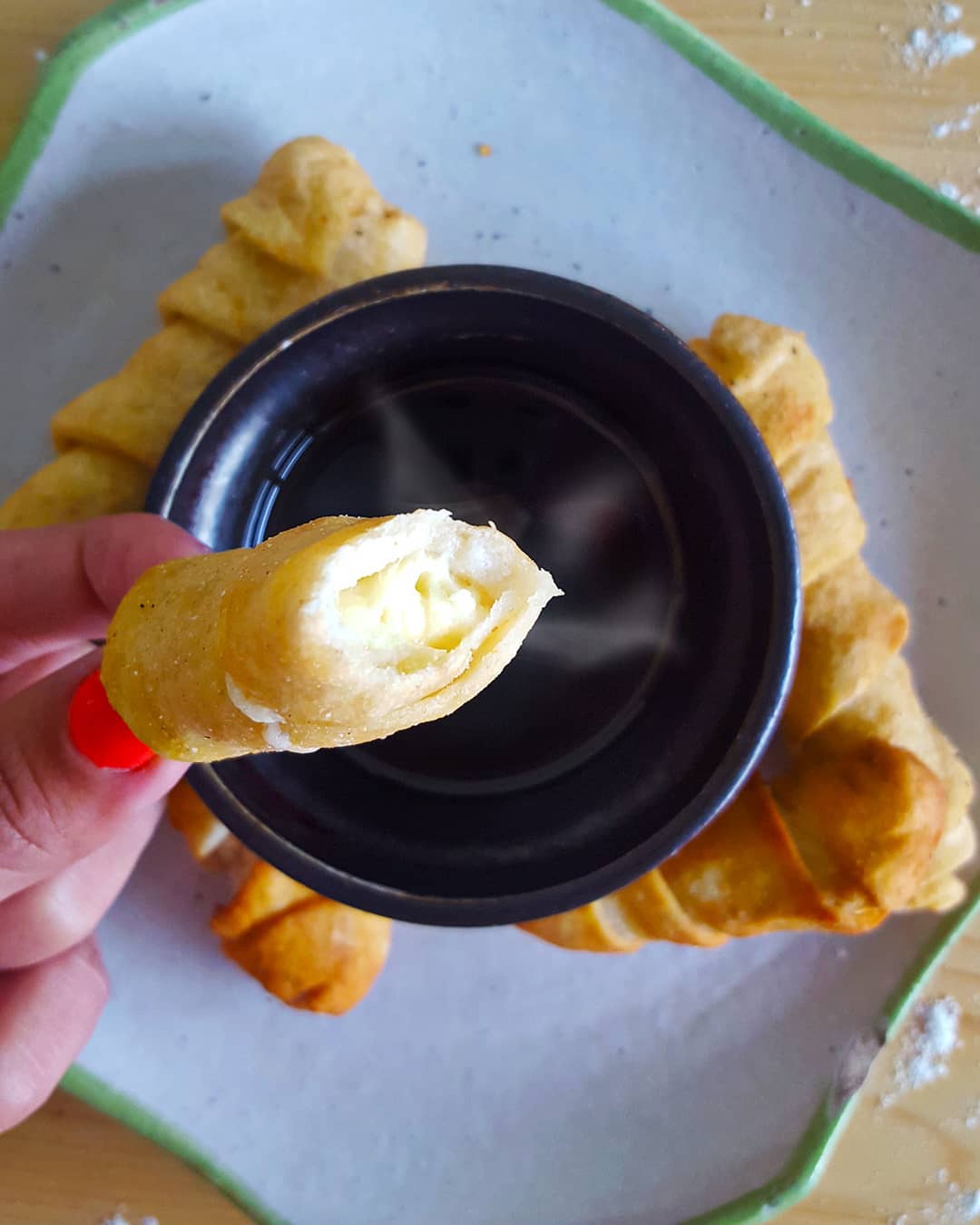 @azaleafoods
Okay, so this is basically a fancy name for fried cheese sticks, but we are here for it. Snag an arepa with a side of these ooey-gooey babies, and you've got the perfect Venezuelan meal.
4. Smoothies in Real Fruit Cups
Caribbean Cafe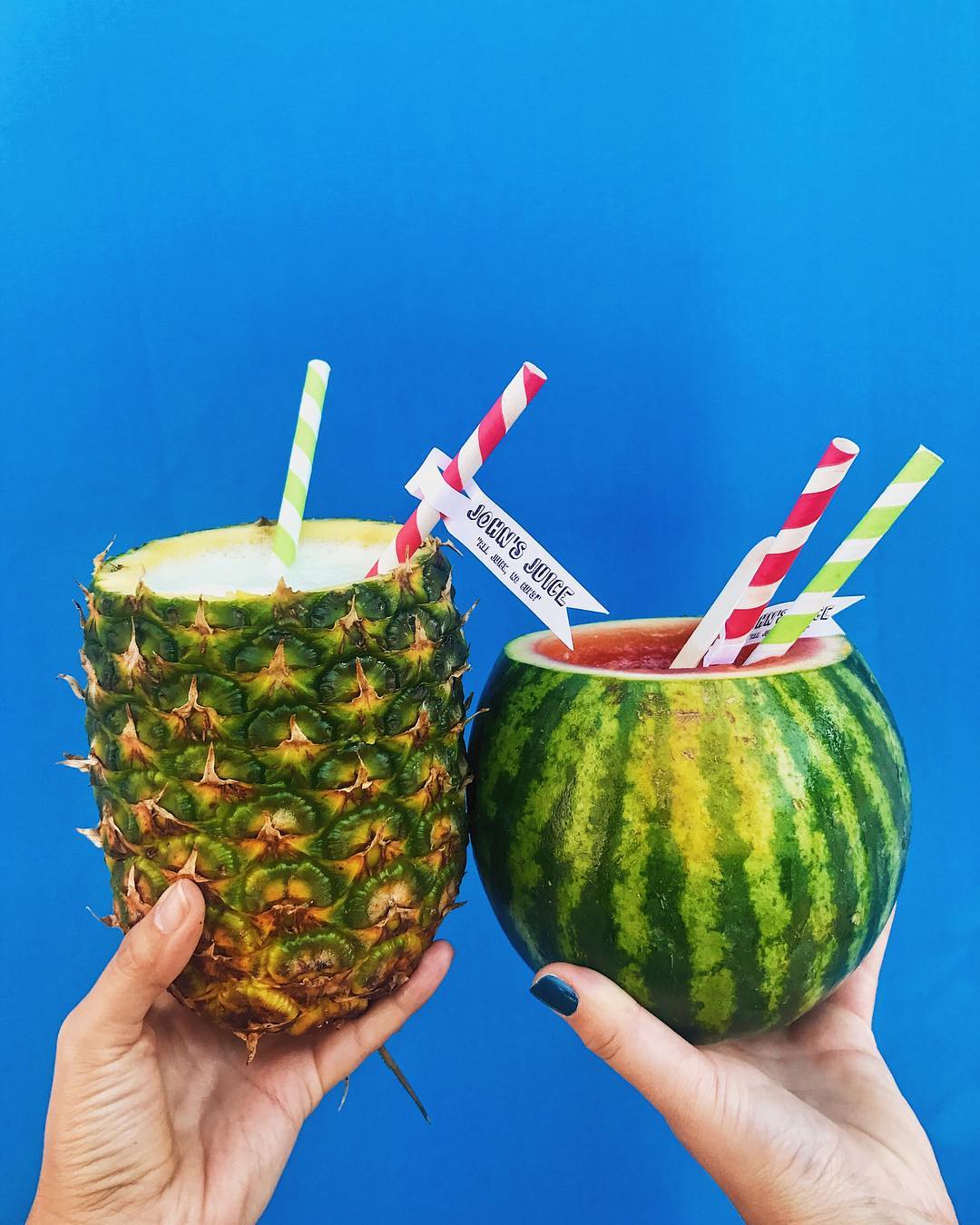 @sarahmjimenez
Looking for something a little fresher? Smoothie Island will be serving up fresh pineapple, watermelon, pina colada, and strawberry daiquiri smoothies in actual fruit cups. Perfect for the 'gram!
5. Bastani Sonnati
Iranian Cafe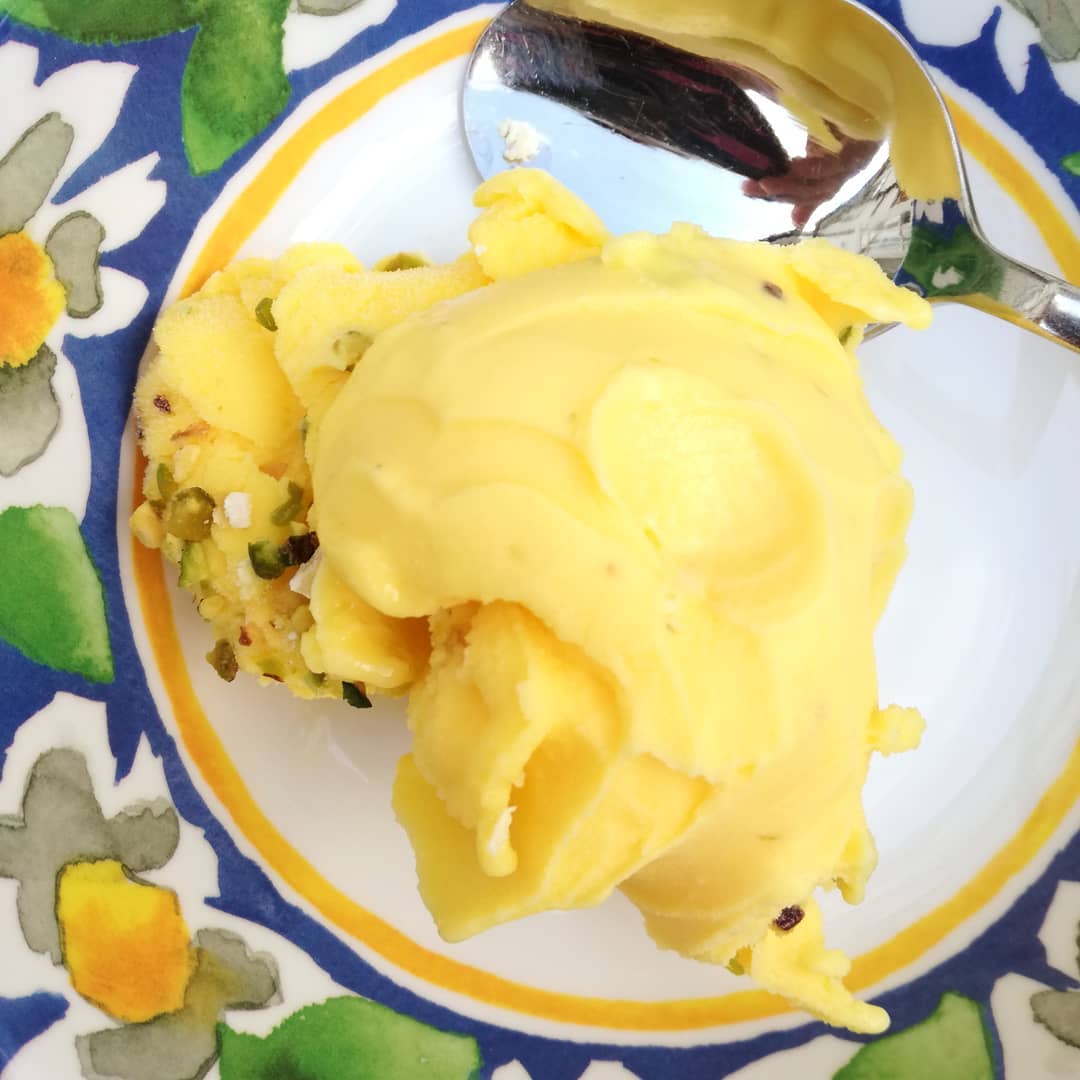 @ohlittlefoodie
Also known as Persian ice cream, this traditional dish is made from rosewater, pistachio, and saffron for an unbeatable flavor experience. Snag it alongside kabobs, hummus, and other goodies at the Iranian booth.
6. Arancini
Italian Cafe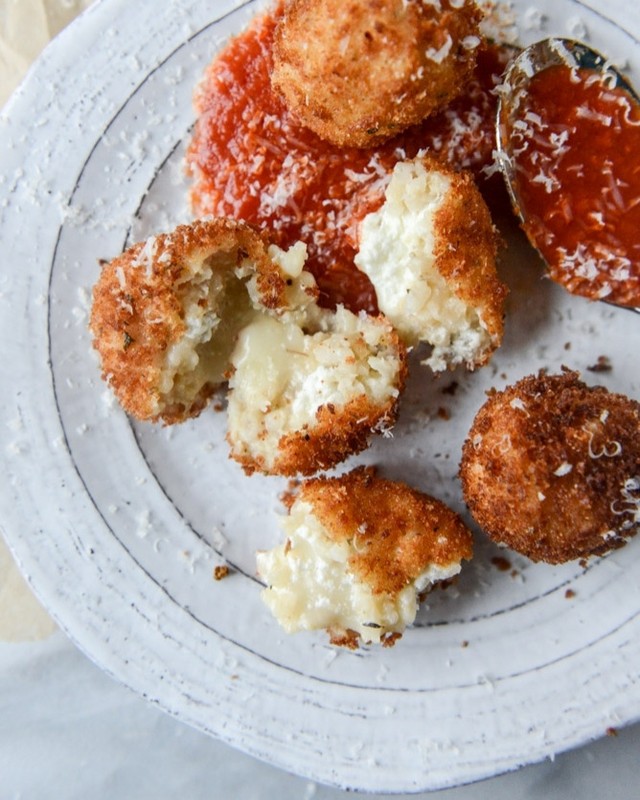 @theloftsapts
Take creamy, cheesy risotto and fry it up for these little bites of Italian goodness. Need we say more?
7. Stroopwafels
Dutch Cafe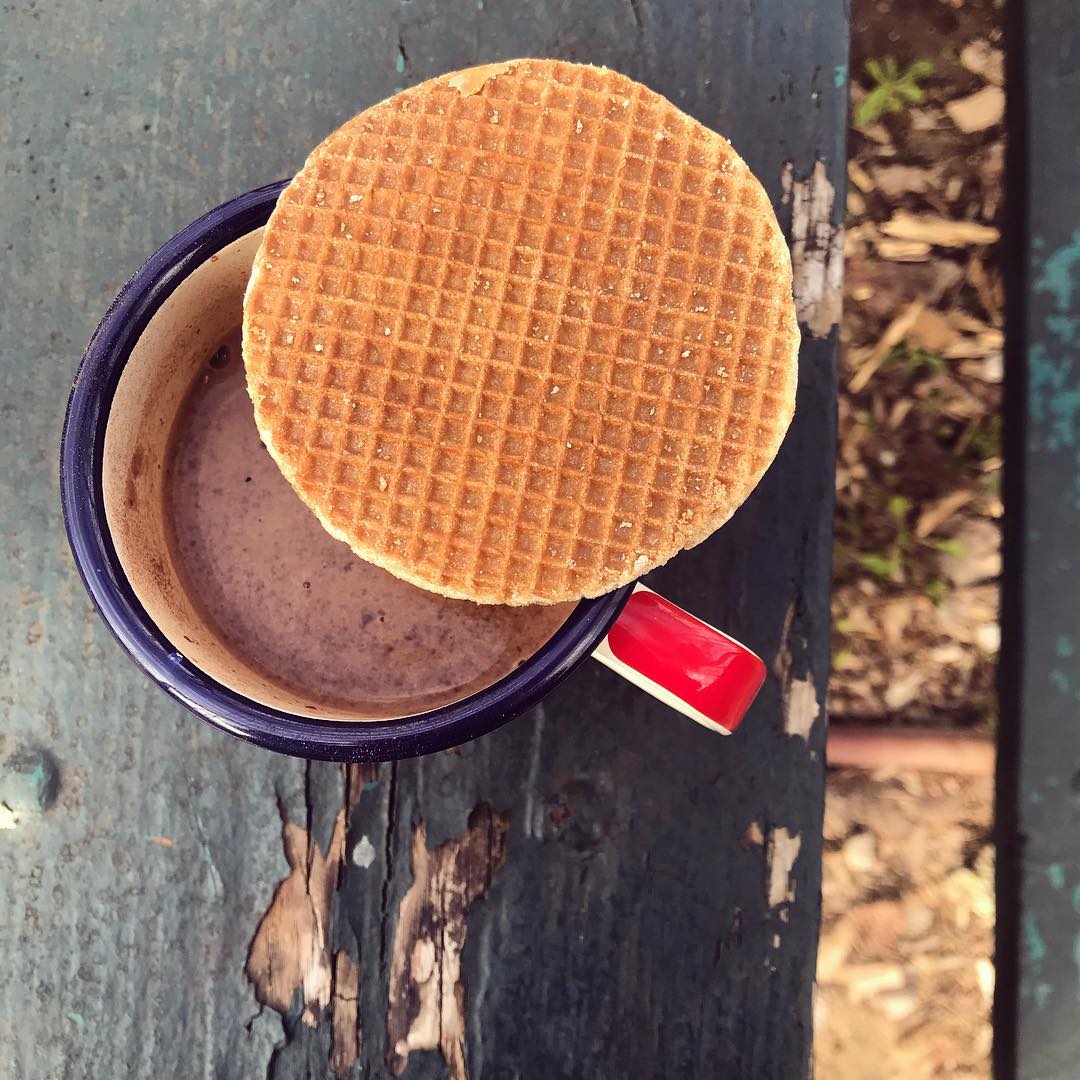 @thejoyofsnacks
This classic Dutch cookie is made from thin waffles with caramel sandwiched in between. Eat it alone as a crunchy snack, or set over a hot beverage to allow the caramel to get nice and gooey.
8. Kushiyaki
Japanese Cafe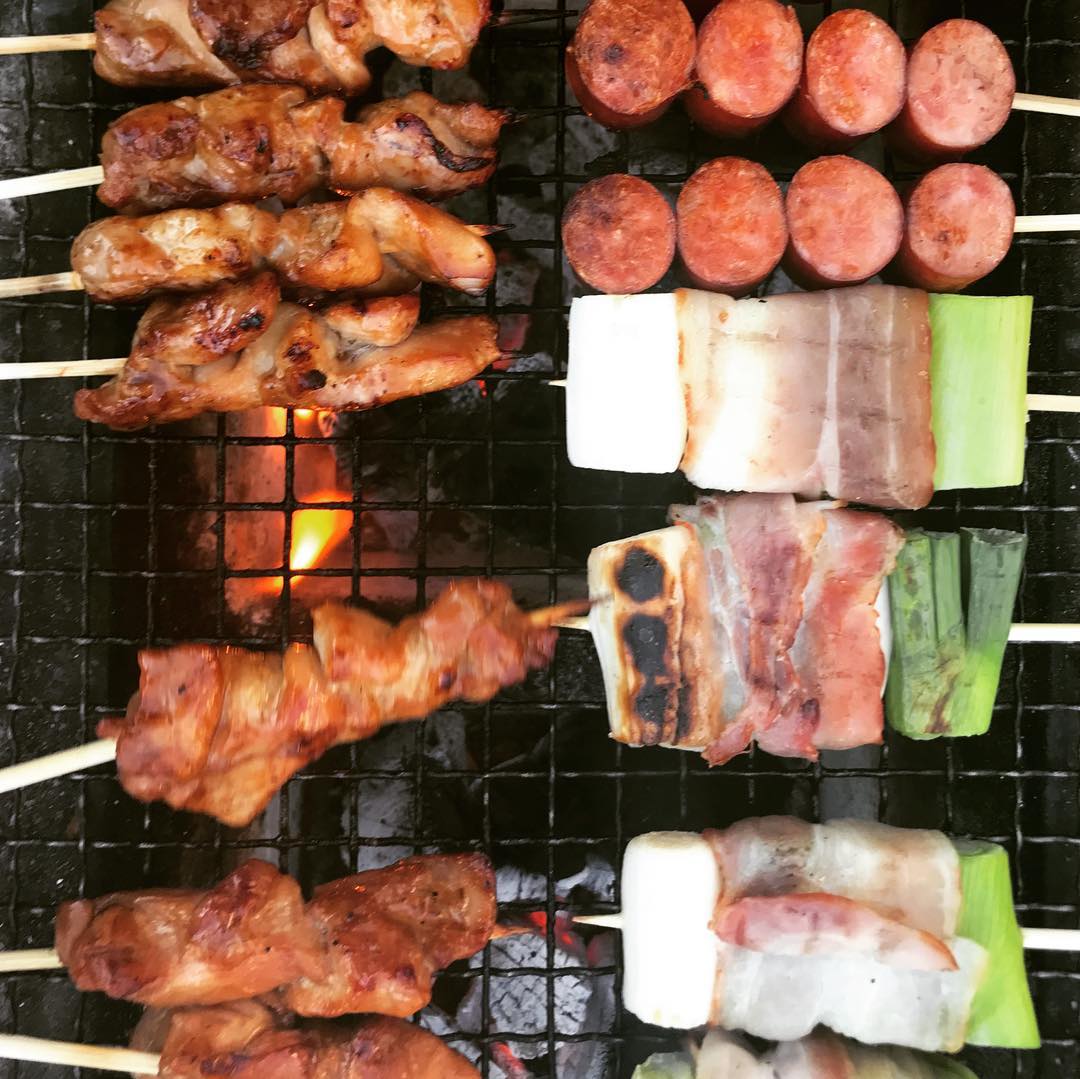 @littlebbqnz
Kushiyaki basically means anything grilled on a stick. At the Japanese booth, they'll be dishing up teriyaki beef balls, kushiyaki-style, alongside gyoza (dumplings), fried noodles, and Japanese sweets.
9. Thai Iced Tea & Coffee
Thai Cafe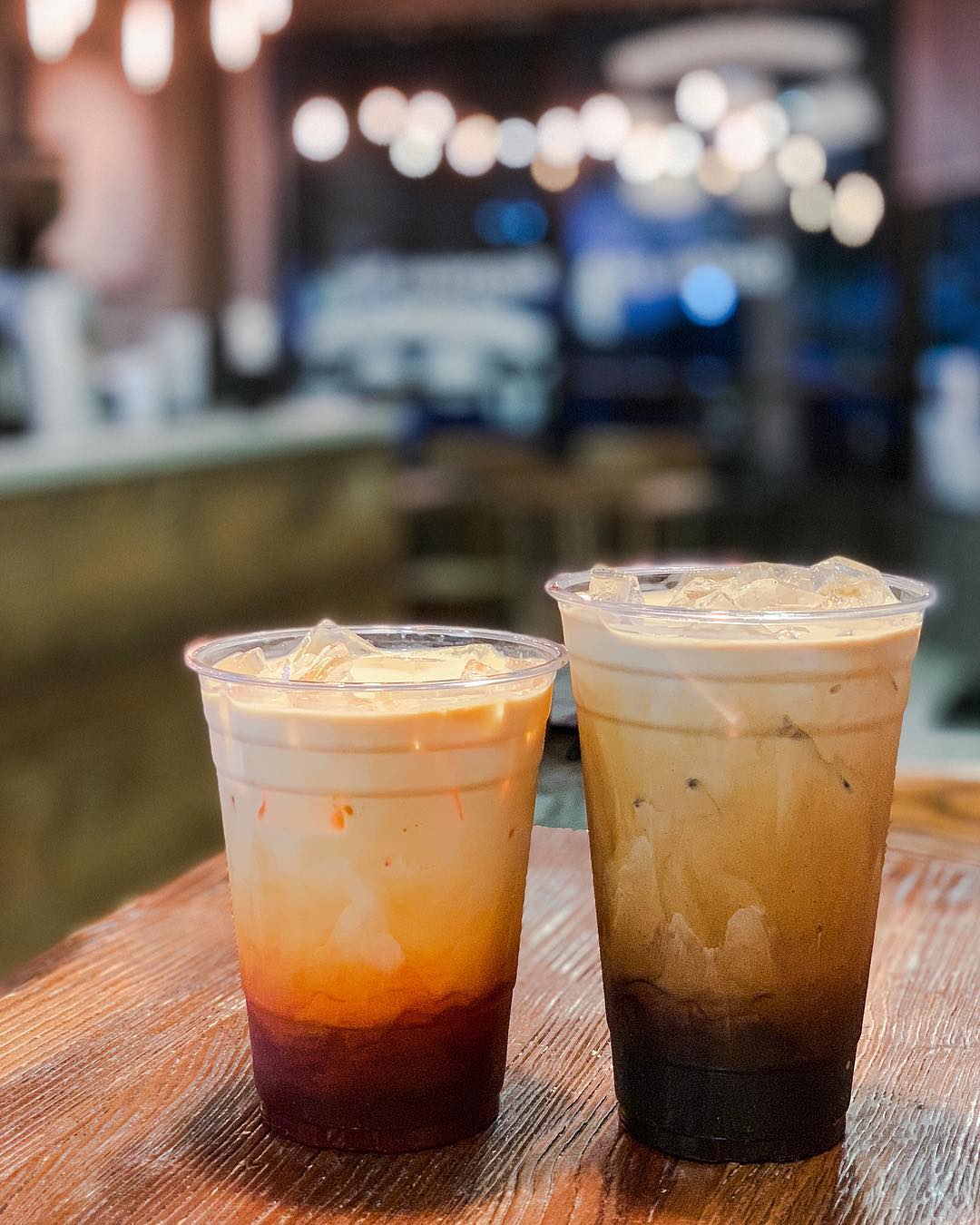 @retrogreen
For a pick-me-up after all that eating, get one of these traditional teas or coffees finished with sweetened condensed milk for a super creamy caffeinated treat.
10. French Desserts on Steroids
Luxembourg Cafe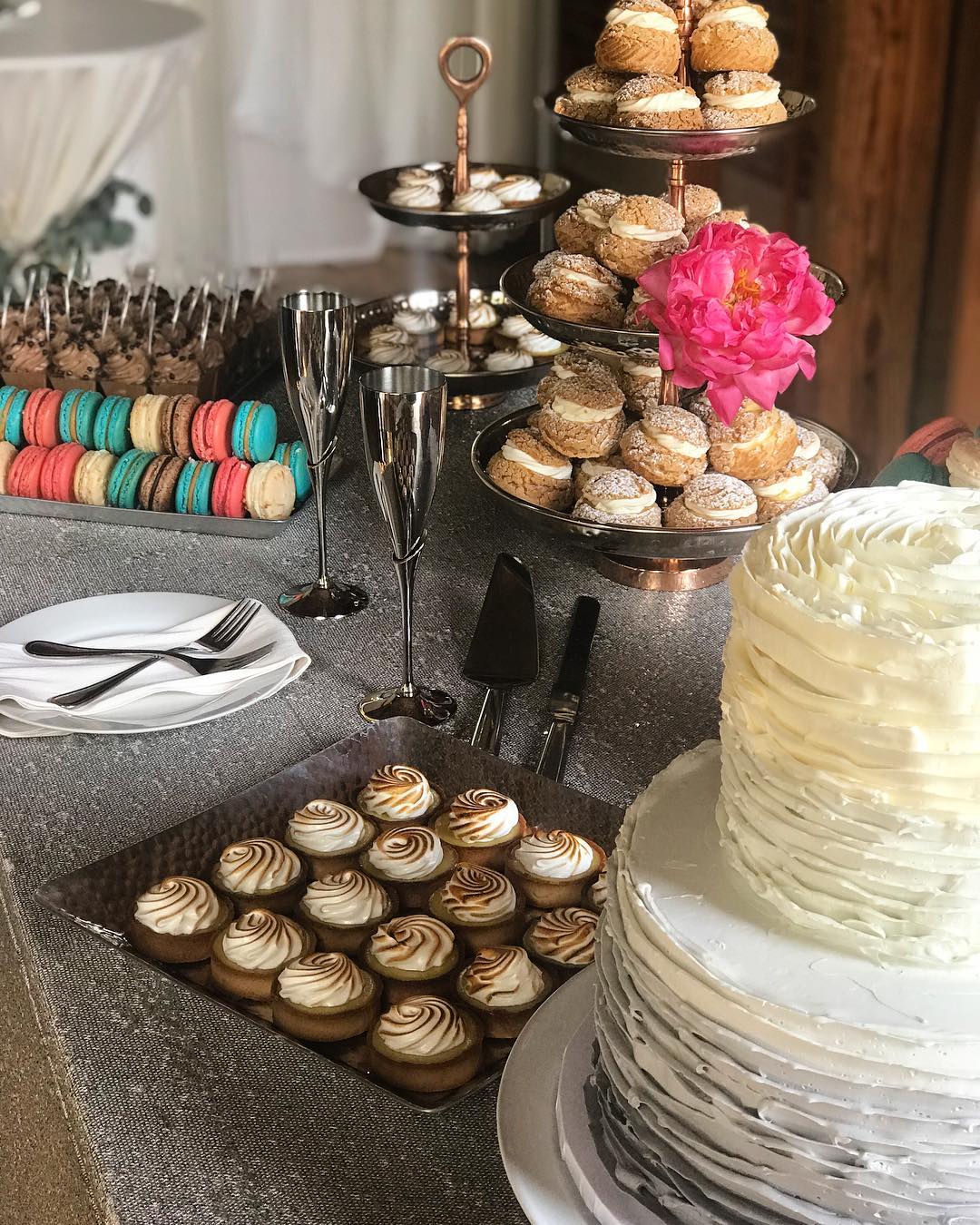 @sweetsbyshayda
Sure, you've had macarons, but this booth will be taking French pastry to the next level. Representing Luxembourg—the small country between France, Belgium, and Germany—Sweets by Shayda will be serving up some seriously jaw-dropping sweet treats.
Hungry yet? Snag your tickets to the International Festival, or RSVP for the Globetrotter lunch where you'll get free entry to the festival!
This post was created in partnership with International Focus.