Take a deep breath in and imagine yourself on sixteen acres of beautiful farmland where flowers grow tall, hammocks sway in the breeze, and butterflies flutter lazily in and out of sight. You've got a healing cup of tea in hand, a view of children playing around the maypole and as the sun sets, string lights flicker on above you. Now deep, slow breath out. Ahh. Feel better? Ready to pick up these zen vibes IRL? This magical place exists outside of your mind, and (even better) it's right inside the Triangle! So hop in the car, and drive 15 minutes past downtown Chapel Hill—you're about to discover one of the Triangle's best hidden gems...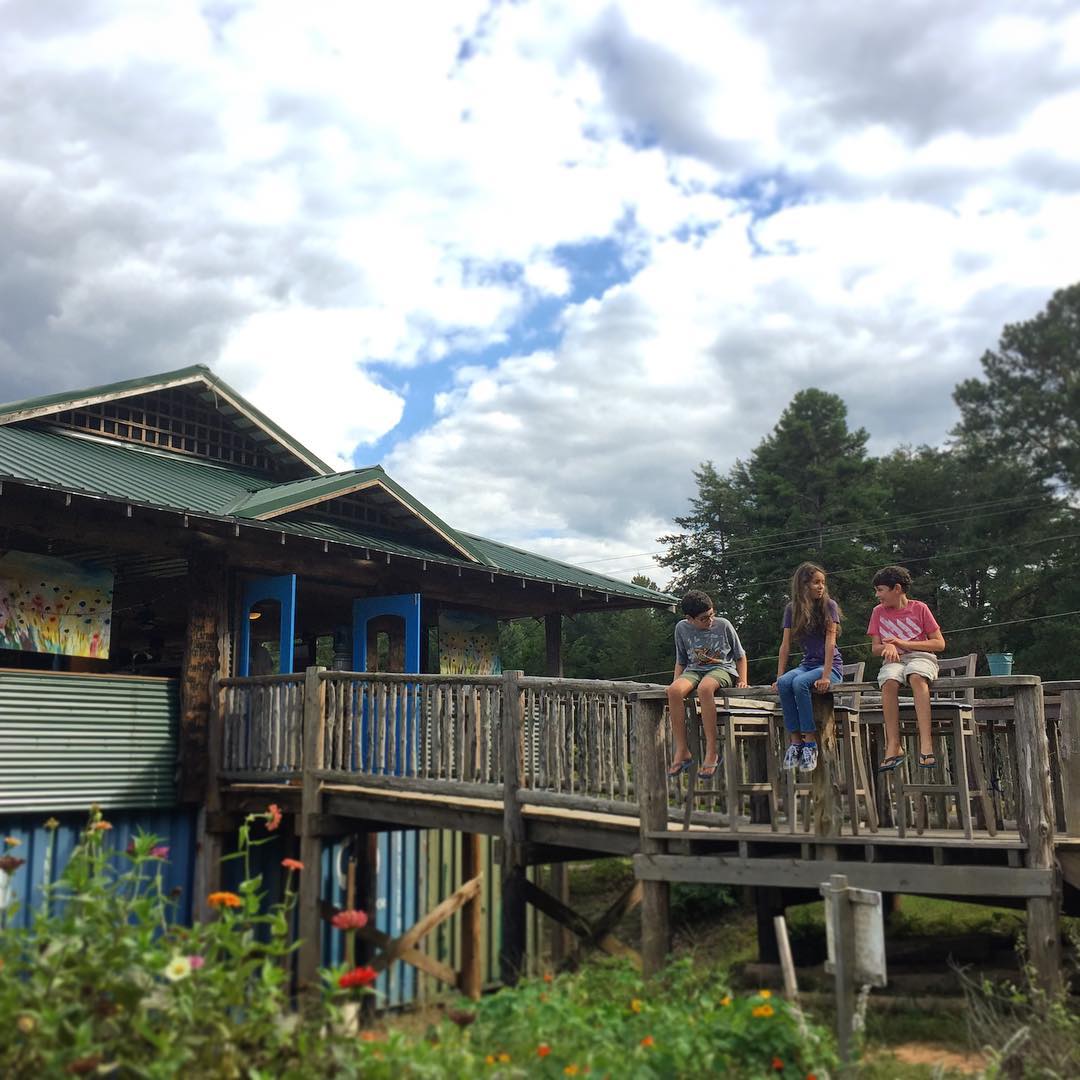 (photo via @whenyouseeme)
Nestled in a wooded oasis sits Honeysuckle Tea House, the perfect zen getaway in the Triangle. An open-air teahouse made of upcycled materials (like shipping containers and telephone poles!), Honeysuckle Tea House offers a serene space for people to enjoy the fresh air while they drink teas made from the plants grown right on site. There's much to know and appreciate about this teahouse, so here's a helpful guide to your next magical getaway to Honeysuckle Tea House.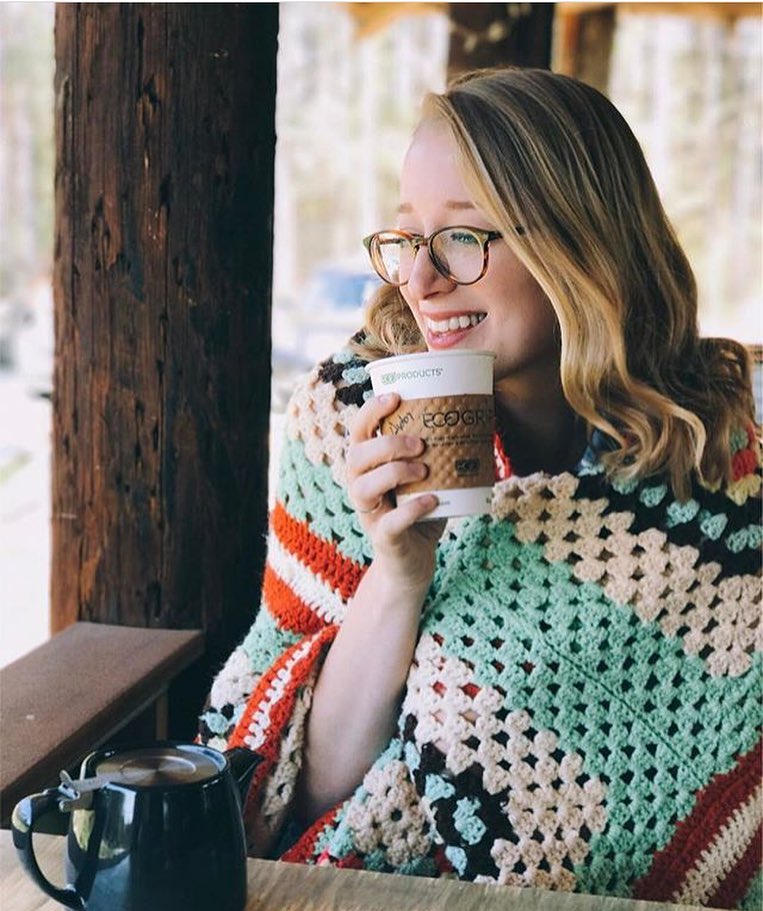 (photo via @abbygoodknits)
Honeysuckle Tea House is an exposed tea house open on Thursday through Sunday from 9am to 9pm. Their busiest hours are between 12 and 5. Because the teahouse is exposed to the elements, you'll want to be sure and check the weather before heading out! It can be serene on a rainy day, though watch out for wind. If there is a chill in the air, Honeysuckle's got a basket full of blankets to keep you nice and cozy.
(photo via @lillysdale)
Take a walk amongst their tea garden beds and berry farm. Honeysuckle Tea House offers "garden-to-glass" tea, meaning they grow their own tea and berries right on their property! Take a leisurely stroll to admire these leafy plants and berries before they get into hot water.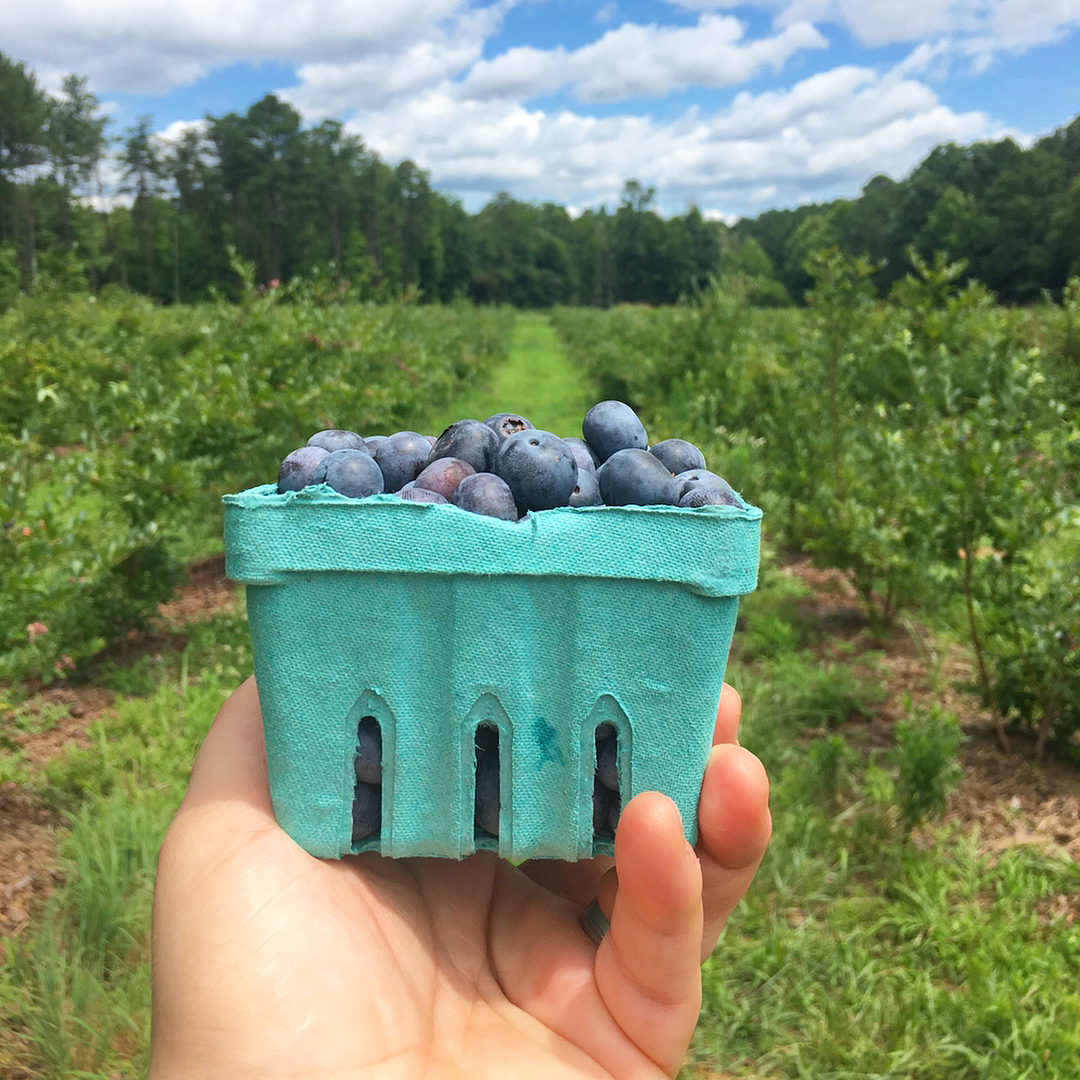 (photo via @evanedwards1210)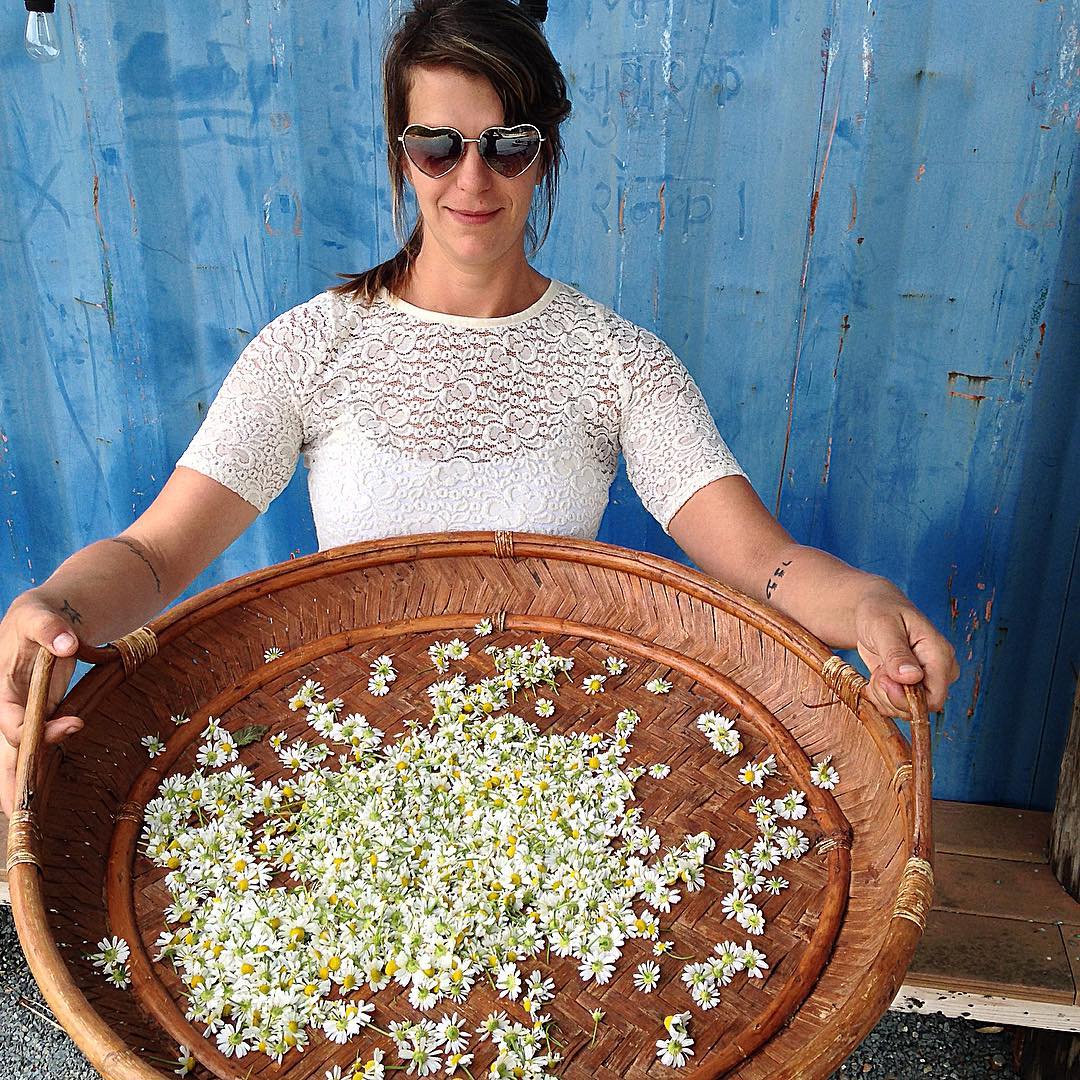 (photo via @honeysuckleteahouse)
Their offerings include teas, smoothies, and wine. Should you get hungry, they've got pastries from East Durham Pie Co., Ninth St. Bakery, in addition to popsicles from Locopops. You can also take home some of their loose teas to enjoy. They even have therapeutic blends for better sleep, cognition, allergy relief, and even, um, "digestive motility".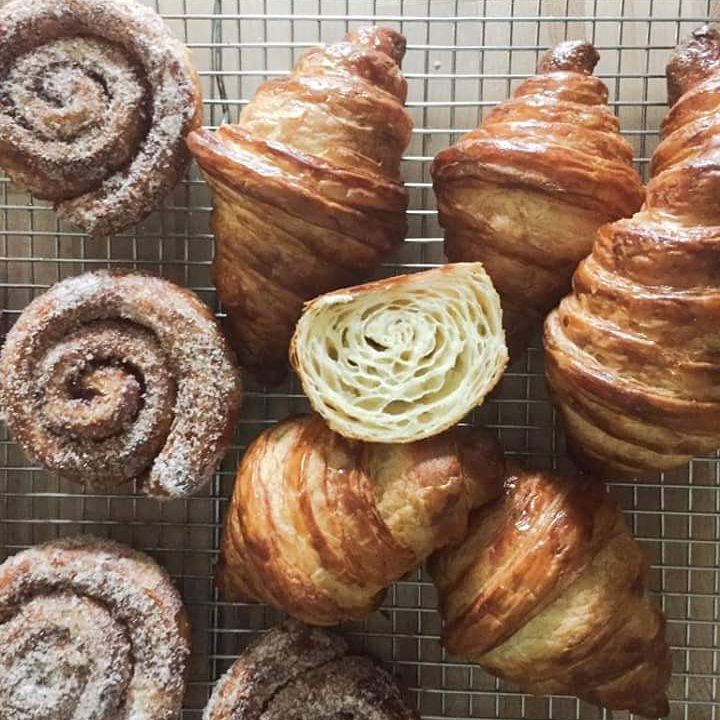 (photo via @honeysuckleteahouse)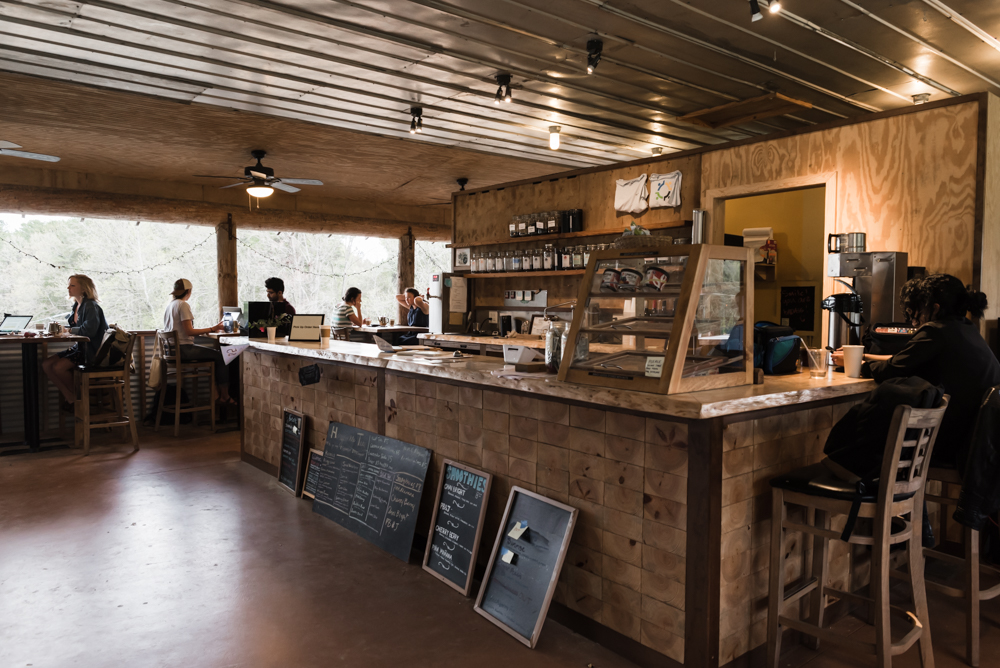 (photo via @lindaeatsworld)
For those who are looking for a remote working space, they have reliable Wi-Fi. Surrounded by fresh air and scenic views, you're sure to do your best thinking here.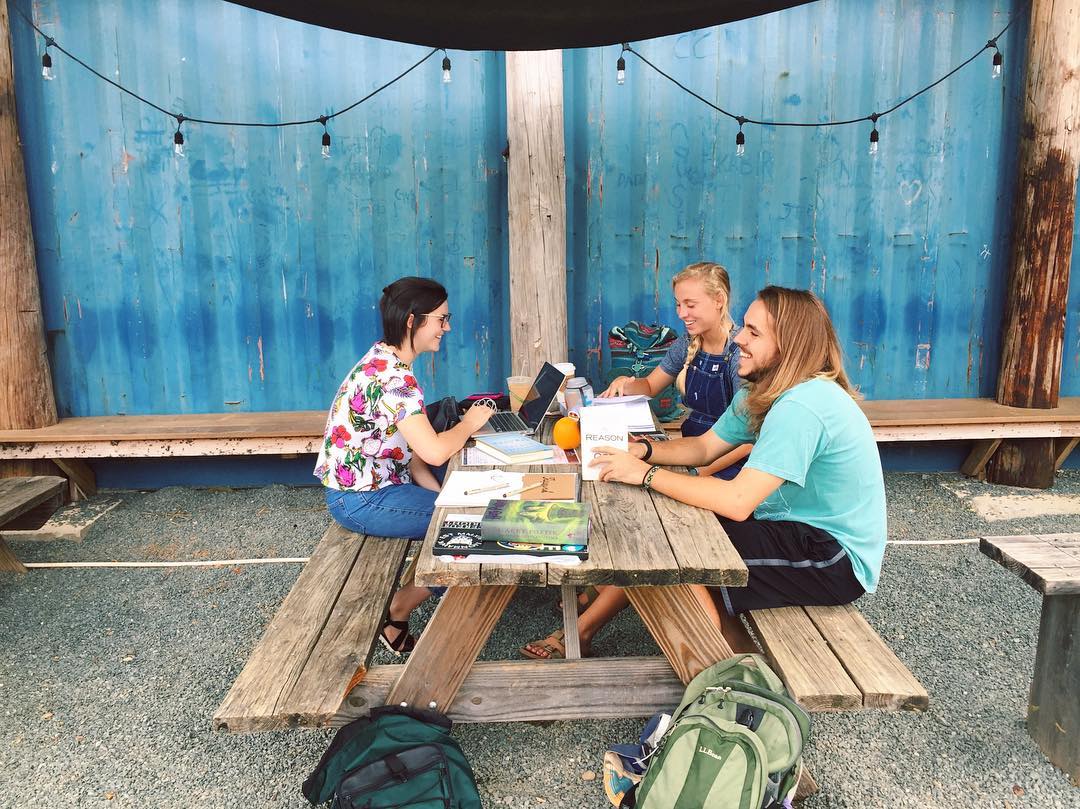 (photo via @theglassishalffuller)
There are covered hammocks for you to enjoy the simple pleasure of a being gently rocked in nature. Nothing says R+R like a leisurely swinging in a hammock on a sunny day.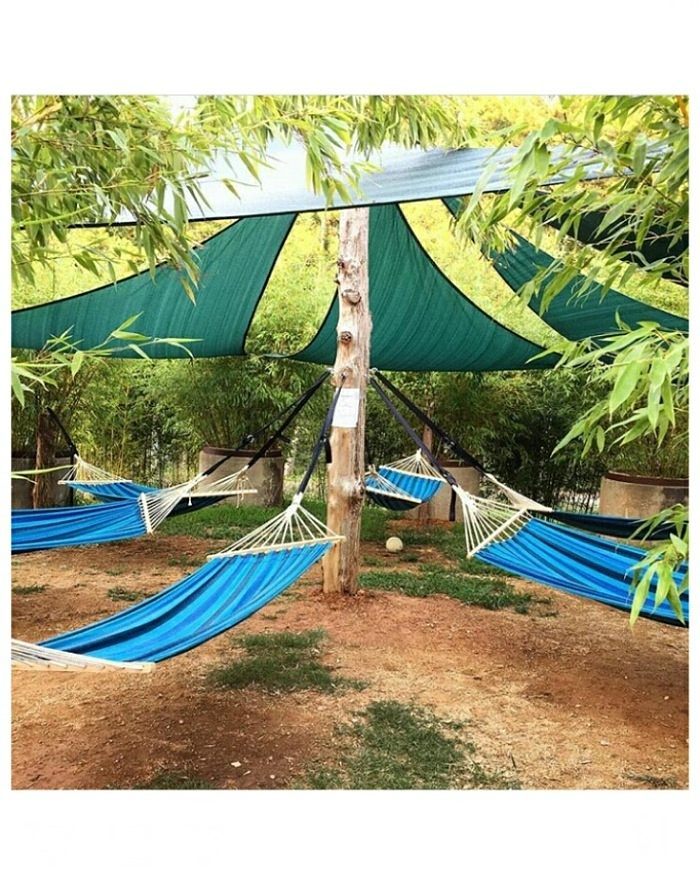 (photo via @honeysuckleteahouse)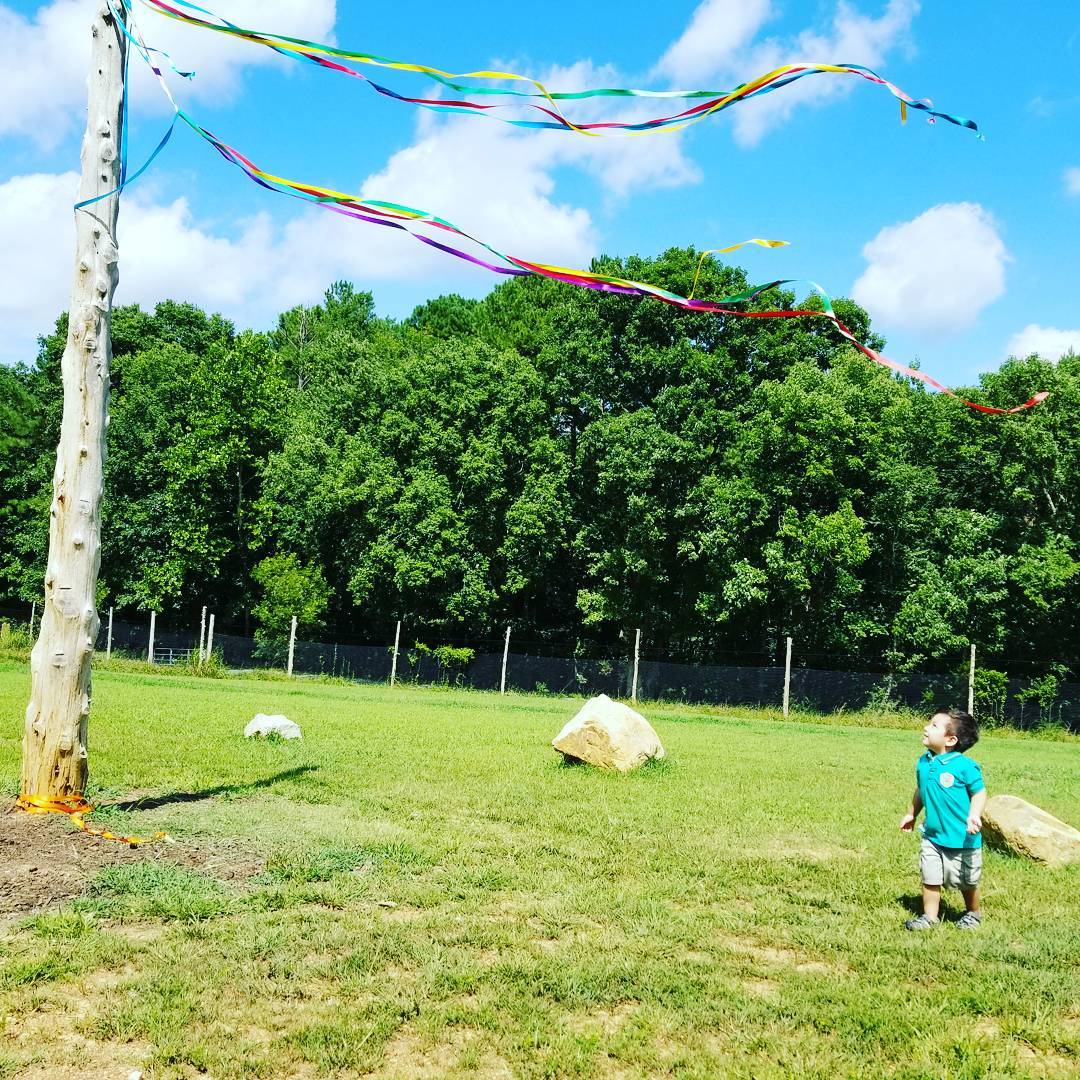 (photo via @msuarez107)
Honeysuckle Tea House is pet-friendly and family-friendly. There's a playground for the little ones, a maypole and a stage lit by fairy lights where local bands will fill the night air with lively tunes. Bring your tribe, snag a board game and a bottle of wine (iced tea for the little ones) and enjoy!
(photo via @lindaeatsworld)
Honeysuckle Tea House promises a full season of live music, yoga, and other fun community events in the 2018 season! Ranging from movie nights, live music, bonfires and kid-themed days, each event aims to nurture a sense of community. Kumbaya. Oh, and if you're looking for a more private affair, you can also rent space for your own personal shindig.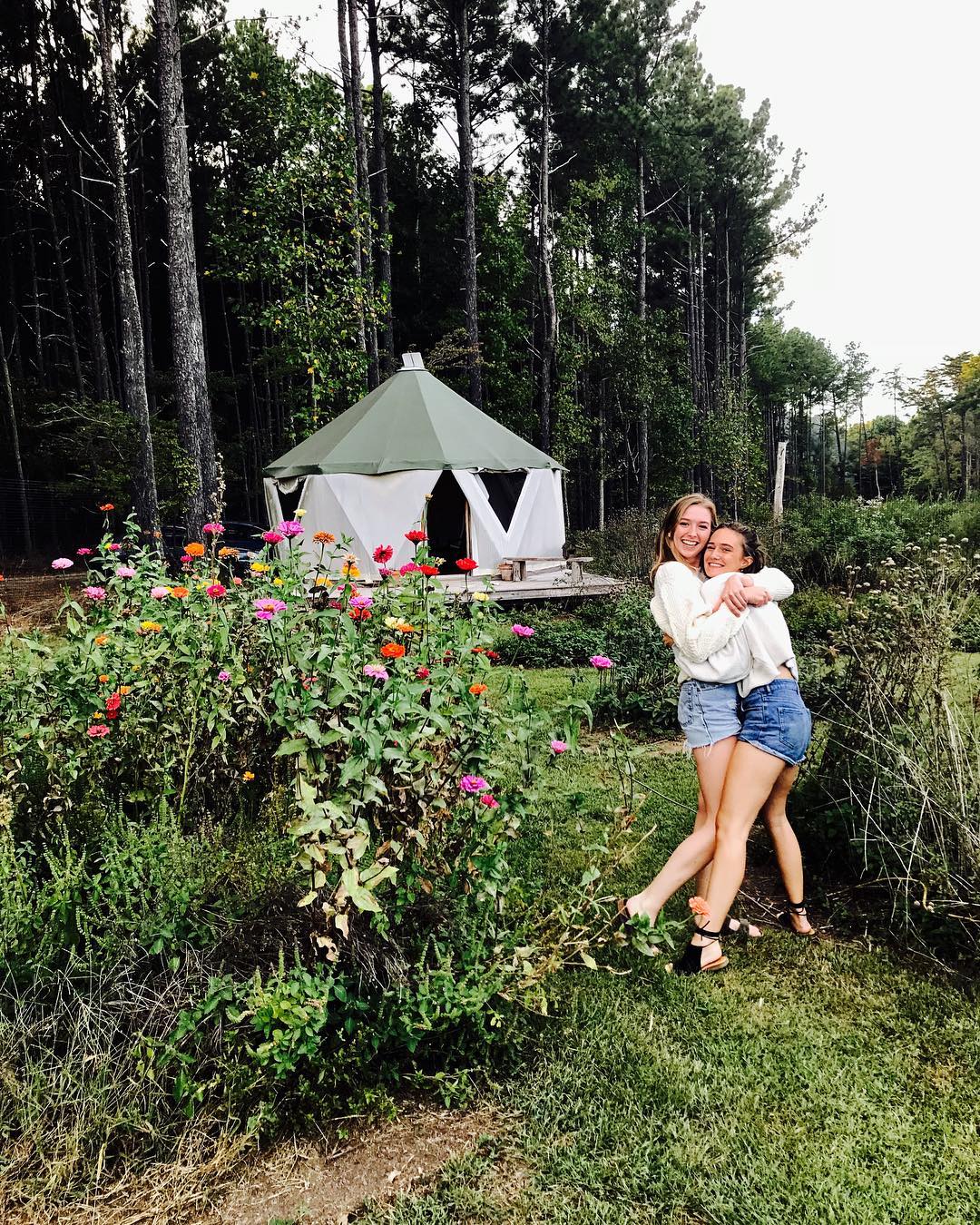 (photo via @taylormassee)
This enchanting space caters to a wide demographic so whether you're a student looking for a quiet place to study, a hopeful romantic seeking a quaint date spot or parents wanting a fun social hour for your family, Honeysuckle Tea House is worth the drive!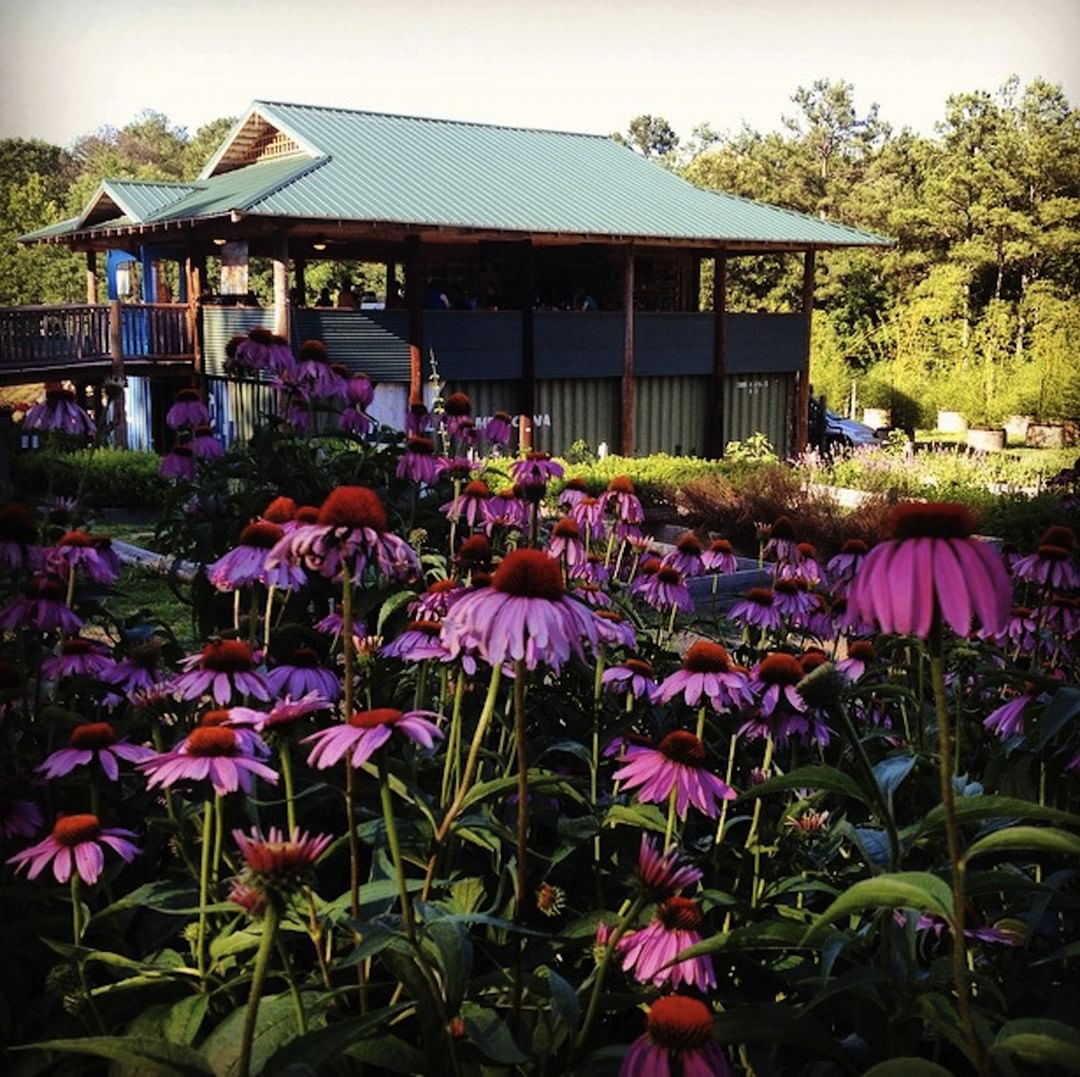 (photo via @honeysuckleteahouse)