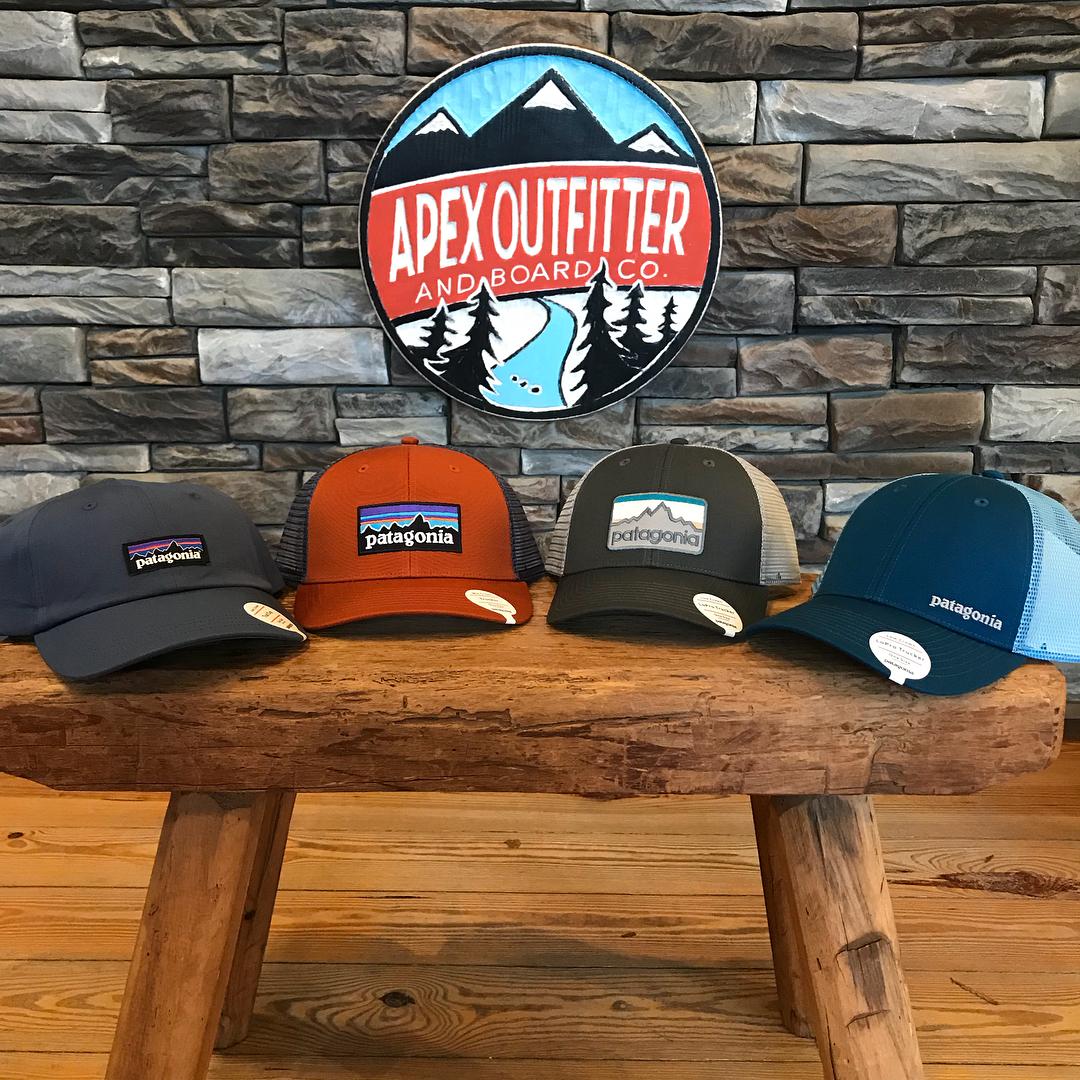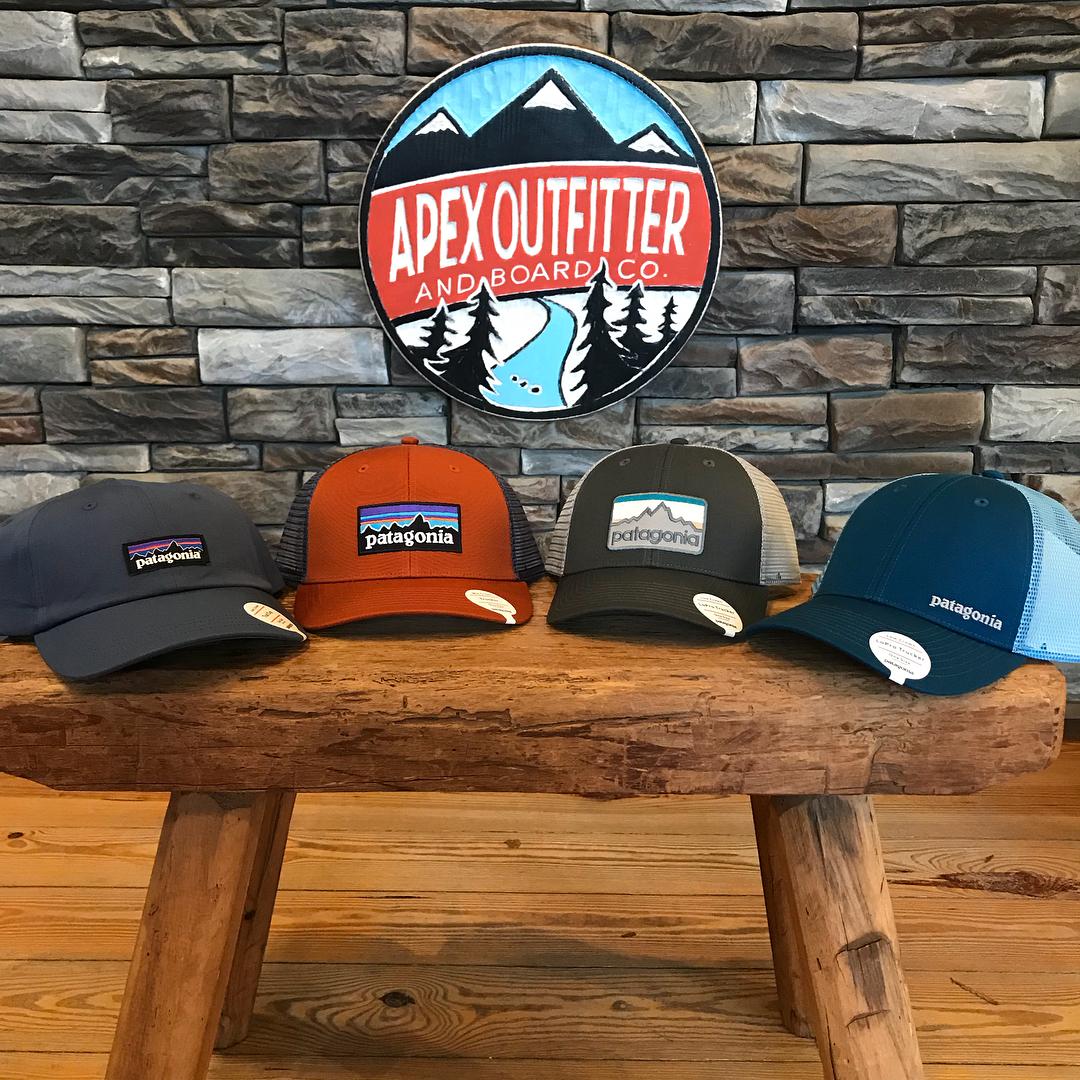 Over 53,000 Raleighites get Raleigh's most popular email.
Two New Boutiques Coming to Downtown Raleigh
Two new retail boutiques were announced at the State of Downtown Raleigh, Apex Outfitters, an action sports retailer, and Petale, a flower shop.
Apex Outfitters will be taking over the former home of Deco, when it moves into its new home around the corner (a two-story space on Salisbury Street). Apex Outfitters is expected to in September 2018.
Petale, a flower shop, will open at 15 Hargett St. Petale's Facebook states a May opening.
Twitter
Connect with Facebook
We will never post to Facbook without your permission