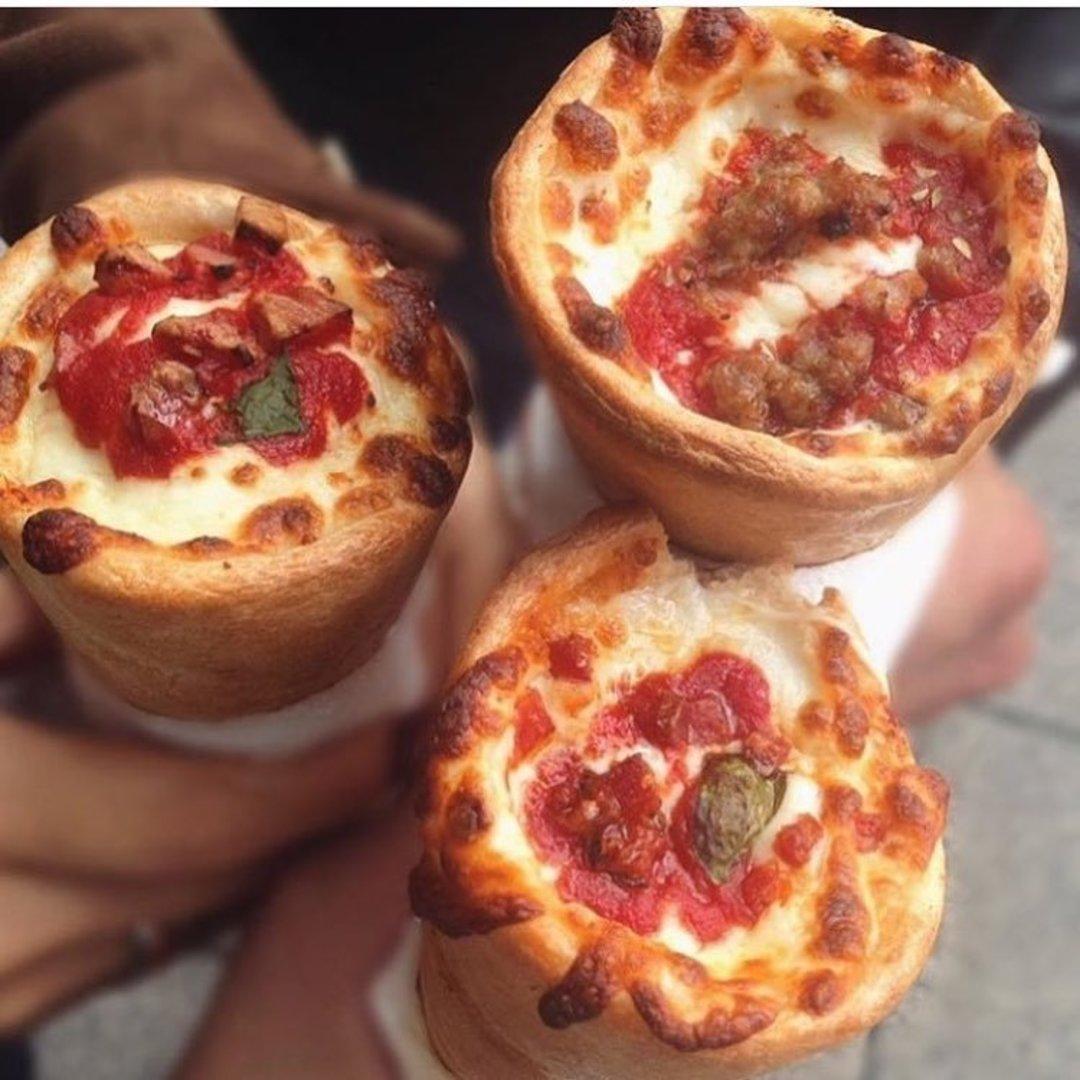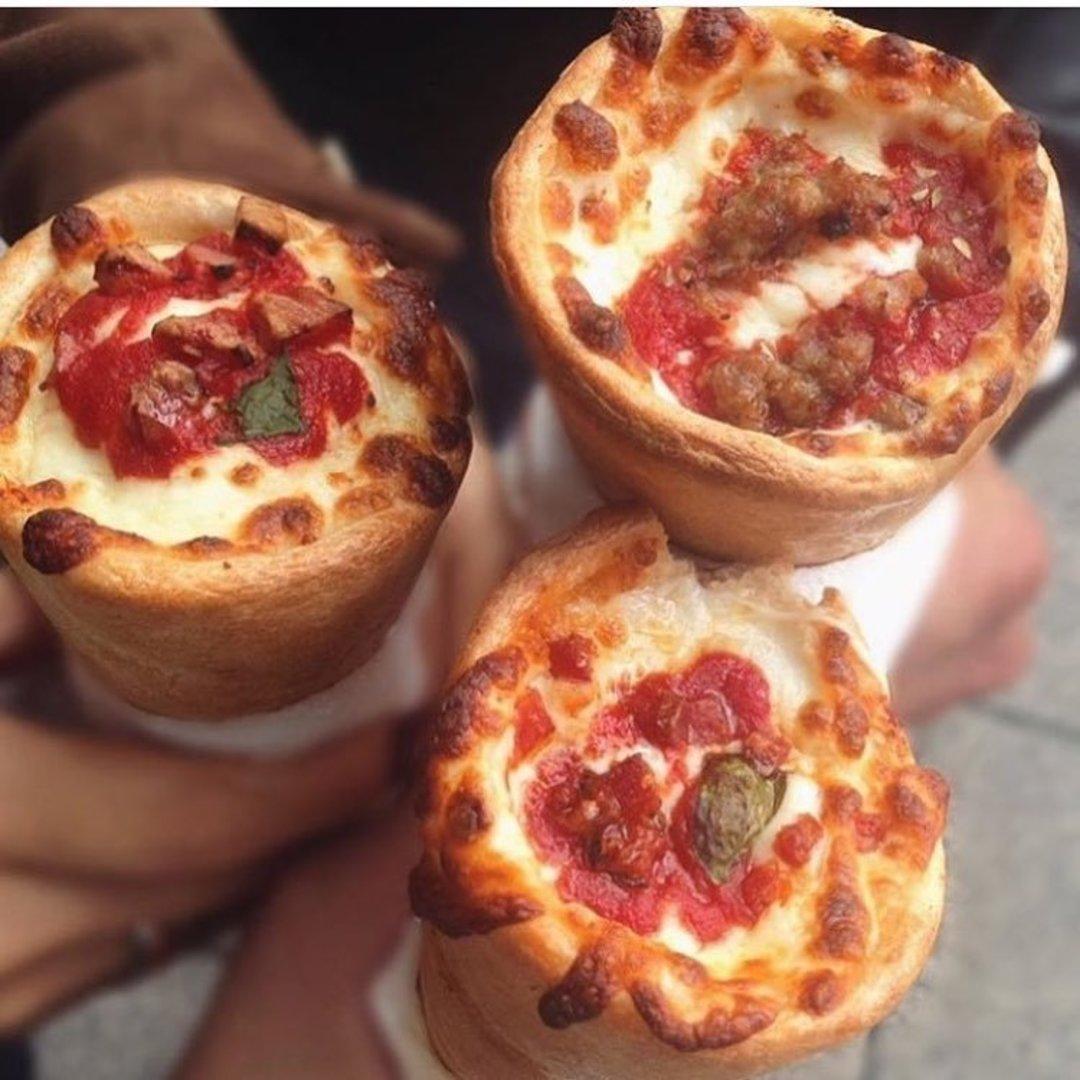 Over 53,000 Raleighites get Raleigh's most popular email.
A New Food Truck is Rolling into the Triangle With a Wild Concept
Kono Pizza is launching a food truck in the Triangle serving up pizza, in the shape of a cone. They have a menu of simple meat, cheese and veggie combos, plus a full dessert cone menu. Check it out here.
Twitter
Connect with Facebook
We will never post to Facbook without your permission