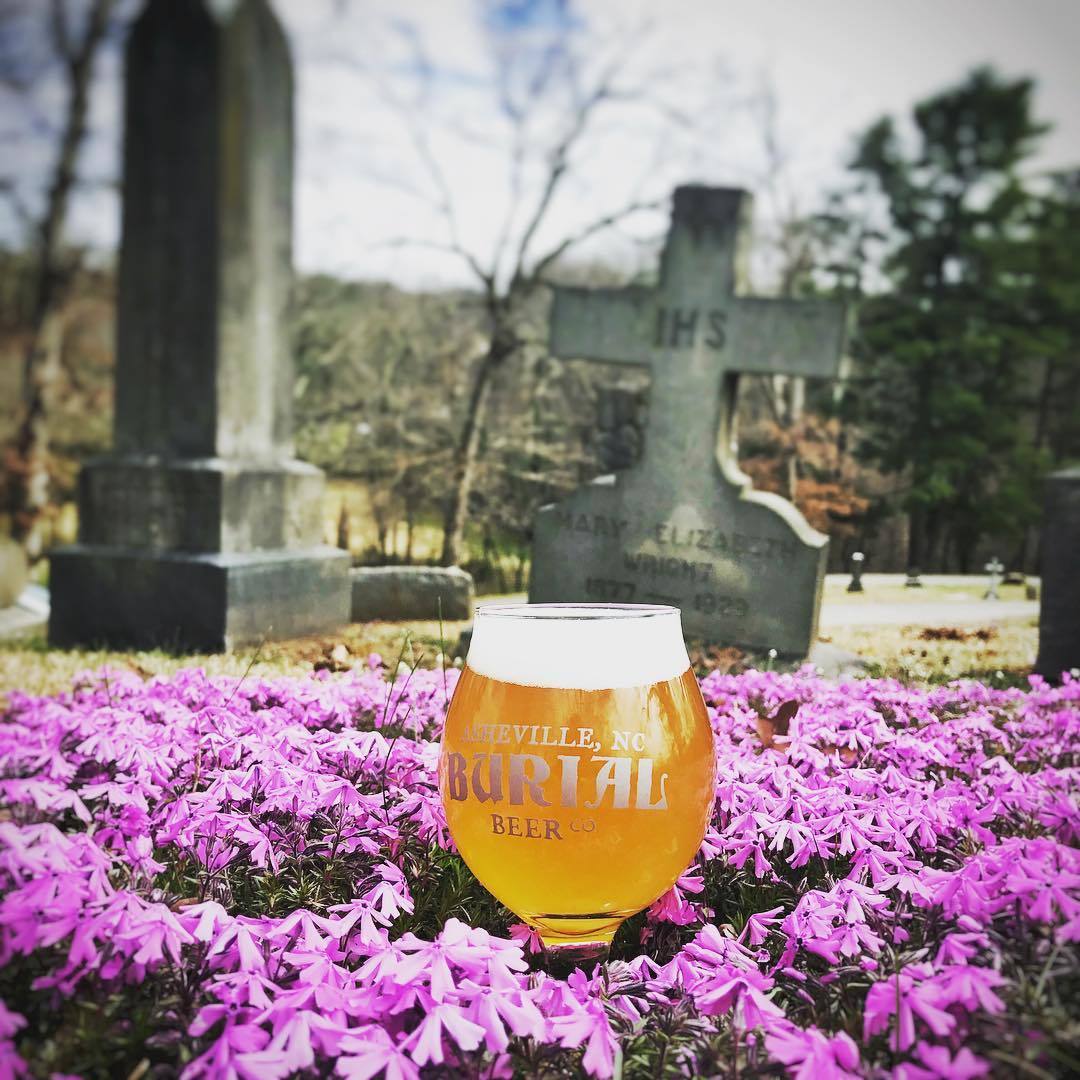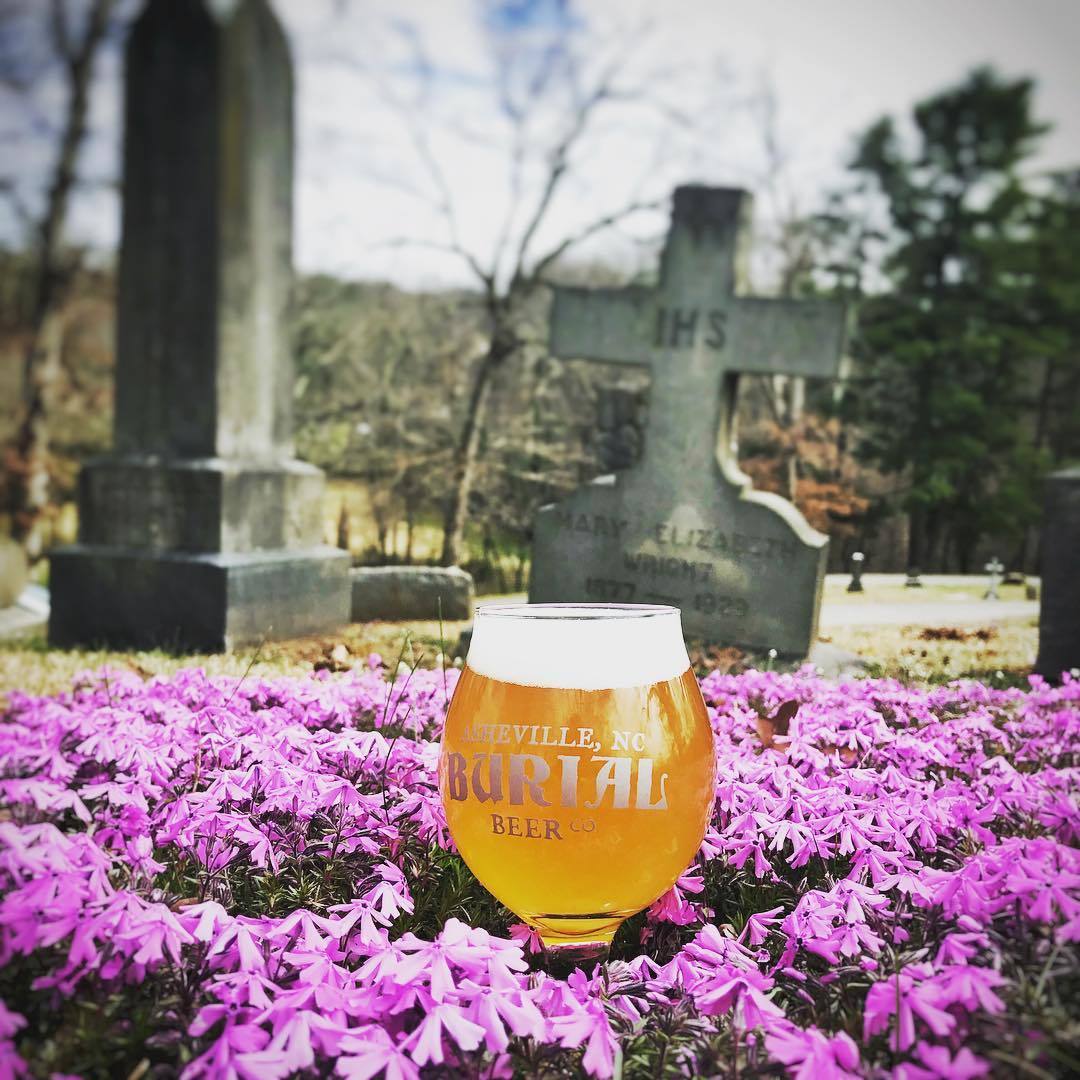 Over 53,000 Raleighites get Raleigh's most popular email.
Asheville's Burial Beer Coming to Raleigh
Beer lovers, get ready to *die* from excitement—Asheville's Burial Beer Co just announced that they will be expanding to Raleigh with a tasting room connected to Transfer Co Food Hall. This will be their first Triangle location, and will allow us to enjoy their taproom-only brews without making the long drive to Asheville.
No official opening date has been announced yet, but Burial hinted at sometime this winter. We're looking forward for a creepy, cozy new place to imbibe!
Connect with Facebook
We will never post to Facbook without your permission