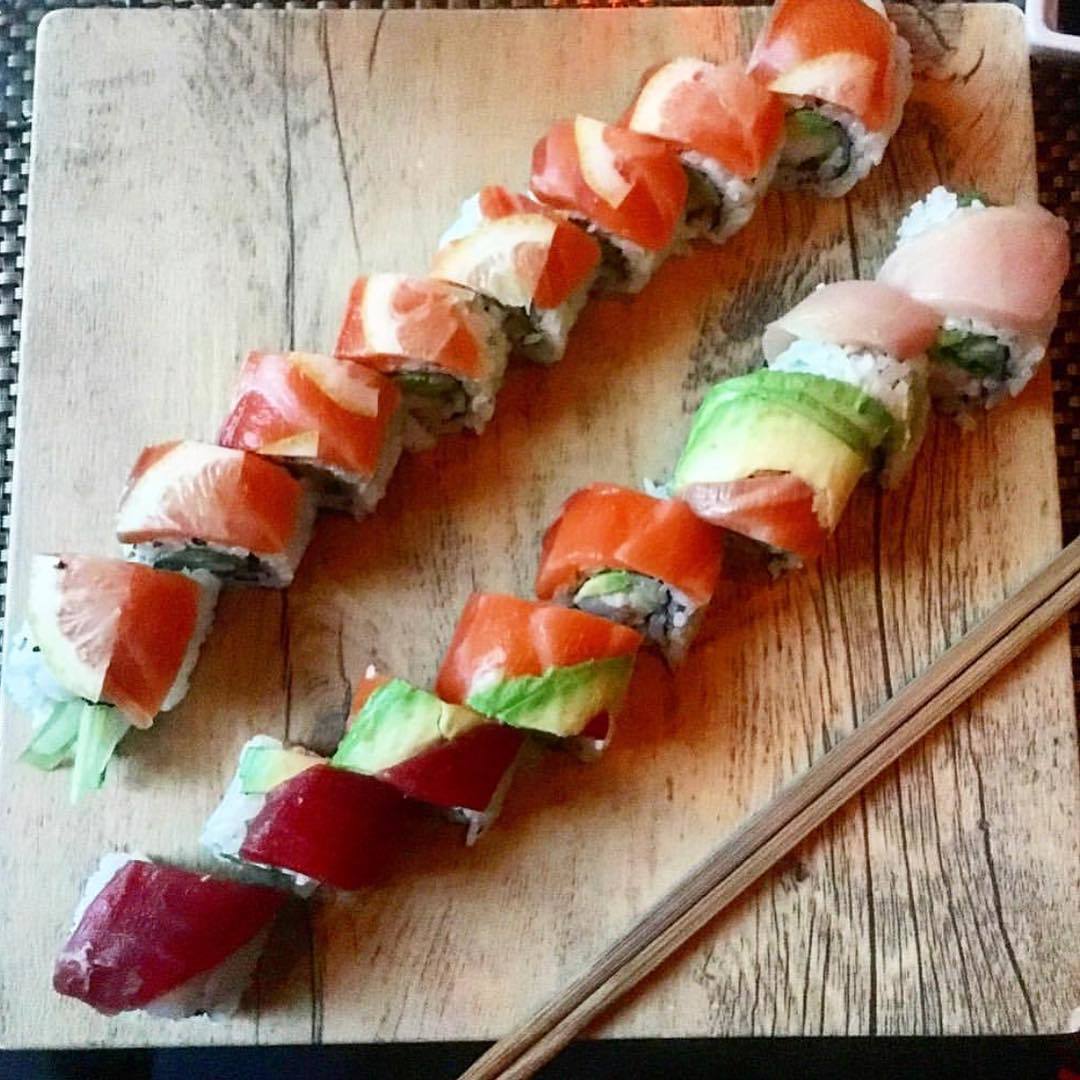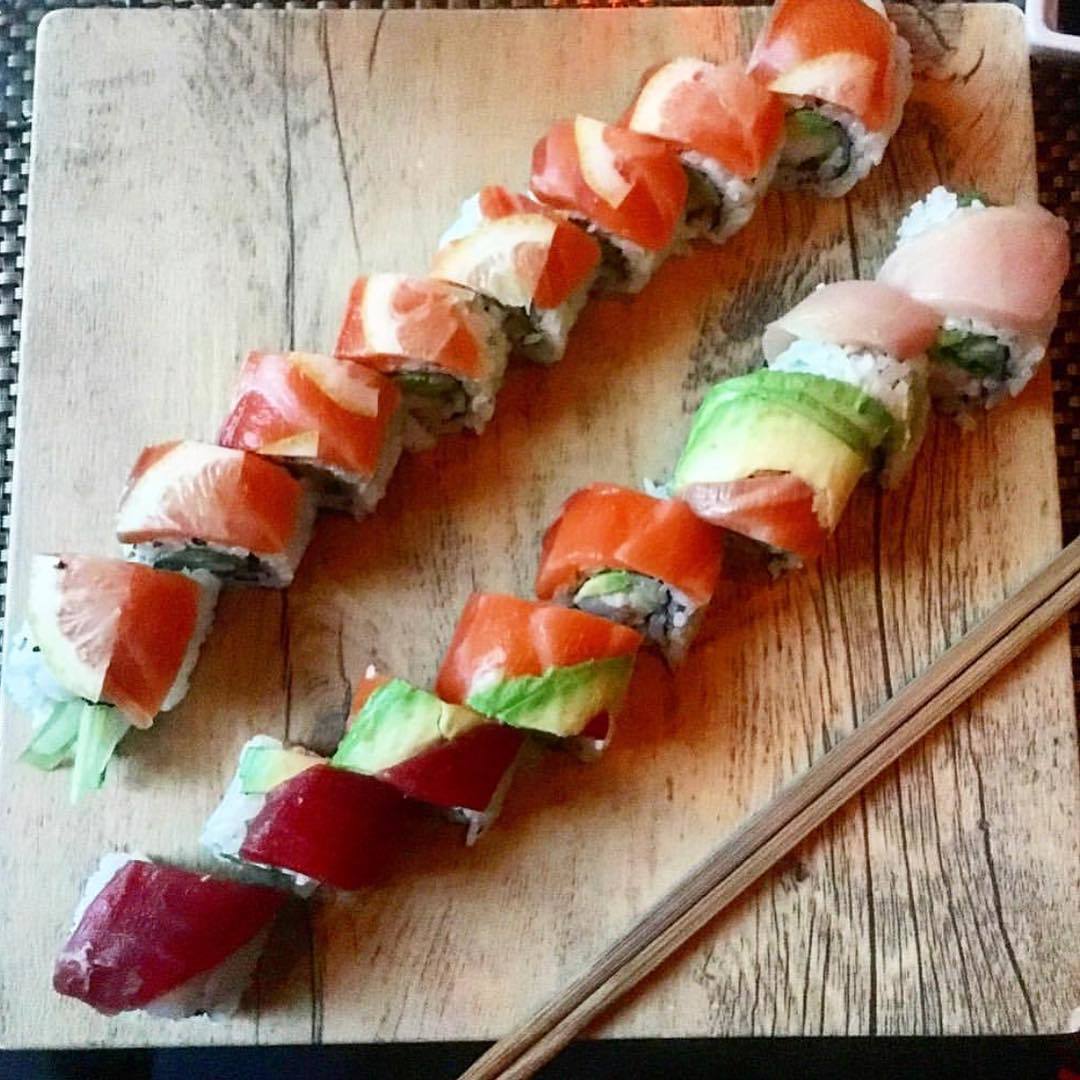 Over 53,000 Raleighites get Raleigh's most popular email.
Award-winning Sushi Restaurant Opening in The Dillon
The Dillon announced that O-Ku, an award-winning sushi restaurant with locations in Charlotte, Atlanta and Charleston, will open in their mixed-use development this summer.
Their menu features "authentic Asian cuisine with a southern approach with a menu that focuses on unique ingredients and sophisticated presentations."
Read More
Connect with Facebook
We will never post to Facbook without your permission