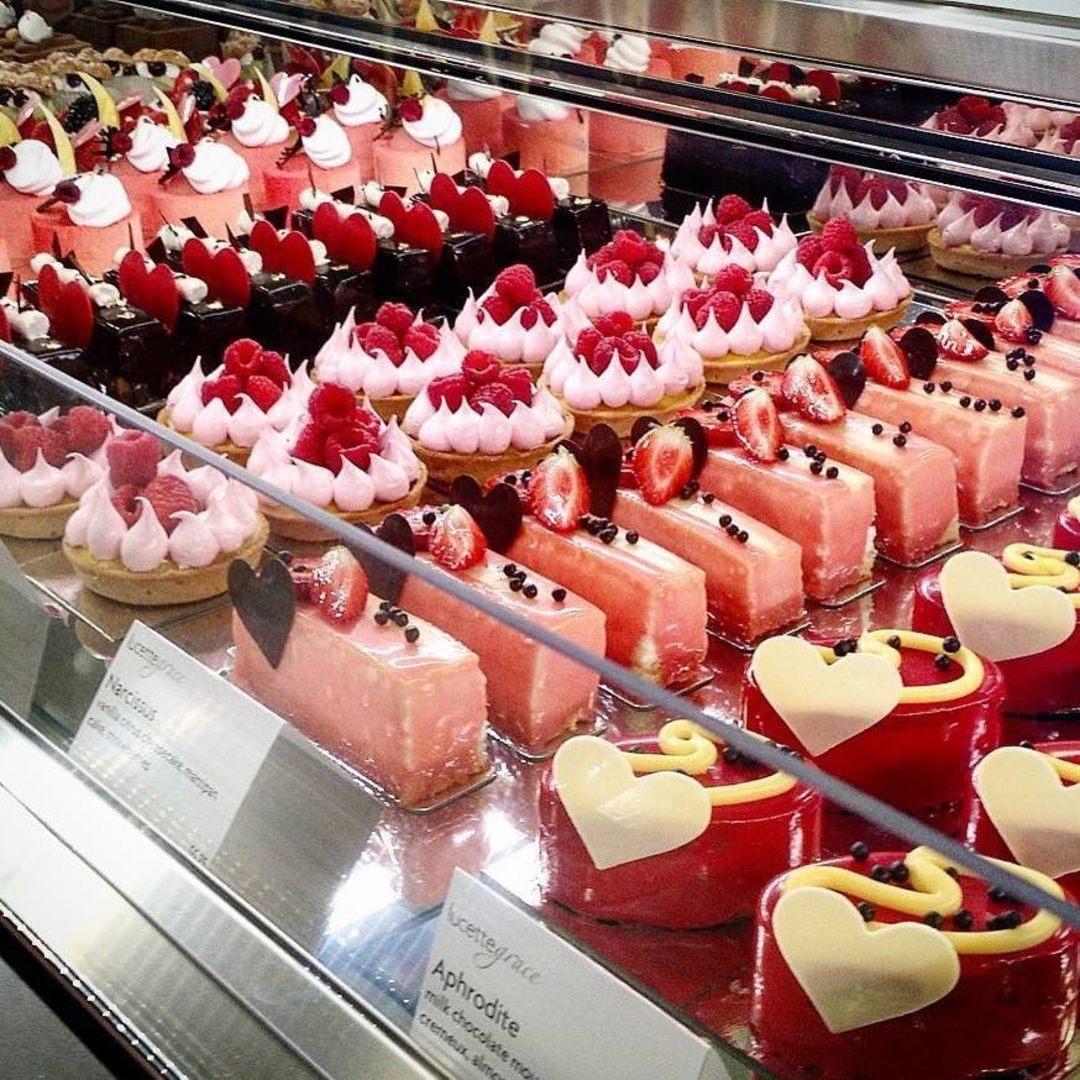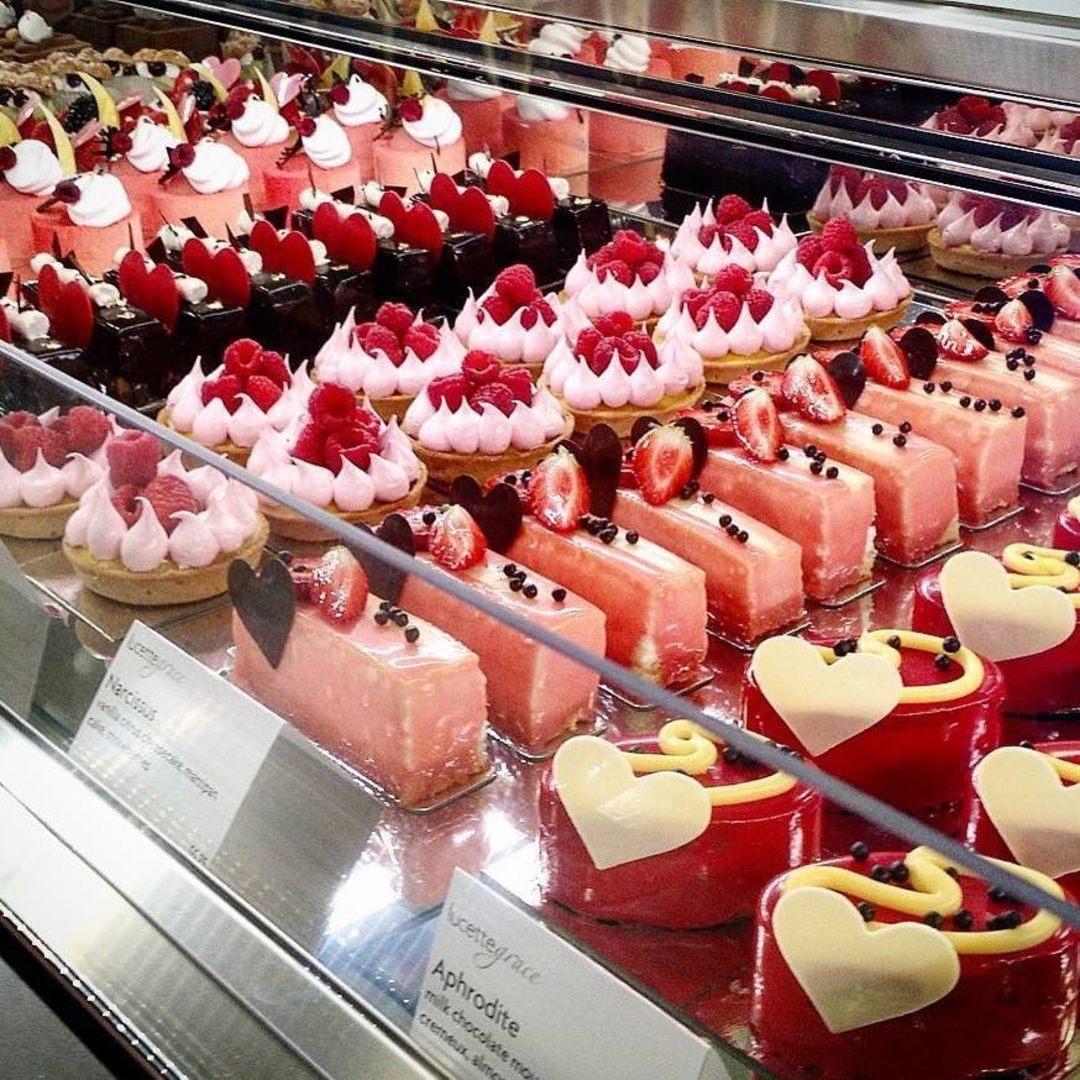 Over 53,000 Raleighites get Raleigh's most popular email.
3 Easy, Last Minute Valentine's Day Ideas
Still stressing about Valentine's Day? Not to worry, we've got your back with easy to score, sure to woo ideas. Props to Raleigh's retailers for churning out truly stunning stuff this season!
1. Anything from Lucettegrace's special Valentine's Day dessert case. They've created seven special desserts just for Saturday-Wednesday. Wow is right. @lucettegrace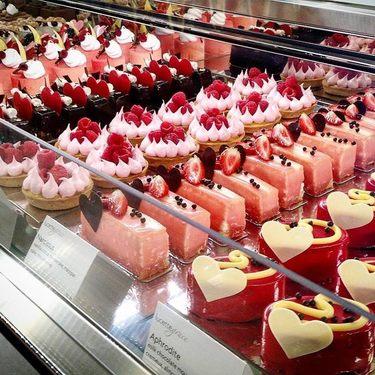 2. Videri's churning out chocolate rose AND they have a super sweet, photo ready balloon arch. Roses are filled with rose caramel. @viderichocolate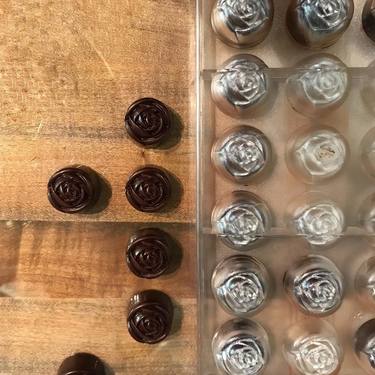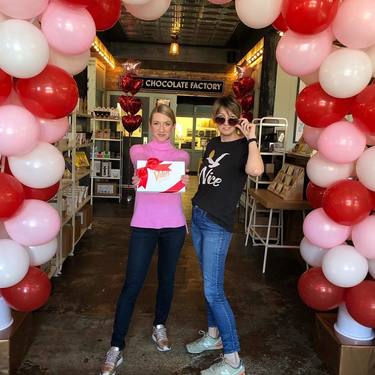 3. A bouquet from Wylde Flowers. @wyldeflowers Another lovely, local flower shop is operated out of Brewery Bhavana. Head to either breathtaking bouquets.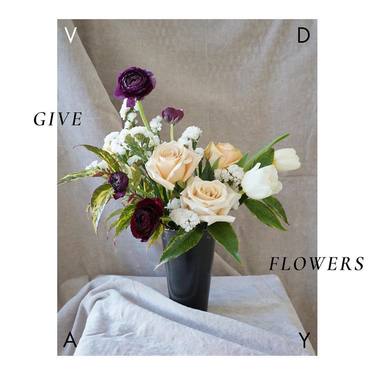 Connect with Facebook
We will never post to Facbook without your permission