Sure, our temperatures may be hovering around triple digits, but that doesn't mean date nights need to be restricted to air conditioned restaurants and movie theaters. Instead, wait till the sun goes down (or head out early!) to enjoy Raleigh's romantic historic neighborhoods, twinkle light-covered patios, crepe myrtle-lined parks, and much more.
Here are a few outdoor activities to enjoy with a date or significant other this summer, all for under $25 so you can check off as many as possible before September!
Stroll Through a Historic Neighborhood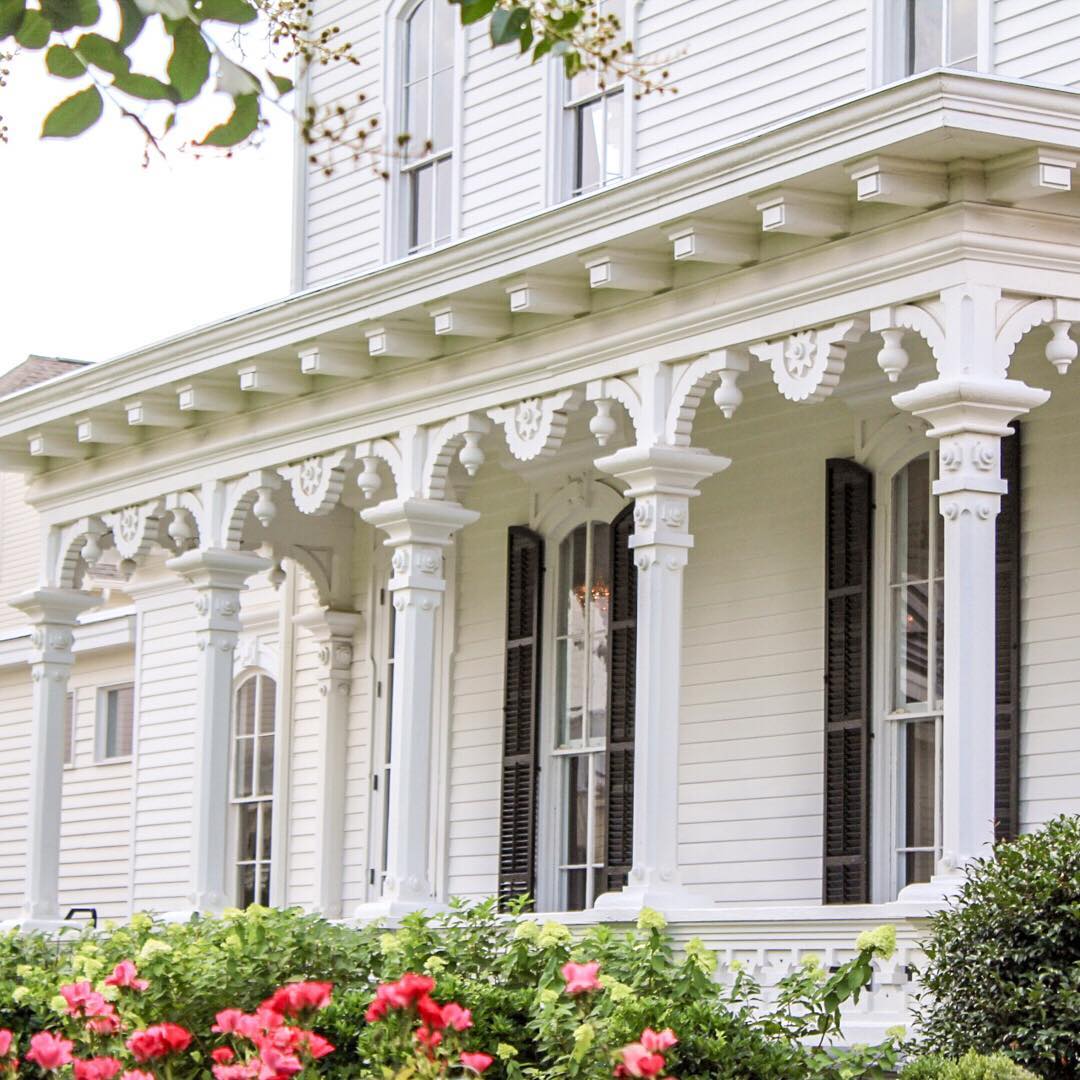 @paige.hulse
On a beautiful weekend morning, choose one of Raleigh's beautiful historic neighborhoods, swing by a nearby coffee shop for to-go cups, and enjoy a long walk. Don't forget to take a peek at Offline's neighborhood guides before heading out so you can keep an eye out for some of our favorite places—or, simply pop in to any spot that looks interesting. There are plenty of hidden gems around town!
Grab Ice Cream Cones to Go at Treat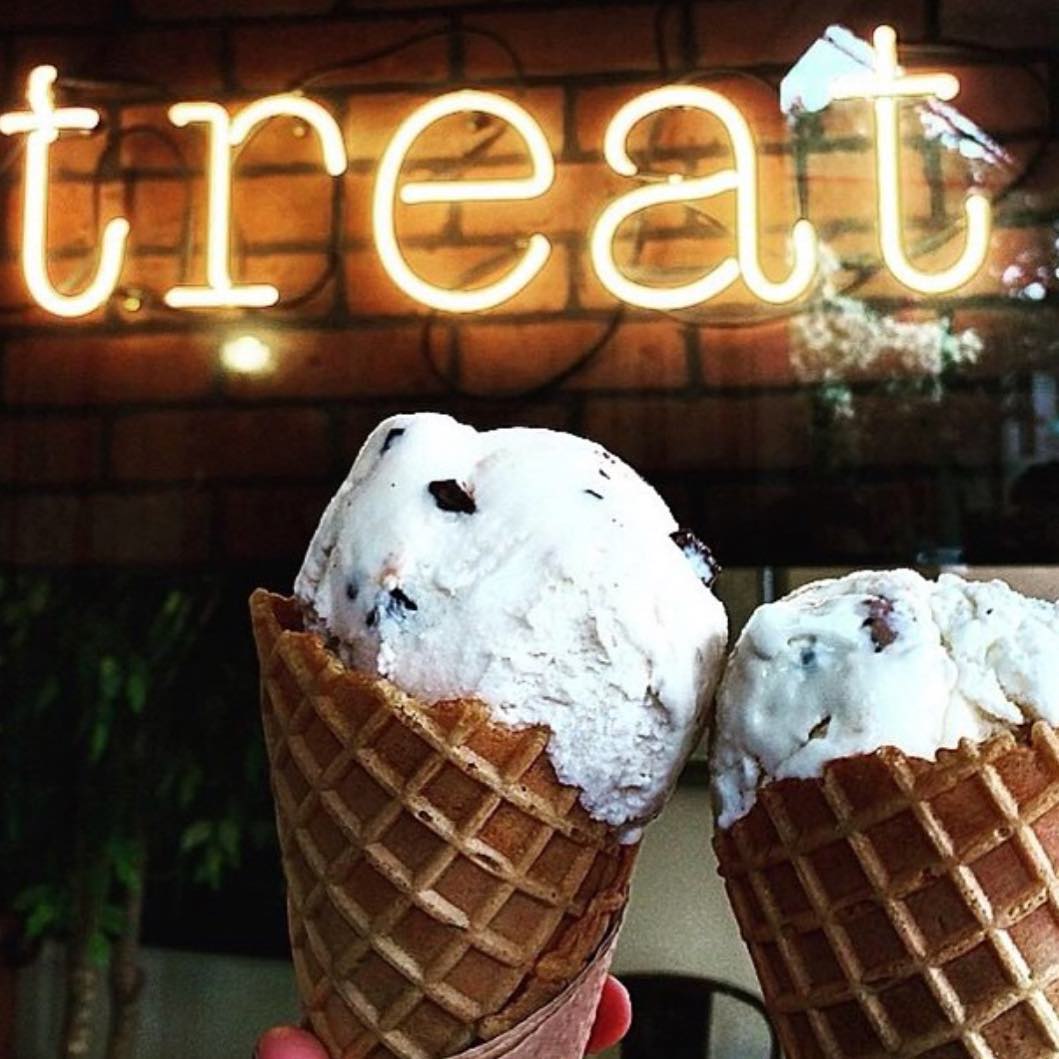 @shoplocalraleigh
One of the easiest ways to go on a date night on a budget? Eat dinner at home and then head out for dessert! Located right in the heart of downtown Raleigh, Treat features ice cream made at Maple View Farm, right down the road in Hillsborough. Whether you opt for $1 mini cones or splurge (referring to the calories, not the cost) on a large waffle cone, picking up ice cream to take on a walk around the city at sunset is what summer is made for.
Hike around Lake Johnson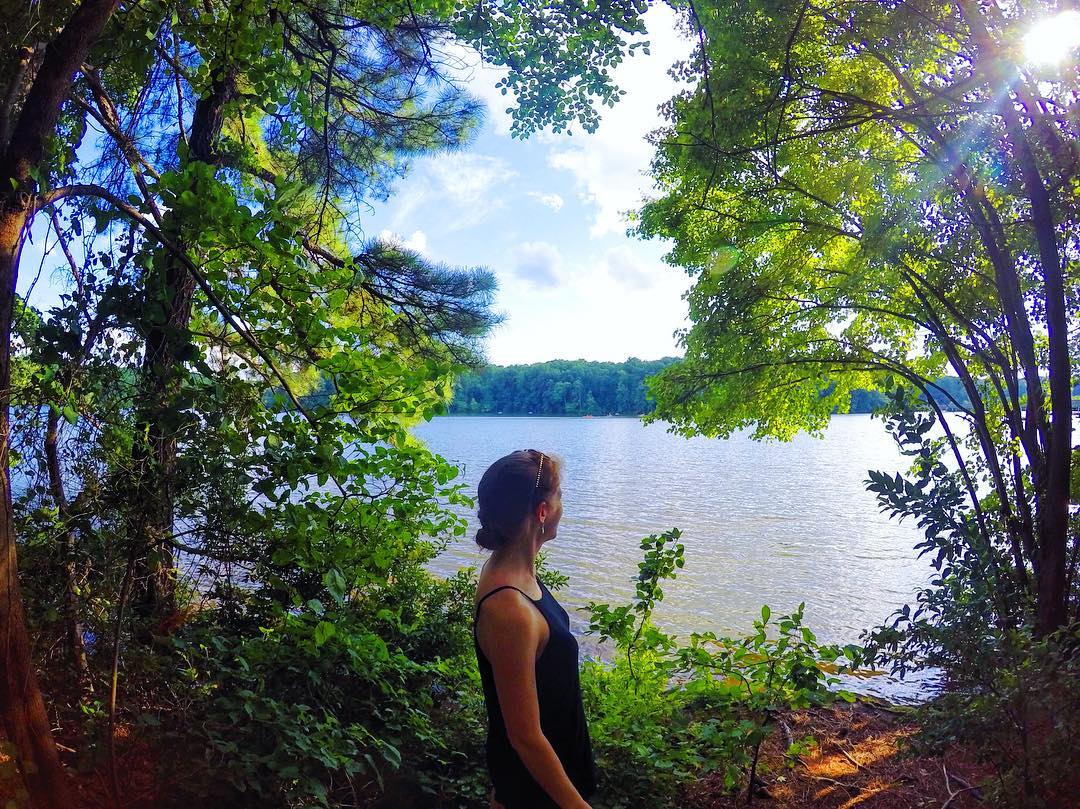 @awrosell
With almost-three and just-over-two-mile trail options, a paved path, and beautiful views around every corner, Lake Johnson is the perfect spot for a hike that isn't too rugged for a first date. Head out early to beat the heat and then grab iced lattes at Jubala Coffee on Hillsborough Street en route back to downtown Raleigh. (If you're feeling extra adventurous, you can rent boats there, too!)
Sample a flight on the Whiskey Kitchen patio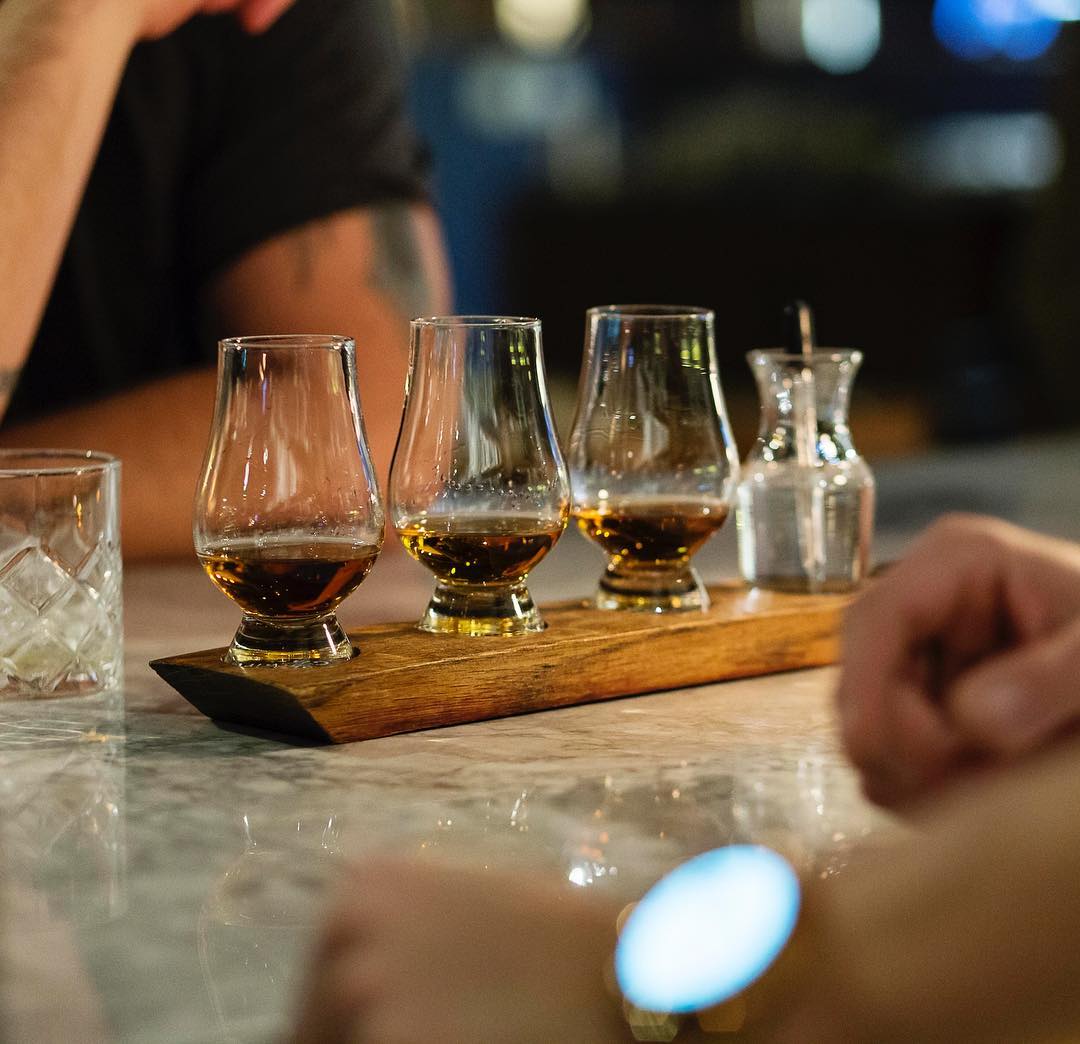 @whiskey.kitchen
An evening of drinking can get pricey quickly (hello, $12 cocktails), so get the most bang for your buck by ordering one of Whiskey Kitchen's $10 whiskey flights on their Wednesday night Flight Nights. Being able to try all different whiskeys while taking in the city from their perfectly located, string light-covered patio? Always a winner when drinking out on a budget. P.S. Whiskey not your thing? The beer and wine offerings there are surprisingly affordable.
Cuddle Up for an Outdoor Movie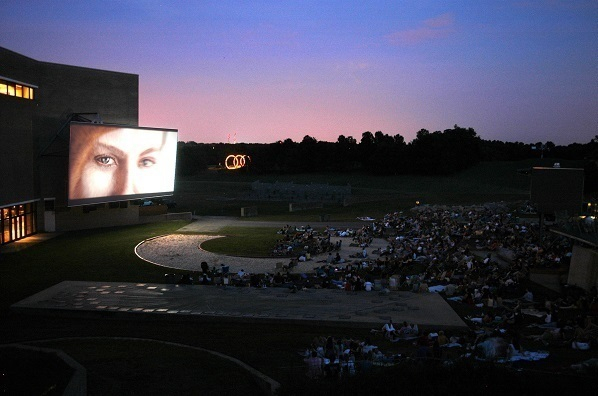 @ncartmuseum
No Raleigh couple should go through a summer without at least one outdoor movie date—there are too many good options to miss out on! Check the schedules at NCMA, Raleigh Little Theater, and Koka Booth (to name a few) to find a flick you'd love to see and then show up ready with all your favorite movie snacks. Tip: Outdoor venues mean Locopops are a perfectly appropriate and delicious choice.
Enjoy a Picnic With a Skyline View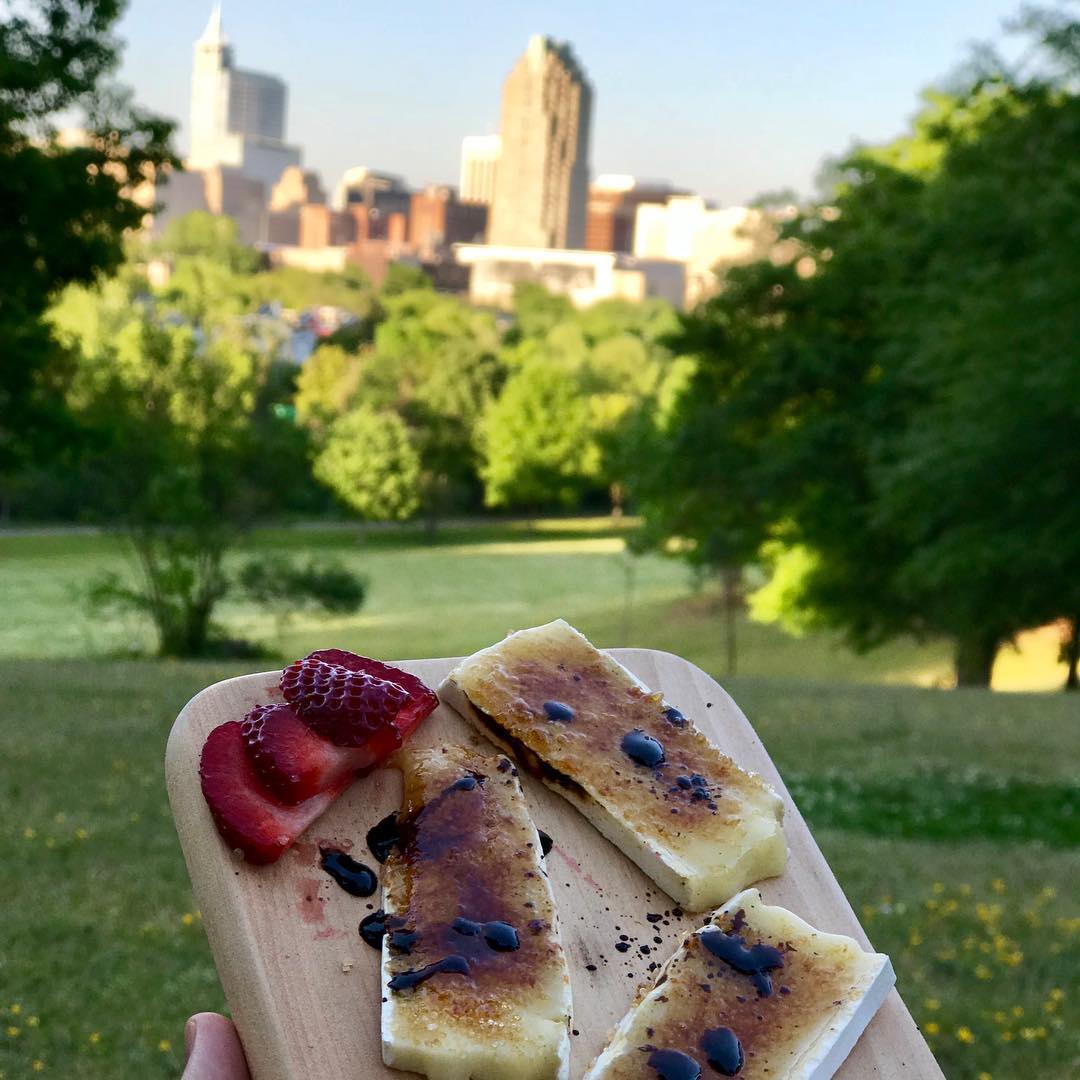 @charlesdhelms
No plans on a Saturday? Throw your favorite picnic blanket and a frisbee in the car and swing by the grocery store (or farmer's market!) for cheese, bread or crackers, salad, and dessert (okay, wine too). Then, drive over to Dorothea Dix Park and settle down for an afternoon of lounging in the sunshine, overlooking the Raleigh skyline. A view like this one, plus a few tasty snacks, will make for a memory you'll look back on fondly all year long.
Explore the Outside of NCMA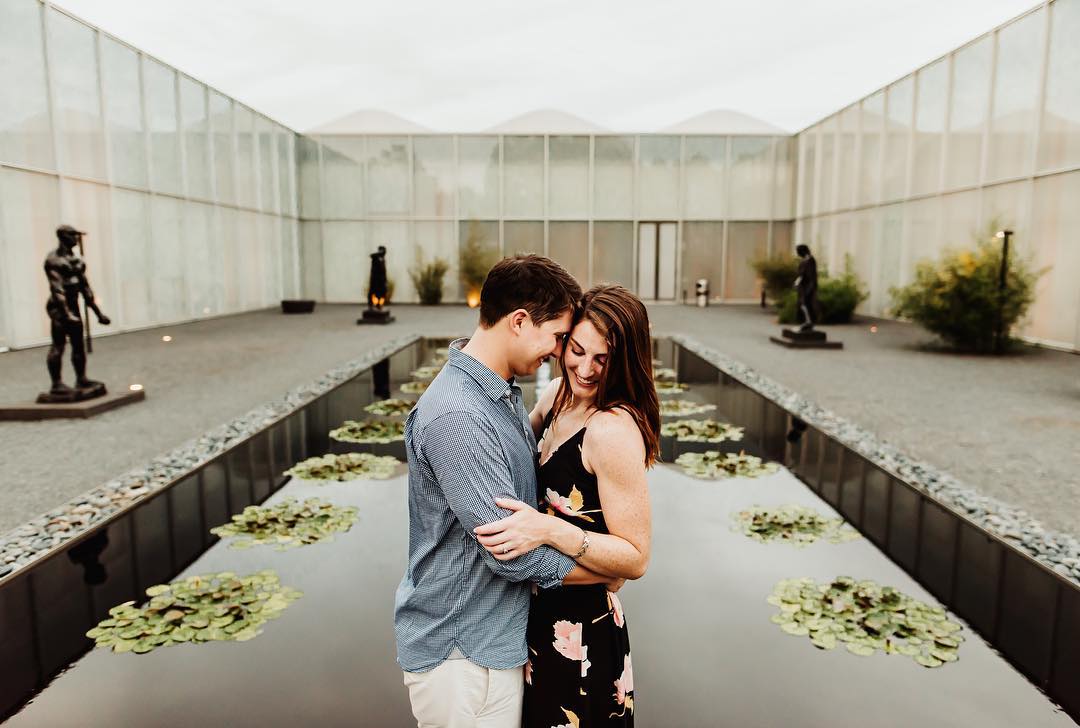 @morgancaddellphoto
Art museum dates often err on the pricier side, but luckily, the exterior of the North Carolina Museum of Art is almost as inspiring as the interior. From the peaceful Rodin Garden to the Ann and Jim Goodnight Museum Park (complete with both unique art installations and Greenway trails), a stroll around the outside of the museum may be one of the best free date activities in town.
Chow Down on a Chill Dinner With a View at The Cardinal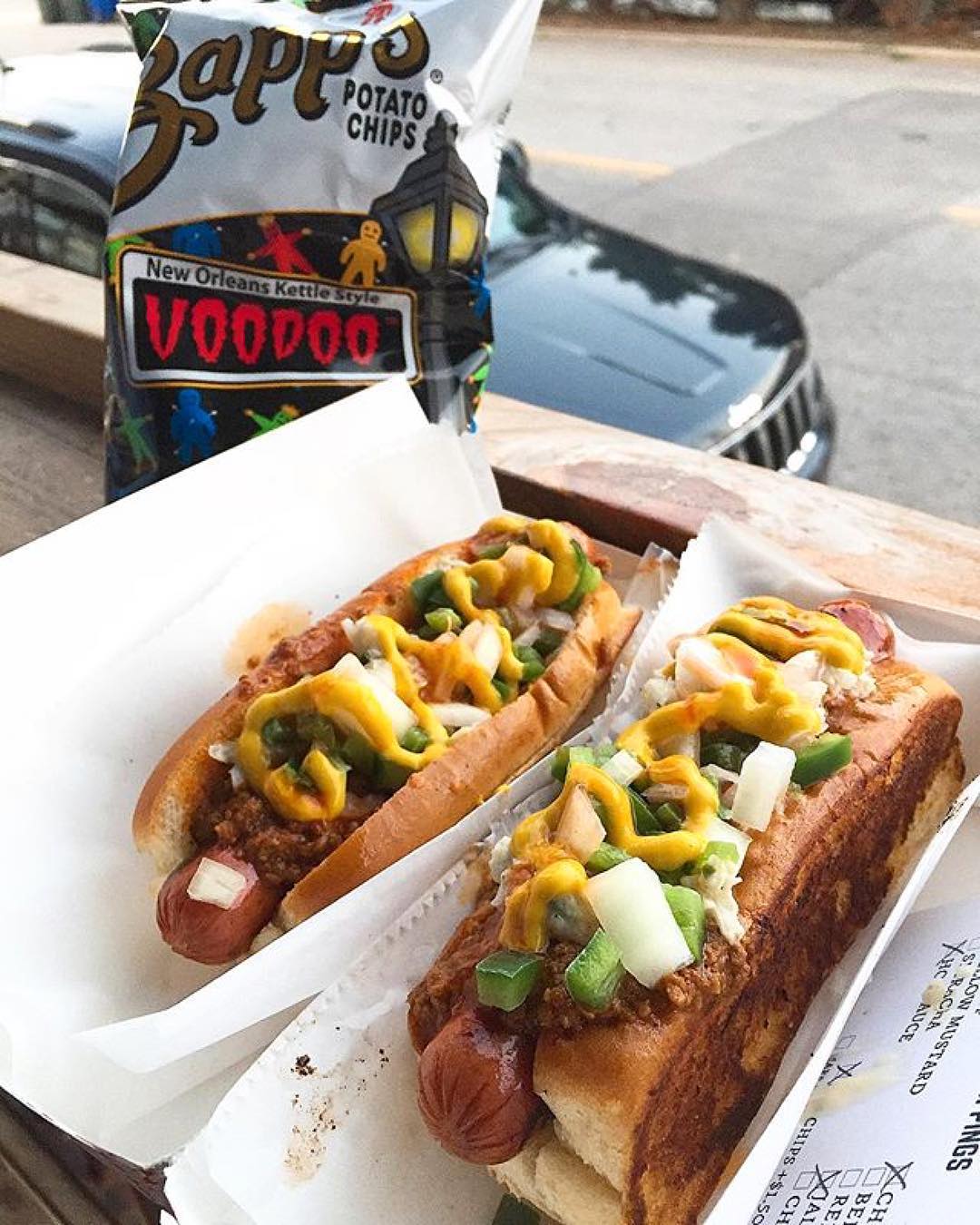 @carolinaeatsss
Summer and hot dogs go hand in hand, so there's no better time to hit up the patio of The Cardinal. Just off of Glenwood, this casual private club (membership is $1) is not technically a restaurant, but they do serve delicious hot dogs with your choice of toppings, plus an array of craft beers. Best of all? Their patio overlooks the downtown skyline, so it's the perfect place to relax and unwind with your favorite person after a long week.
Hunt for Treasures at a Pop-Up Market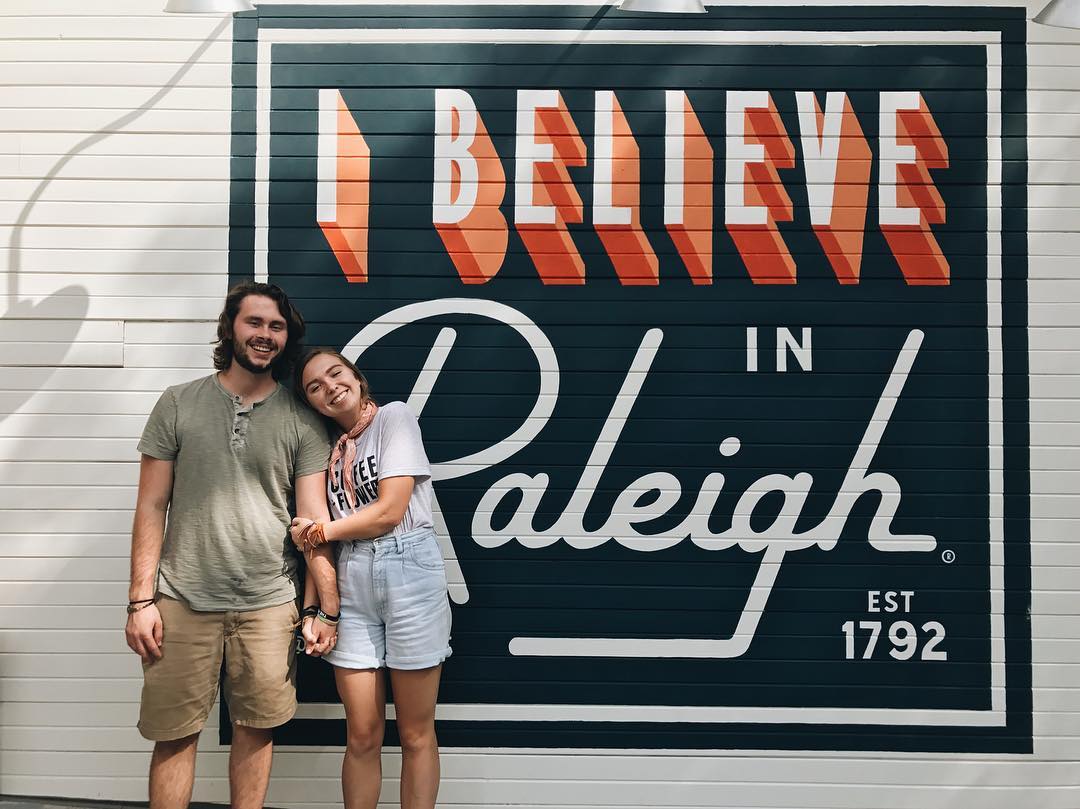 @hanstannn
Whether you consider quirky vintage finds or charming handmade goods your favorite type of treasures, there's a pop-up market for every preference in Raleigh. Grab coffees (or beers!) to explore the markets at Sola Coffee (every 2nd and 4th Saturday of the month from 10-2) and Trophy on Maywood (from 12-5 once per month, check their website for dates), or keep an eye out for special pop ups and explore them as they're announced.
Wander Through the Raleigh Rose Garden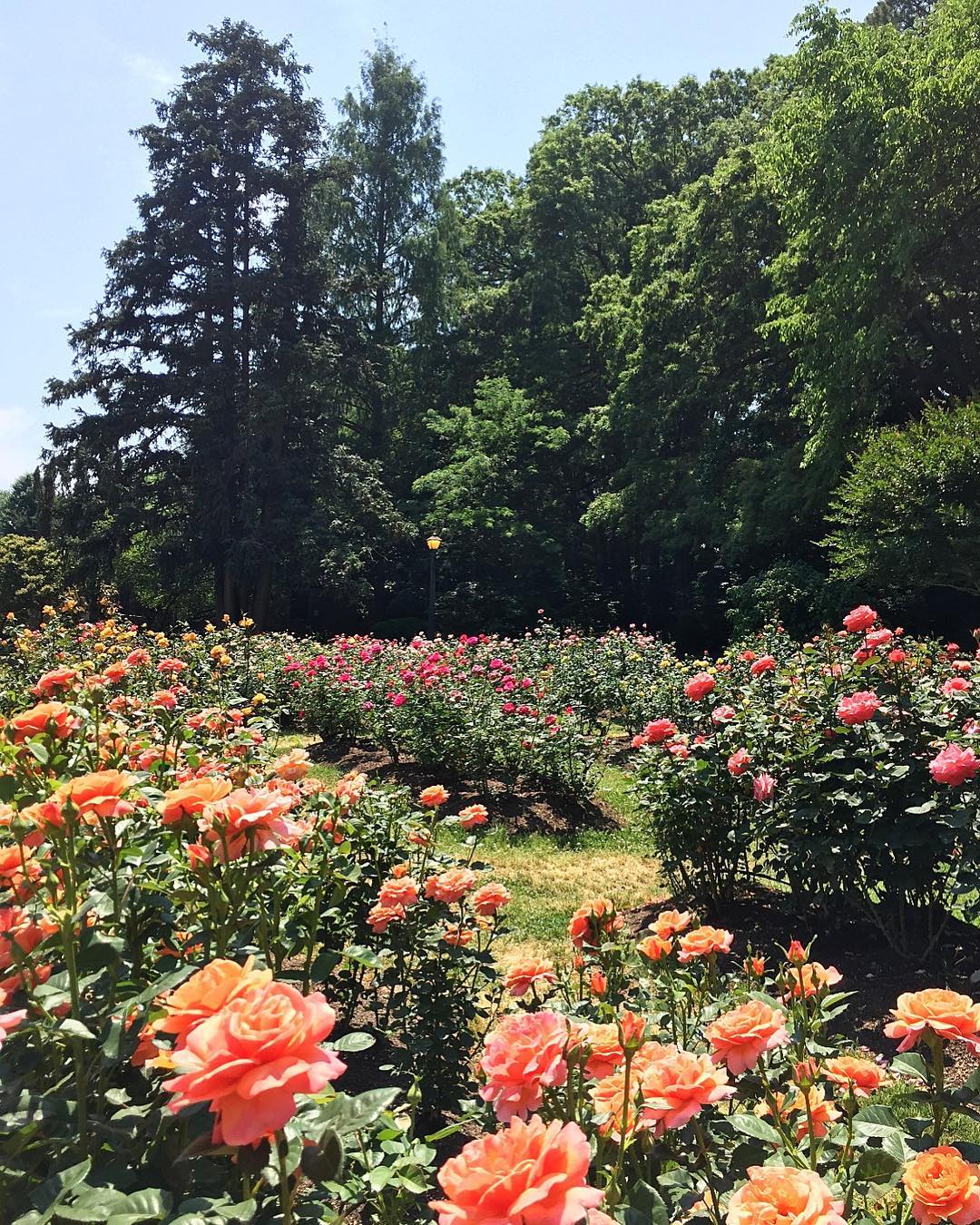 @nibblesbits
Who needs a bouquet of roses when there's a whole garden? Showcasing over 60 varieties and about 1,200 blooms, the Raleigh Rose Garden is free, open to the public, and fully in bloom from May through late fall. To fully enjoy this scenic spot, bring iced coffees from nearby Benelux or Jubala to sip on while you walk around.