Sponsored by our partner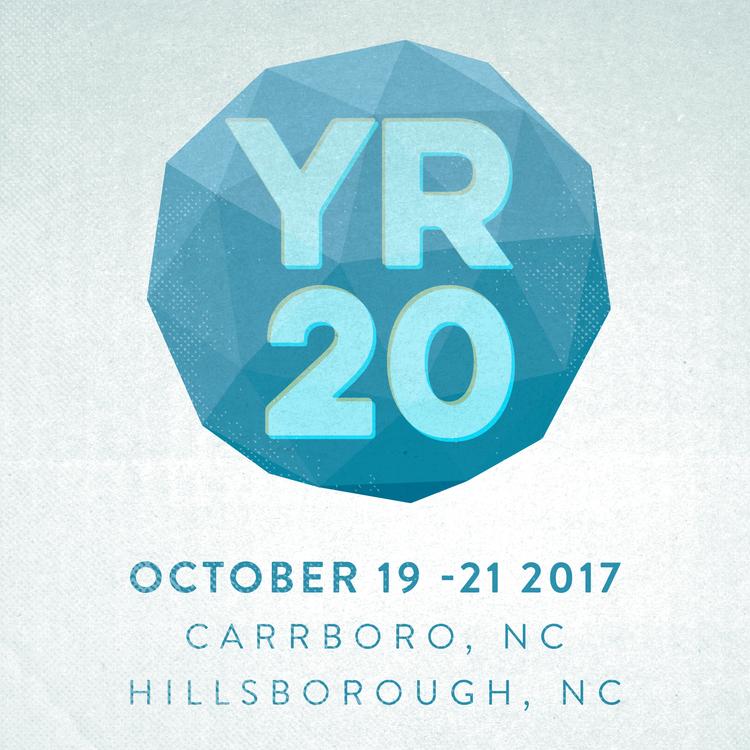 Yep Roc, part of the Yep Roc Music Group family, is a label for music lovers. They love records, rock and roll, and talking about both! This October, Yep Roc Records will celebrate its 20th anniversary with a music-fueled three-day festival, Yep Roc 20.
This October, Yep Roc, the independent record label based in Hillsborough, is celebrating 20 years in the biz with an epic, weekend-long, music-fueled festival—Yep Roc 20! They're bringing out a legendary artist lineup, awesome local vendors and even treating you to a free show complete with Triangle-area food trucks, a limited-edition YR20 IPA from Mystery Brewing, exclusive artist merch and more! For the full experience, snag yourself a two-night ticket to immerse yourself in the thriving local music scene and help Yep Roc commemorate twenty years of authentic, homegrown music. Still need more convincing? Offline users get 25% off single-night tickets with the code "Offline". Now it kinda seems like a no-brainer, doesn't it?