Sponsored by our partner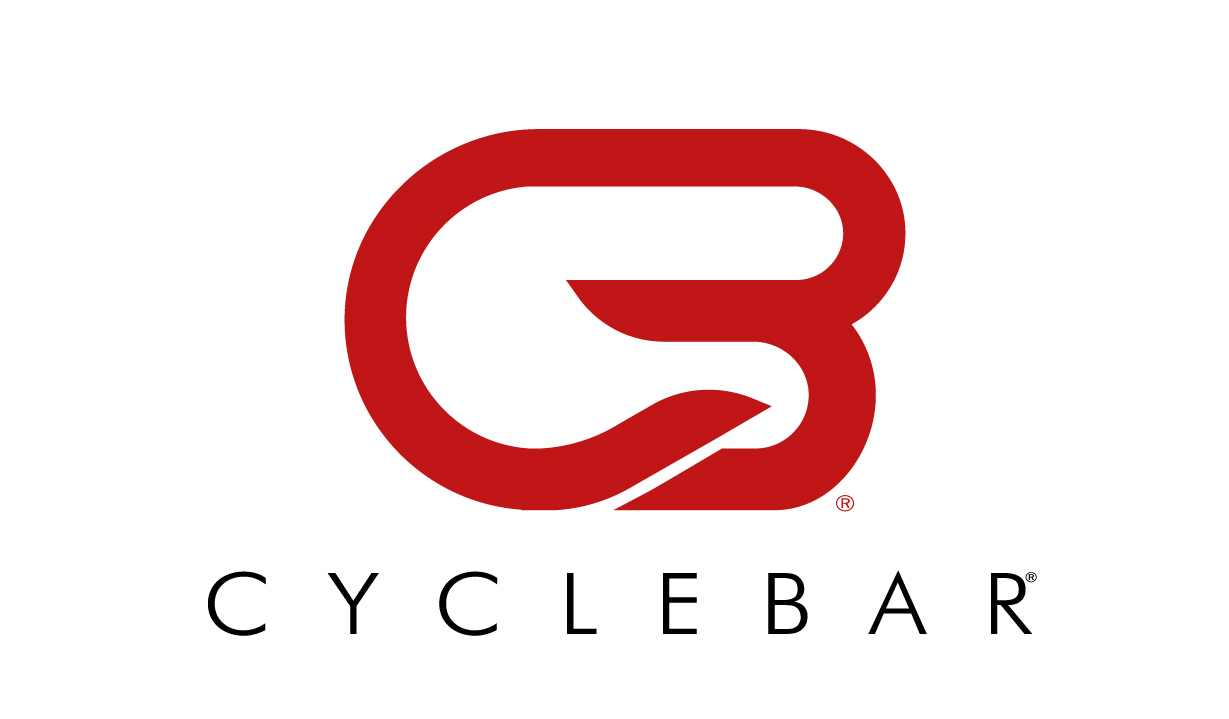 A welcoming environment where you can challenge yourself, love your community and get a kickass workout.
We'll admit it, we don't work out as much as we should. So when approached to try a trendy cycle gym (yes, for free*) we were pretty stoked. We had dreams of turning into effortless athleisure gals with Giselle-like legs and Sasha-fierce level confidence.
While, we're not quite there yet, we're happy to report what we learned. Because it's always a little daunting being the fresh face in the crowd, we broke down the biggest surprises about our CycleBar experience. Think: brunch + a bangin' build-your-own mimosa bar, crazy sore arms and one-on-one attention (so ya don't look like a newbie).
*we aren't just VIPs, everyone's first class is free!