Support 70+ Badass Ladies at These Women-Owned Triangle Businesses
Friday, Mar 08 2019
The Triangle is full of amazing women working hard to run businesses that make our cities a better place. In honor of International Women's Day (and every day, tbh), we're highlighting some of our favorite Triangle businesses that are owned, co-owned or run by kickass women. Make plans to support one or support them all ASAP!
P.S. Know of a lady we missed who deserves some love? Shoot an email to editor@offlinemedia.net!
RALEIGH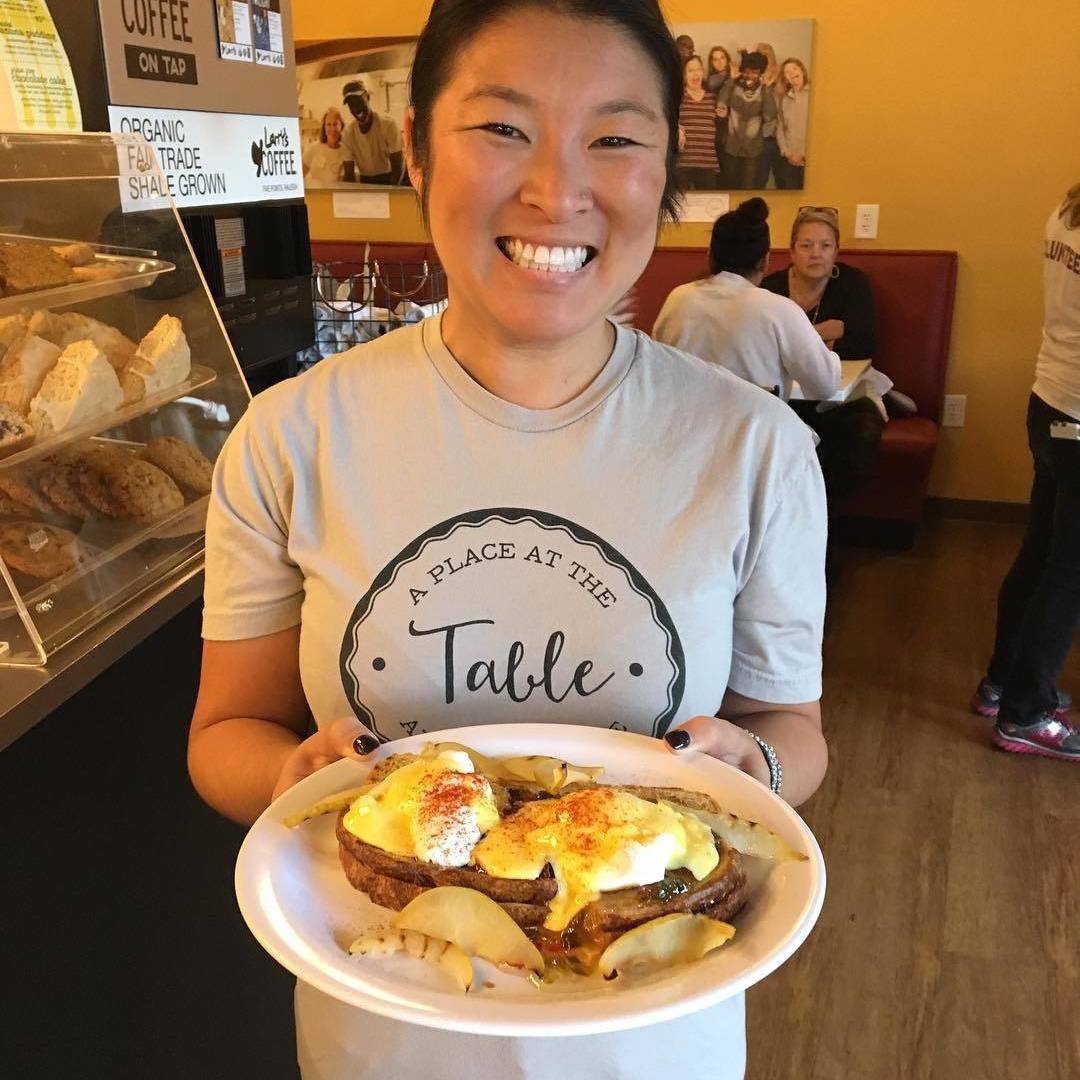 A Place at the Table
Located in the former Café de los Muertos space, A Place at the Table's pay-what-you-can cafe offers a laid-back, coffee shop atmosphere with breakfast and lunch menus. It tastes so good to give back!
DURHAM & CHAPEL HILL
OTHER BADASS LADY BUSINESSES
Think of these as our honorable mentions—businesses that either operate online or don't have listings on our site but are still 100% worth a visit to support women in the Triangle!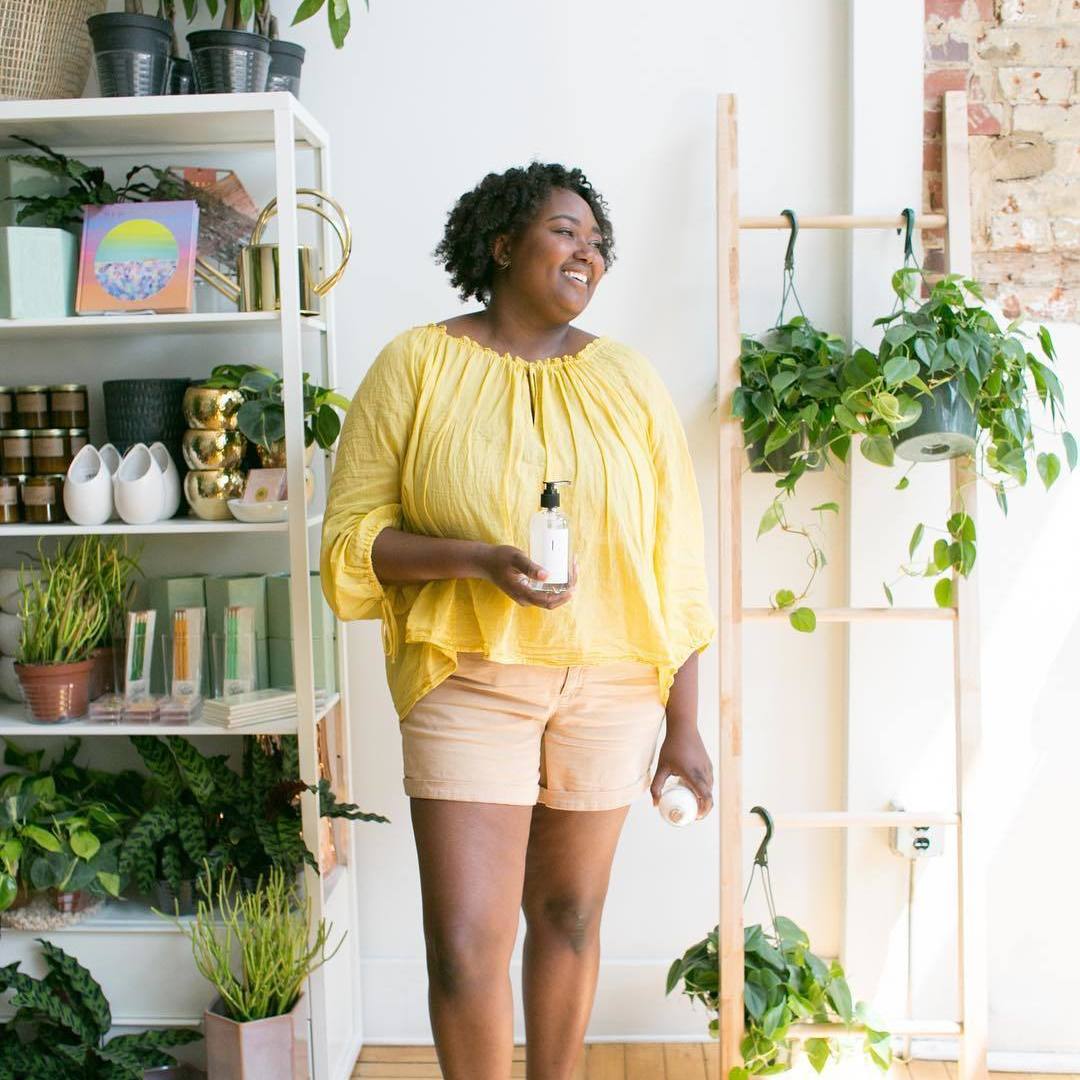 Support 70+ Badass Ladies at These Women-Owned Triangle Businesses