The Ultimate Triangle Christmas Lights Crawl: How To See Over 3 Million Lights
Tuesday, Nov 27 2018
Even though there's something nostalgic about loading into the car and aimlessly cruising the neighborhood scouting the best lights, ain't nobody got time for that in this hectic holiday season! All hope isn't lost though, we did the scouting for ya. So, pile into the car and queue up the Mariah Carey—we've got a list of the most spectacular, over-the-top, award-winning Christmas lights in the Triangle ready for you to plug into the GPS.
What are you waiting for? Pick up some hot cocoa (Videri is our go-to spot) and hit the road to see over 3 million lights!
OTHER WAYS TO GET YOUR CHRISTMAS CHEER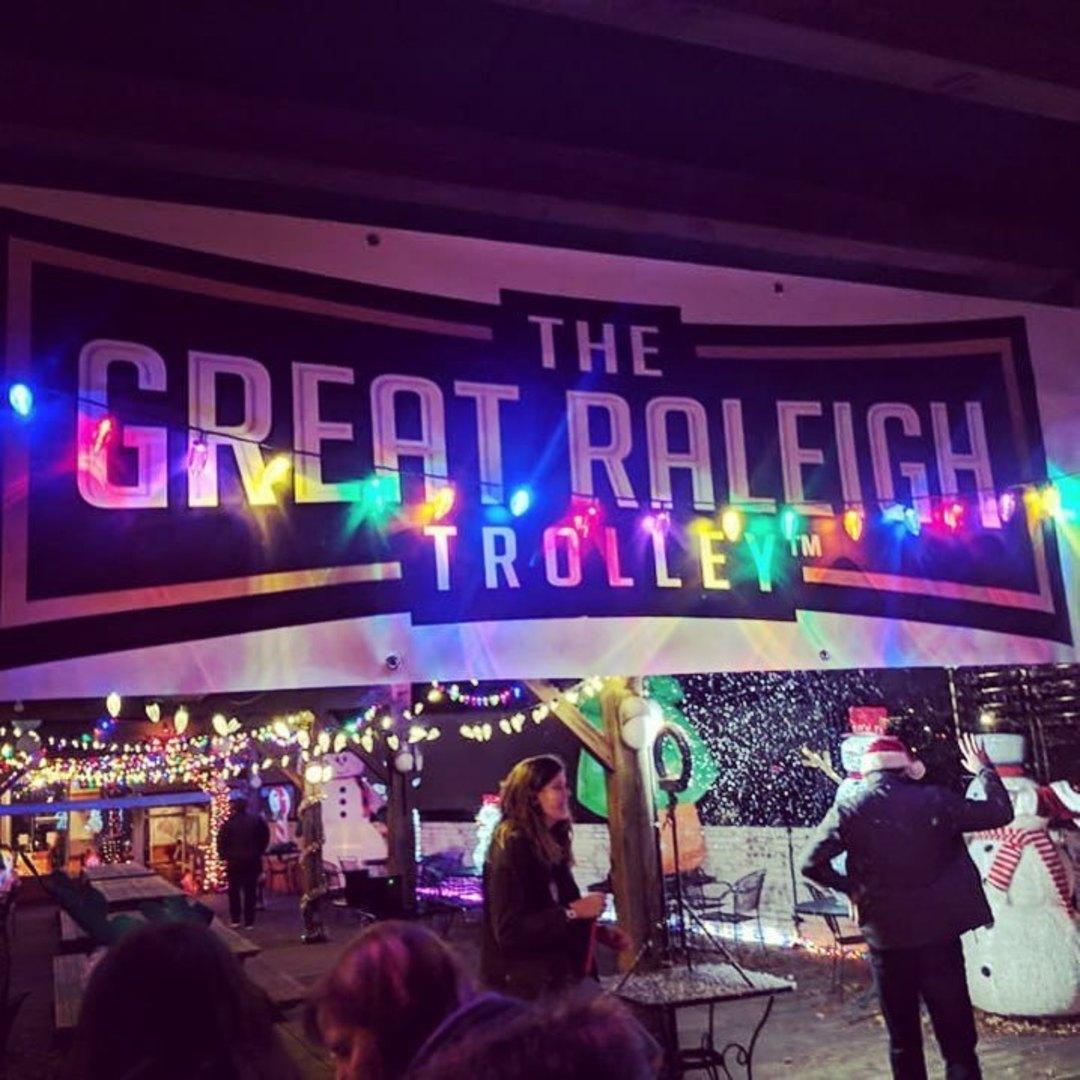 Holiday Tours on The Great Raleigh Trolley
All aboard the Great Raleigh Trolley for an evening of magical twinkle lights. Sing along to holiday-themed songs, cuddly-up with loved ones and enjoy the best holiday light show in North Carolina.
Past Experiences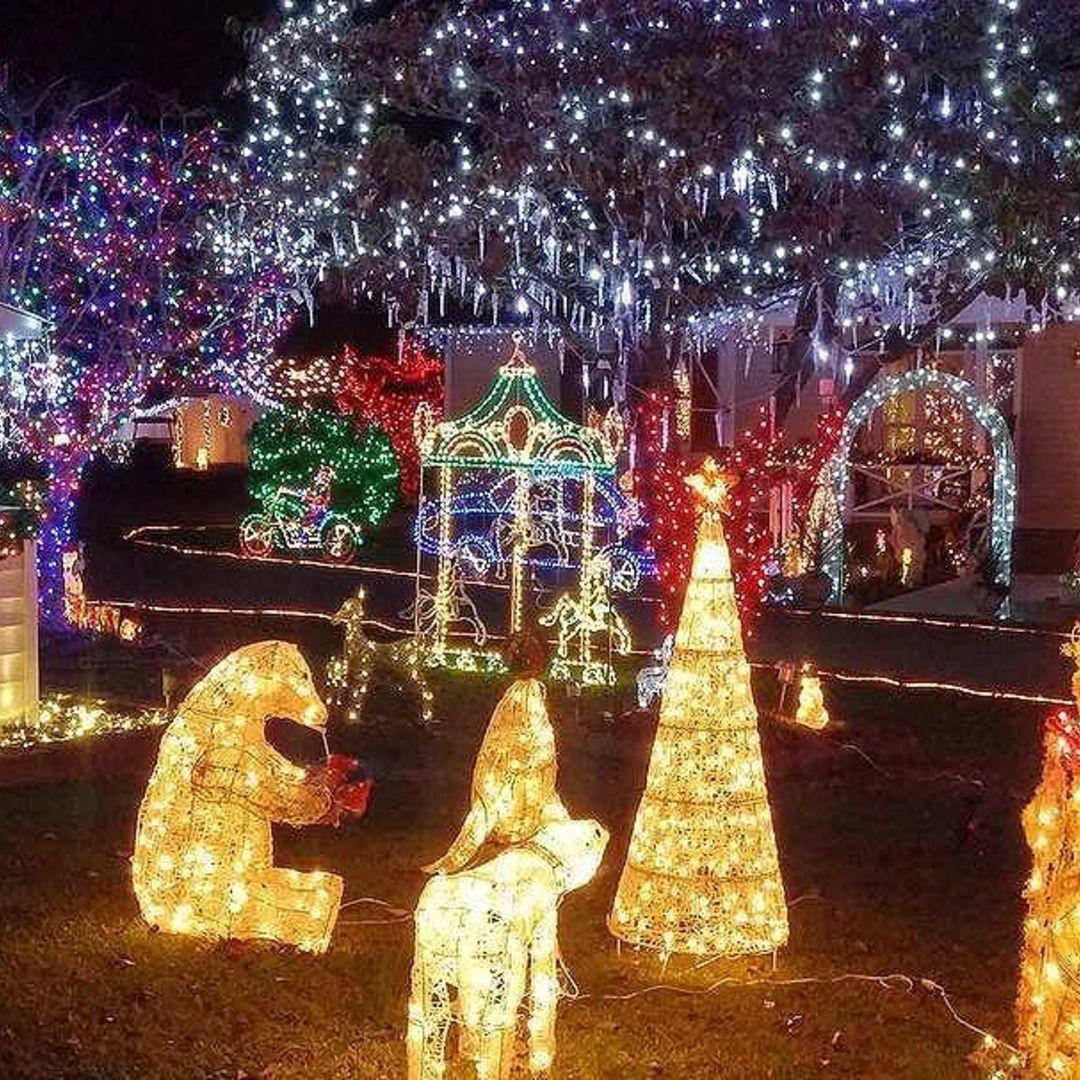 The Ultimate Triangle Christmas Lights Crawl: How To See Over 3 Million Lights