All The Best Things to Do in Raleigh in September
Friday, Aug 31 2018
You know the drill—our complete guide to the best of September in and around Raleigh. September is a huge month in the Triangle, and there are definitely some worth-the-drive events all over so get ready to pack your calendar. Take your pick between can't-miss events, new places to explore and old favorites that are just too good to pass up this time of year! Don't just think about it, go do it!
Must-Do Events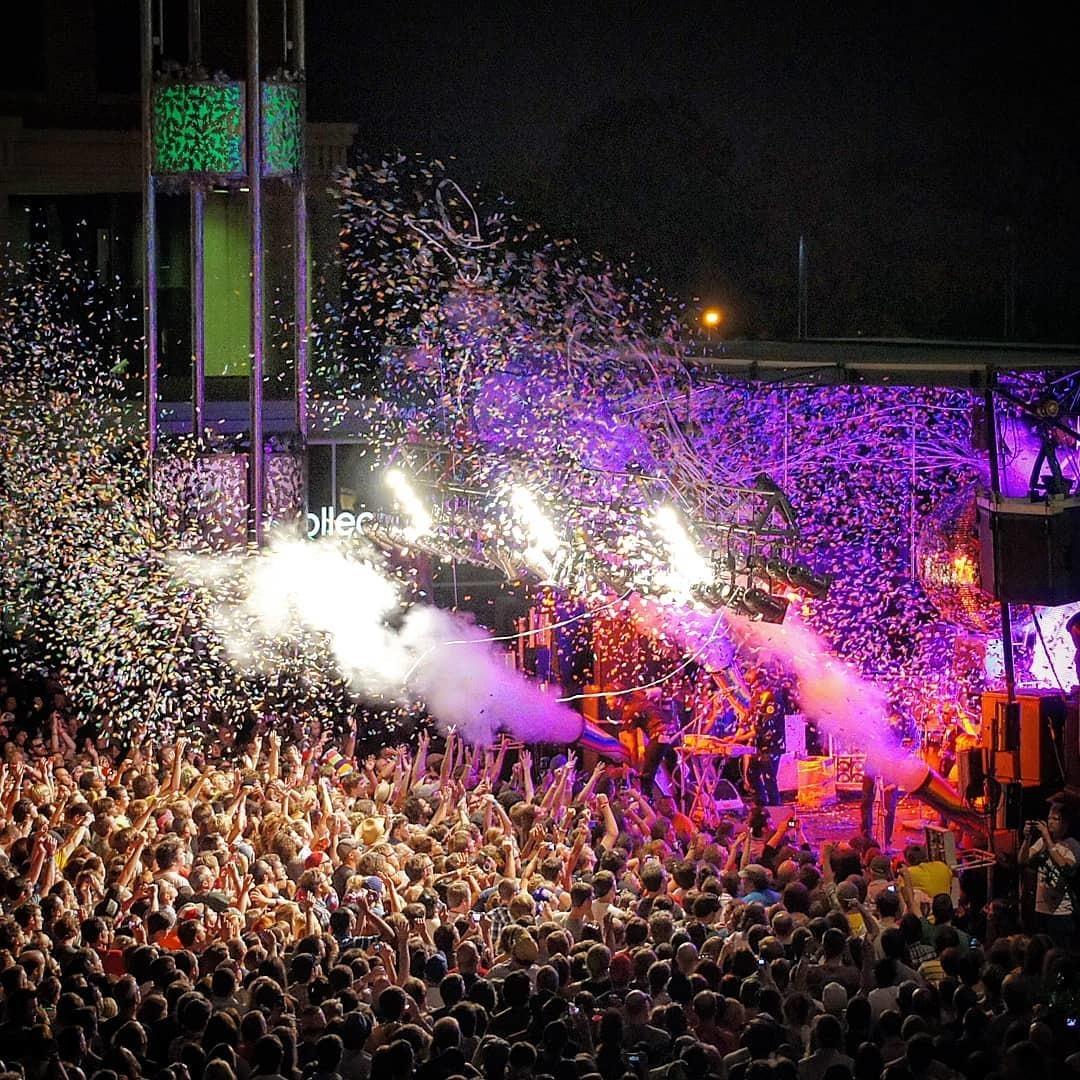 Hopscotch Music Festival
Hopscotch hosts over 130 acts performing within Raleigh's highly walkable downtown over three days. It has been described as "America's (secretly) best festival!"
Trending & New Openings
Always a Good Idea
Past Experiences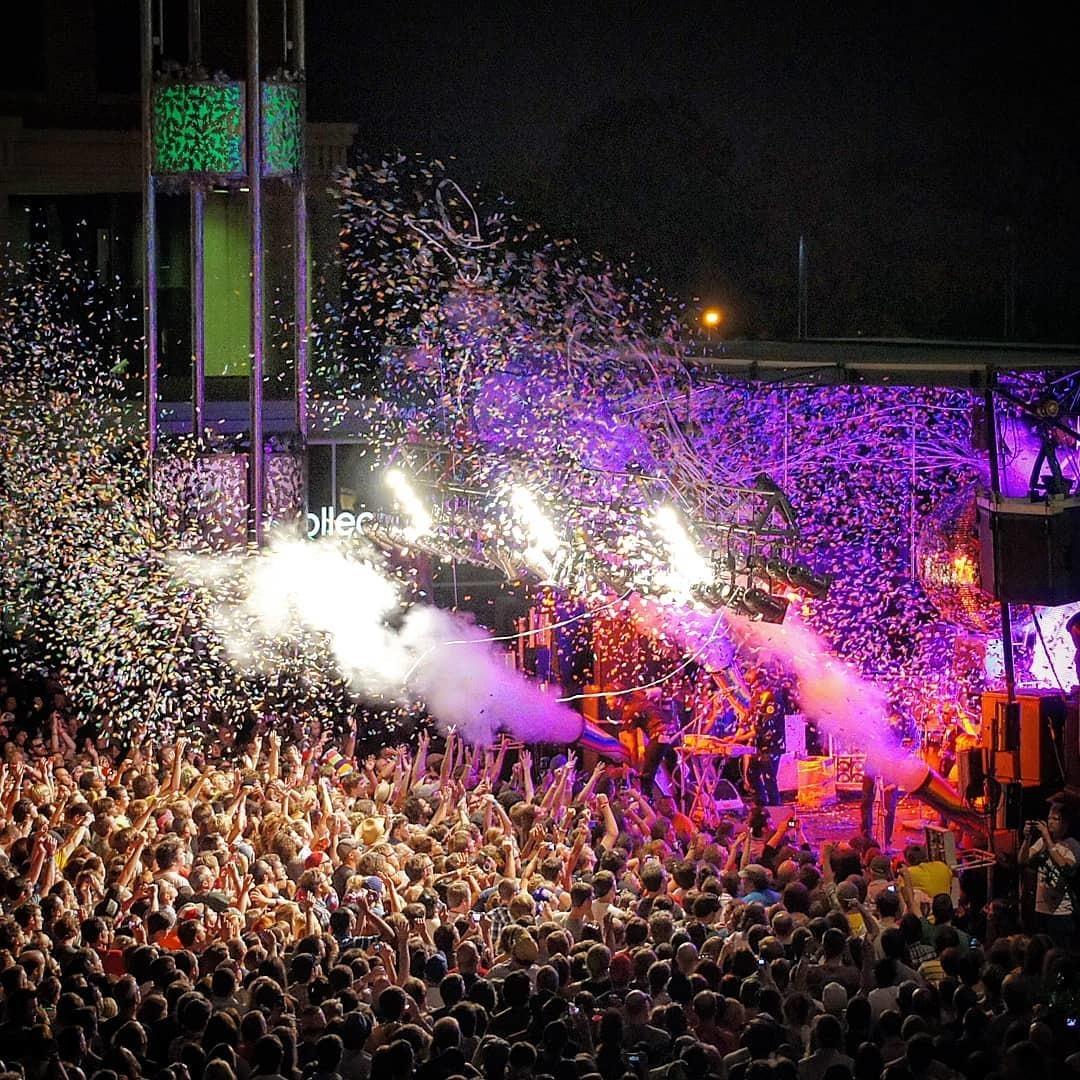 All The Best Things to Do in Raleigh in September