All The Best Things to Do in Raleigh in May
Friday, Apr 26 2019
From music fests to brew bashes, the warmer weather isn't the only reason to be excited about May 2019. Take your pick between can't-miss events, new places to explore and old favorites that are just too good to pass up this time of year! Don't just think about it, go do it!
(P.S. Did we miss a great event? Email your suggestions to editor@offlinemedia.net!)
Best Events This Month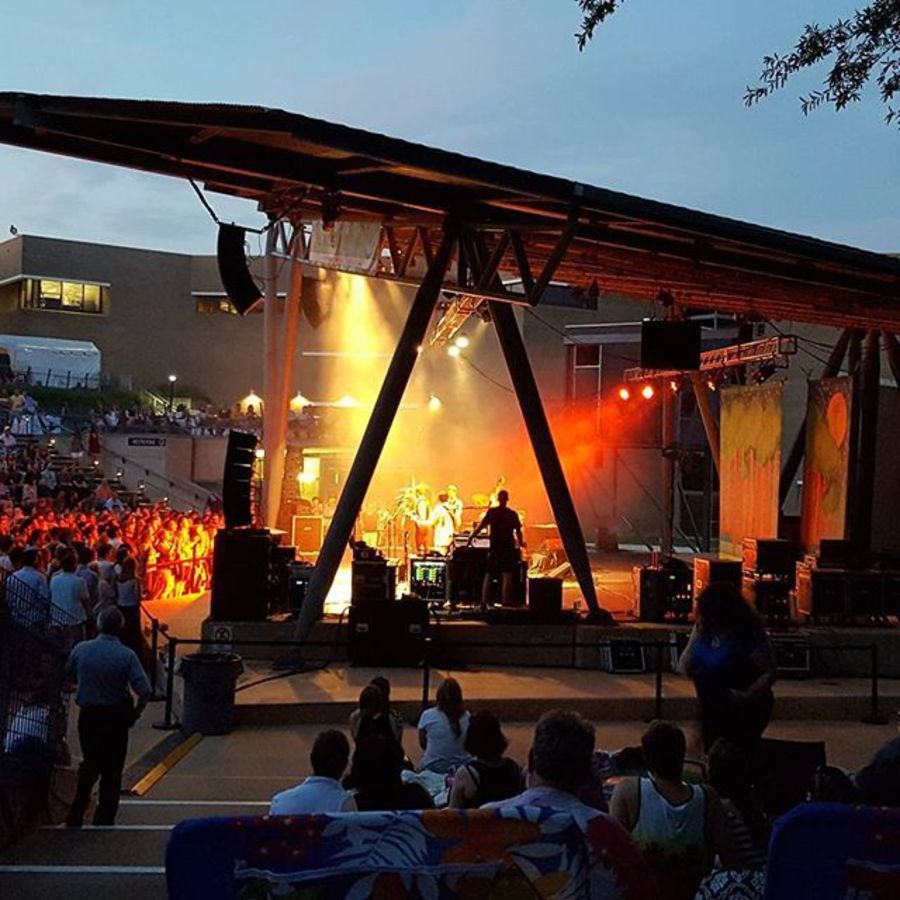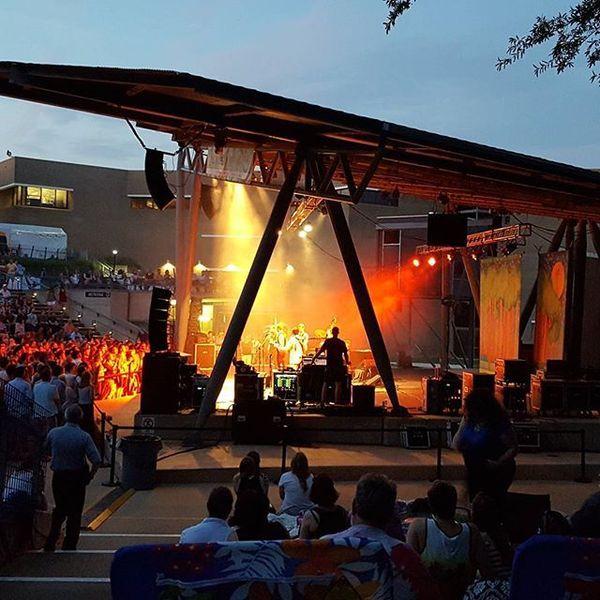 NCMA Summer Concerts
The summer concerts at NCMA represent one of the Triangle's longest-running and most selective outdoor music series. Grab a seat in the expansive stone amphitheater and soak up the energy.
Past Experiences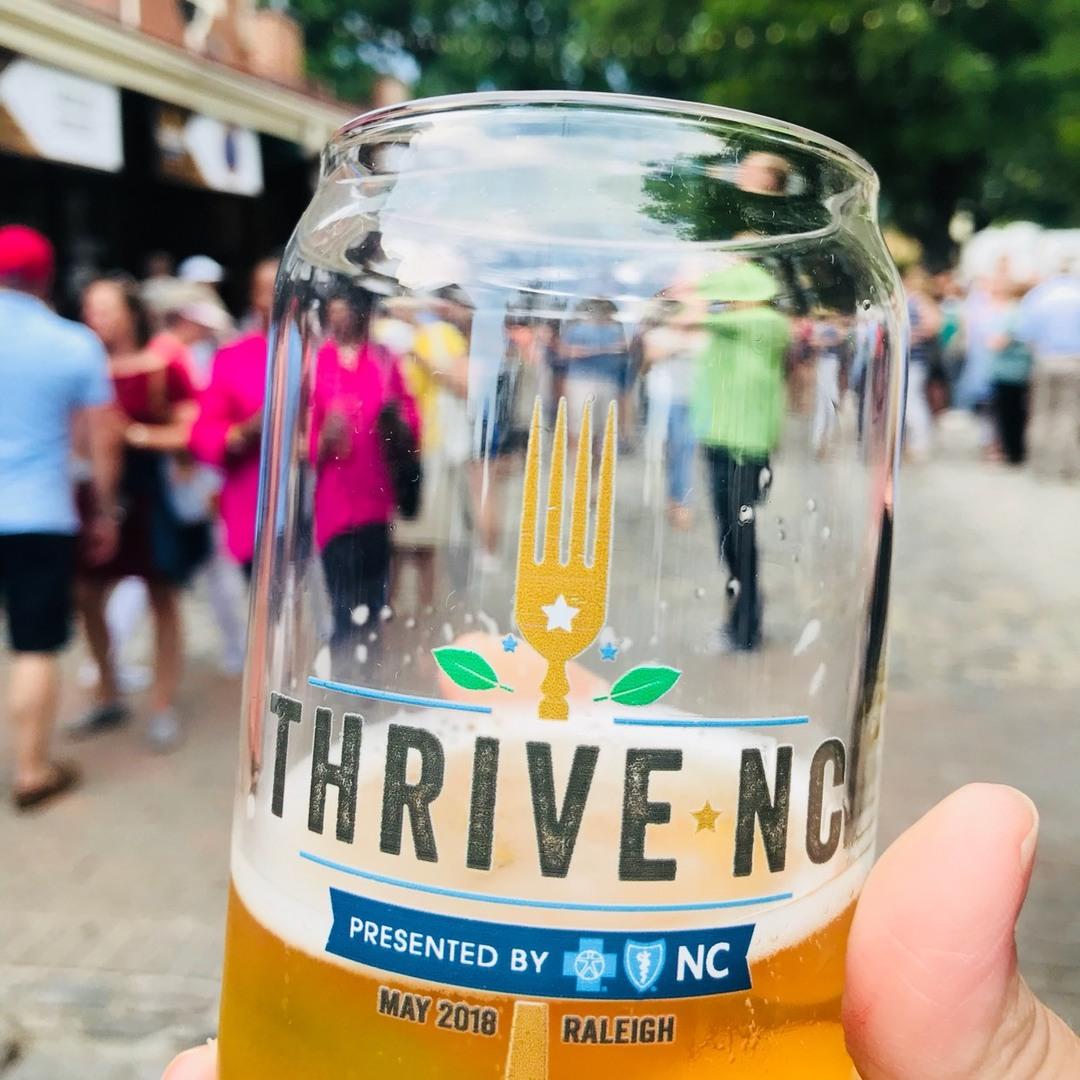 All The Best Things to Do in Raleigh in May