All The Best Things to Do in Raleigh in March
Monday, Feb 26 2018
March Madness, St. Patrick's Day, the first days of spring—these are just a few reasons to get excited for March 2019, but there's so much more happening in Raleigh! So take your pick between can't-miss events, new places to explore and old favorites that are just too good to pass up this time of year! Don't just think about it, go do it!
Best Events This Month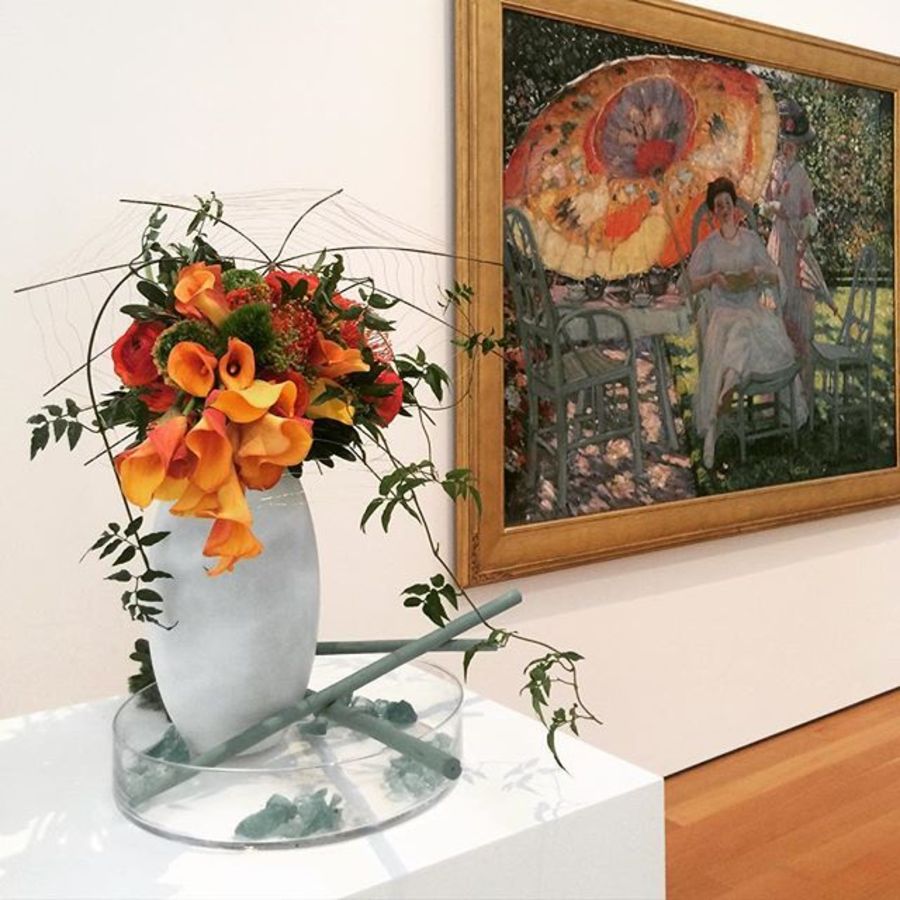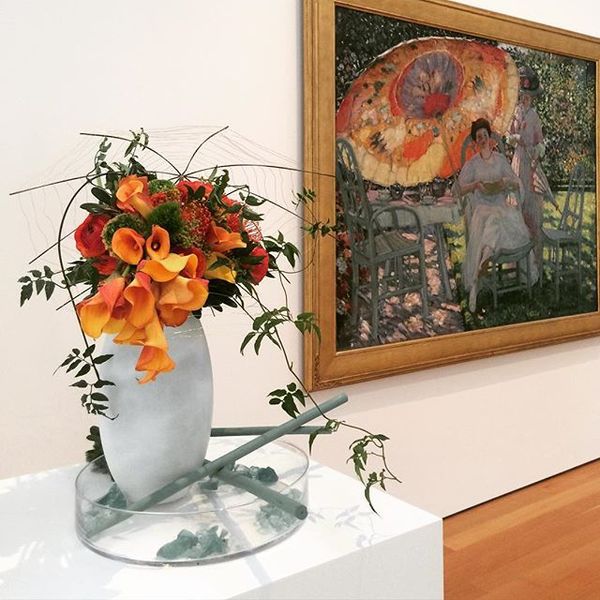 Step Into Spring at Art in Bloom
Add a little color to your day and visit NCMA's annual Art in Bloom exhibit, where thousands of gorgeous flowers will be arranged to mimic the museum's masterworks collection for four days only.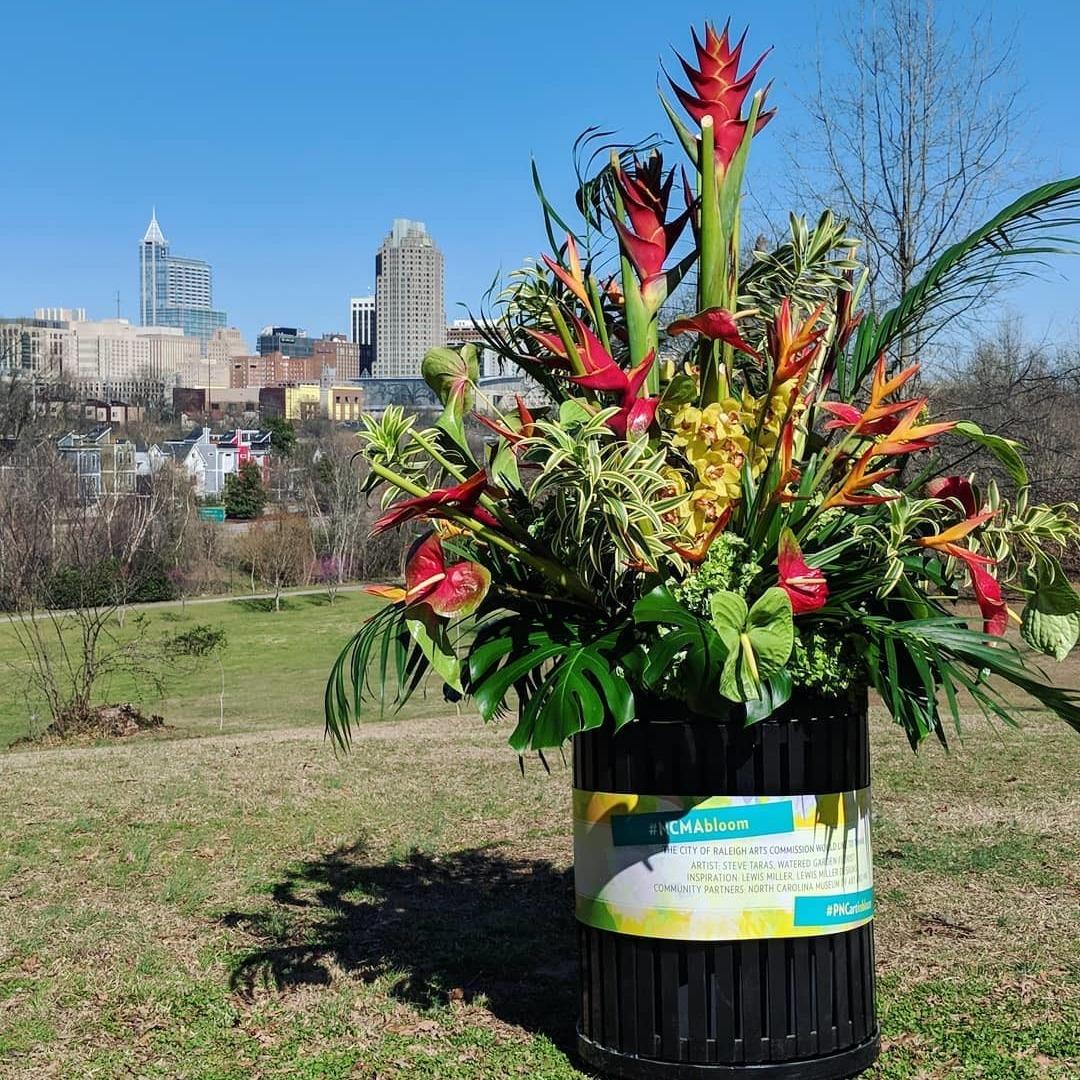 All The Best Things to Do in Raleigh in March