All The Best Things to Do in Raleigh in March
Wednesday, Feb 27 2019
Mardi Gras, St. Patrick's Day, the first days of spring—these are just a few reasons to get excited for March 2019, but there's so much more happening in Raleigh! So take your pick between can't-miss events, new places to explore and old favorites that are just too good to pass up this time of year! Don't just think about it, go do it!
(P.S. Did we miss a great event? Email you suggestions to editor@offlinemedia.net!)
New Openings to Check Out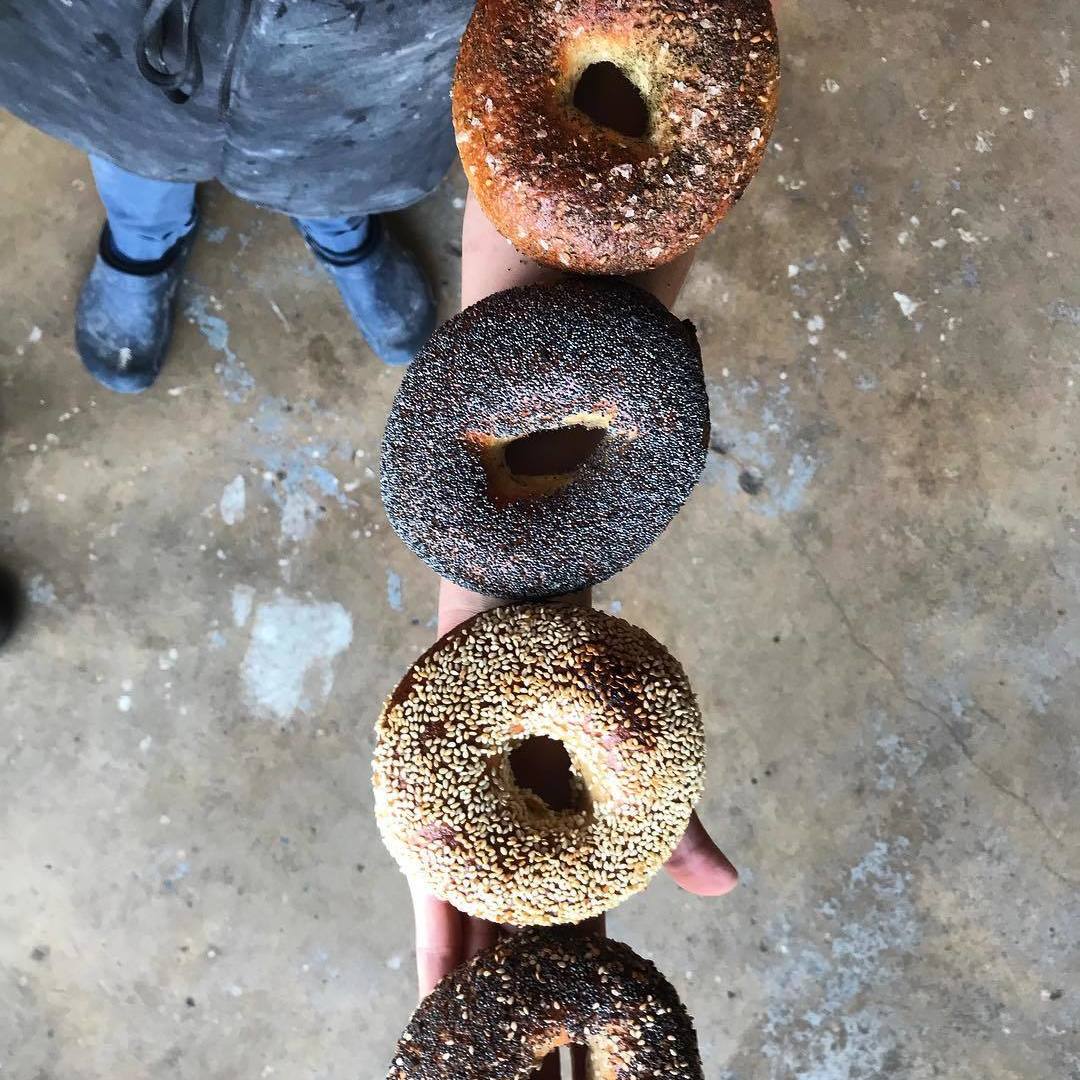 Benchwarmers Bagels
Benchwarmers Bagels—a collab between Boulted Bread and Jubala Coffee—is serving up fire-roasted bagels, creative schmears and bagel sandwiches for the perfect morning at Transfer Co. Food Hall.
Old Faves to Revisit Now
Past Experiences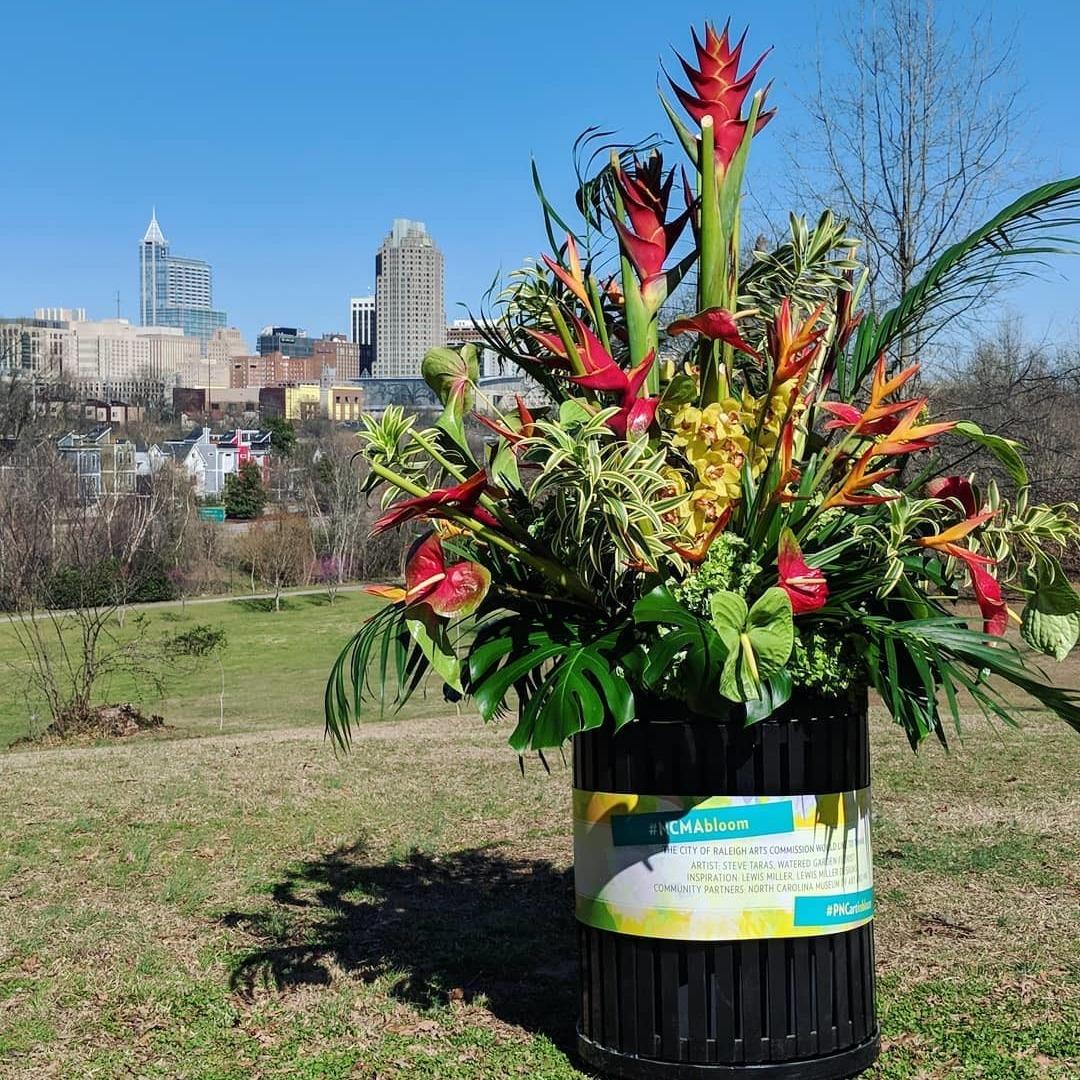 All The Best Things to Do in Raleigh in March