All The Best Things to Do in Raleigh in July
Thursday, Jun 27 2019
You know the drill—our complete guide to the best of July in Raleigh. Take your pick between can't-miss events, new places to explore, and old favorites that are just too good to pass up this time of year! Don't just think about it, go do it!
Best Events This Month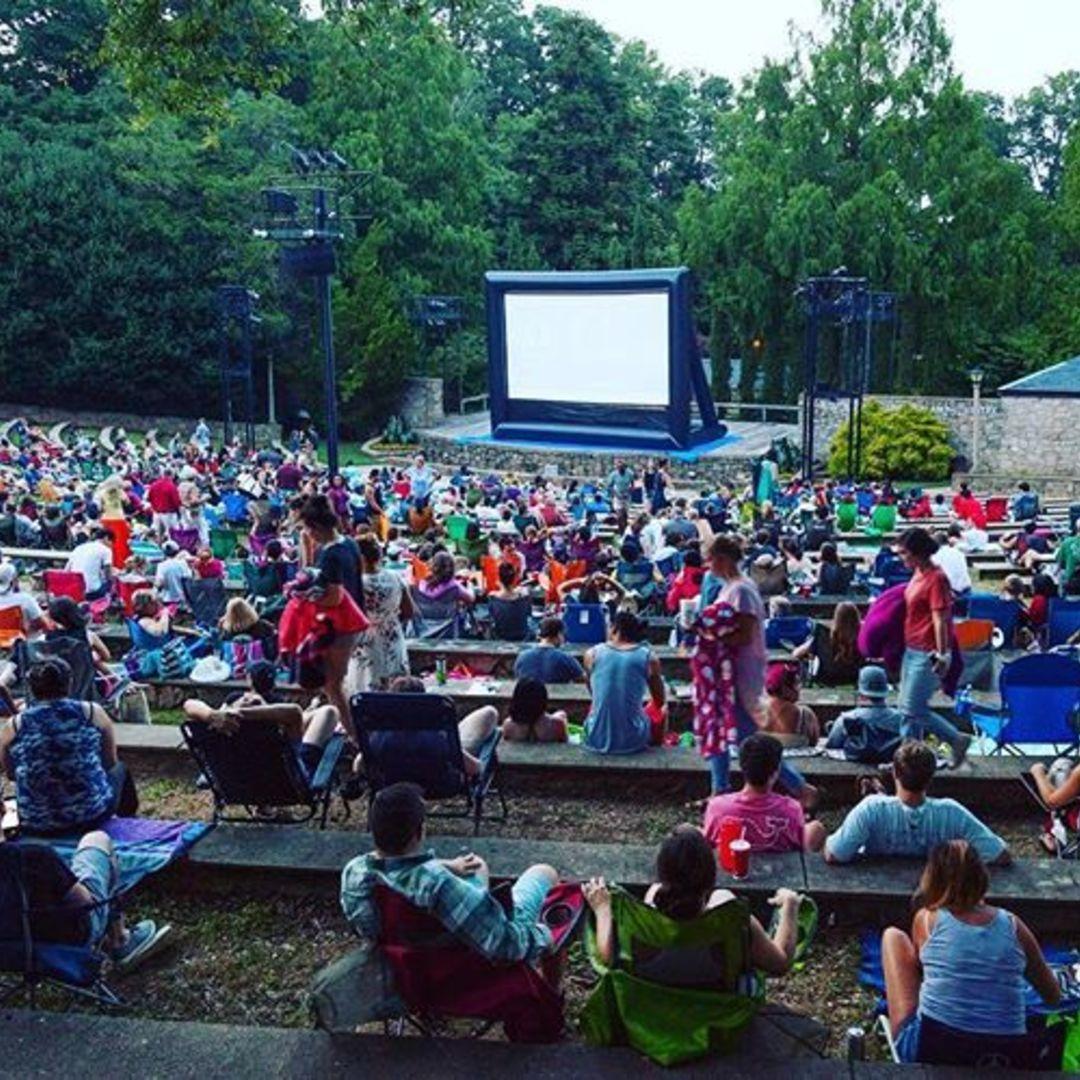 Movies in the Garden +1642
Frolic in the grass, stroll through the rose garden and catch a movie under the stars on Thursday nights in July and August at The Raleigh Little Theater.
New Businesses to Check Out
Old Faves to Revisit Now
Past Experiences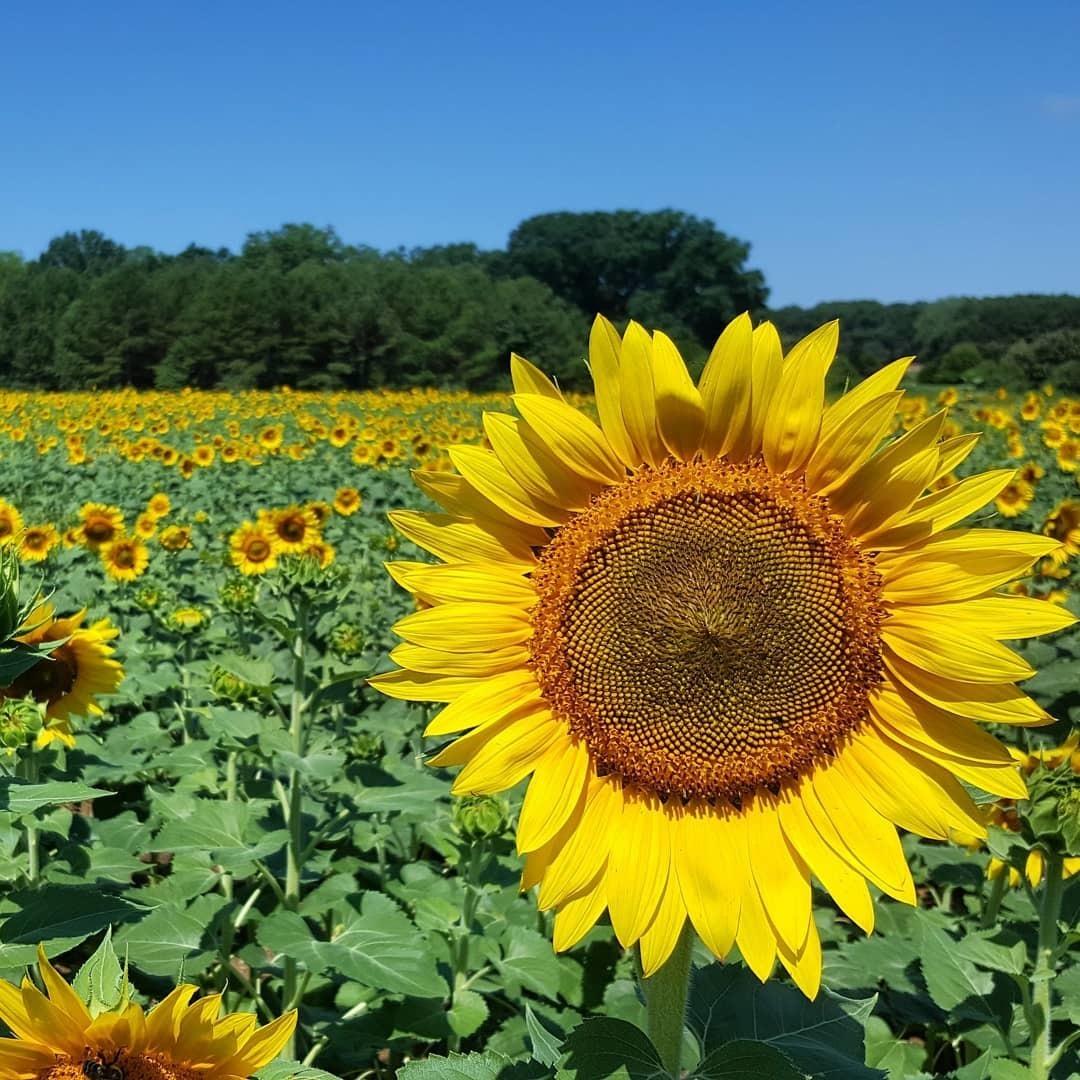 All The Best Things to Do in Raleigh in July
+1780