All The Best Things to Do in Raleigh in July
Thursday, Jun 27 2019
You know the drill—our complete guide to the best of July in Raleigh. Take your pick between can't-miss events, new places to explore, and old favorites that are just too good to pass up this time of year! Don't just think about it, go do it!
New Businesses to Check Out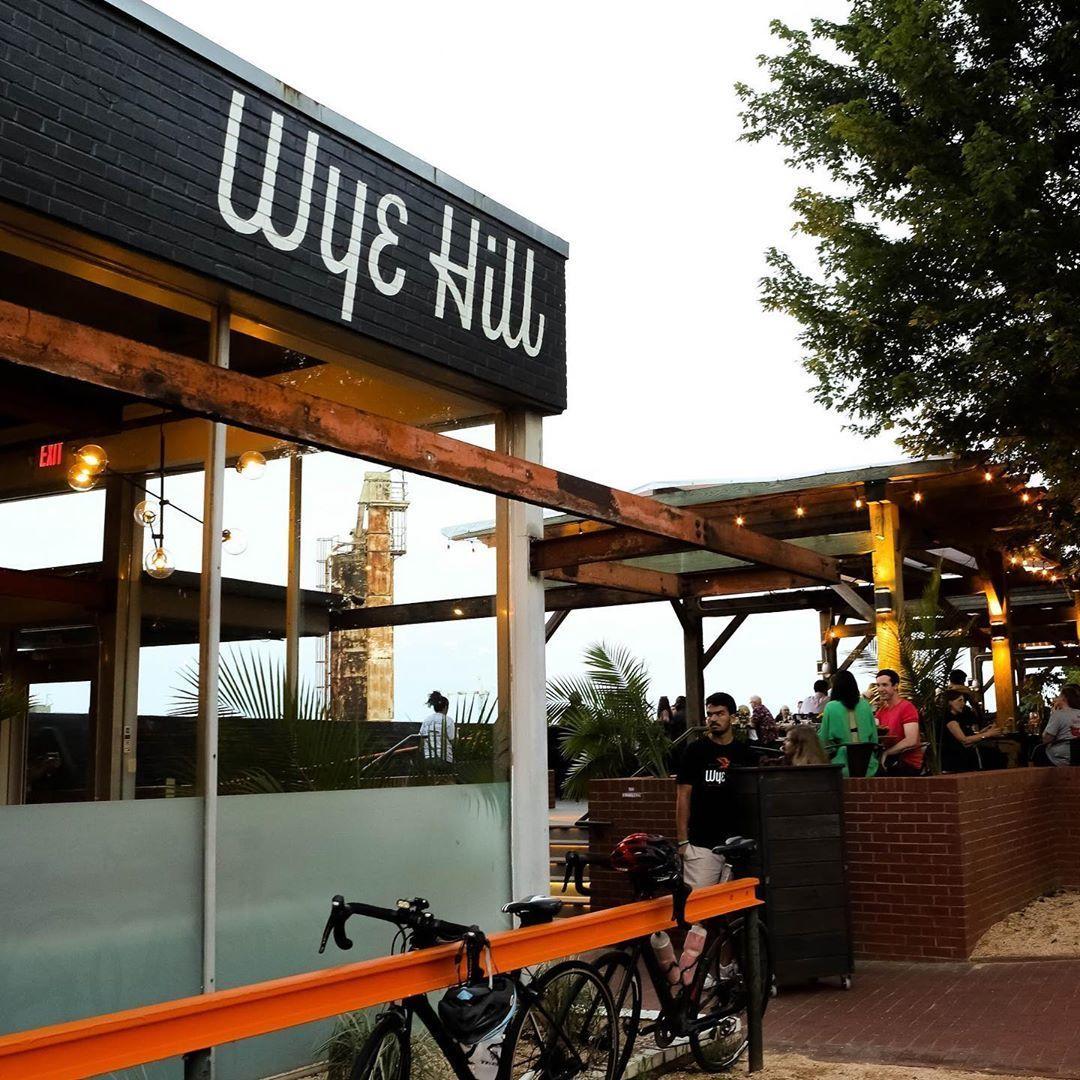 Wye Hill Kitchen & Brewing
Soak up one of the best patio views in Raleigh with this totally-revamped bar and restaurant in the former Boylan Bridge Brewpub spot. 
Old Faves to Revisit Now
Past Experiences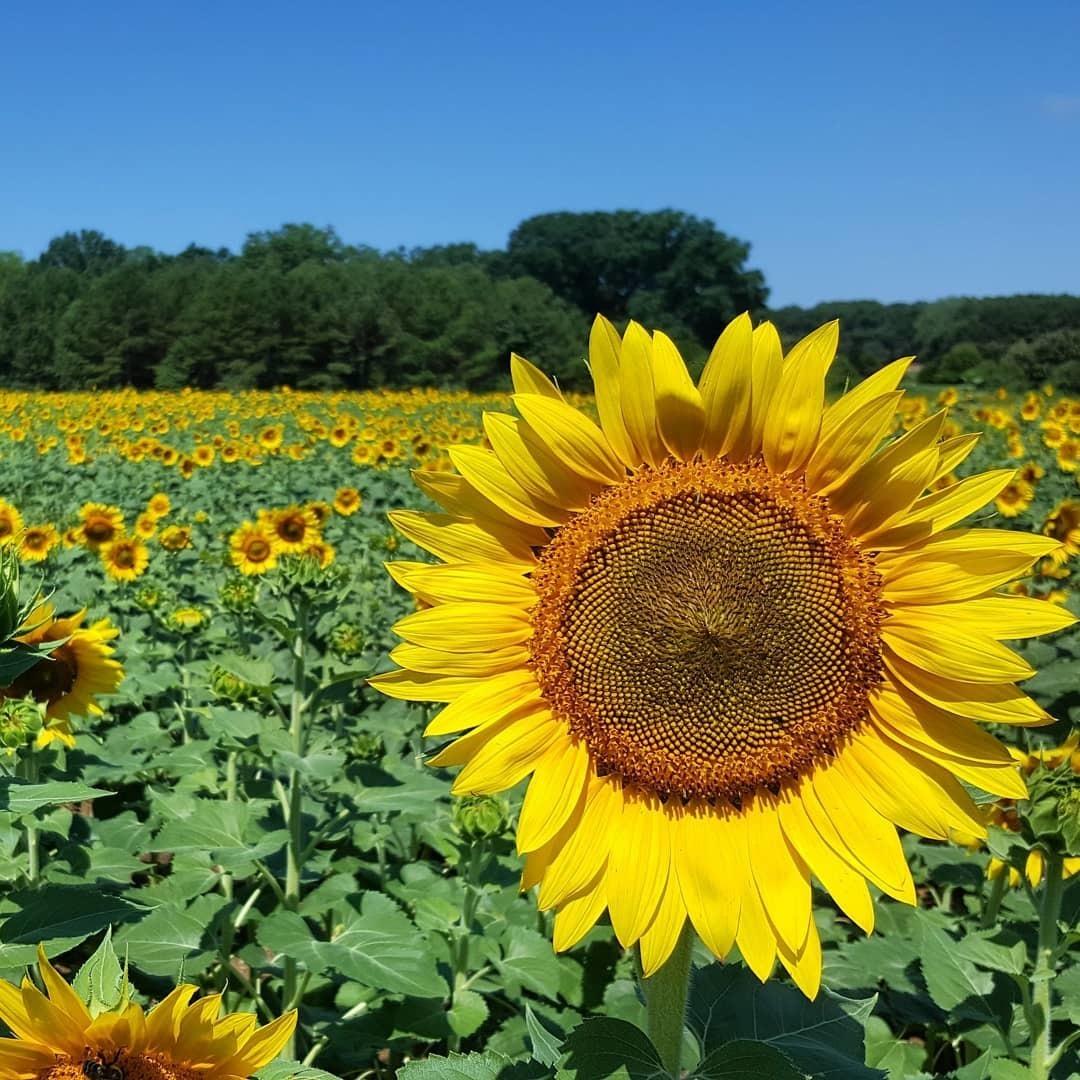 All The Best Things to Do in Raleigh in July