All The Best Things to Do in Raleigh in February
Tuesday, Jan 29 2019
February in Raleigh isn't just reserved for candy hearts and romance, there are also plenty of opportunities to treat yo'self, learn something new or dig into something delicious. So take your pick between can't-miss events, new places to explore and old favorites that are just too good to pass up this time of year! Don't just think about it, go do it!
Best Events This Month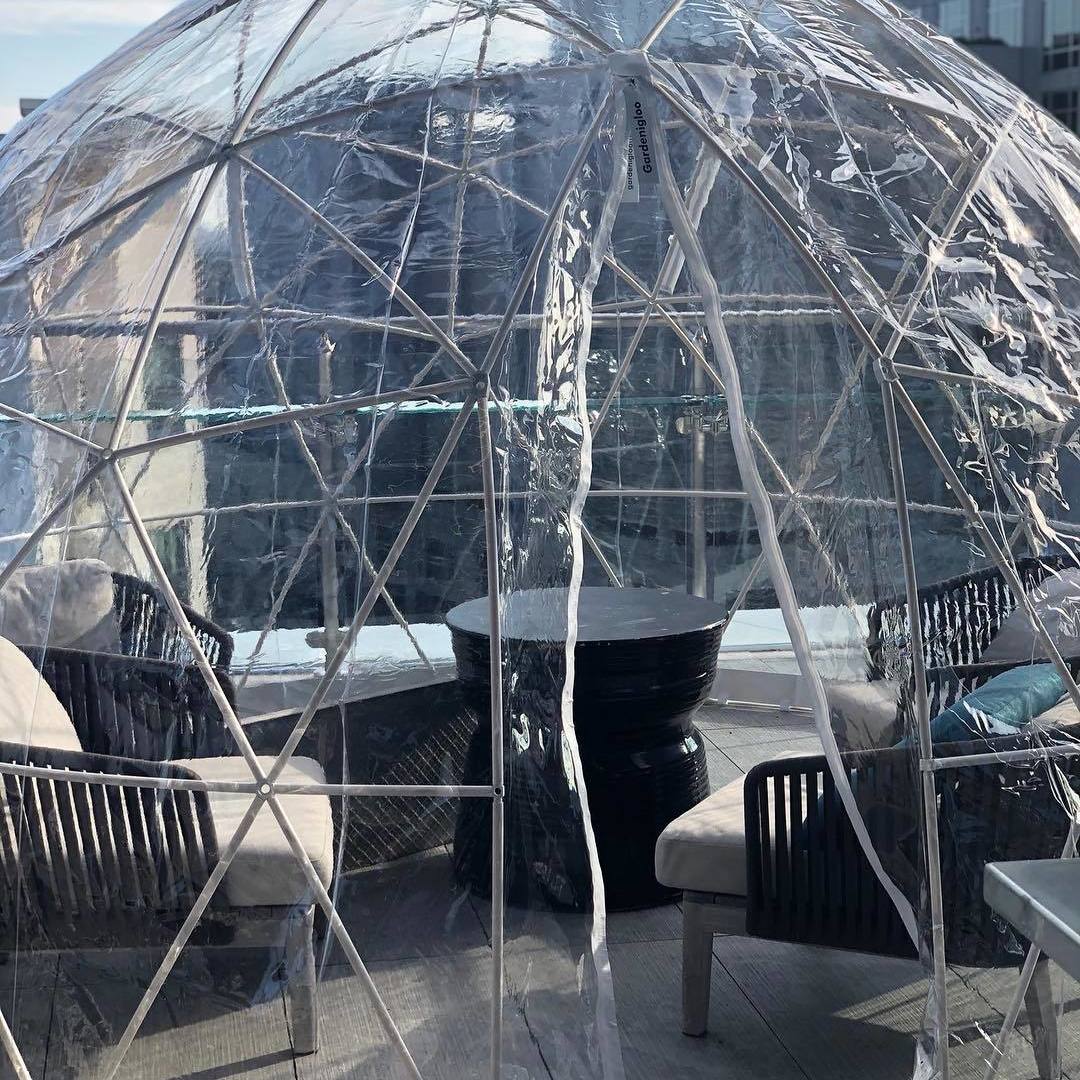 Visit the Rooftop Igloo at Level 7
For a sophisticated vibe and sweeping views—and a new rooftop igloo just for winter—look to Level7. Shoot up to the seventh floor of the AC Hotel and settle down for drinks in an atmosphere you won't find elsewhere in Raleigh.
New Business Openings
Trending & Old Favorites
Past Experiences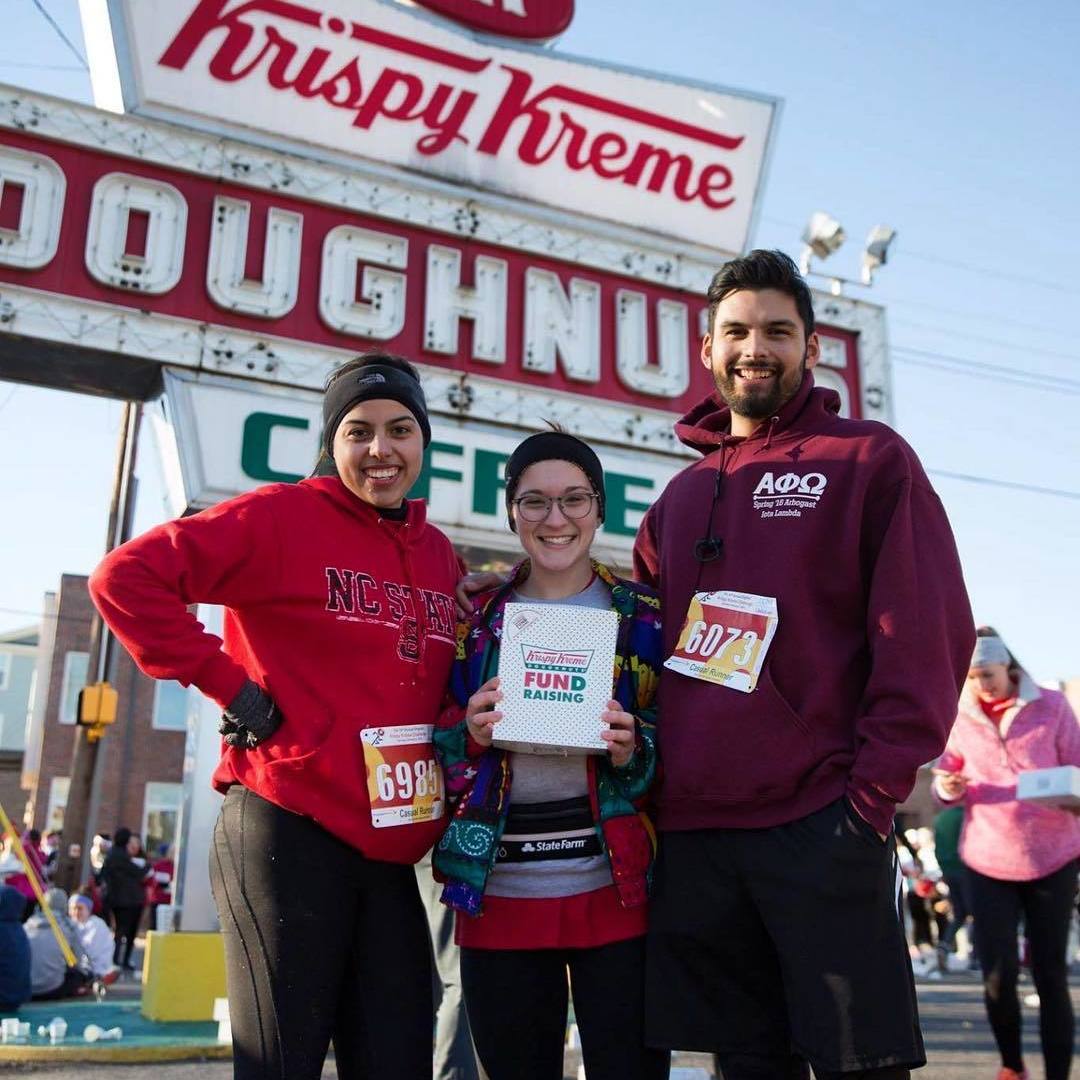 All The Best Things to Do in Raleigh in February