The Best Things to Do In Durham in July
Thursday, Jun 27 2019
You know the drill—our complete guide to the best of July in Durham. Take your pick between can't-miss events, new places to explore and old favorites that are just too good to pass up this time of year! Don't just think about it, go do it!
Best Events This Month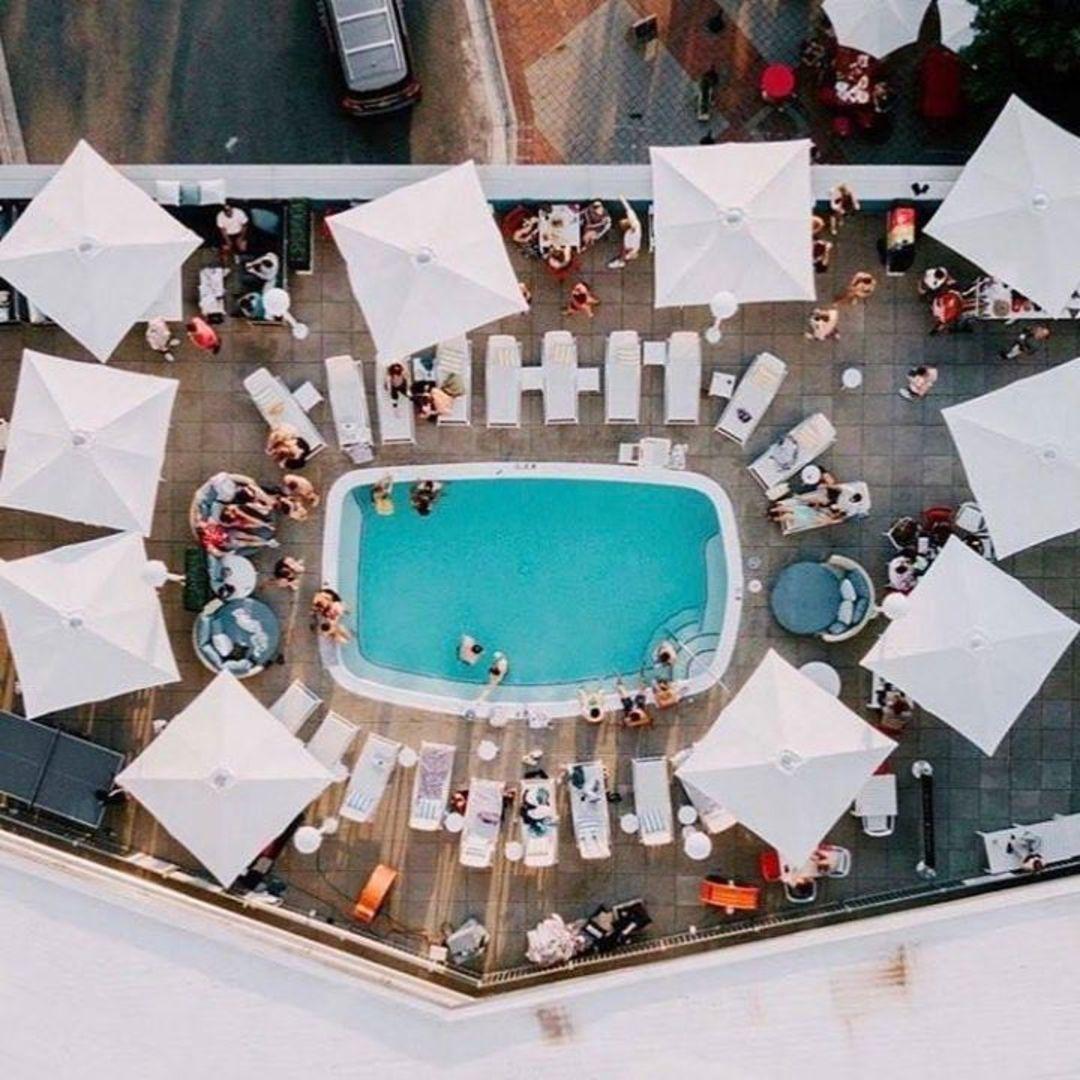 Reggae on the Rooftop
DJ Algoriddim and Selector B Steady are going to be out on the Pool Patio Lounge for an afternoon of old school fun. Jam out to some reggae jams while basking in the sun.
New Businesses to Check Out
Old Faves to Revisit Now
Past Experiences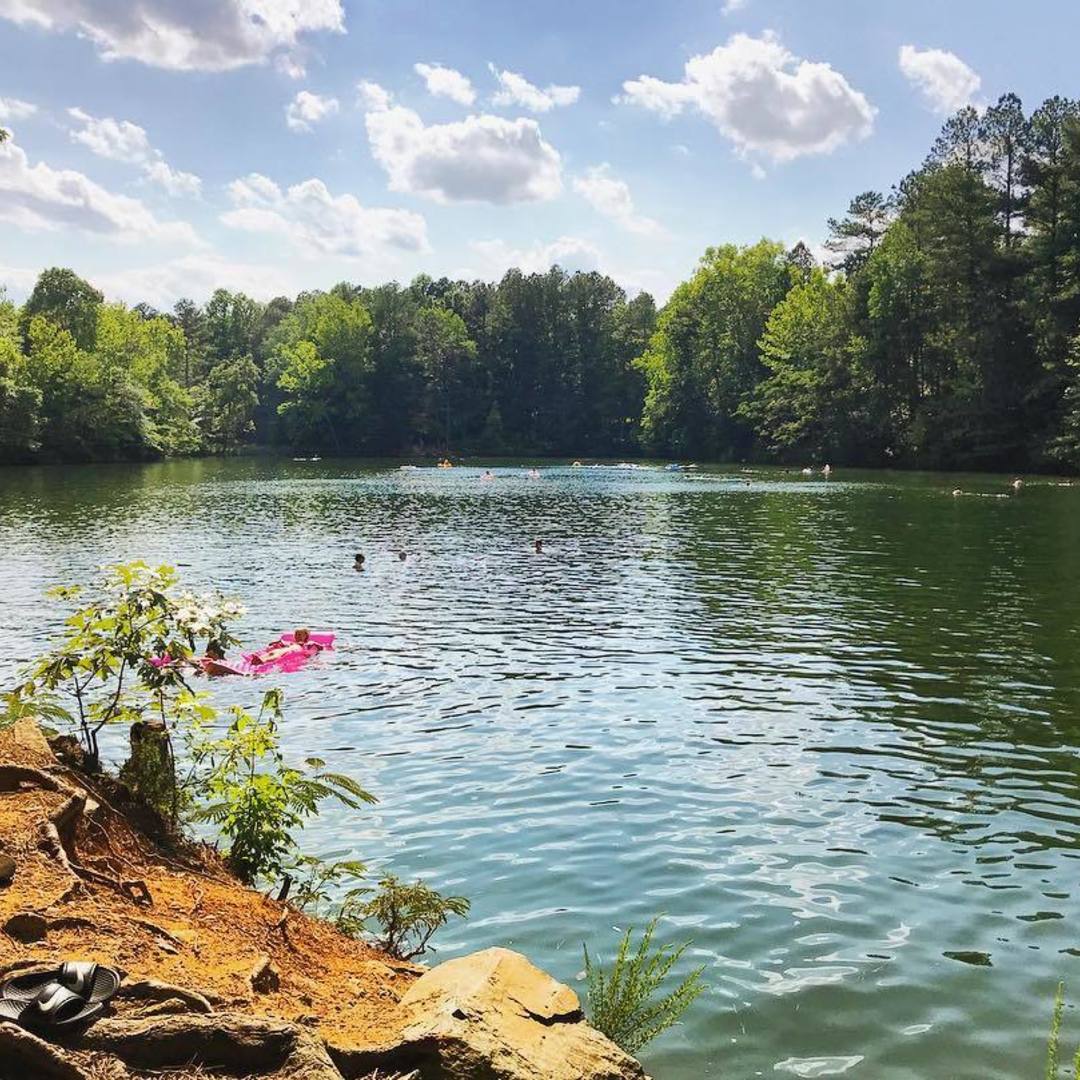 The Best Things to Do In Durham in July