The Best Things to Do In Durham in October
Friday, Sep 28 2018
You know the drill—our complete guide to the best of October in and around Durham. Take your pick between can't-miss events, new places to explore and old favorites that are just too good to pass up this time of year! Don't just think about it, go do it!
Trending & New Openings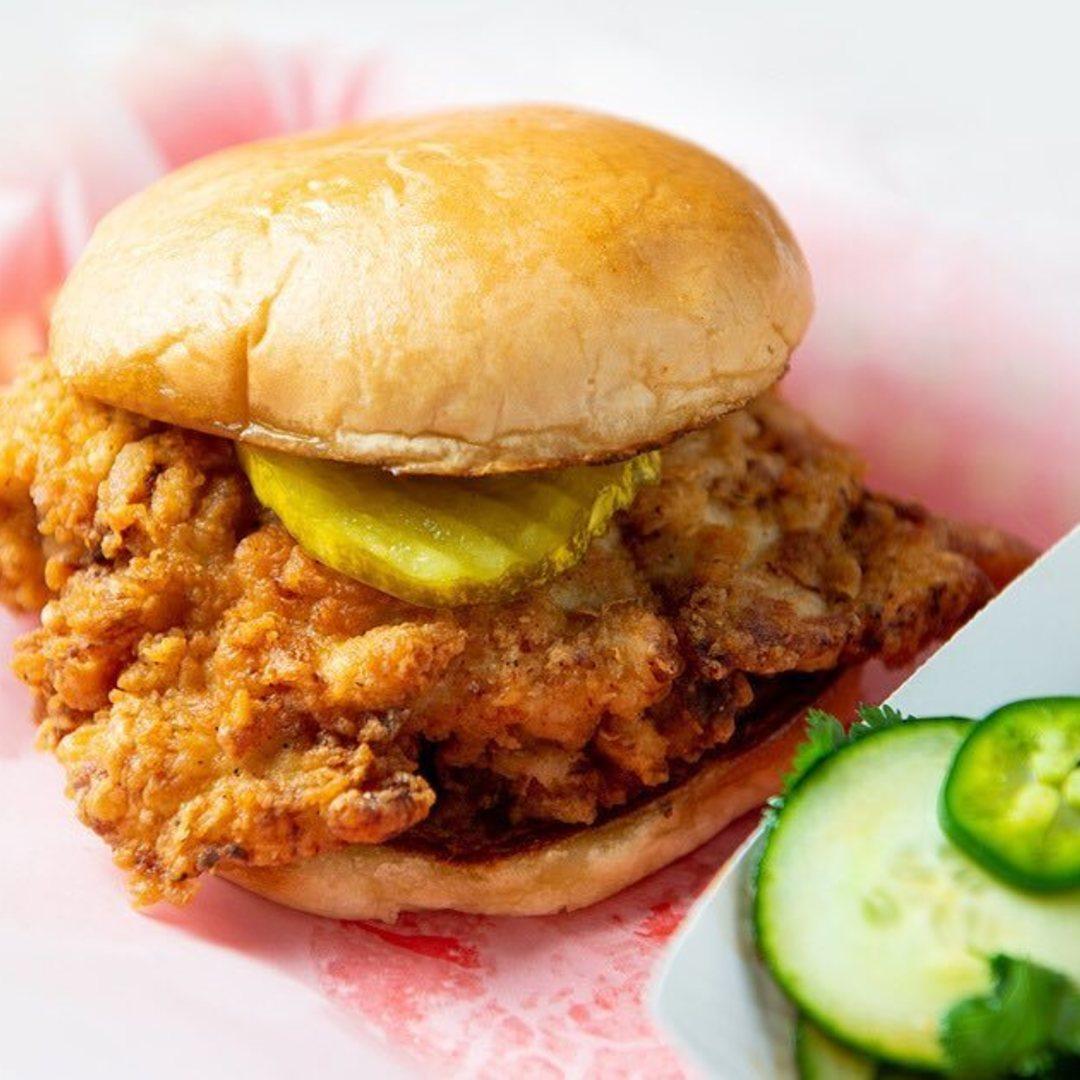 NOW OPEN: DeeLuxe Chicken
DeeLuxe Chicken is a fast-casual restaurant serving up quality takes on southern classics (plus a sauce bar for maximum tasting fun).
Always a Good Idea
Past Experiences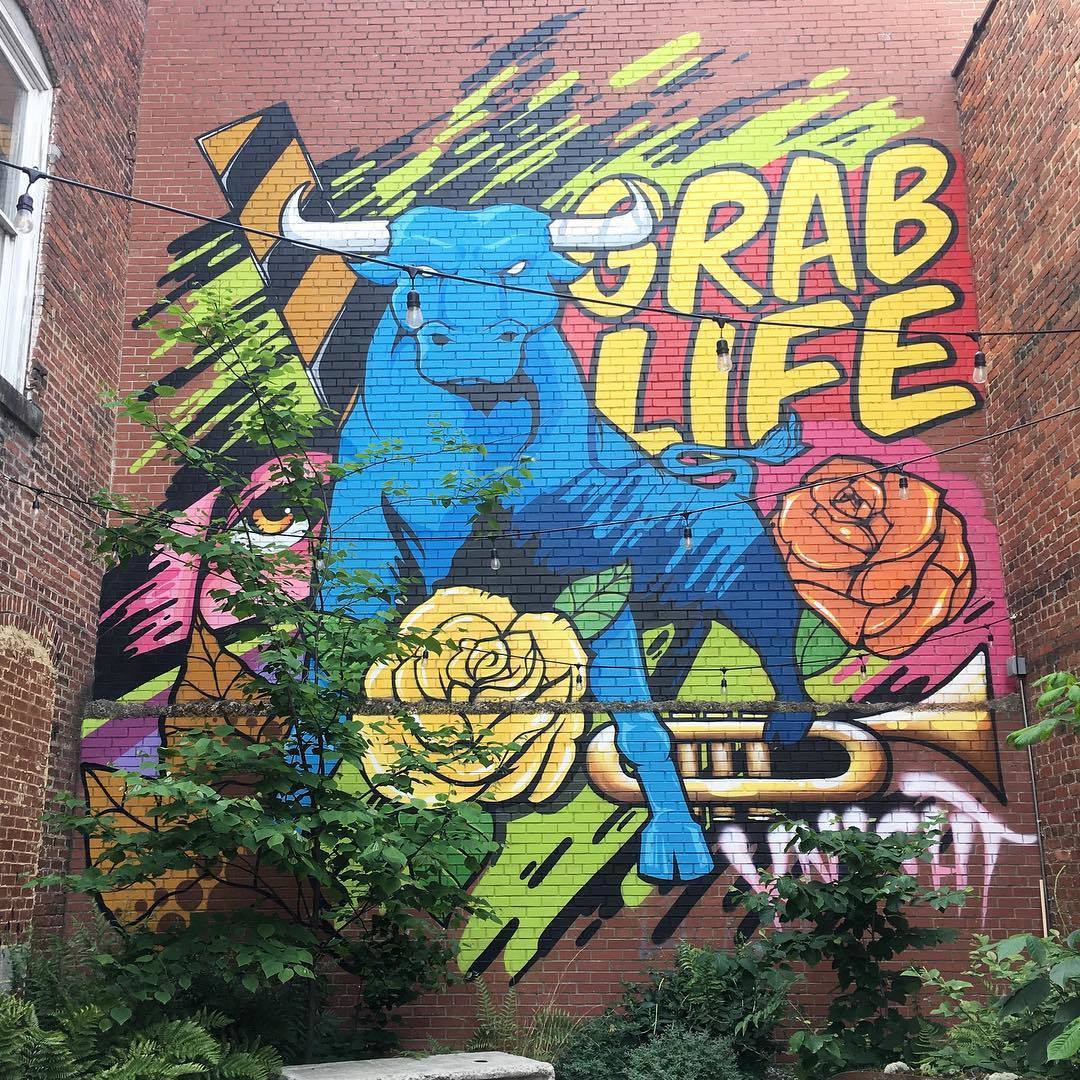 The Best Things to Do In Durham in October