The Best Things to Do in Durham in January
Thursday, Dec 20 2018
Now that we've all recovered (mostly) from the holiday madness, it's time for our complete guide to the best of January in and around Durham (a.k.a., how to pack a full month of goodness into just three weeks). Take your pick between can't-miss events, new places to explore and old favorites that are just too good to pass up this time of year! Don't just think about it, go do it!
Know of a great event we missed? Email editor@offlinemedia.net and let us know!
New Business Openings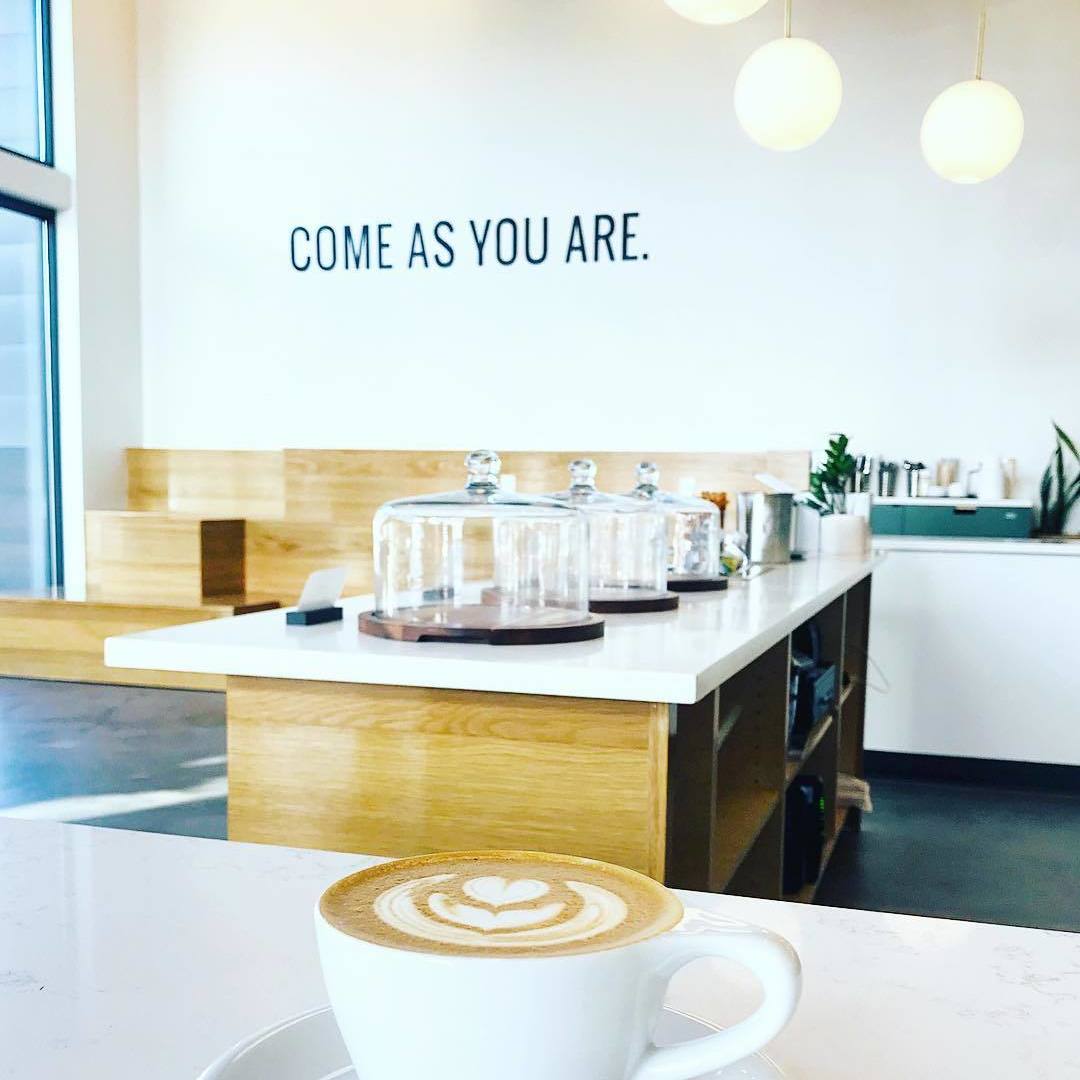 NOW OPEN: Fount Coffee + Kitchen
This chic new coffee shop is bringing craft coffee, a fully gluten-free menu and afternoon imbibing to the heart of Research Triangle Park.
Trendings & Old Favorites
Past Experiences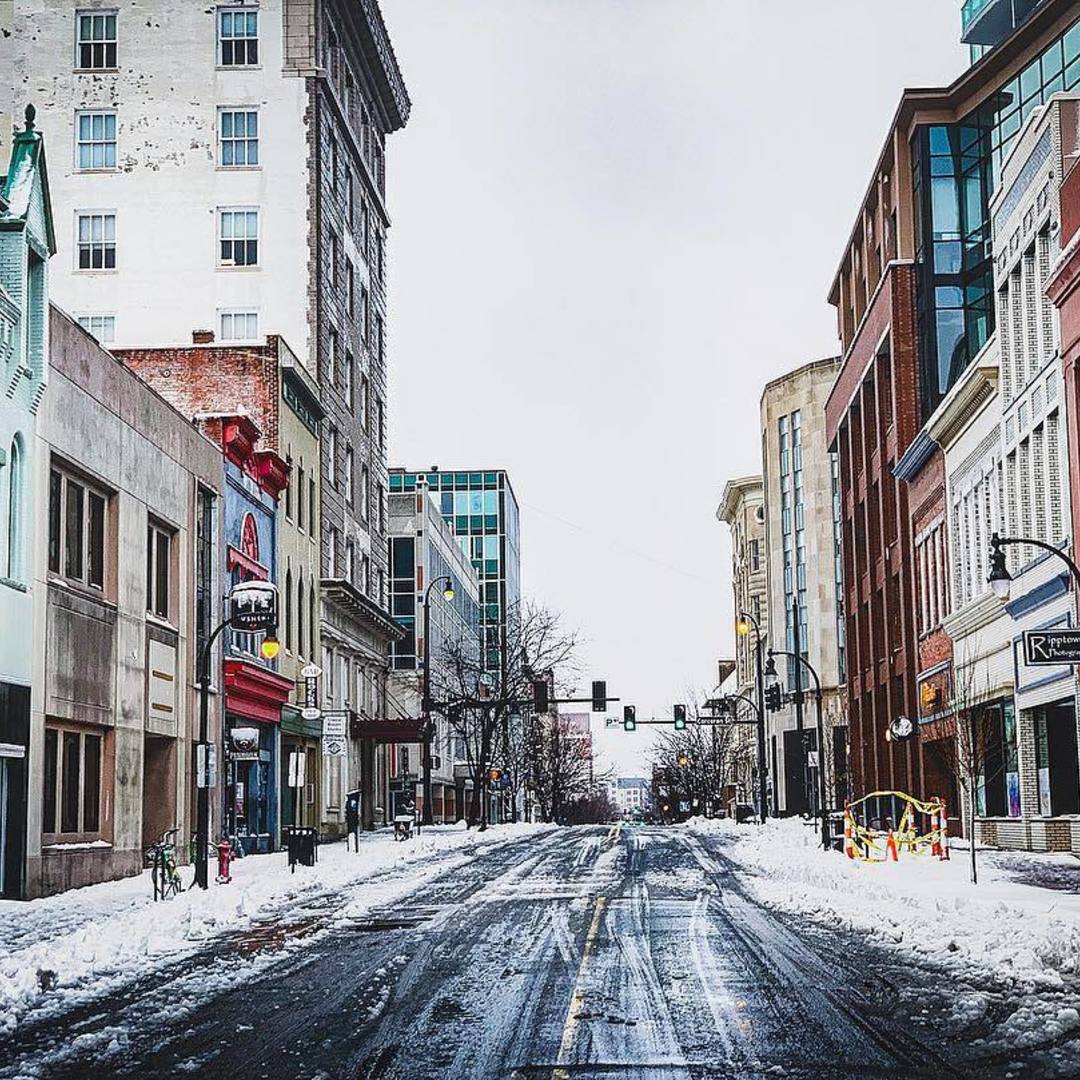 The Best Things to Do in Durham in January