The Ultimate Guide to Entertaining Your Kids in the Triangle—Without a Screen
Friday, Apr 26 2019
Recent recommendations say you're not supposed to let your kid look at a screen for more than an hour a day. Even before the numbers came out, we parents knew we wanted to keep our little ones off the apps and engaged with the real world as much as possible.
But we also know it's hard to keep your kid entertained through all hours of the day. That's why we partnered with Relay by Republic, the innovative screen-free phone for kids, to come up with the ultimate guide to entertaining your young ones in the Triangle.
These activities are so engaging and hands-on that your kid won't even think about begging you to play a game on your phone. Plus, some of them might even be pretty fun for you, too.
We want this guide to keep growing (just like your kids). Have a favorite activity we missed? Email us at editor@offlinemedia.net!
Keep Them Moving (aka Wear Them Out)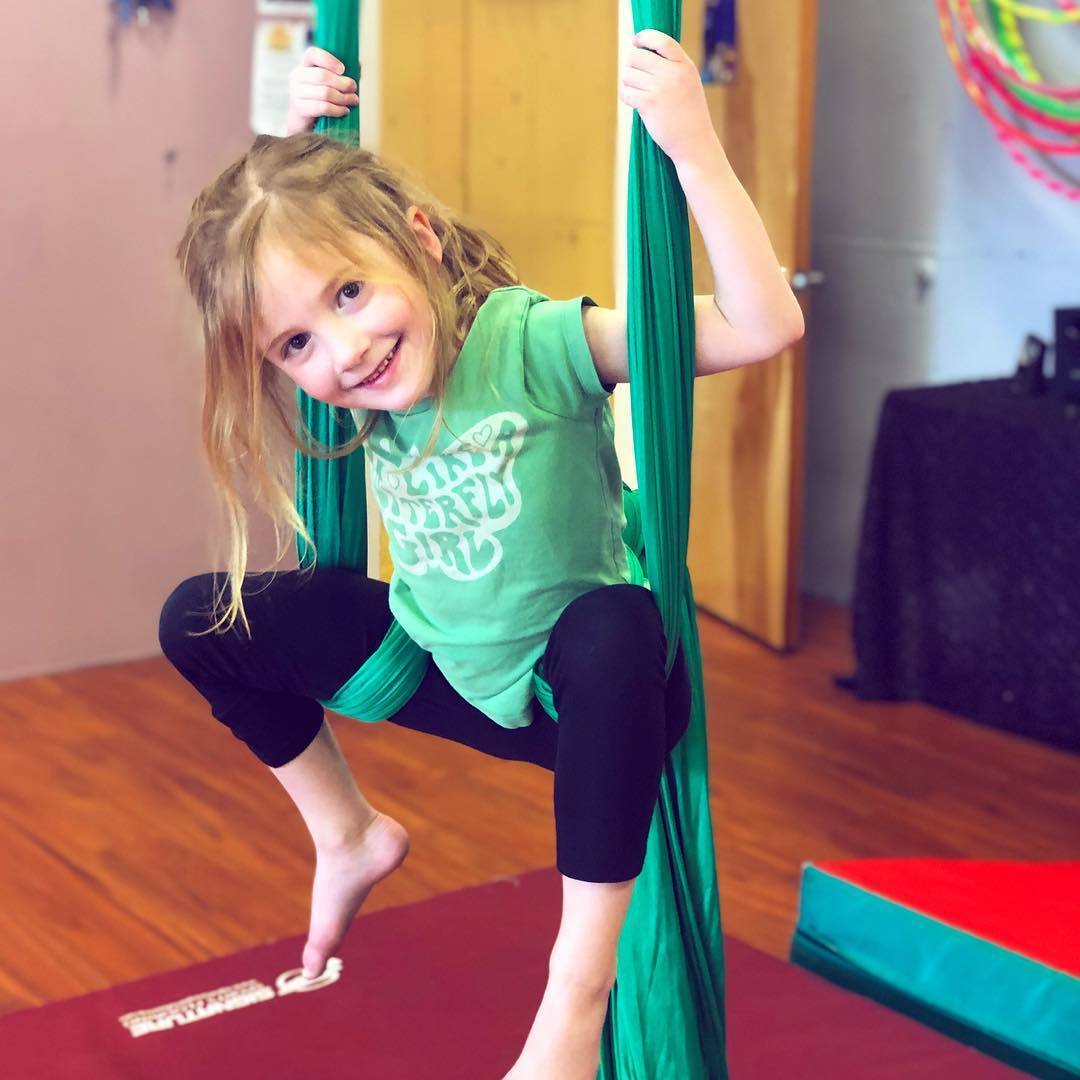 Send You Kid to the Circus at Cirque du Vol
Lots of kids joke about running off to the circus, but you can make their dreams come true. Cirque du Vol is a unique aerial arts school right in the heart of downtown Raleigh, and they offer plenty of opportunities for kids to get in on the action. For the youngest set (ages 5-7), try their weekly aerial play drop-in on Thursday afternoons. Youth ages 8-12 and teens have plenty of options throughout the week to explore different tricks. (Check their current calendar for the most accurate times.) And if you have an older kid (14+), you can even bring them to an aerial yoga class with you for some air-bound bonding. Or you could just drop them off at class and pop across the street to Vita Vite for some you time while you wait.
Dig Deep (or Climb High) in the Great Outdoors
Give Them Something to Think About
Make Some DIY Treats
Get Up Close and Personal With Some Animals
Keep Their Creative Brains Busy
Keep the Whole Family Together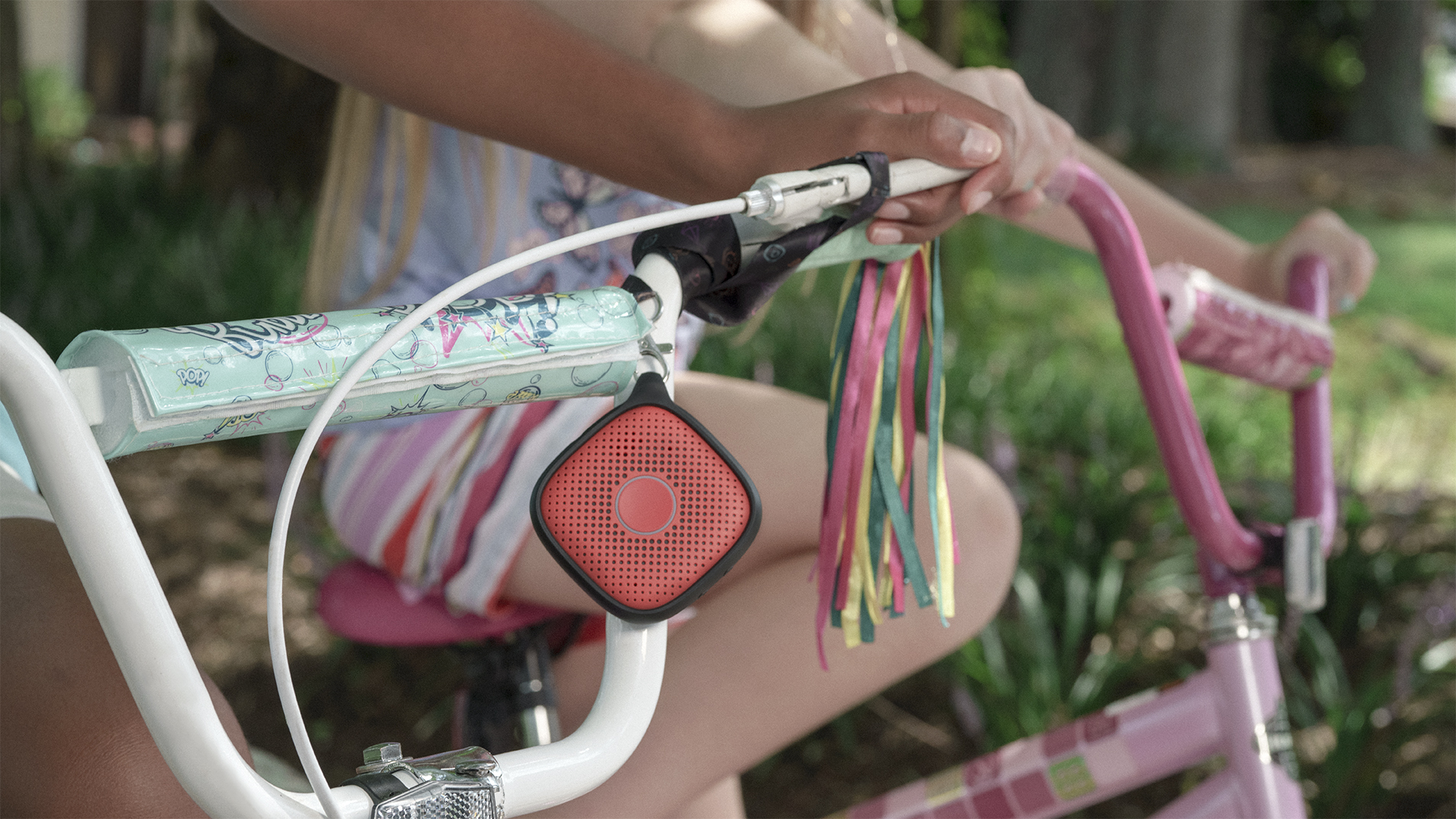 While you're out exploring all these new spots, give each of your kids a Relay so you can have peace of mind that, even if they wander a bit too far following around a chicken at the farm or run off to a different exhibit at one of the museums, you'll be able to connect with them—without distracting them. Learn more or get your Relay here!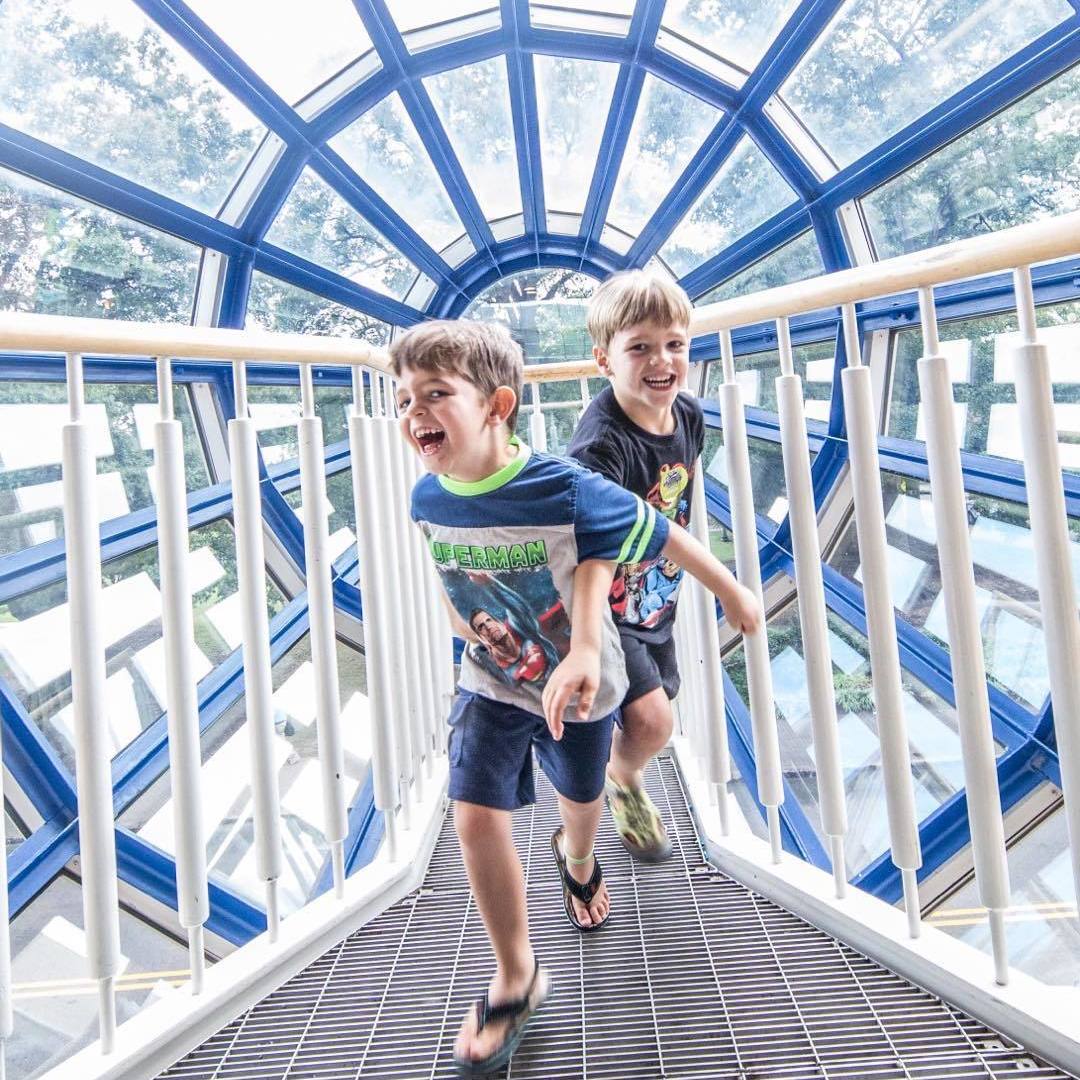 The Ultimate Guide to Entertaining Your Kids in the Triangle—Without a Screen