15+ of Best New Year's Eve Events in the Triangle
Monday, Dec 10 2018
Ah, the new year. The chance to reflect on all you've done, to dream big for the year ahead and—let's be honest—to seriously party to start another journey around the sun with a bang.
While pretty much all your favorite bars, restaurants and clubs have something going on—a special menu, live music, a Champagne toast—some venues are getting a little extra with their planning and we're here for it. Read on for some of the most unique celebrations going on in the Triangle in 2018, from panoramic rooftop fireworks parties to eat-with-your-hands feasts and so much more, you're sure to find something that gets you excited to cheers to the New Year!
We'll be sure to add to this list as we find more unique happenings for the new year! Think we missed something awesome? Email editor@offlinemedia.net and let us know!
Past Experiences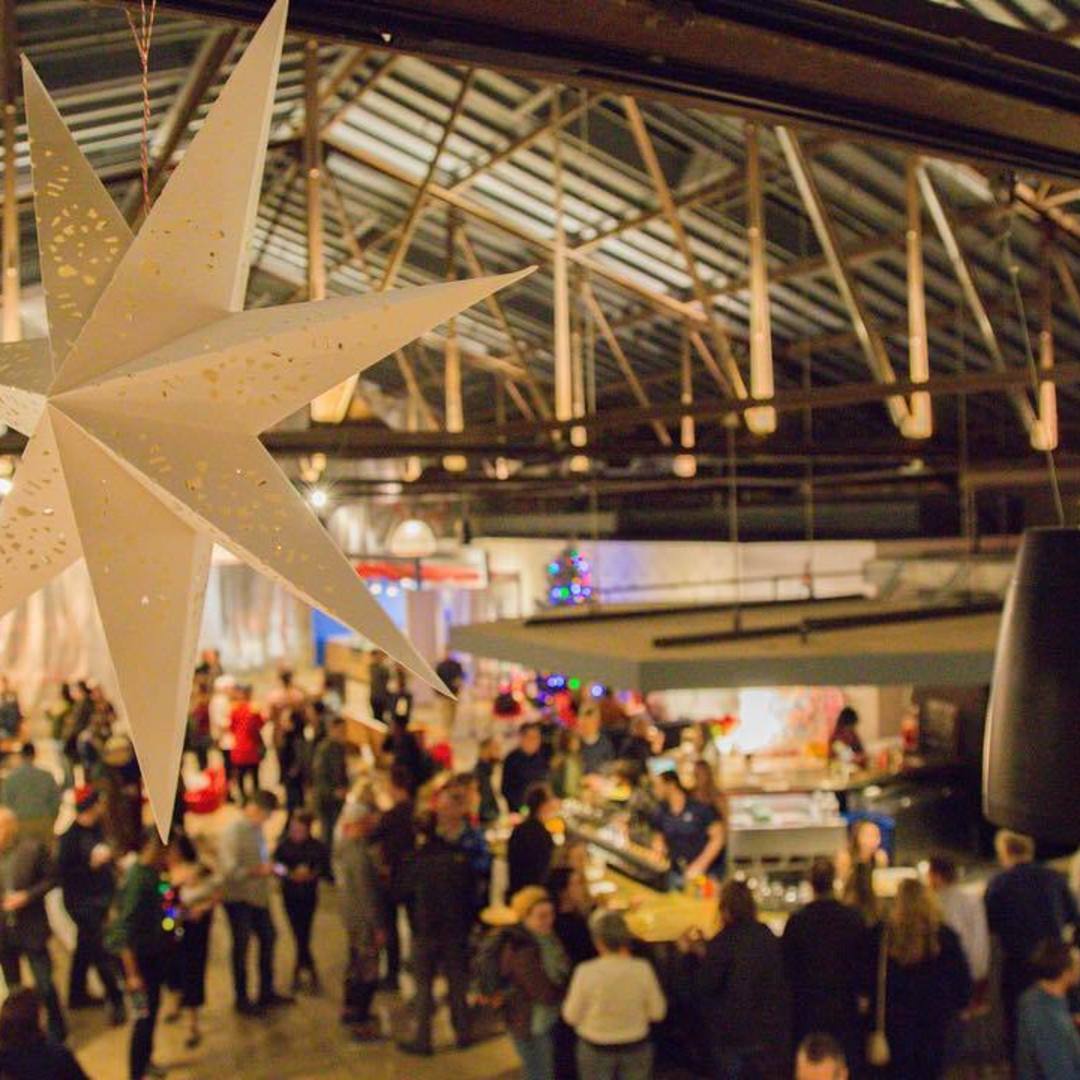 A NYE Affair at Transfer Co. Food Hall
Dance your way into the New Year at Raleigh's newest food hall. There will be music all night, food to purchase from some of the vendors you've been dying to try and so much more community fun.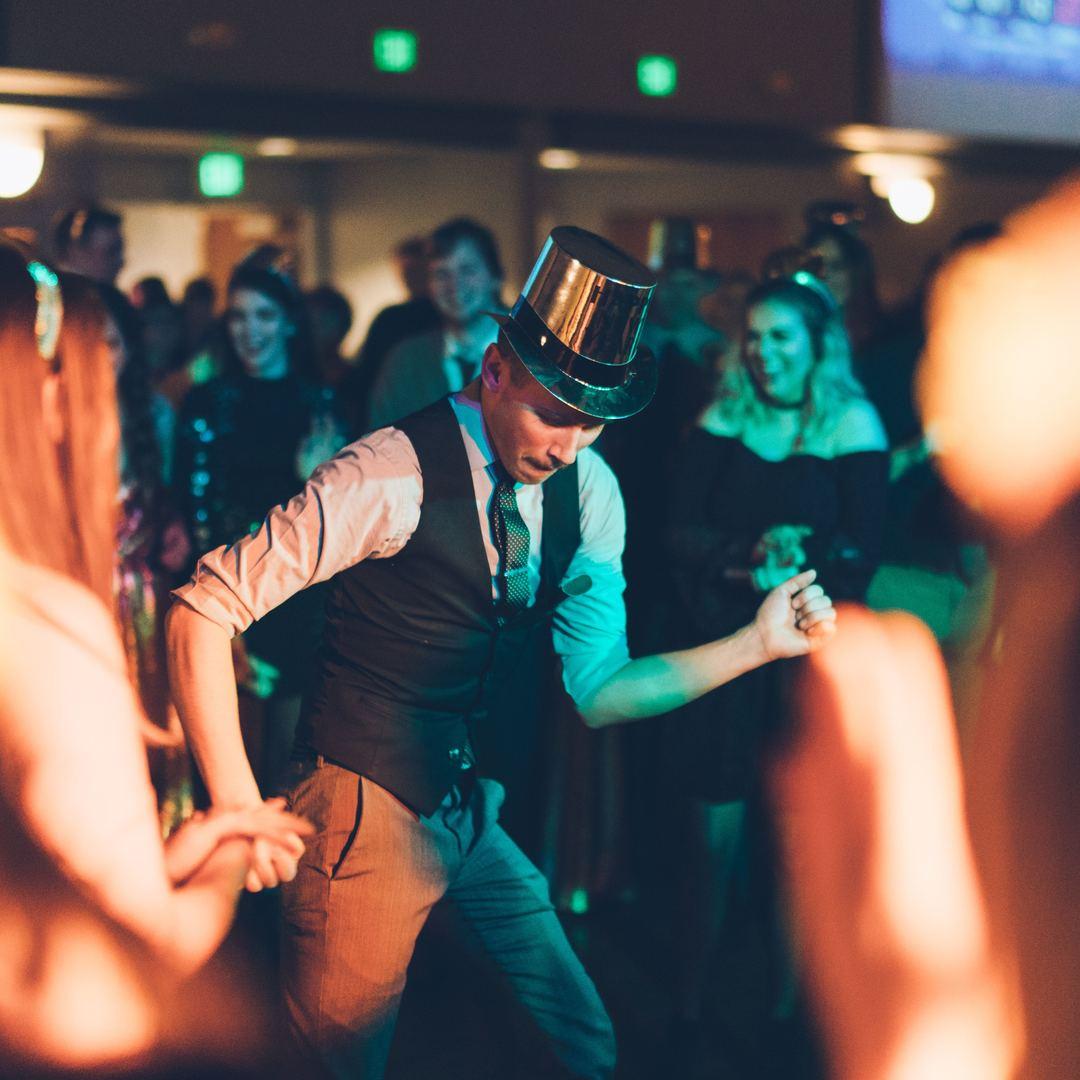 15+ of Best New Year's Eve Events in the Triangle