Artist or Not, There Are So Many Reasons to Check Out Raleigh's Coolest Creative Hub
Sunday, Sep 30 2018
Looking to mix up your standard going out routine with something a little more inspiring? With events ranging from weekly "no-stakes" art making parties and Latin dance nights to comedy and burlesque shows, Imurj might be just the ticket.
@violin_remix
Tucked away in the space underneath Whiskey Kitchen and covered in a multitude of murals, Imurj is a collaborative music and art community space dedicated to helping North Carolina-based artists succeed and giving professionals and hobbyists alike a place to come together and get creative.
No matter when you walk into Imurj (they're open from 11a until late night most days, and 5p onward on the weekends), you'll get a creative experience. With regularly-rotating local art lining the walls, a shopping area at the front selling work from local makers, and even production studios in house that artists can rent out, the inspired energy is palpable. Imurj also has a bar if you need something to loosen up your mind, and a new menu of sandwiches and snacks to keep you sustained. Even if you don't come by for one of their official events, Imurj is a great place (with plenty of space) to sit and get some work done or grab an after-work drink in a funky setting.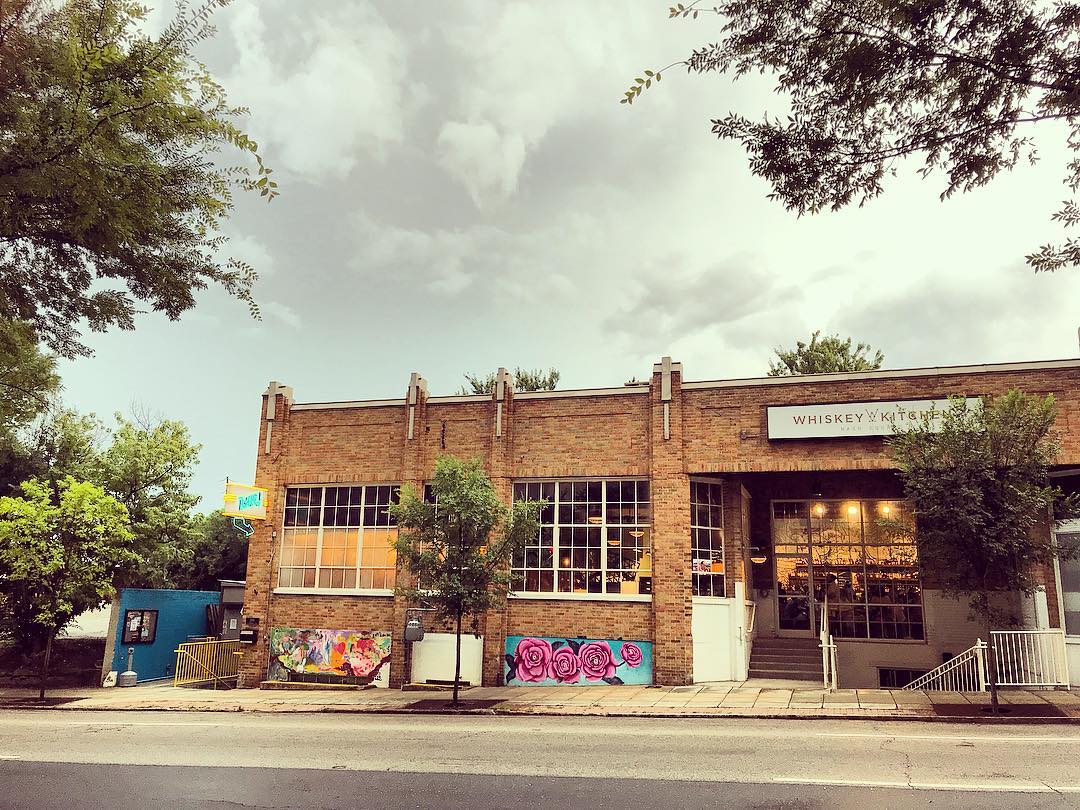 @megherethere
Some of our favorite regular events are highlighted below, and keep an eye on their calendar (and ours!) for special events coming down the line (we're super excited for their Nashbash block party with Whiskey Kitchen). Or just swing by sometime, check it out, and see if you leave a little more inspired than before.
[Psst! Imurj is one of Offline Premium's featured October partners, offering all Premium members $25 to spend at in the cafe and bar while you're enjoying one of their awesome events. Not Premium yet? Join the waitlist or ask one of your cool friends for an invite.]
Regular Events at Imurj to Get On Your Calendar ASAP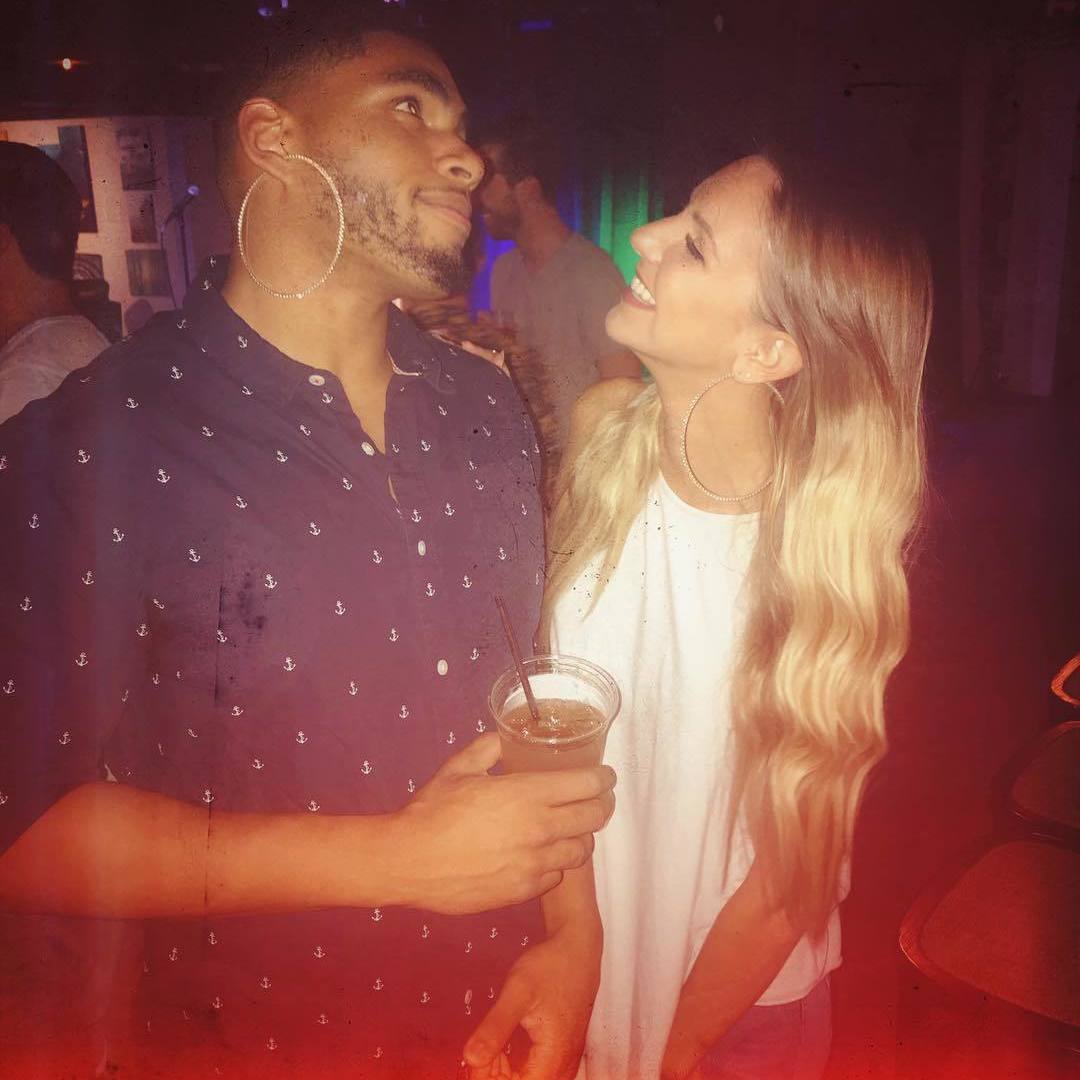 La Cueva Underground Dance Night
This Latin themed dance night happens the 2nd and 4th Thursdays of the month, featuring a perfect mix of Kizomba, Bachata, and Salsa. You'll spend the first half hour learning the moves before they open up the floor for you to dance all night long.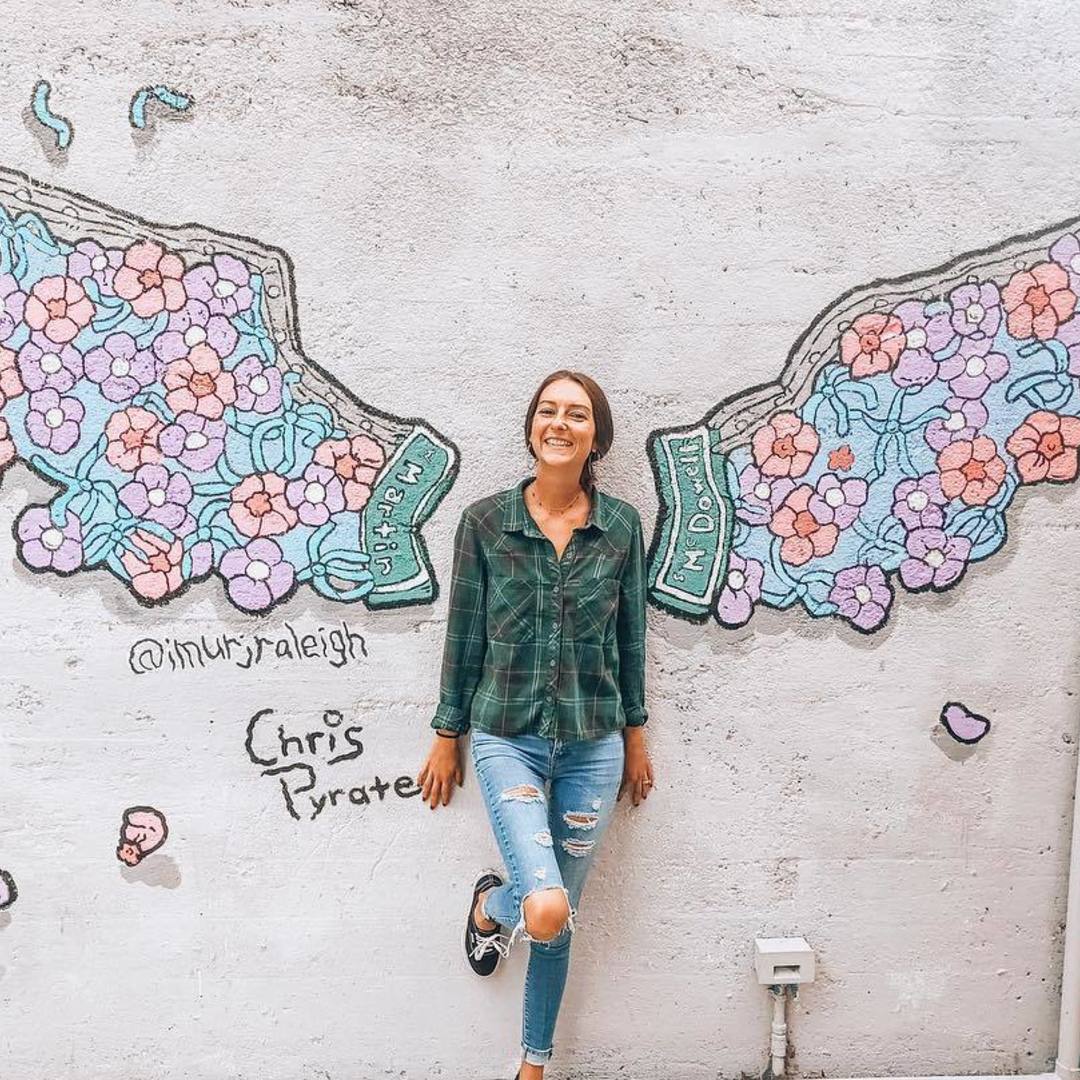 Artist or Not, There Are So Many Reasons to Check Out Raleigh's Coolest Creative Hub