The Hopscotch Day Parties You Don't Want to Miss This Weekend
Wednesday, Sep 05 2018
There's nothing quite like September in Raleigh, where you can pack your weekends with events and festivals to your heart's content. Kicking it all off is my personal favorite: the Hopscotch Music Festival, a three-night music lover's dream that takes place from September 6-8, with acts from every genre spread out across 12 venues in downtown Raleigh.
I've been going to this festival since I moved to Raleigh four years ago. Even though I try to drag as many friends along as possible, I understand that with a great festival, comes an even greater price tag. If you just can't stand to shell out the cash for a three-day wristband, you can still party all day (for free!) with some of the bands playing the festival. In fact, I would argue the day parties are more quintessential Raleigh than even Hopscotch itself (don't @ me). Check out some of my recommendations for the best parties around.
(P.S. We know these aren't the only parties happening this weekend. Check out Offline's calendar for more Hopscotch festivities!)
Past Experiences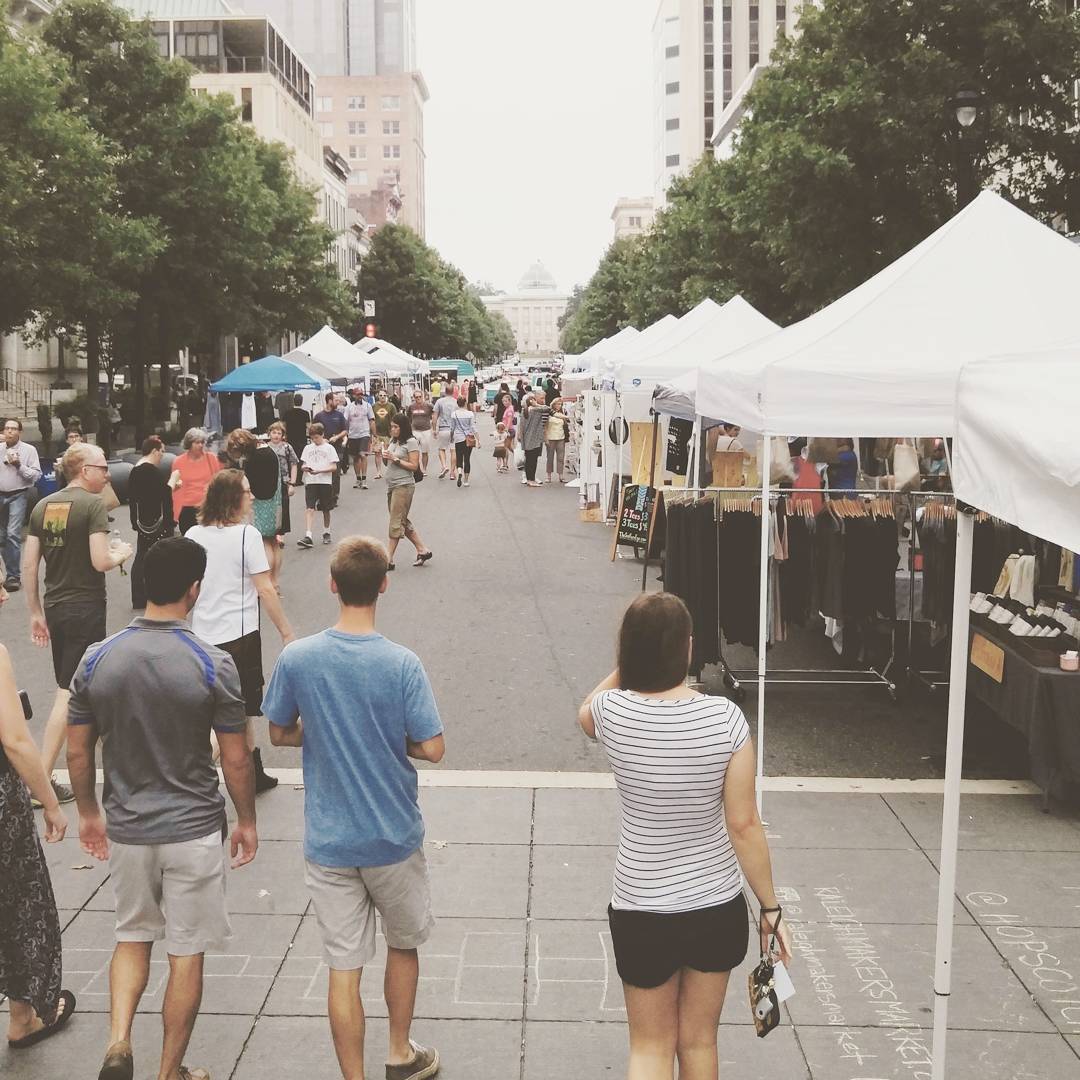 Hopscotch Maker's Market and Day Party
If you can't make it to the day parties, or the festival itself, surround yourself in all the #local vibes at the makers market. Stroll down Fayetteville Street from noon to 7 pm every day of the festival to check out local vendors. You never know what new food trucks or retailers you'll discover. My first time at the market was three years ago, and I tried out the Two Roosters food truck and shopped at the Gypsy Jule traveling camper for the first time! Stop by later in the afternoon, right before the acts go on in City Plaza, to feel like part of the main stage action.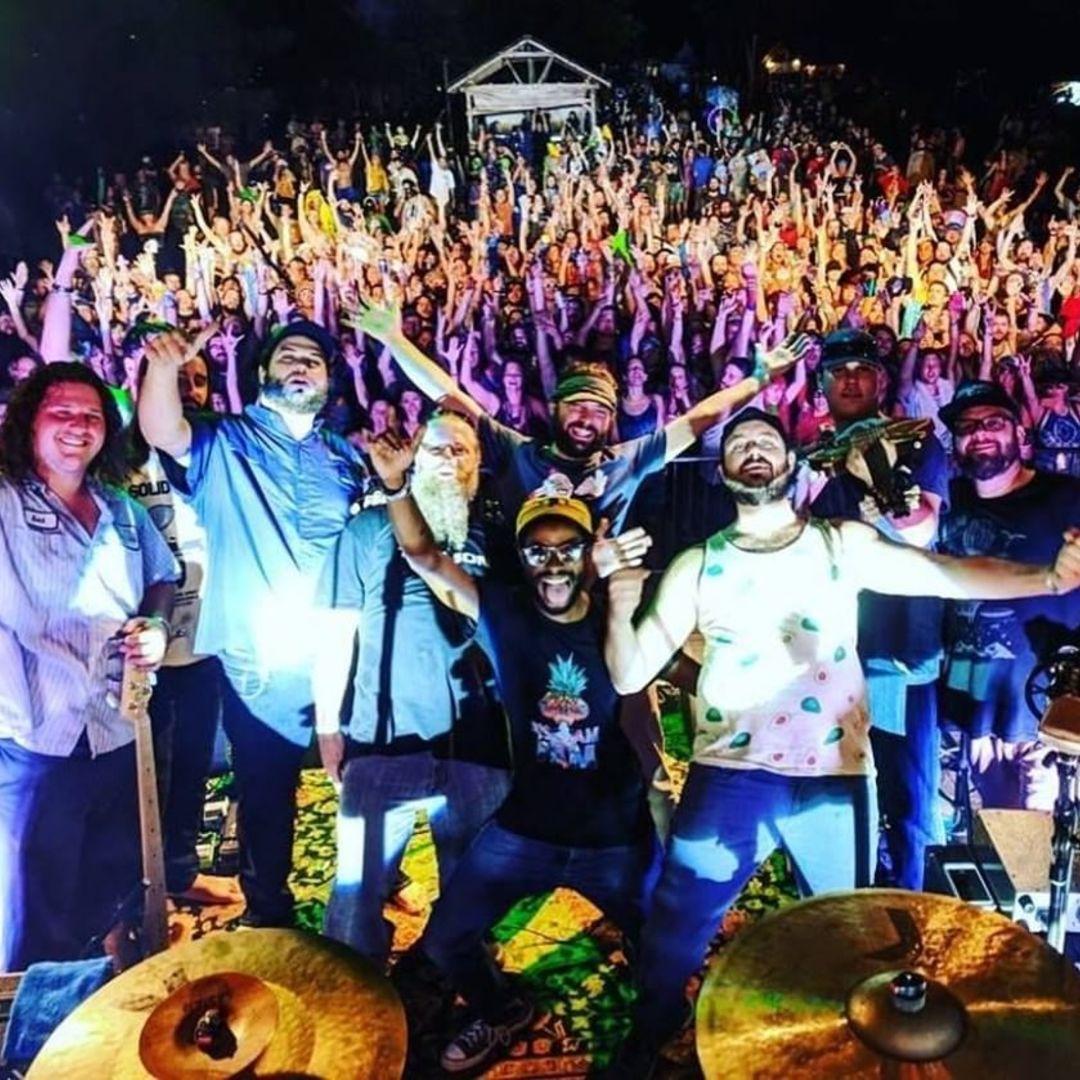 The Hopscotch Day Parties You Don't Want to Miss This Weekend