Find Out Which Raleigh Classic Just Got A Major Revamp
Edwards Mill Bar & Grill is Raleigh through and through. After 17 years of wooing a loyal crowd of Raleighites with its neighborhood vibes and American comfort food, the classic spot was due for a spruce. Intro a new chef, a new menu and a new look! The revamp brings exciting new features, but maintains the classic feel that made it beloved in the first place. The highlights? The new menu introduces Weekend Brunch ($5 Bloody Marys, yes please), $5 Burger Saturdays and it's still the perfect spot to grab a pint before a game at PNC.
Check out what's new!
New Chef, New Menu, New Look
Let's break down this makeover. Edwards Mill snagged the chef from Mura to overhaul the menu with family recipes and NC inspiration. The new look brings a revamped space—we're talking enhanced patio and upgraded interior—plus a new logo. Edwards Mill is still holding on to its history by putting up historical photos of Raleigh's mills and working in the personality of the neighborhood.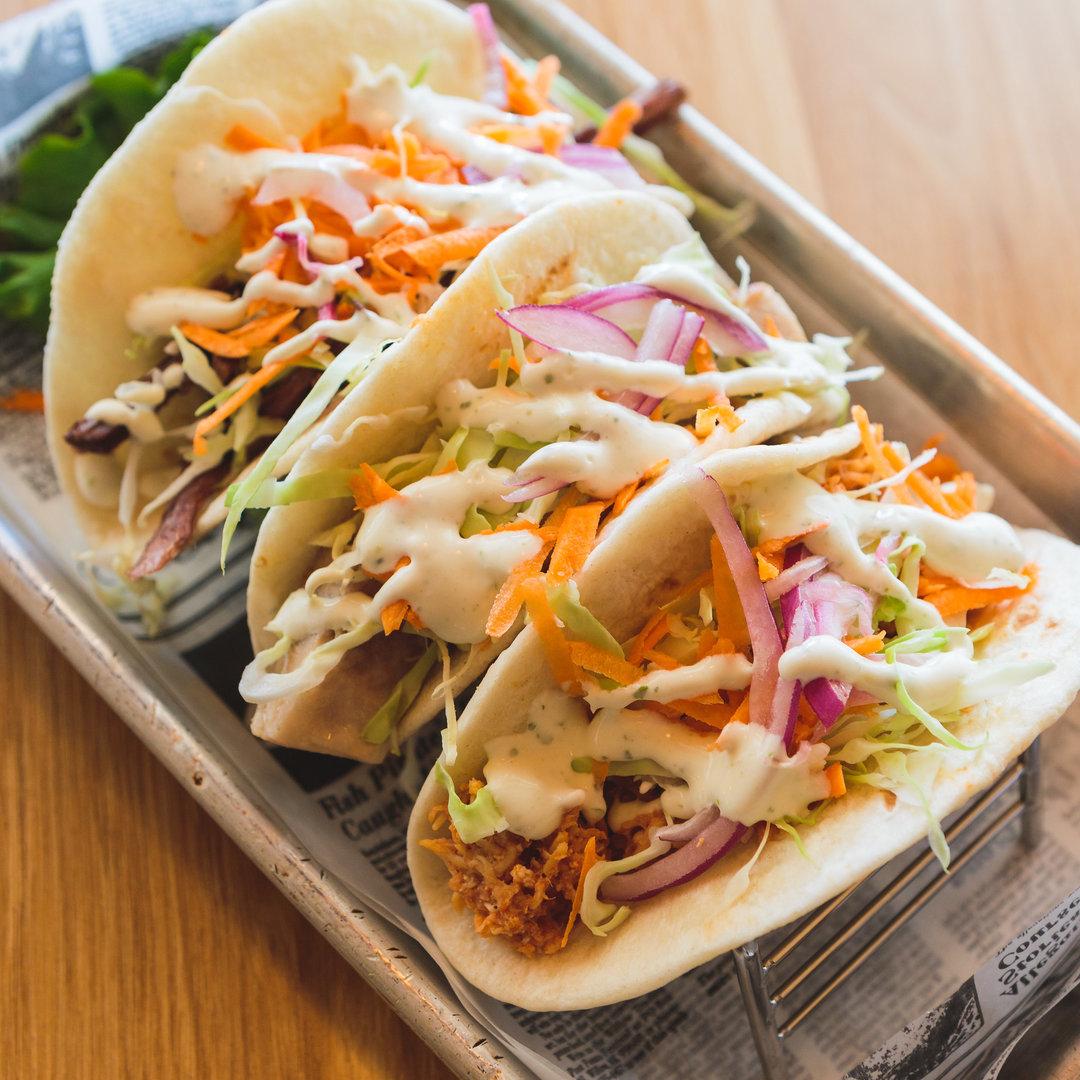 Find Out Which Raleigh Classic Just Got A Major Revamp