Everything Under One Roof: O2 Fitness Makes Crushing It Easy
We're not usually this excited about a workout facility—you know us, we're all about the best new cocktails and the most absurd mac n' cheese. But, O2 Fitness' new flagship gym in Holly Springs is legit. If you live in the area, this is the membership that will help you hit all your workout goals AND watch your kids! Group fitness classes, a yoga studio, cycling, daycare, cable (praise hands for that), wifi, personal training, a sauna— everything, and we mean everything, under one roof!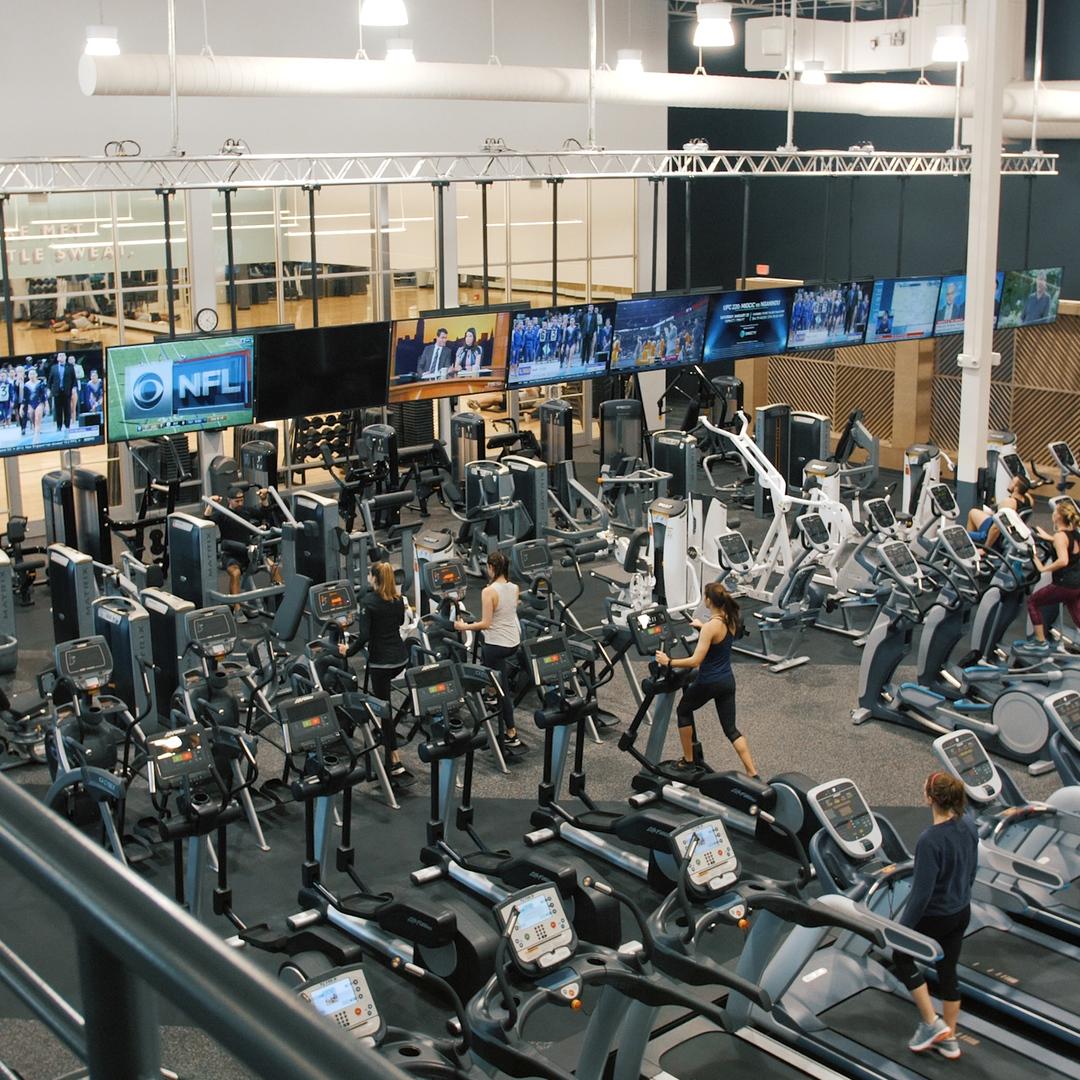 Bad@ss facility
For starters, they've got not one, but TWO workout turfs equipped with kettlebells, battle ropes and more to help you get creative with your routine. The equipment area is stocked with cardio machines, TVs for days (you'll never miss a game or an episode of HGTV). Plus, there's free wifi throughout—always a bonus for those data conscious folks (that's us).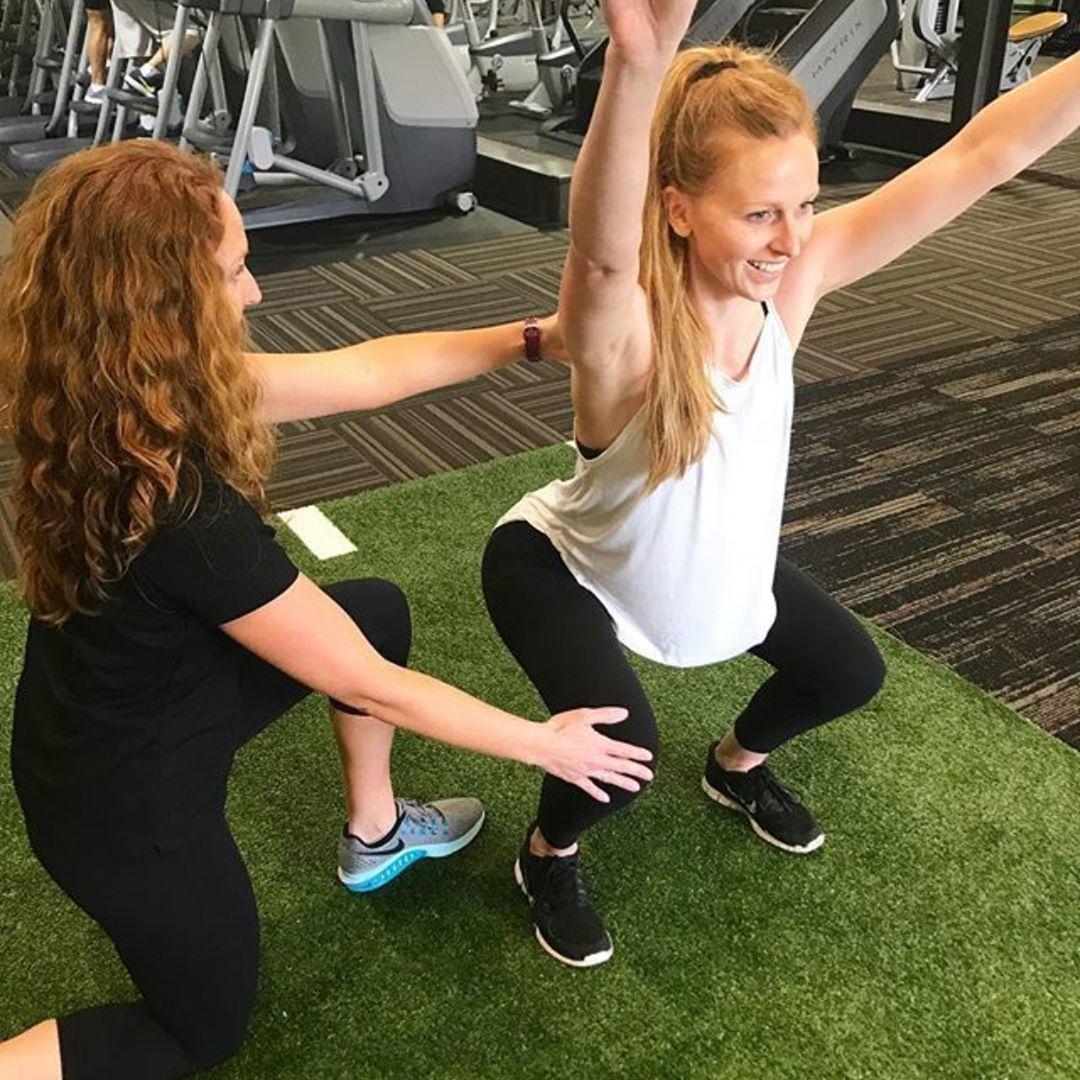 Everything Under One Roof: O2 Fitness Makes Crushing It Easy