Beat The Heat at 11 Ice Cream Spots
Monday, Jul 10 2017
Sweltering temperatures are a staple of Southern summers, so what better excuse to dive into a delicious scoop of ice cream? We've rounded up a list of the best spots to grab a cone, cup or concoction like sundaes, ice cream sandwiches or even Udder Explosion Nachos. Beware of brain freeze!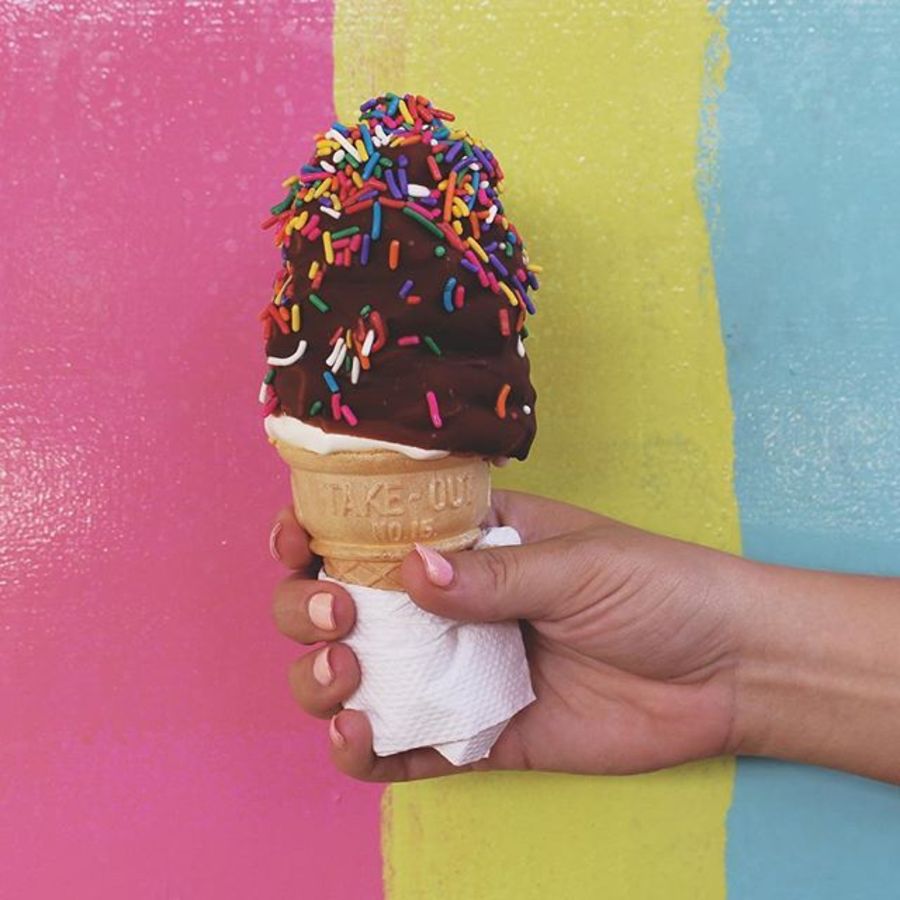 Scream for Ice Cream at Bobby's Dairy Dip
This road-side stand has been a Nashville staple for over 50 years and serves up the best dip cone in town!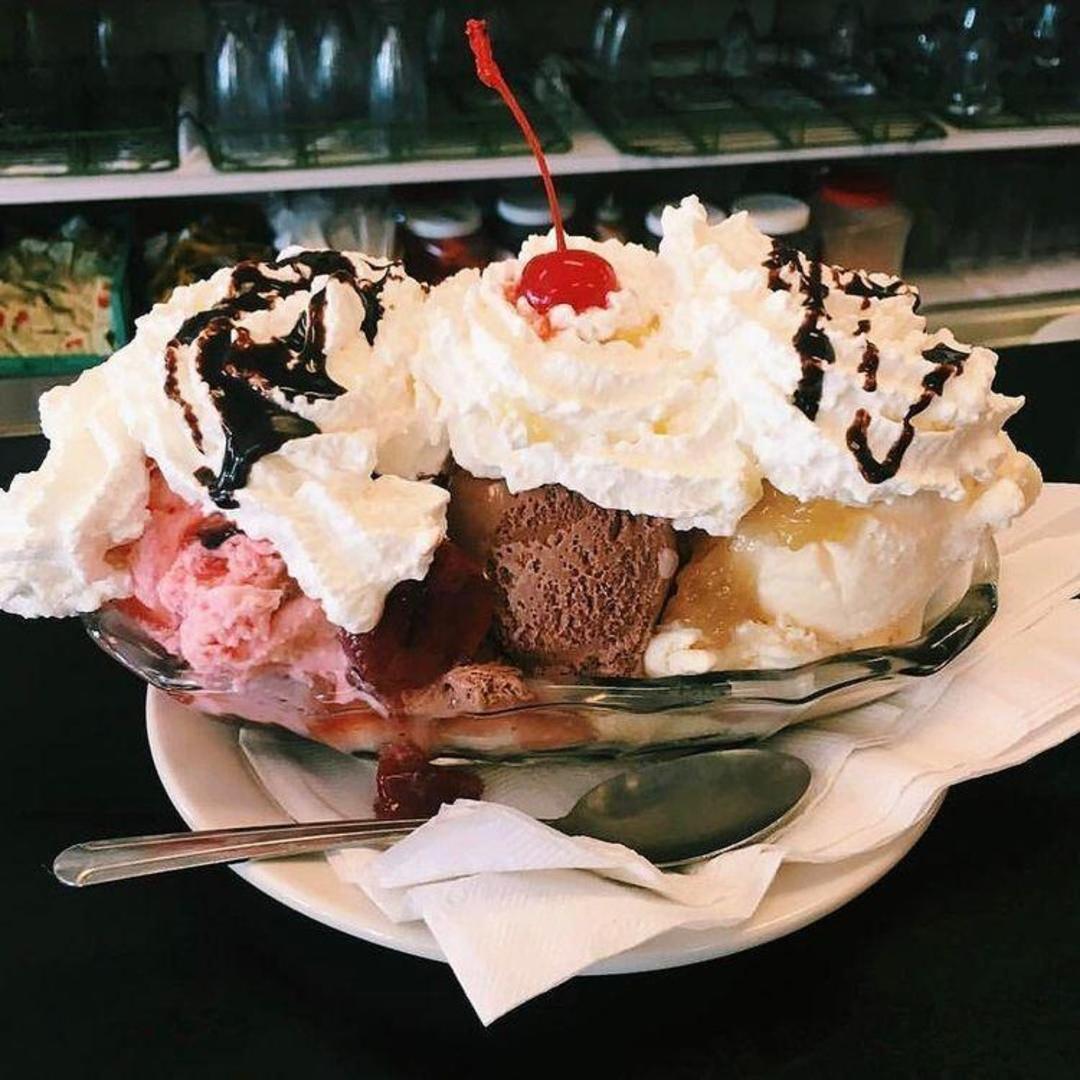 Beat The Heat at 11 Ice Cream Spots