8 Surprises From Our First CycleBar Class (Spoiler: There's a Mimosa Bar)
Thursday, Nov 30 2017
We'll admit it, we don't work out as much as we should. So when approached to try a trendy cycle gym (yes, for free*) we were pretty stoked. We had dreams of turning into effortless athleisure gals with Giselle-like legs and Sasha-fierce level confidence.
While, we're not quite there yet, we're happy to report what we learned. Because it's always a little daunting being the fresh face in the crowd, we broke down the biggest surprises about our CycleBar experience. Think: brunch + a bangin' build-your-own mimosa bar, crazy sore arms and one-on-one attention (so ya don't look like a newbie).
*we aren't just VIPs, everyone's first class is free!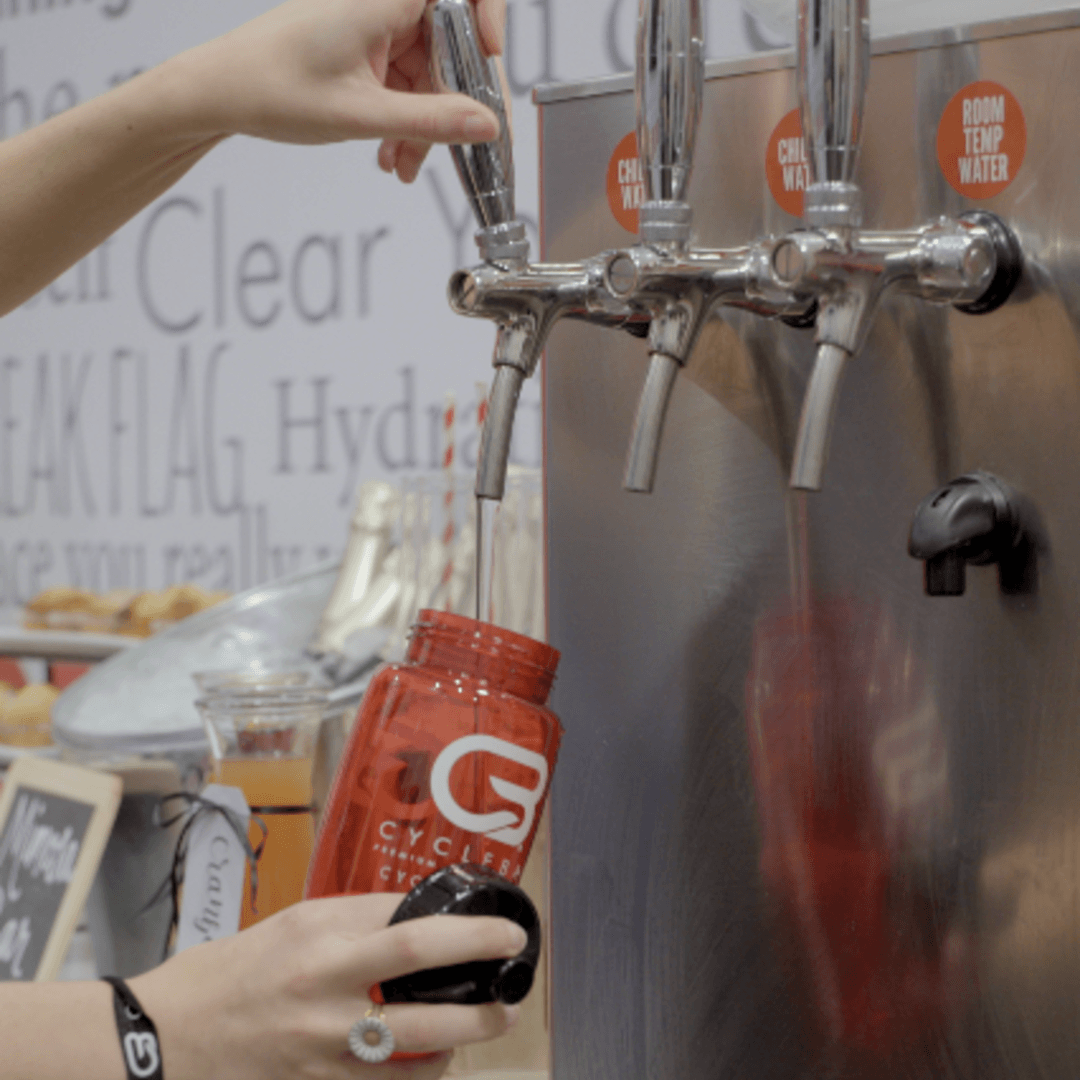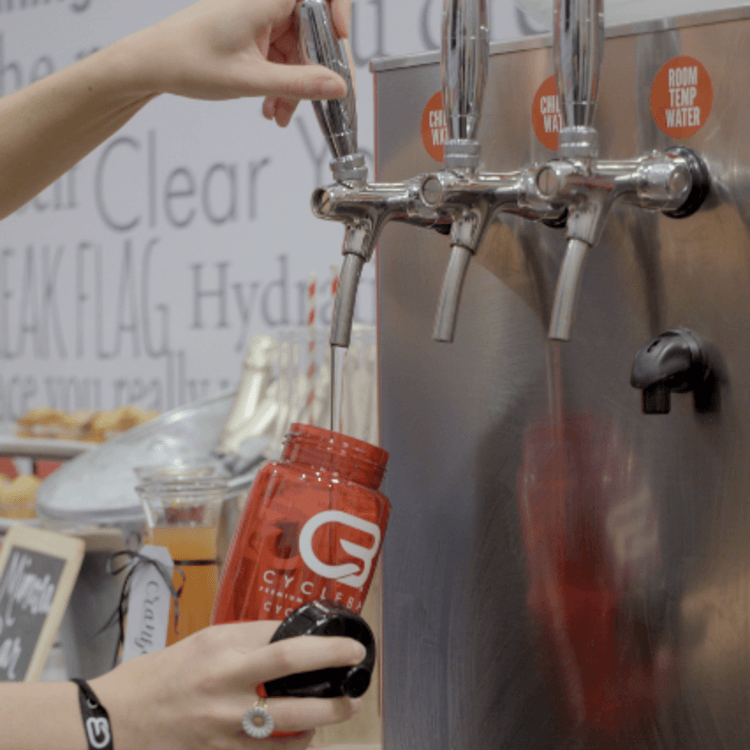 Surprise 1 — You don't have to bring anything, just yourself
Time is never on our side, so that fact that you can stroll into CycleBar without stopping to check if you've covered all your bases—water, shoes, hair thing, deodorant (don't pretend it hasn't happened to you)—is pretty sweet. First timers are hooked up with a free water bottle and everyone can trade in their sneaks for cycle shoes (fo' free).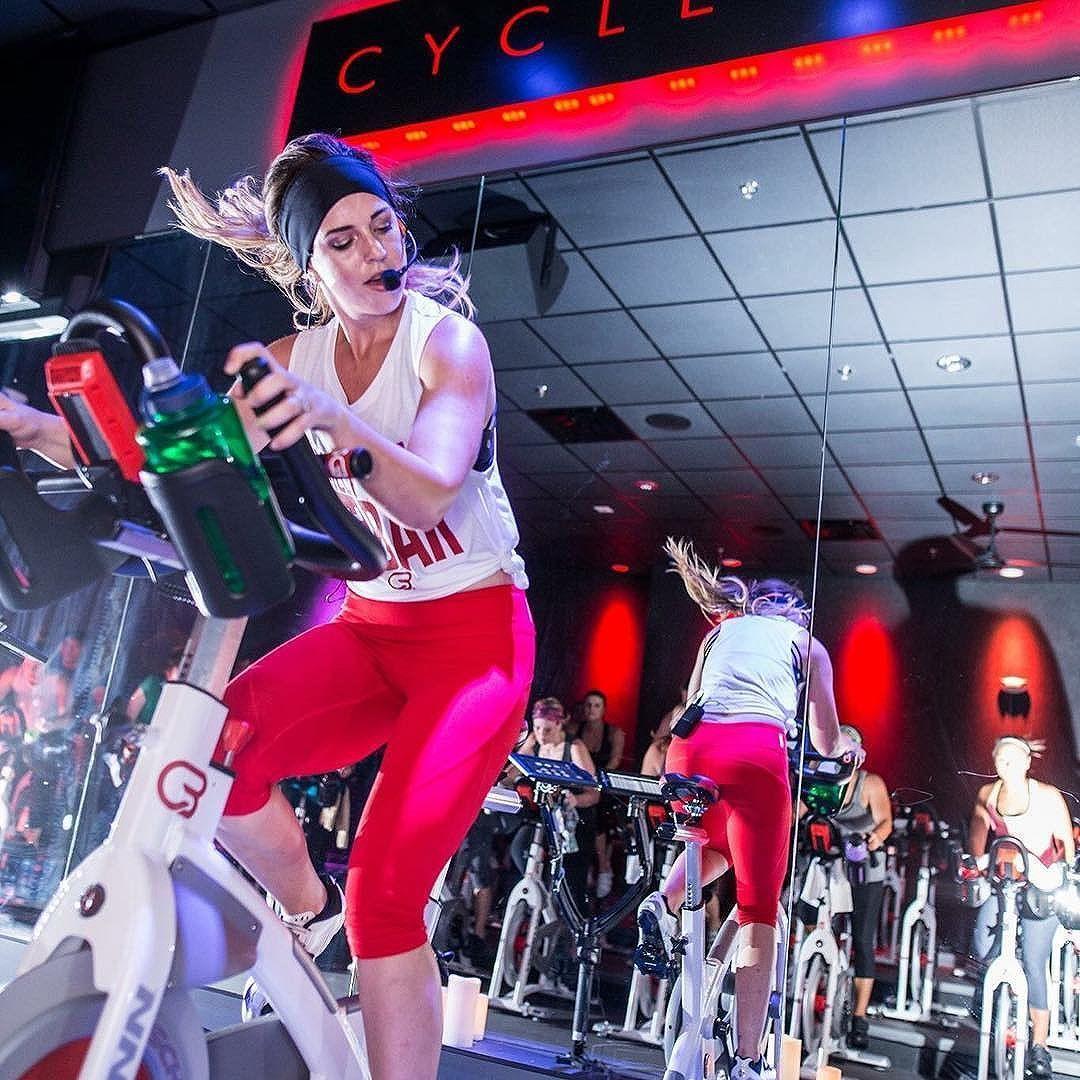 8 Surprises From Our First CycleBar Class (Spoiler: There's a Mimosa Bar)