30 Triangle Must-Dos in 30 Days This Fall
Sunday, Sep 10 2017
Whether you're brand new to the Triangle or you've been here for ages, there are certain things around town that you just shouldn't miss. We've rounded up a list of 30 fall must-do experiences to give you a taste of all the Triangle has to offer in just 30 days. What are you waiting for? Get out there and start exploring!
30 Must-Dos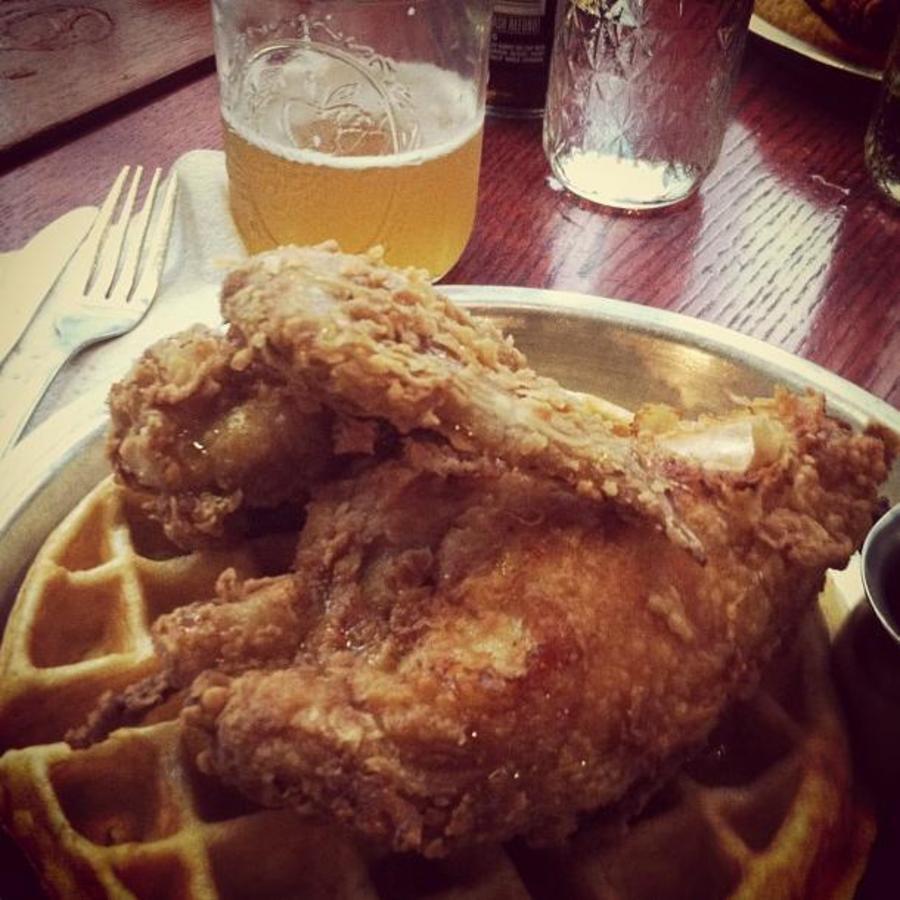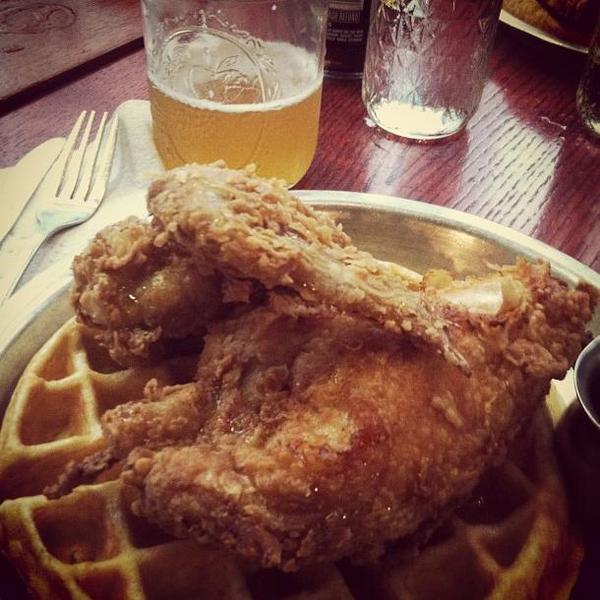 Try Beasley's Famous Chicken & Waffles
Fall is the perfect time to warm your belly with the famous chicken and waffles at Beasley's. Don't be ashamed if you eat the whole thing.
Past Experiences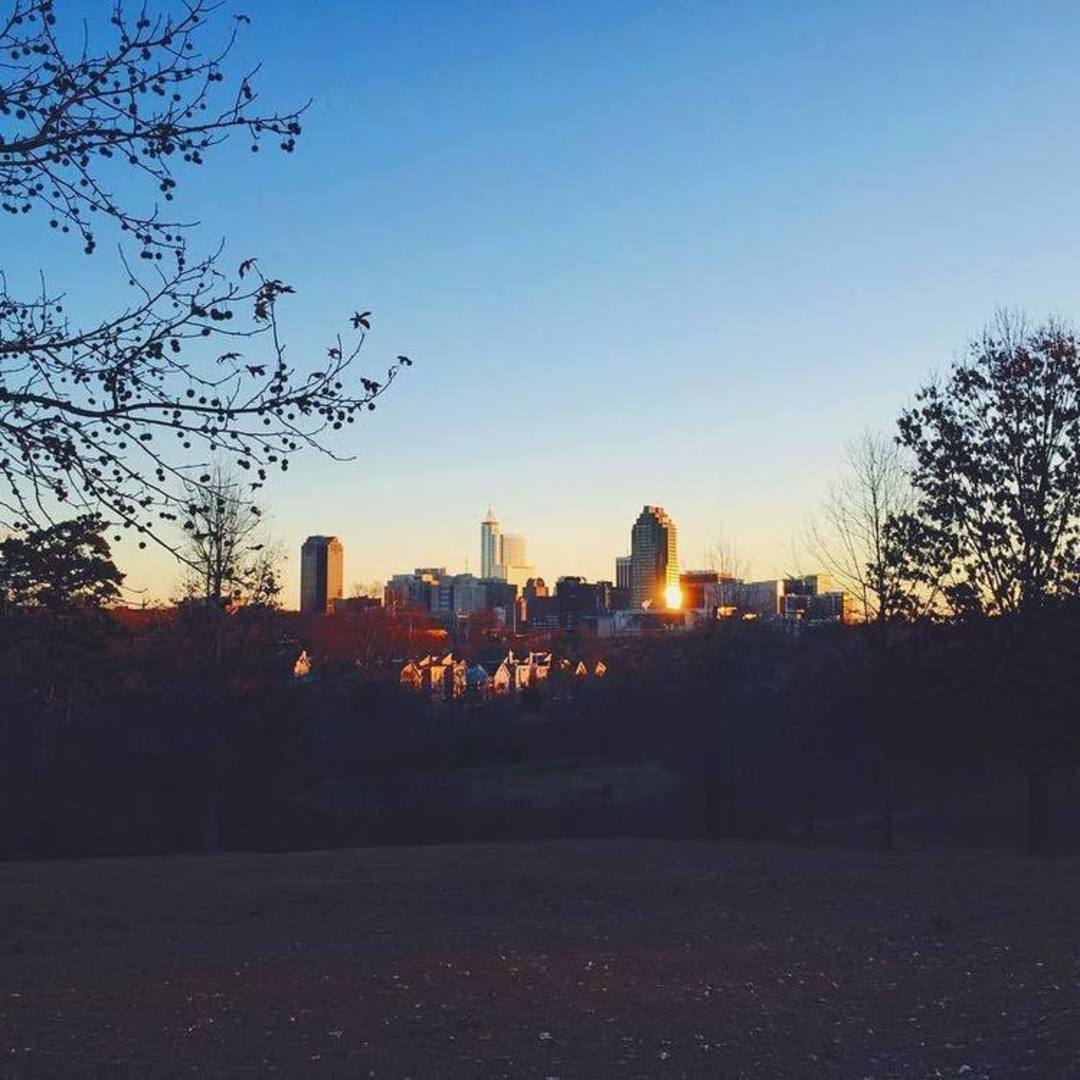 30 Triangle Must-Dos in 30 Days This Fall