17 Mind-Blowing Triangle Running Trails
Thursday, Apr 19 2018
When you tire of the treadmill and you can't stand to take the neighborhood loop again, it's time to take to the trail. We partnered with Triangle Explorer, an avid runner and local scout, to bring you 17 of the Triangle's top running spots. Whether you're searching for super scenic (we've got sunset views and sunflowers) or a real challenge (burn, baby, burn), you'll find everything you need to cure your trail cravings. Not much of a runner? No worries—walk, jog, bike, bring the stroller or your dog to enjoy these Triangle gems!
Triangle Explorer's Top Trails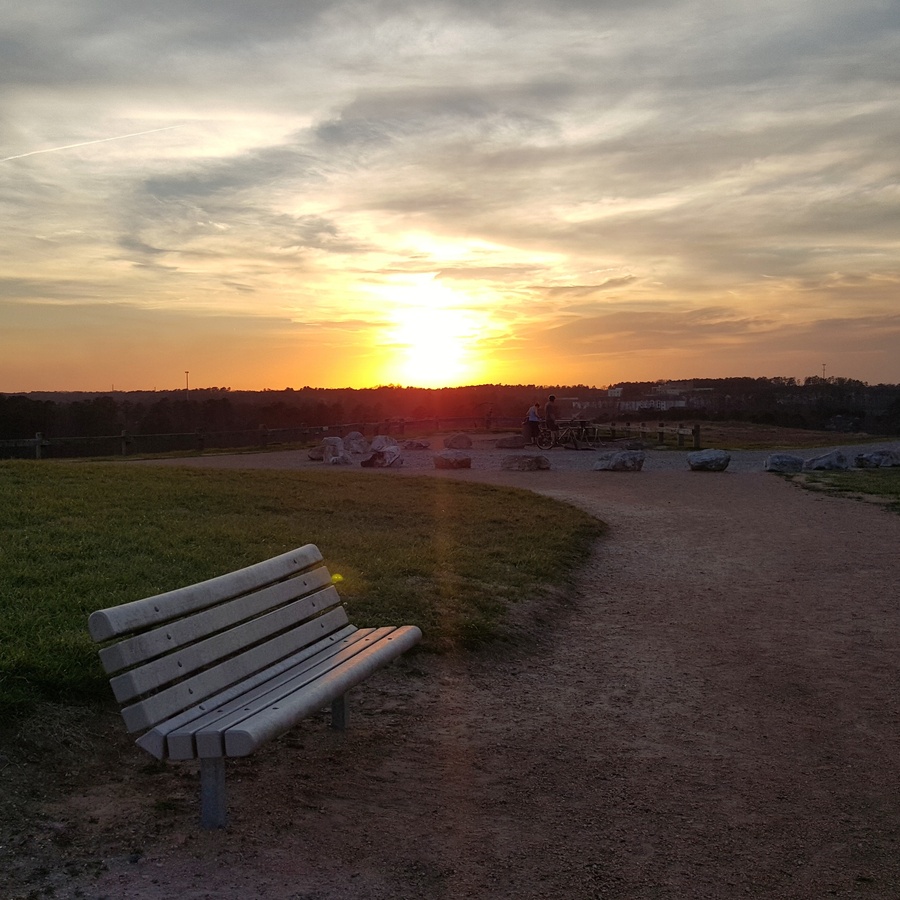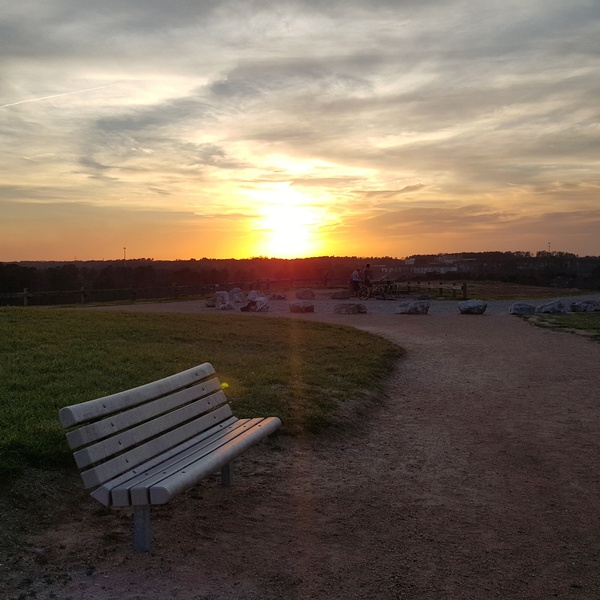 Green Hills County Park: A Run With a View +329
(Formally called the North Wake Landfill Park.) This is the spot to go if you want to challenge yourself with a steep hill to run. I like to warm up with a one mile lap around the capped landfill, then sprint up the quarter mile gravel trail leading to the top of the landfill. Your hard work getting to the top is rewarded with amazing views from the highest point in North Raleigh. It also makes a stunning place to catch the sunset.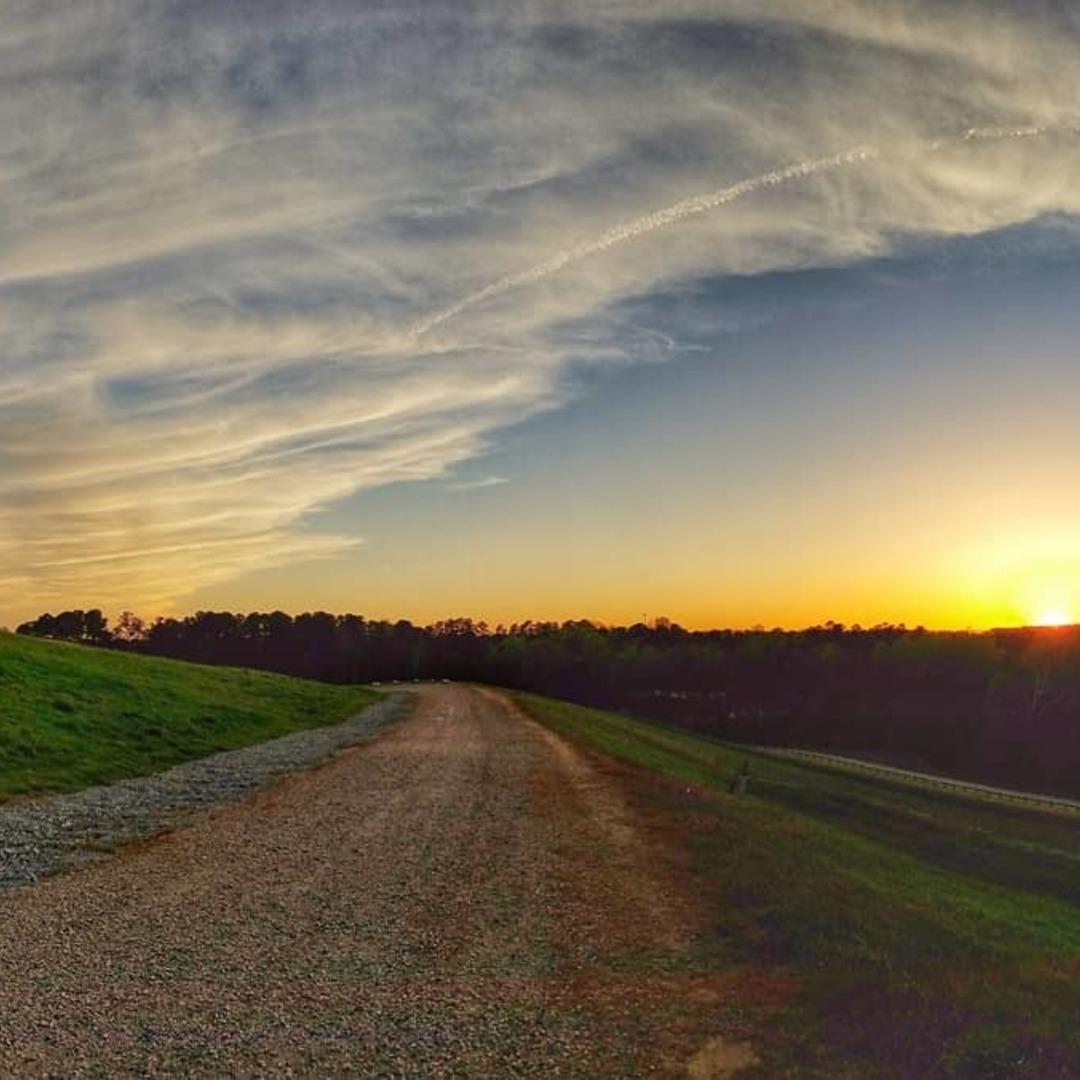 17 Mind-Blowing Triangle Running Trails
+915