14 Outdoor Summer Activities To Do With Your Kids
Thursday, Jun 21 2018
Cities in the Triangle are frequently mentioned on national lists of the best places to raise a family, and for good reason. I liked Raleigh when I moved here as a 23-year-old single girl, but now, five years later, as a wife and mama, I prioritize being surrounded by awesome playgrounds and solid schools right alongside fabulous restaurants and creative small businesses. I can hardly imagine living anywhere else.
Whether you're a new parent, just getting to know the activities the Triangle has to offer your little ones, or you're a longtime resident looking for creative, new-to-you spots to take your kids this summer, this list is for you. Turn off the Disney Channel, grab your sunscreen, and get ready for a summer full of local outdoor adventures!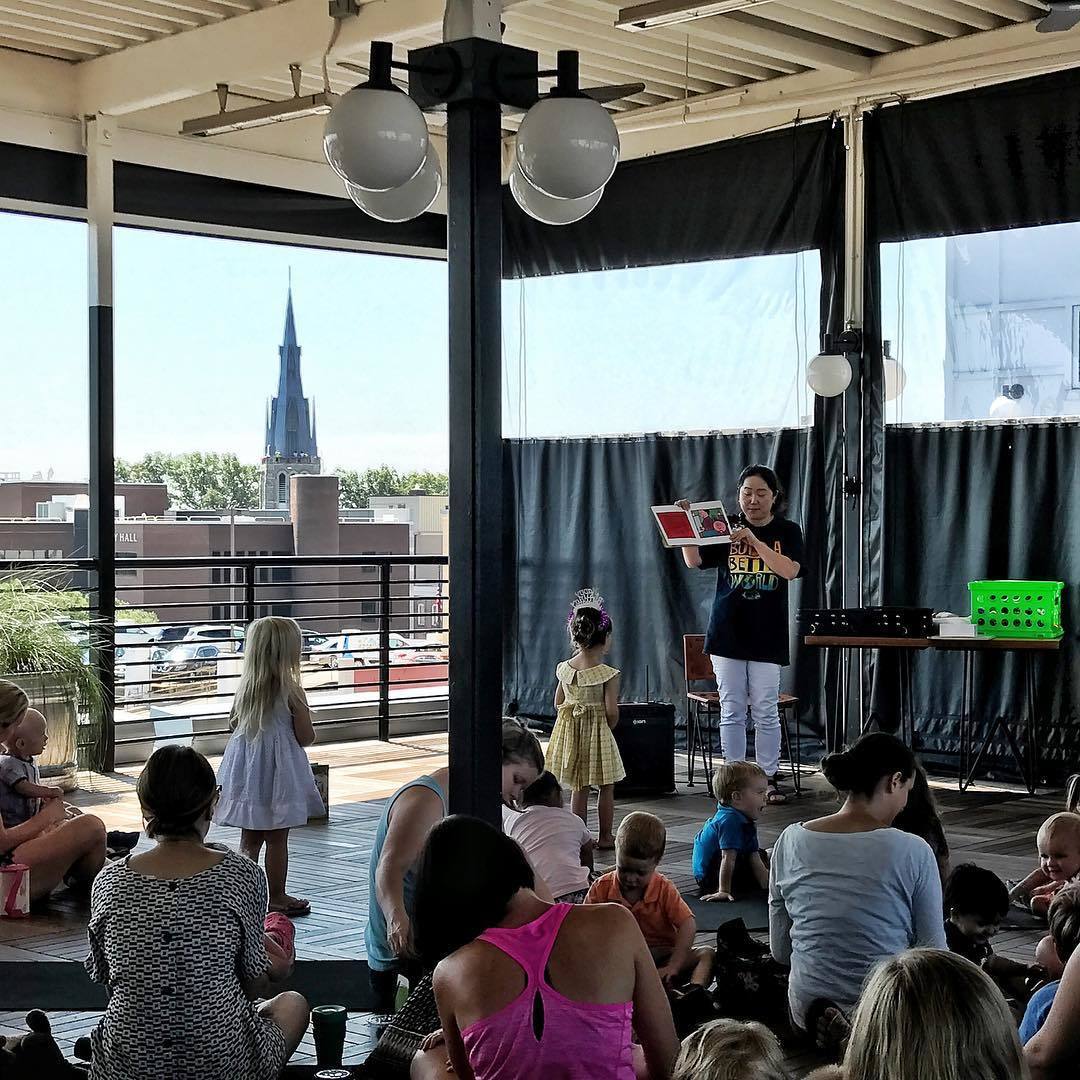 Storytime on The Roof at The Durham
Our local libraries are fantastic, but on beautiful days, it's a treat for parents and kids alike to enjoy storytime on the fabulous rooftop patio of The Durham Hotel. The Durham County Library takes their storytimes to this hot spot one Wednesday morning a month from June through October. Be sure to register ahead of time on The Durham Hotel's website and stop by the coffee shop on your way to the elevator to grab coffee for you, fresh juice for the kids, and a cookie or pastry to share.
Past Experiences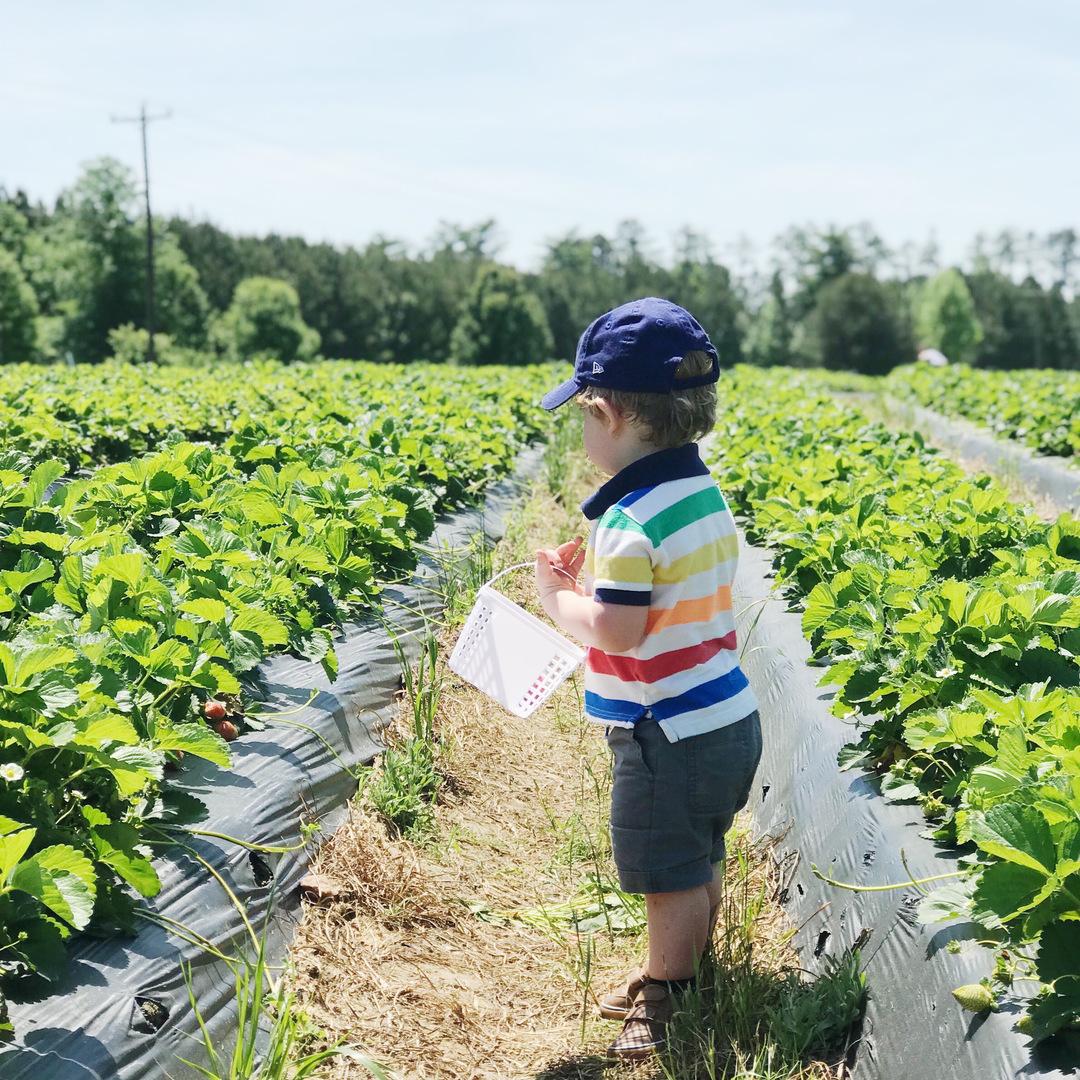 14 Outdoor Summer Activities To Do With Your Kids