13 Juicy Burgers to Satisfy Hunger in Nashville
Wednesday, Sep 13 2017
A proliferation of burger-centric eateries have popped up all over Nashville in recent years. With so many options to choose from, we rounded up a list of some of the finest beef around town, broken down into burgers under and over $10. Expect a serious food coma afterward!
BEEF UNDER $10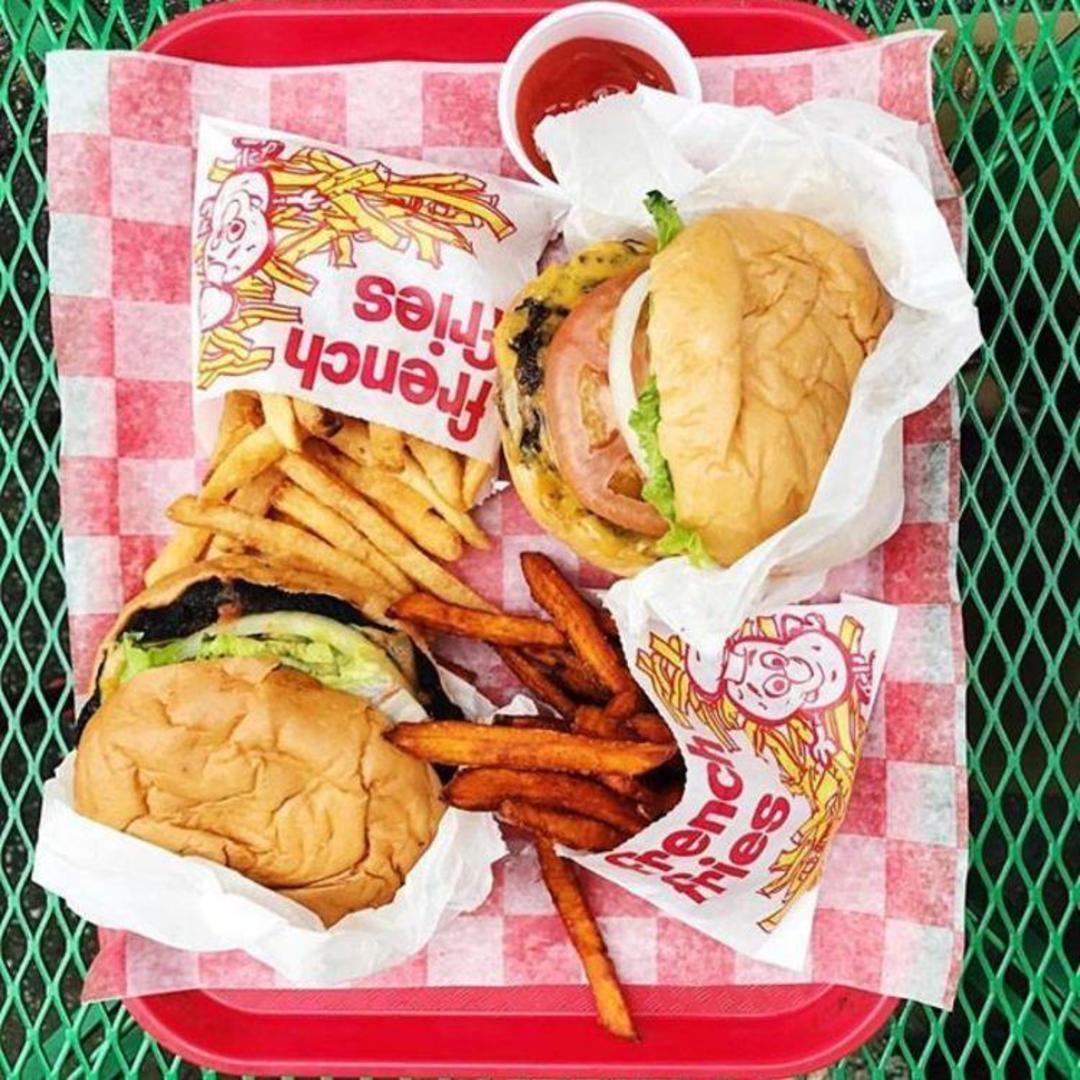 Binge on Beef at Bobby's Dairy Dip
This road-side stand has been a Nashville staple for over 50 years—serving up classic burgers and fries and the best dip cone in town!
MORE BURGERS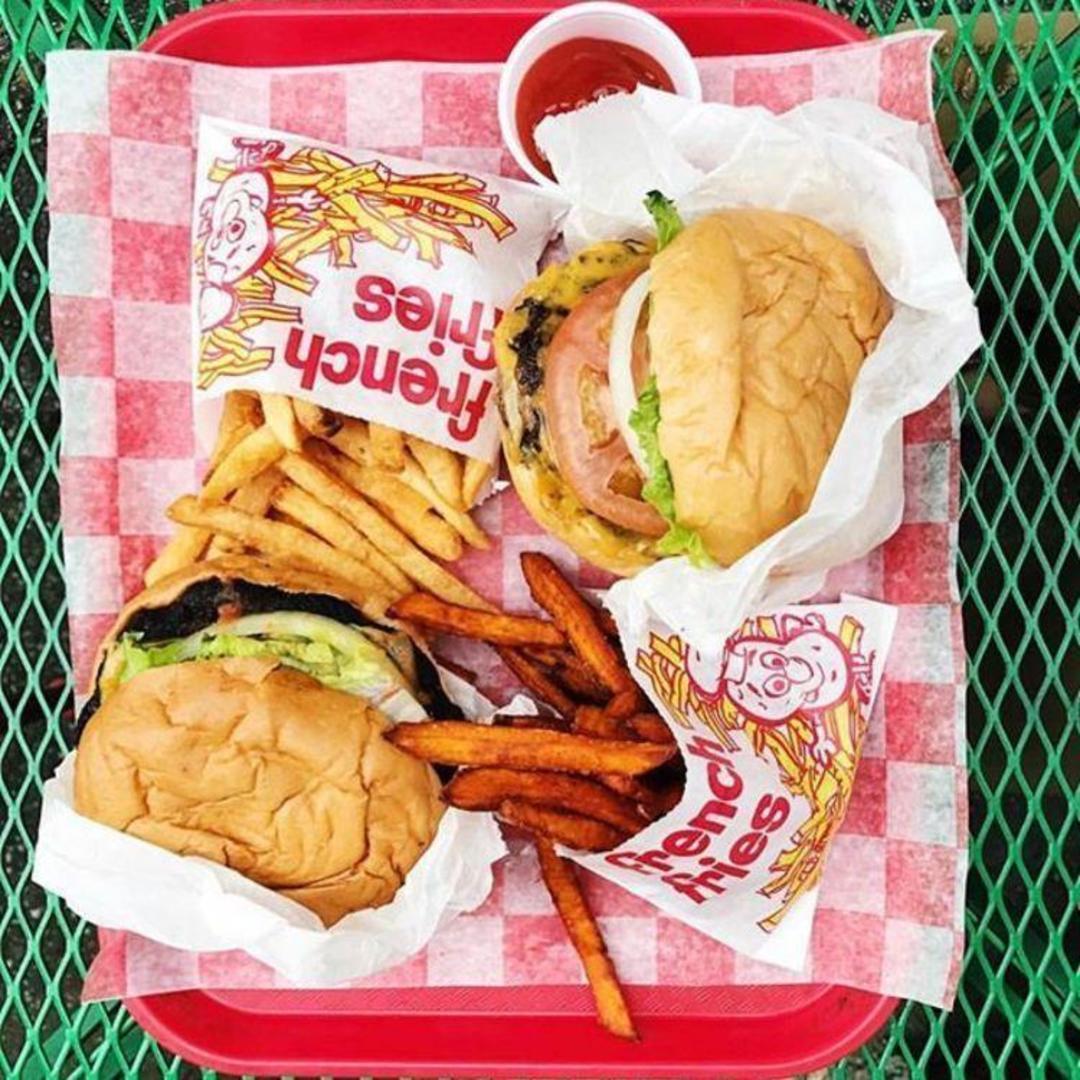 13 Juicy Burgers to Satisfy Hunger in Nashville