11 Most Buzzed About Openings in Nashville
Wednesday, Aug 02 2017
Nashville's booming economy continues to churn out new businesses at the blink of an eye, particularly on the culinary front. With the evolving landscape in mind, we've pulled together a list of the most buzzed about new business announcements, broken down into establishments that are now open and those coming soon.
NOW OPEN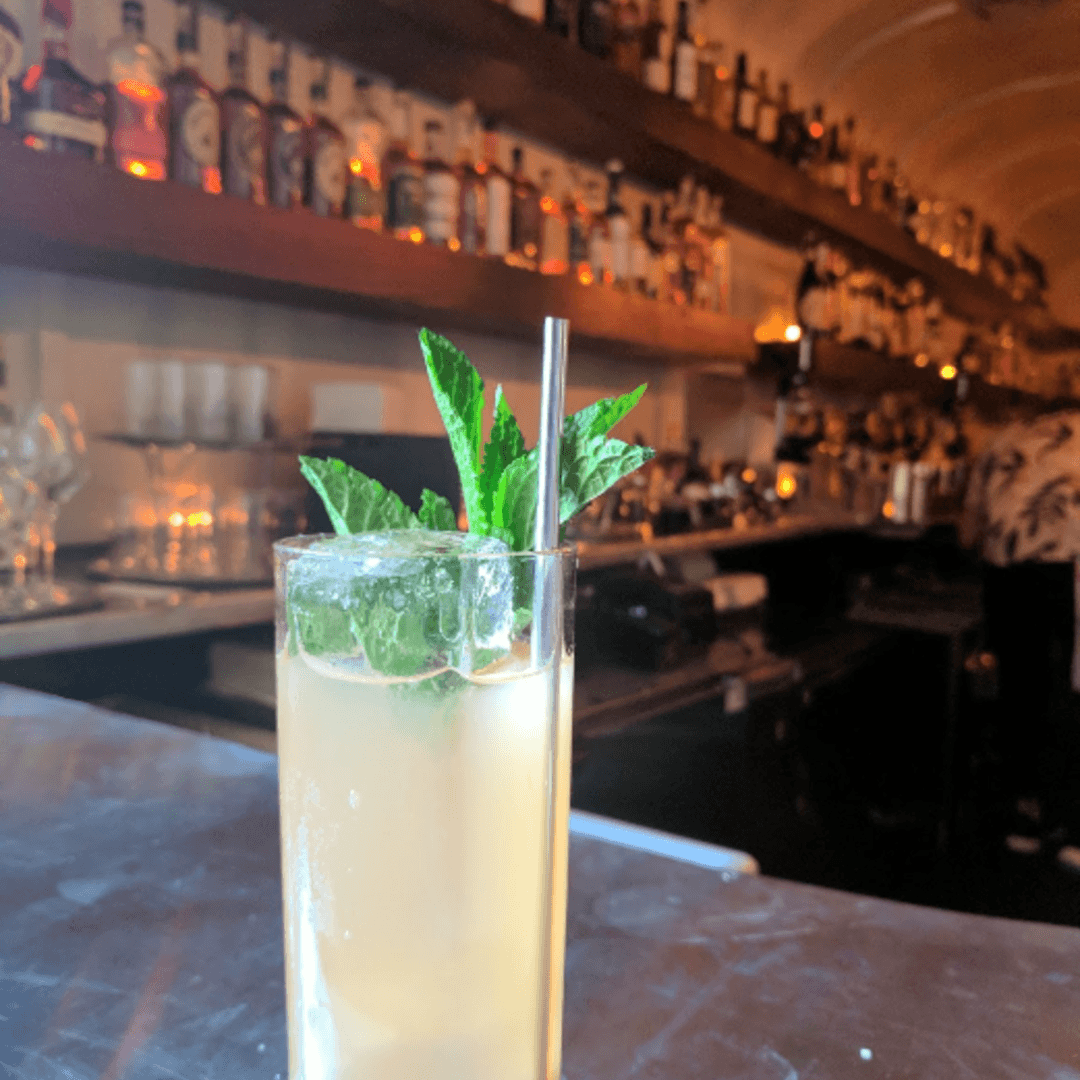 Taste Curated Cocktails at Attaboy
Nashville is now home to the second location of this hyped New York City cocktail bar known for its lack of a menu.
COMING SOON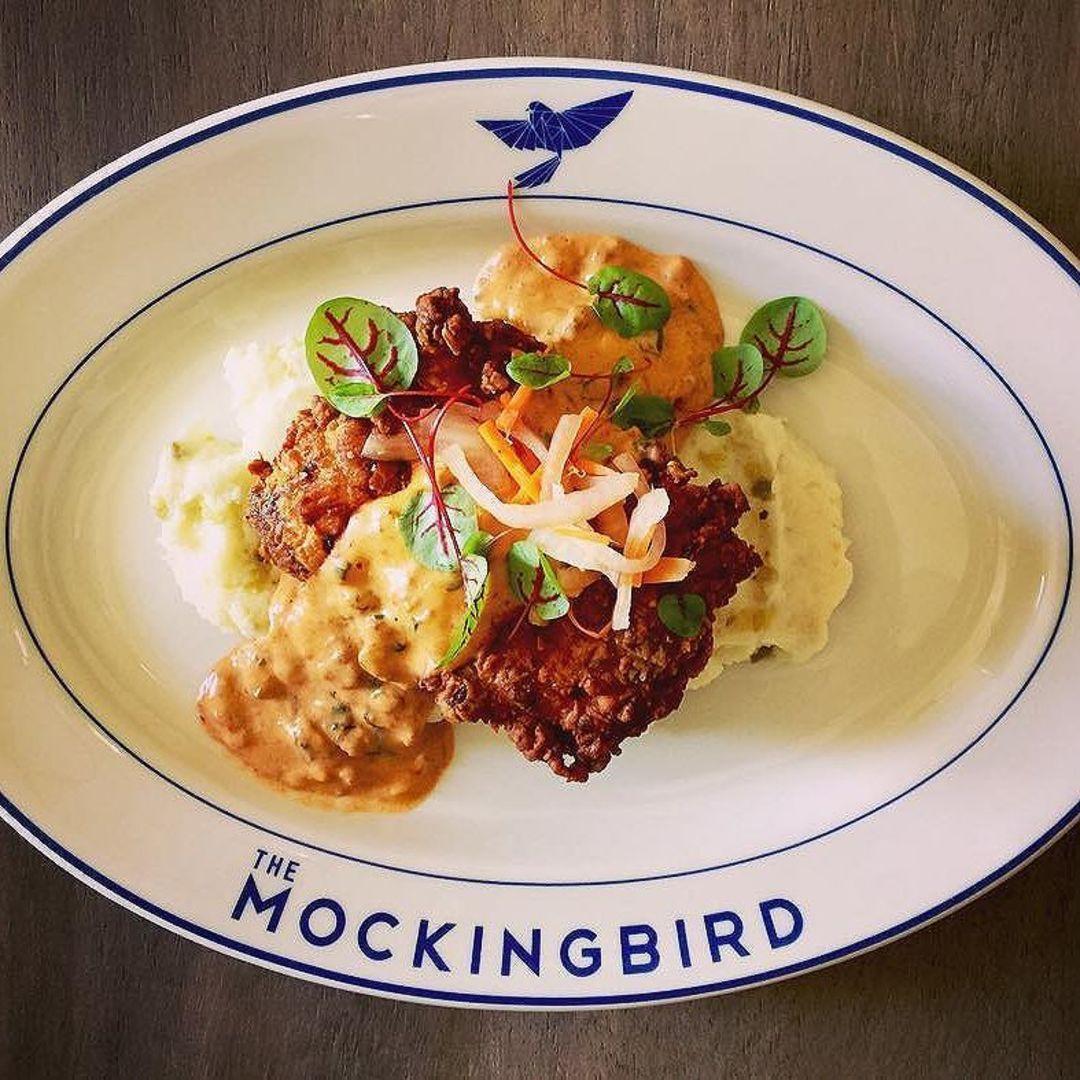 11 Most Buzzed About Openings in Nashville