10 Desserts To Try Before You Die
Monday, Jul 18 2016
Hey friends, @TheNashvilleGuide here! I believe dessert comes before dinner (obviously), so I wanted to share my favorite places for sweet treats in Nashville. Of course, Nashville's sweets and good eats are a few of my favorite things, but I also love the small businesses, artisans and lovers of local that call our city home. If you follow me on Insta, you'll find I strive to post photos that showcase the best Music City has to offer.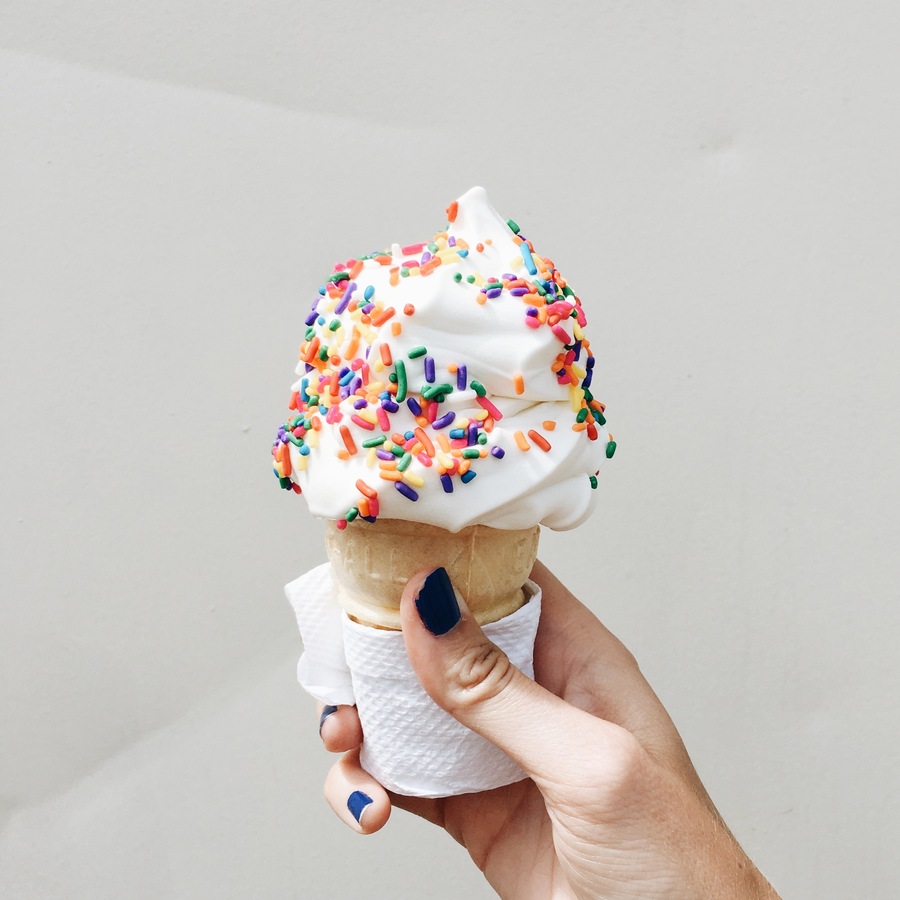 Classic Vanilla Cone at Bobbie's Dairy Dip
A Nashville staple with a walk-up order window and outdoor picnic table seating. My go-to is a classic sprinkle vanilla ice cream cone.
Past Experiences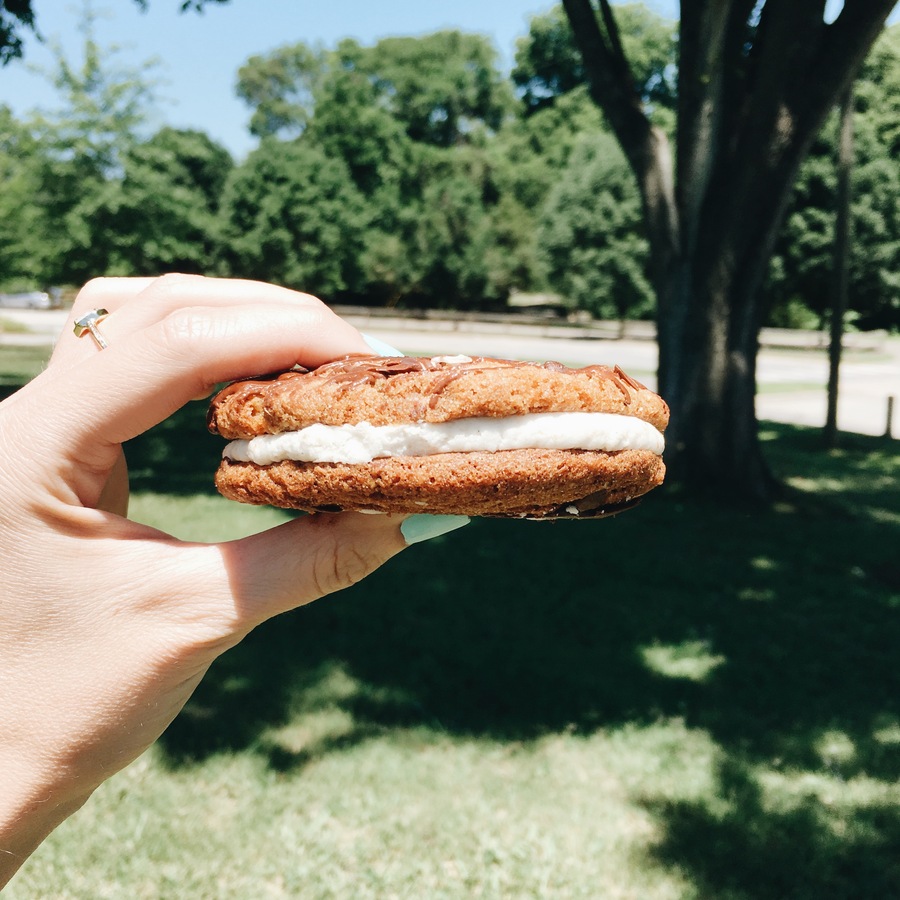 10 Desserts To Try Before You Die