@NashvilleFoodFan's Top 10 Faves
Monday, Apr 11 2016
Hey y'all, @NashvilleFoodFan here! So excited to post my 10 @NashvilleFoodFan faves and take you with me as I eat and drink my way through Music City :) I have been posting photos and finding the best bites and sips around town since 2014 and, I must say, I think we have some of the best food in the country. So proud to get to help show it off! Scroll through my Instagram feed to discover new favorites and my picks for the dishes that always hit the spot! Here, you'll find a snapshot of the drinks and bites that I just can't live without.
@NashvilleFoodFan's Top 10 Faves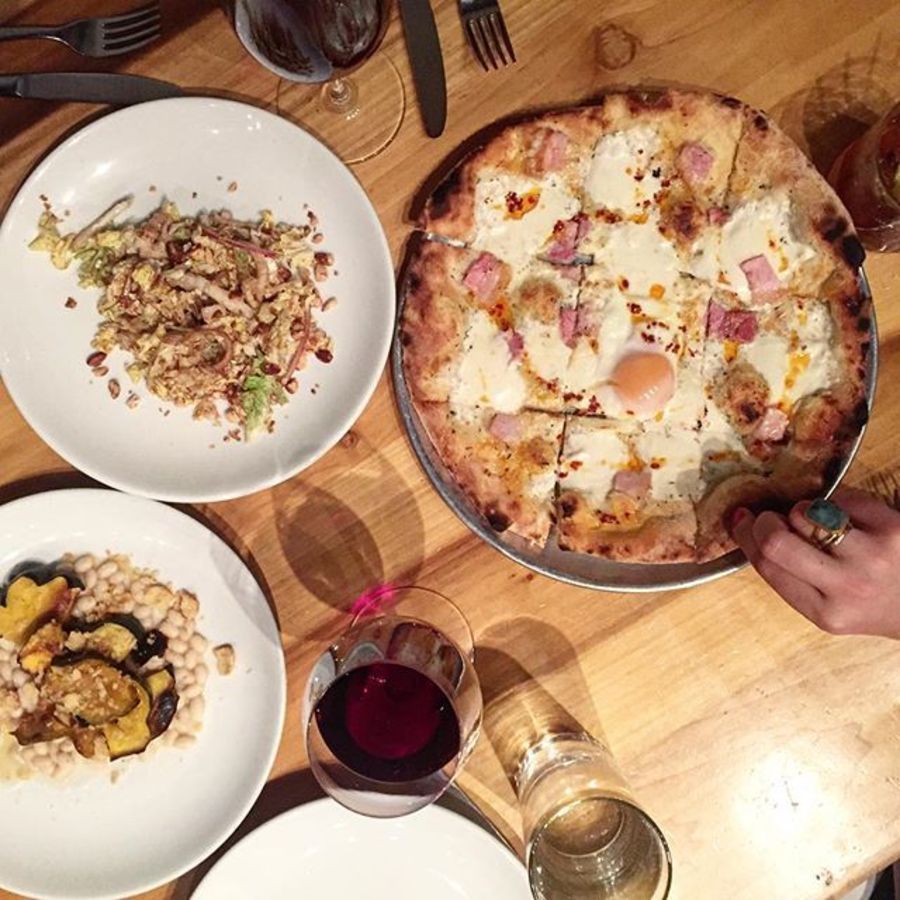 Belly Ham Pizza at City House
The belly ham pizza with an egg on top from City House is my #1 favorite dish to take out-of-towners to eat when they visit.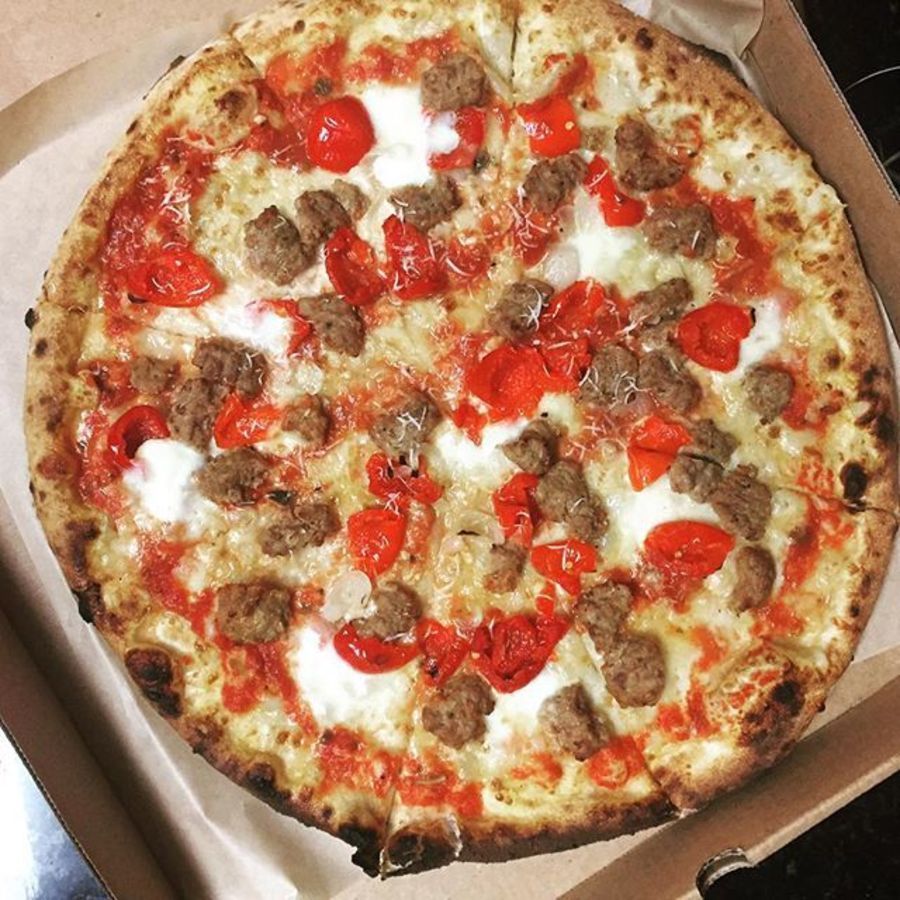 @NashvilleFoodFan's Top 10 Faves